SHARE YOUR BATTLE Weekly Challenge! DRAGONS!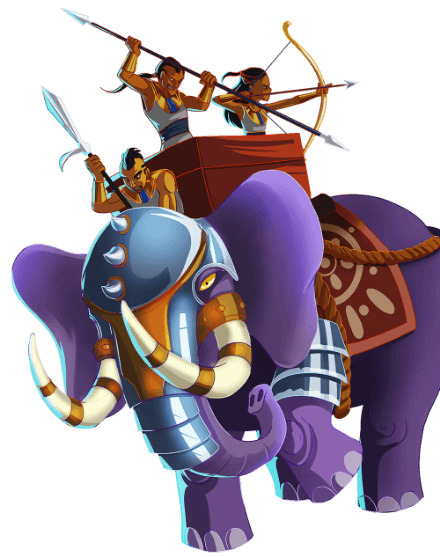 Hi, all! I had a great time in Splinterlands recently after being absent for a while due to work obligations. So, I am now in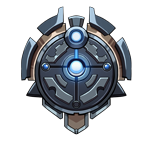 -----SILVER II, and I am relieved to see I managed to complete much more battles and chests than in the previous season.
So, this time I planned to show you an easy battle, the first time I attempted to get involved after hearing about this weekly challenge.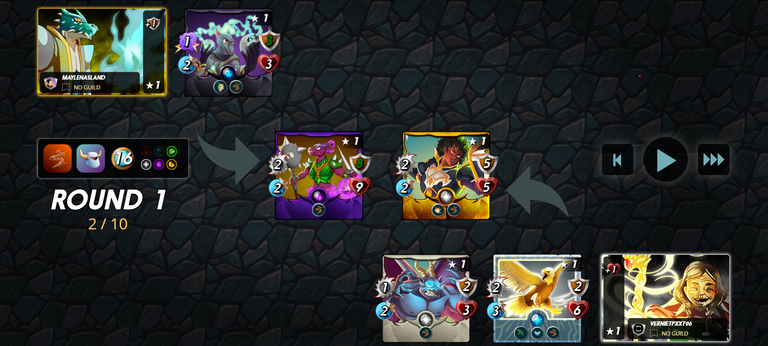 However, one dragon in particular that I enjoy using in battle is DJINN CHWALA.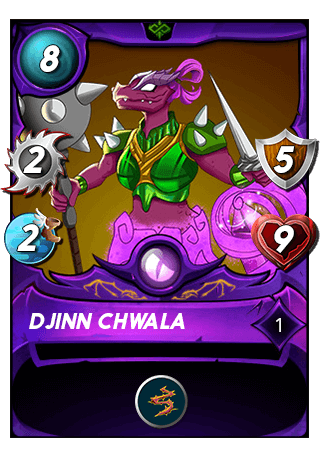 Although my battle had already included Thorns' ability and even more armor for all the monsters on the battlefield, I couldn't resist using this djinn and adding more armor. My option seemed to be a good one.
Even though my opponent didn't use great tools, I am sure he thought of his best shot given the small mana cap. I usually prefer going with either Djinn Chwala or Magic cards, given these rules.
Besides the dragon, I also added a magic card, Venari Bonesmith, because of its capacity to leech life.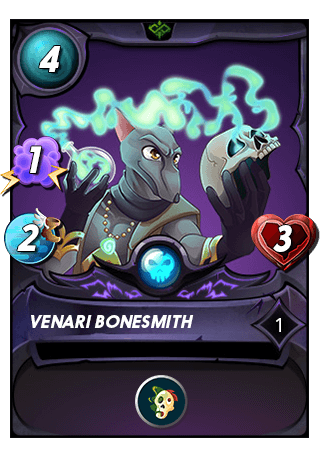 My opponent chose a life splint and decided to use only melee cards, which was not such a good option considering the outcome of the battle.
Battle Link:
https://splinterlands.com?p=battle&id=sl_cbf573051b5bf970528e684729fa2895&ref=maylenasland
Melee's opponent put my Djinn down with difficulty, but it couldn't pass by Venari Bonesmith because the Djinn Chwala was strong enough to have already caused my opponent's cards to lose considerable health.
It seemed like an easy, satisfying battle.
I hope you enjoyed it.
Have a great end of the week, everybody!
---
---