McGilli's Brawl report 10/16/2021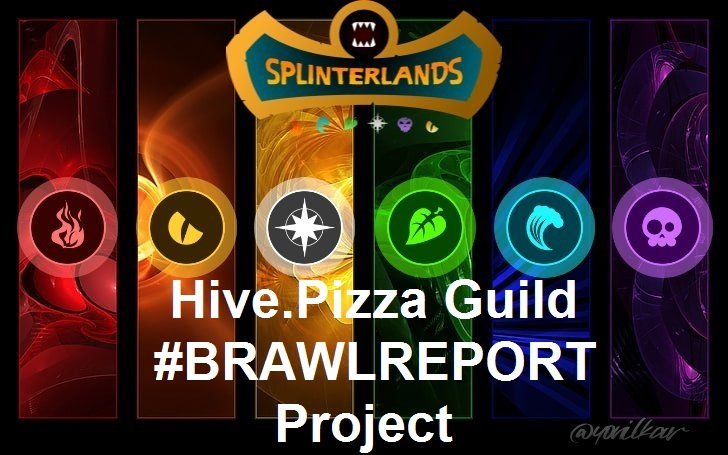 This is my first brawl report with the PIZZA guild. This is my first brawl report, well, ever. I have been meaning to post more in general on this blog but rl/ work has just been super busy. You know how it is. Anyway, the guild and me personally had an amazing brawl! We came in first place and yours truly went undefeated! Onto the matches!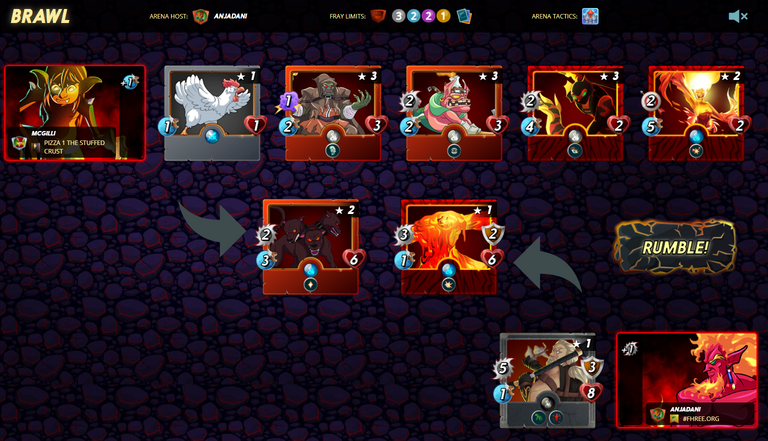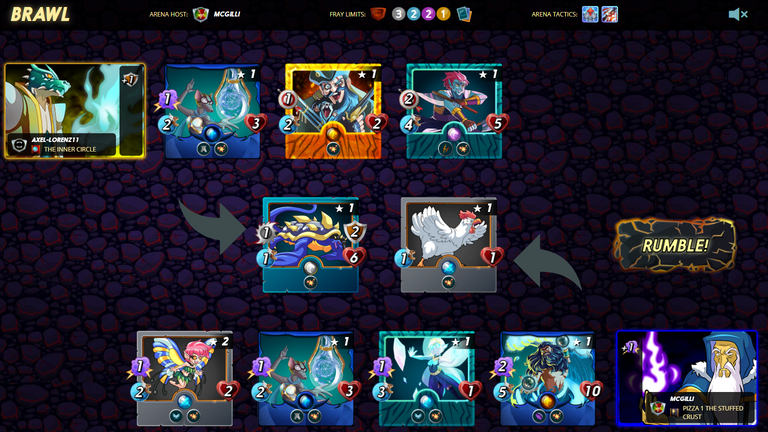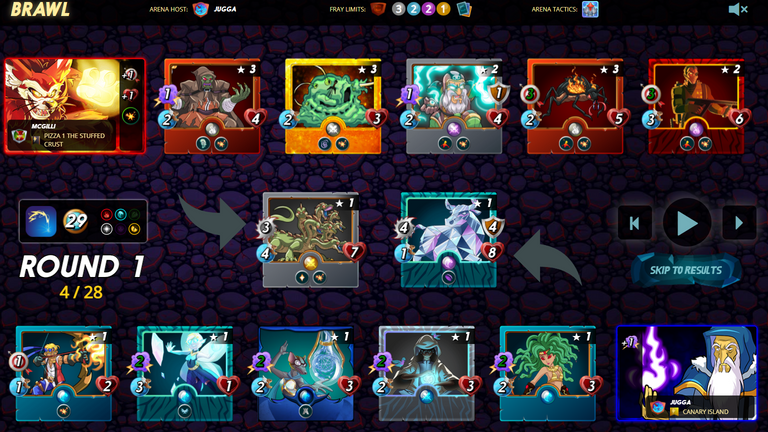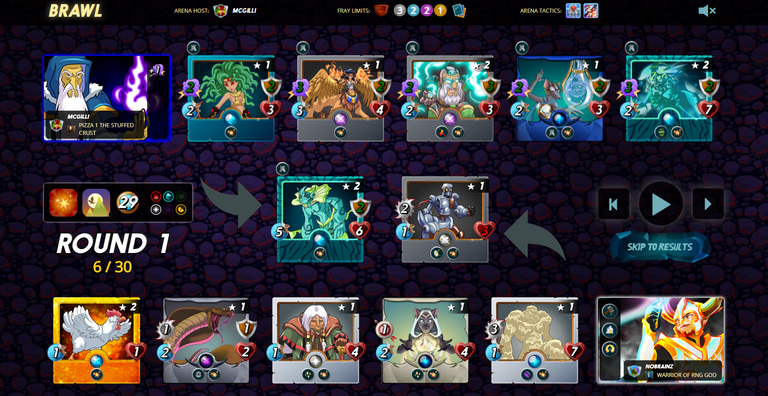 I actually went 7-0 but 3 matches I won due to the opponent fleeing. I actually was a victim of this in our last brawl. I will try to explain how this works. If you are a card renter it is possible that your rented cards may expire before the brawl is over. If you have used any cards that end up expiring before your opponent enters his team, you will have an auto-loss. A brawl lasts 36 hours, so you have to make sure that your rentals will be available for the duration. A good strategy I used was to put my brawls in during the last few hours. This is how I got 3 auto-wins. Personally, I feel it's a little unfair and I hope that they change this, but since it is currently as intended we might as well take advantage of it.
Thanks for reading and happy brawling!
---
---