My first season on Splinterlands - Life deck I had fun using
Hi guys, I'm really excited to show you the progress of my Splinterlands account!
Interacting with the community I understand that soon we will have new packs of cards, Chaos Legends is coming!
With that in mind I'm saving money to build my deck on top of Chaos Legend instead of buying cards now.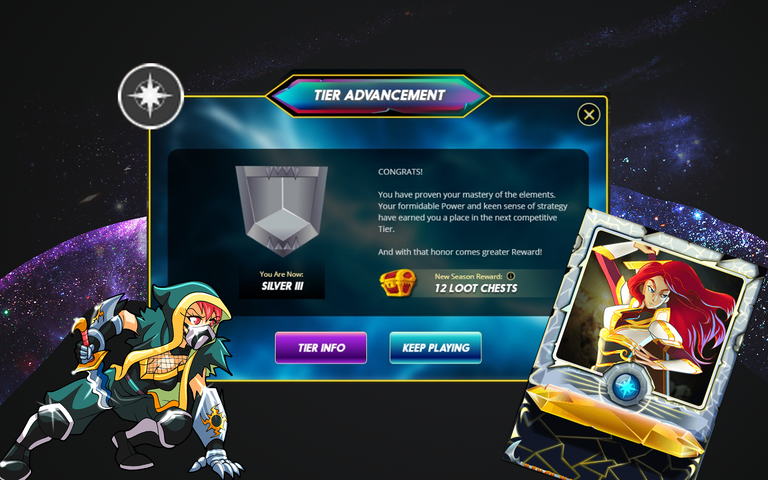 But these are just my plans for the future, I'm currently testing several decks to find out which mechanics i have the most fun playing.
I tested some fire deck combinations and had some really fun matches like the one I showed in the last post.
But now I'm really excited about the Life Deck!


> 30 mana deck
The deck above is the one i've been using a lot lately, a very defensive combo but it can keep up with the damage as well!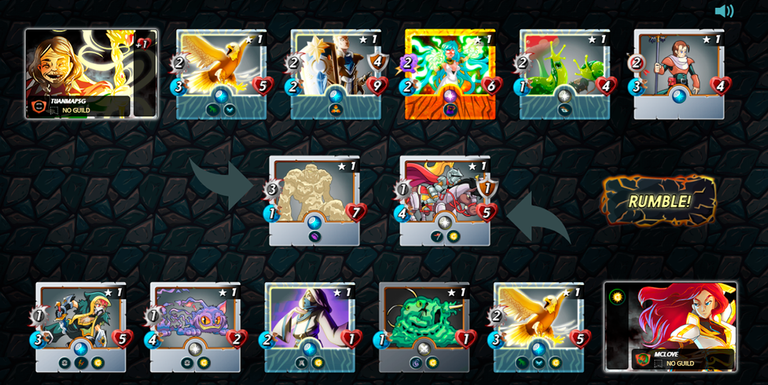 As I still haven't figured out how to put a link on an image, click on the link below to watch the fight
https://splinterlands.com/?p=battle&id=sl_2bcbf6cee7c717dca3f2049fdc4d4c5c
In this fight I used Creeping Ooze instead of Armorsmith but it's possible to see the deck's potential!
With our summoner we can ignore the first damage that each of our cards take, the weakness of this deck is the magic attack and with the summoner ability we get time to deal with the mages before they defeat us.
I'm having a lot of fun with this deck and i hope you like it too! With this deck i managed to exit Broze || and took Silver |||!
Want to start playing? Accessing the link below, in addition to helping me, you also get random cards!🤗
https://splinterlands.com?ref=mclove
Images: @splinterlands
---
---