AArrrrh… Pirate Captain For The Win! To The Victor, Goes The Spoils!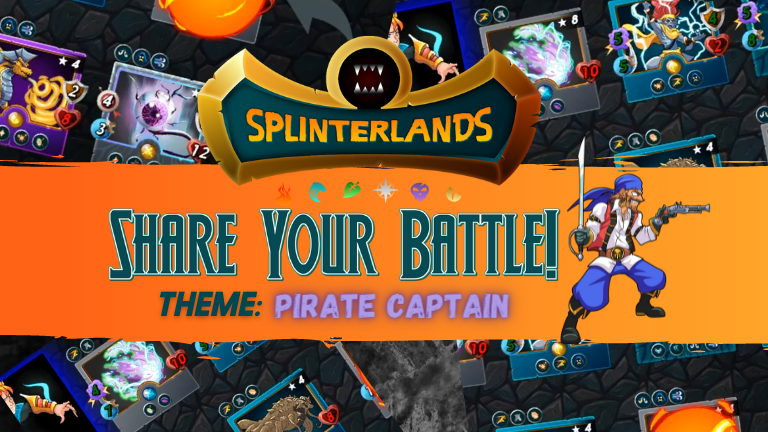 Every week, @splinterlands posts a challenge for players to post about their battle, using a specific card or splinter. This week's challenge, is to use Pirate Capitan!
Ruleset
No melee monsters allowed and all monsters start the battle having equal health.
Here is my battle:
https://m.splinterlands.io/#/battle/game/process/sl_952c36f257cc9f8d9f4d057cbc14feec
Watch Via YouTube:
So, here was the team I put together:
Since, Pirate Captain is a Water Monster, I began by choosing a Water summoner. I picked, Alric Stormbringet- a powerful Water Summoner! Alric is at level 4 and adds an attack stat to each magic monster!! It was Alric vs. Alric!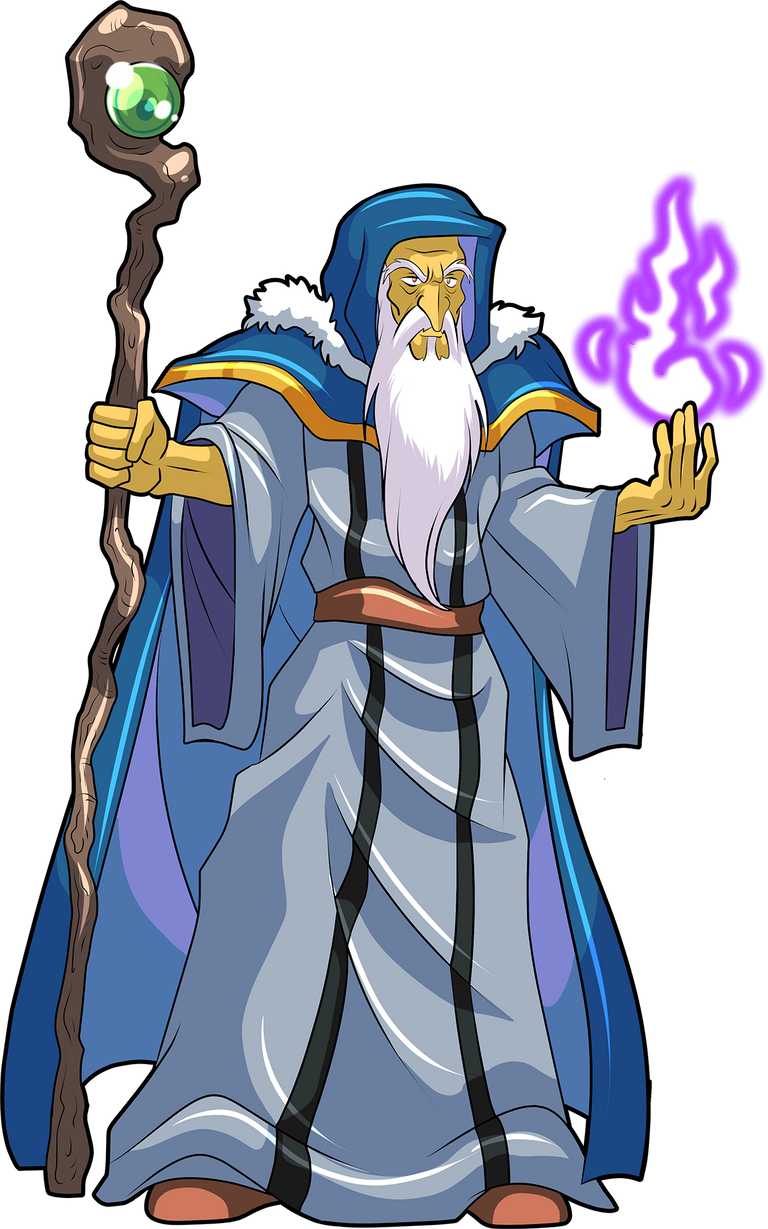 The oldest ΛZMΛRÉan Summoner, Alric Stormbringer, founded the modern arts of Chaos Magic. He has many pupils from around the Splinterlands. Alric's gift is not so much bringing the storm, but channeling it. He has lived for hundreds of years, and some stories claim he was alive before the Splintering.
I was already feeling confident, but let's get to my monster line-up!
My Monster Lineup
In my tank position, I chose Albatross! This card is an unconventional tank, wino attack, but I new it would be getting good heath from the rule set! The flying ability helps it evade some attacks!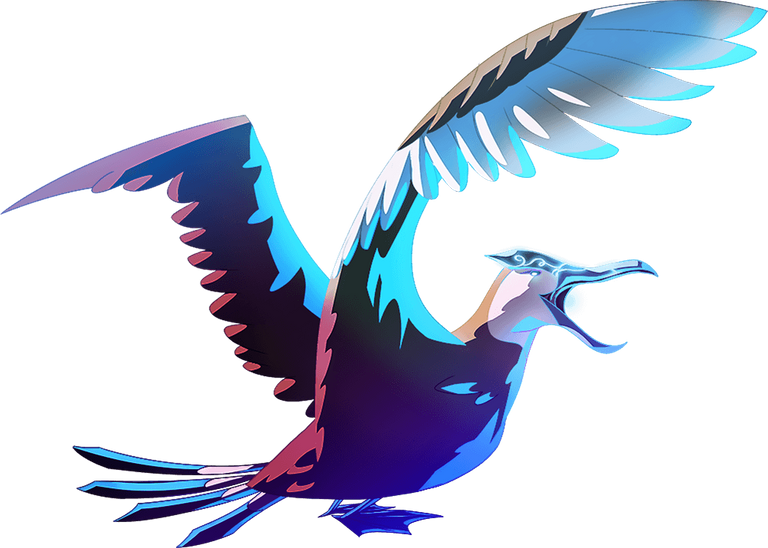 Ice Pixie followed. She is not very impressive, but the low mana fit perfectly. I knew she'd receive the summoners buff, and her health would match each monster!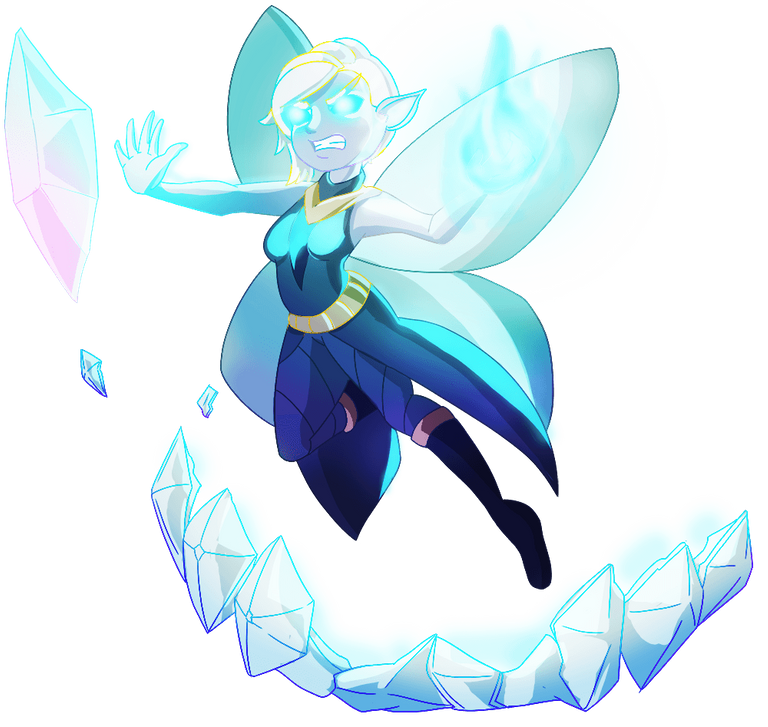 I then chose, Crustacean King 👑 I love the tank heal ability! Tank Heal
Restores a portion of the Monster in the first position's health each round.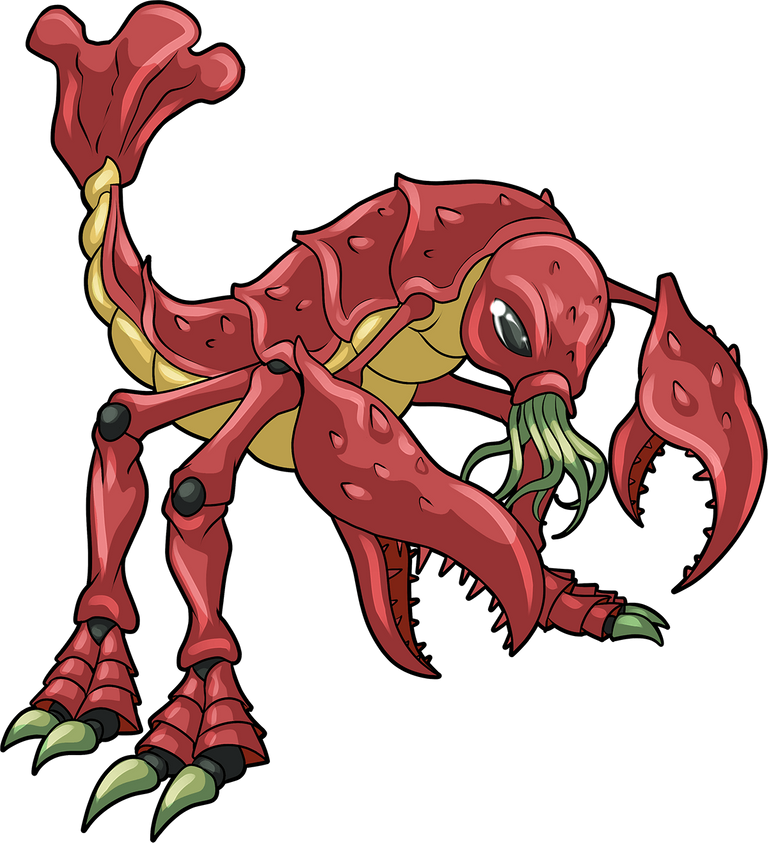 Pirate Captain, anchored the team. Mainly because of this week's challenge! His snipe ability is pretty cool though. Snipe targets enemy Monsters with Ranged, Magic, or no attack that are not in the first position.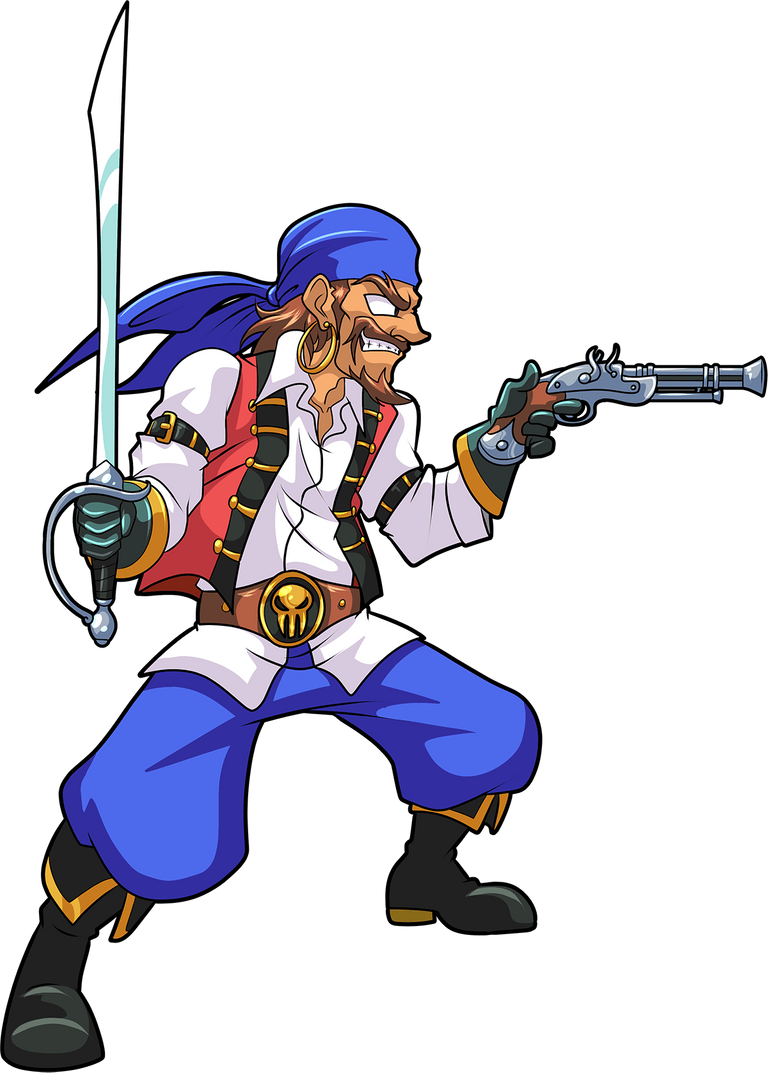 My battle went a quick 8 rounds, and I did not lose a single monster. I was very happy with the team I assembled, and was very pleased with my victory ✌🏽
🛡Not in the Game?🛡

⚔️⚔️⚔️Join Splinterlands, HERE!⚔️⚔️⚔️


Thanks for stopping by!!
---
---