Kulu Mastermind - Make Your No Attack Monsters Being Strong - Social Media Challenge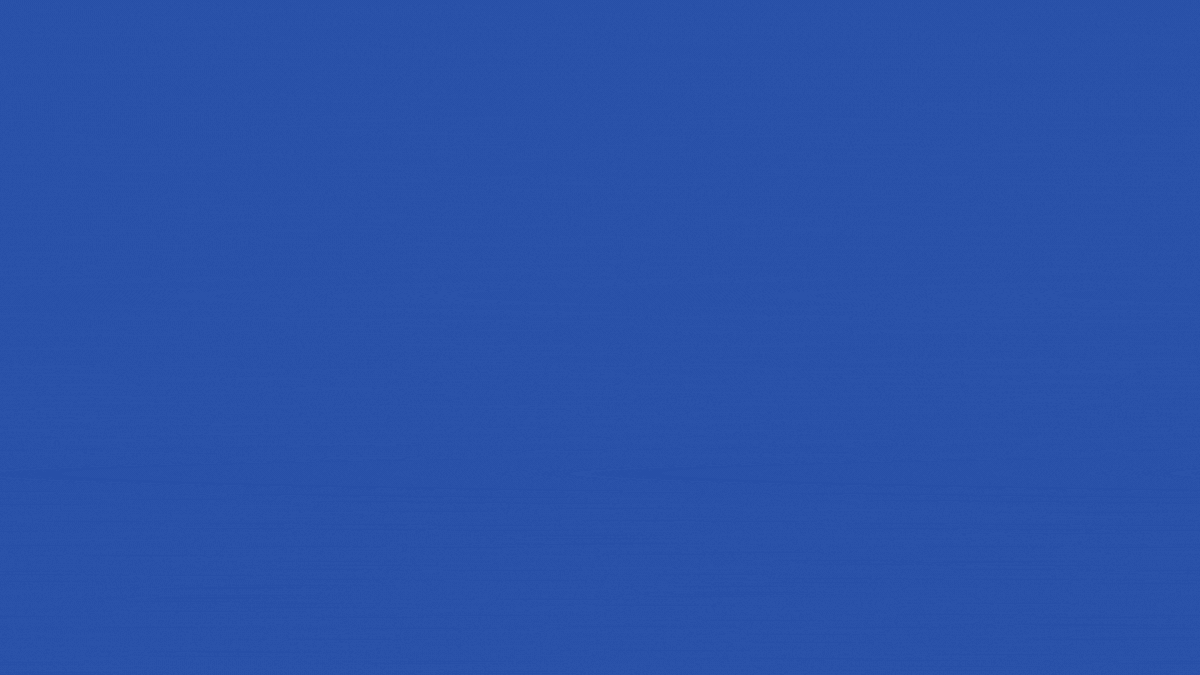 Hello Folks,
Welcome back to my post. A few days ago BTC reach at $26k and now BTC need to correction, but the price looks ready to pump up to $30k in the end of this month. Maybe market going to recover and dont forget to buy more $SPS as much as you can. At this post i want to share my experiment to using Kulu Mastermind, A legendary monster from reward soulbone edition belongs to water. After soulbone reward card realesed, they change our meta deck. Here is my Experience to used Kulu Mastermind.
KULU MASTERMIND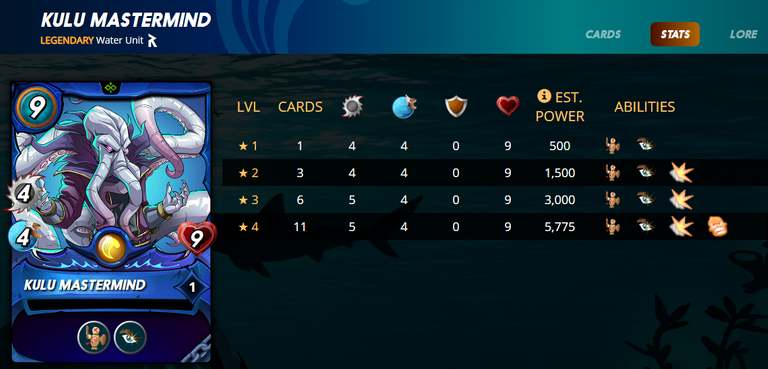 Kulu Mastermind is a legendary monster from reward soulbone edition belong to water unit. In basic level this monster have 2 abilities that is opportunity and weapon treining. In the basic level we can used this monster with Baakjira and Merdaali Guardian when melee monster can attack from anywhere. At level 2, this monster have more ability that is shield to reduce -1 malee and range attack damage. At next level this monster have +1 malee damage and at level 4 he has enrage ability. This monster look awesome on max level, 5 malee damage with opportunity ability. Here is my battle to used this monster in basic level.
BATTLE PREPARATION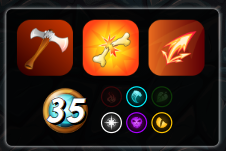 At this battle we have 35 mana cap and we can used 4 element available to used that is : water, life, death, and dragon. Here is breakdown the ruleset :
Malee Myhem : Melee monsters can attack from any position.
Tis But Scratces : All mosnter have criple ability.
Aimless : All monsters have the Scattershot ability.
Based on the rules, i choose to used water element in this battlefield with Kulu Mastermind as the most important monster in the lineup. Here is my lineup.
LINEUP
| Position | Card | Strategy |
| --- | --- | --- |
| Summoner | | First i put Kelya Frendull as summoner in this battlefield. As a summoner Kelya Frendul can give +1 armor and +1 speed to each frieandly monsters. Kelya Frendul is a rare summoner from chaos legion edition belongs to water unit. |
| 1st Position | | In the first position, i put Cruel Sethropod at level 6 as a tanker. Even this monster didn't have ability his perfect as small tanker because he has 5 armors and 5 heatlh point. This monster is a common monster from chaos legion edition. |
| 2nd Position | | In the next position, i put Xenith Monk at level 3 because at this level this monster have heal ability. Xenith Monk just need 4 mana cost to used in battlefield and he has 6 health point at this level. Xenith Monk is a rare monster from chaos legion edition belongs to neutral unit. |
| 3rd Position | | Moving on the next position, there is Baakjira at level 3. In this level Baakjira have so huge health point and even this monster no damage this monster have so mush ability. Baakjira is a legendary monster from chaos legion edition. Before Kulu Mastermind realise, 1 BCX is around 4$ to get in market place, and now the price pump up to 2x around $10 per BCX. This monster is good investment and that why i got this card up to level 3. |
| 4th Position | | Kulu Mastermind, i put in 4th position near from Baakjira and Merdaali Guardian on the next position. Kulu Mastermind can give 2 damage to each monsters because his skill. I still have 2 BCX in my account, i hope i get another BCX to maximaze this monster because he is awesome. |
| 5th Position | | Near Kulu Mastermind, i put Merdaali Guardian at level 5. In this level she has heal and repair ability and she can give damage from Kulu Mastermind. Merdaali Guardian is a rare monster from chaos legion edition belongs to water unit. By put this monster near with Kulu Mastermind, this monster really strong. |
| 6th Position | | In the last position, i put a reward monster that have inspire ability. This ability can give +1 malee damage to each friendly monsters. This monster is older than chaos legion edtion, this monster realesed at untamed edition and it will be my strong monster with inspire ability. |
THE MATCH
If you want to see full match please click this link or you can see the gift bellow.
Round 1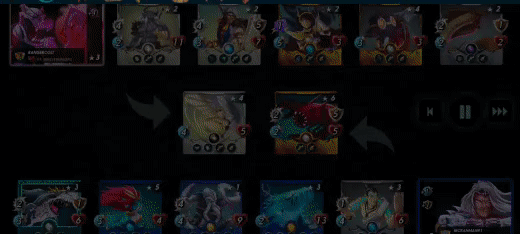 lets start on round 1, first of all each monsters and summoner gift their buff and debuff to each monsters. Even my opponent used General Sloan as summoner, but each monsters mostly using monster with magic attack. In the end of this round, I can beat one monster of my enemy. I have 6 more monsters in the end of this round and they looks strong in battlefield.
Round 2
Moving on next round 2, my lineup still strong. Mostly my monster will attack the monster in first position but Kulu Mastermind will attack monster that have lowest health point. In this round i kill 1 more monster that have monster with huge health point.
Round 3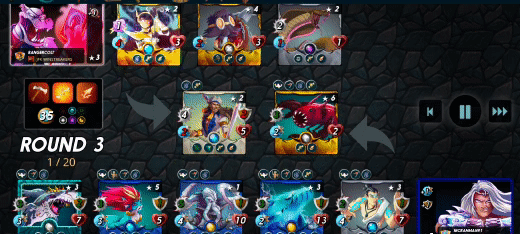 In the last round that is round 3, my monster can killed another monster that have huge health poin and the few monsters that remained were monsters with low HP, being very easy to defeat in an instant.
CONCLUTION
Kulu Mastermind is a monster that must be in your deck. but to get it is not easy because the probability of getting this monster is by raising your league level. Because this monster will be very troublesome when there is a rule where malee monsters can attack from any position. After i get this monster, im mostly used with another monster who have no attack like Baakjira, Merdaali Guardian, and Chaos Agent on support rules. I hope i get another Kulu Mastermind to leveling out this monster.
I have another monster with weapon training ability, but mostly i like Kulu Mastermind because i like to used water deck in battlefield. Do you have good experience with Kulu Mastermind?

That all my experience plying with Kulu Mastermind at malee mayhem rules. If you have any opinion, you can write your comment beloow. Lets playing splinterlands with me by click the link
---
---