5 Reasons to join Hive Blog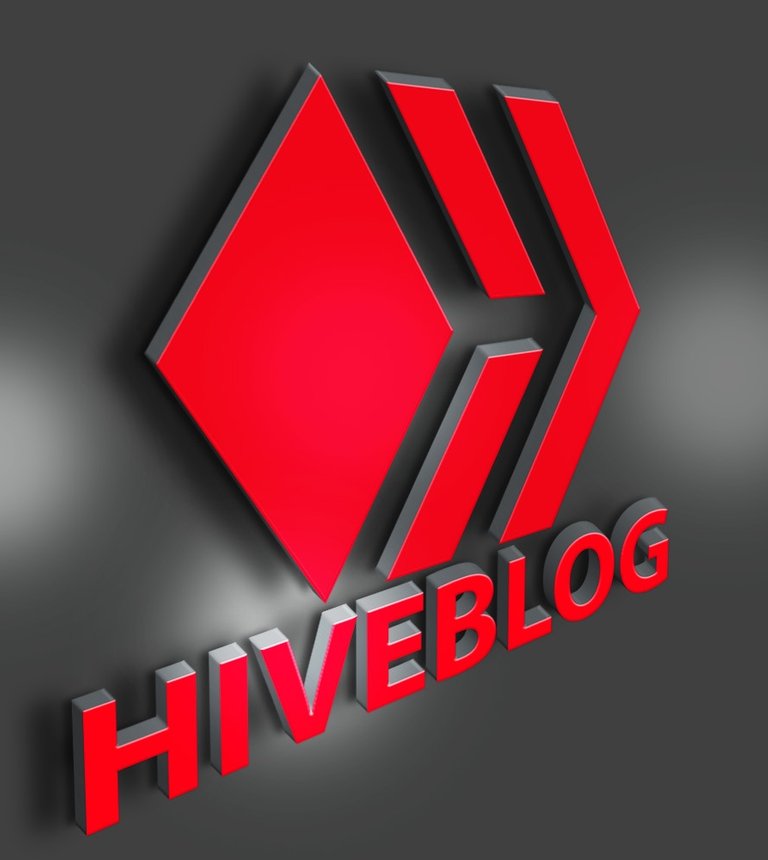 Image Source @mayorfaruk
Recently Hive Blog started trending which saw it's token price rise from $US0.48c to an all time high of $US3.42 and current market cap of half a billion US dollars. source By no small feat Hive Blog has been growing steadily as the silent achiever in the decentralised world. Releasing a suite of games, communities and decentralised finance with it's Tribal DEX Hive's block chain built on DPoS. With low trading fees and the ability for community members to seek funding through proposals Hive Blog is a well and truly advanced project.
So why start an account on Hive? Here are a few reasons I've come up with that will help you decide on why Hive is a leader in the industry.
It's FREE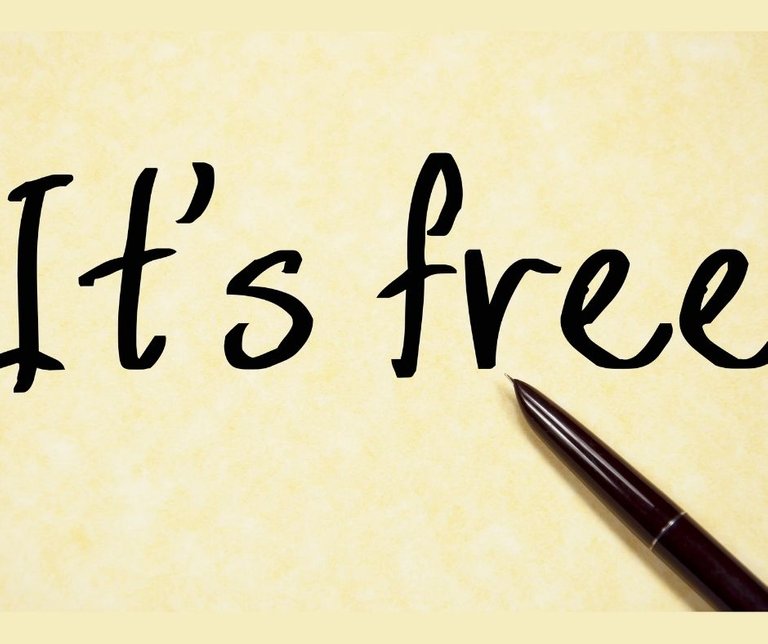 It's important to note that Hive's primary focus is on being a Decentralised Social Media network and as such it needs to compete against Facebook, Twitter, Instagram and the likes. To do so it needs to remain a free to use service which means anyone can create an account through many of Hive's entry points for no cost.
Blogging on Hive does have some barriers as users are limited to the amount they can post, comment and upvote based on their staked amount. The way the block chain operates is through the use of Resource Credits and the more hive you have staked the more Resource Credits you have which will enable you to do more on the platform. But don't freak out just yet, blogging and engaging on Hive Blog will earn you curation which is paid out in Hive so over time if you produce great content, join a community or engage with the community you'll earn enough Hive to stake and engage on the platform.
Decentralised Gaming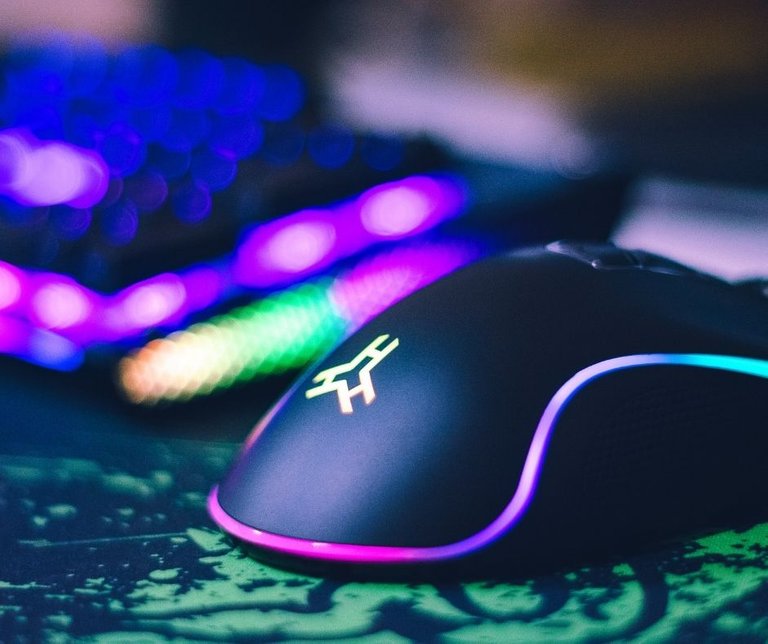 If gaming is your thing then you have come to the right place with the DPoS system at it's core transactions are extremely low and fast so no costly transactions which keeps more money in your pocket and gets you earning more crypto while playing.
Each game on Hive tends to have it's own token on Hive's layer two so if gaming is your thing and not blogging you can enjoy Hive gaming and not worry about having to engage with the social media side of things. However, it is important to note that a lot of Hive Blog games will reward players for blogging about their games and sharing their experiences.
It is also important to note that Splinterlands on Hive Block Chain broke international crypto news as it revolutionised crypto gaming and is still classed as one of the hottest NFT games on the market today source
Crypto News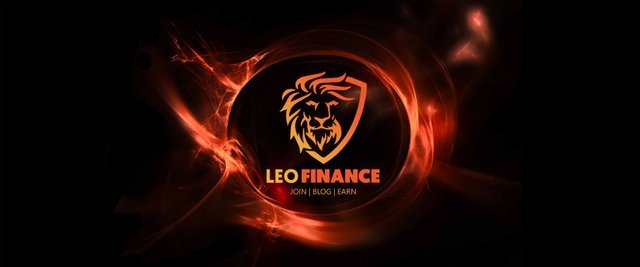 Image Source
Stay up to date with new and emerging trends in the cryptosphere with one of the only successful Financial blogs that pays reporters in both Leo token and Hive token. A broad range of financial news is reported daily which has seen it's growth expand.
Leo Finance isn't the only community built on Hive's layer 2 with a growing number of communities that issue their own tokens there is a niche for everyone from parenting, home schooling, freewriting, natural medicine, car enthusiasts and much much more. Hive Blog will keep you entertained for hours on end with a global audience.
Decentralised Finance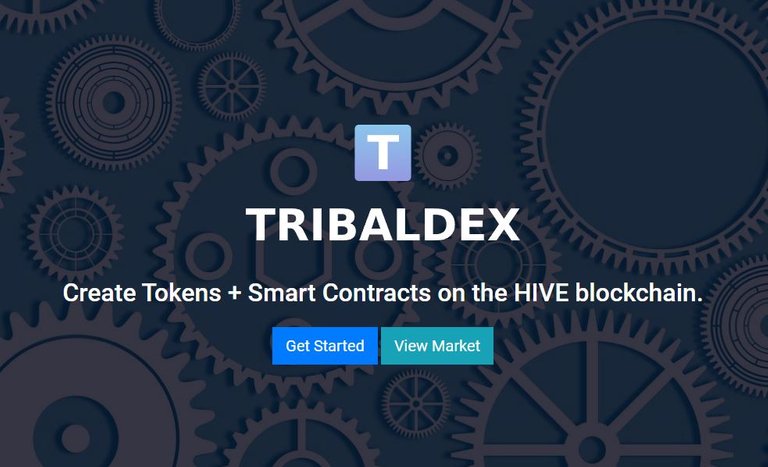 Image Source
Enter the world of Decentralised Finance and provide Liquidity or stake your favourite community tokens to earn rewards. Hive has undergone recent upgrades to enable decentralised finance to occur with more changes coming to also allow users to create their own smart contracts.
Buy, Sell, Trade and Create your own NFTs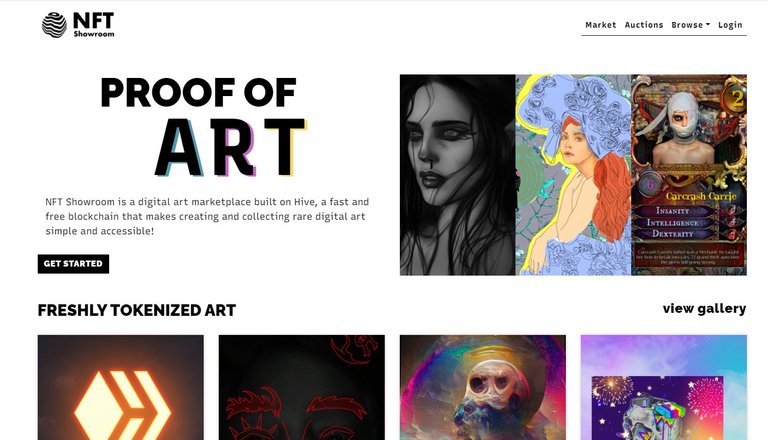 Image Source
Perhaps gaming, DEX and blogging aren't your thing and your an artist looking for a community to mint your pieces of art on and promote. Then Hive has you covered too with @NFTshowroom you can bring all your art to life on the block chain cheaply and effortlessly with DPoS enabling near instant transactions you can be sharing your best pieces with the world in no time.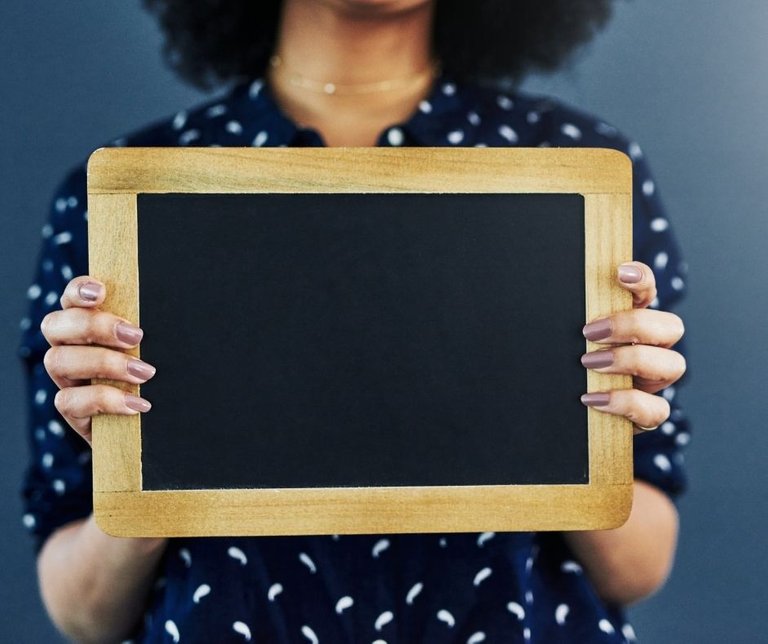 Are you a Hive user reading this blog and can think of more reasons for people to join Hive Blog? why not pop in your recommendations in the comments section below and lets build a thread of Hive Reasons!
If these top 5 reasons for you to join Hive Blog stand out to you, why not give it a go? it won't cost you anything to try.
Image sources provided supplemented by canva pro subscription. This is not financial advice and readers are advised to undertake their own research or seek professional financial services. I am a decentralised news reporter on Leo Finance and blog regularly on Hive Blog in a number of communities
Posted Using LeoFinance Beta
---
---