Chaos Legion card giveaway #2 4/27/2022
Welcome back everyone. I was happy with the turnout so I am planning on doing more giveaways. I do want to remind people to please like and comment. I had a few people that commented but didn't like and a few that liked but didn't comment.
The results from our first giveaway.


Congratulations sihay looks like they wanted Silent sha-vi so here it goes.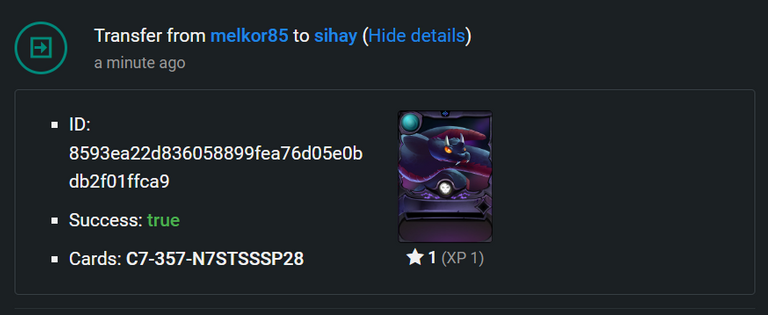 For our giveaway #2 we will continue to give away the commons from my previous pack. To enter please like and comment on this post. Please include the card you want in your comment.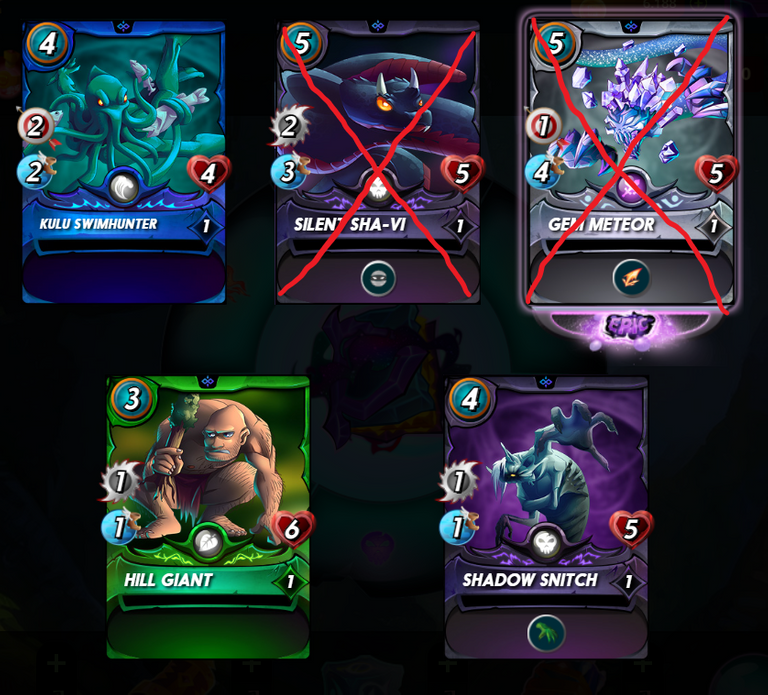 ---
---