Chaos Legion - Card Prices and Pack Opening [EN/PT-BR]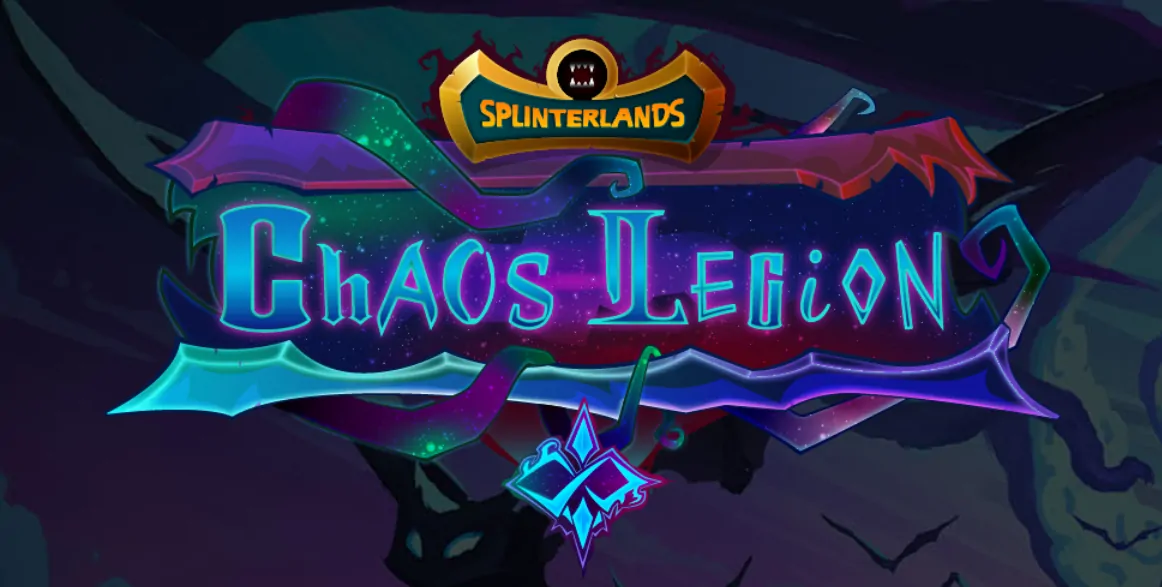 [EN]
Hi everybody!
Today I wanted to talk a little about card prices. I've been looking at card prices, specially gold foil cards, for the past weeks as new packs are getting opened.
At the moment I'm writing this, aproximatelly 3.23M packs, out of 7.28M sold, have been opened, so a little over 20% of all Chaos Legion packs.
I've been constantly looking at gold foil Chaos Legion cards on the market, and for the last 3-4 weeks, prices seems to be very stable, with small variations. Did we hit a bottom? I think that if cards get much cheaper then this, it will not be worth opening packs. These are the prices I've been seeing for the cheapest cards:
Gold Foil Common - U$0.98 - U$1/125CP
Gold Foil Rare - U$3.30 - U$1/150CP
Gold Foil Epic - U$17.50 - U$1/140CP
Gold Foil Legendary - U$92 - U$1/135CP
Now let's check out some pack openings. I can't complain anymore about luck, last time I opened some packs, I got my first gold foil legendary. I've opened about 50 packs so far, and I think I was pretty lucky to get one GFL. Let's see what I get today.
[PT-BR]
Oi pessoal!
Hoje eu qeuro falar um pouco sobre preço de cartas. Eu venho acompanhando os preços das cartas no mercado, especialmente as cartas folha de outro, nas últimas semanas, conforme os packs vão sendo abertos.
Até o momento que estou escrevendo este post, aproximadamente 3.23M de packs, dos 7.28M vendidos, foram abertos, então isso é pouco mais de 20% de todos os packs Chaos Legion.
Tenho acompanhado constantemente os preços das cartas de folha dourada Chaos Legion no mercado e pelas 3-4 últimas semanas, os preços parecem estaveis, com pequenas variações. Chegamos ao fundo? Eu acho que se as cartas ficaremmuito mais baratas do que isso, não vai valer a pena abrir packs. Estes são os preços das cartas mais baratas que tenho visto:
Folha de Ouro Comum - U$0.98 - U$1/125CP
Folha de Ouro Rara - U$3.30 - U$1/150CP
Folha de Ouro Épica - U$17.50 - U$1/140CP
Folha de Ouro Lendária - U$92 - U$1/135CP
Agora vamos ver uma aberturas de packs. Eu não posso reclamar mais da minha sorte, a última vez que abri uns packs, eu peguei minha primeira folha de outro lendária. Eu abri aproximadamente 50 packs até agora e acho que tive muita sorte de conseguir uma GFL. Vamos ver o que eu pego hoje.
---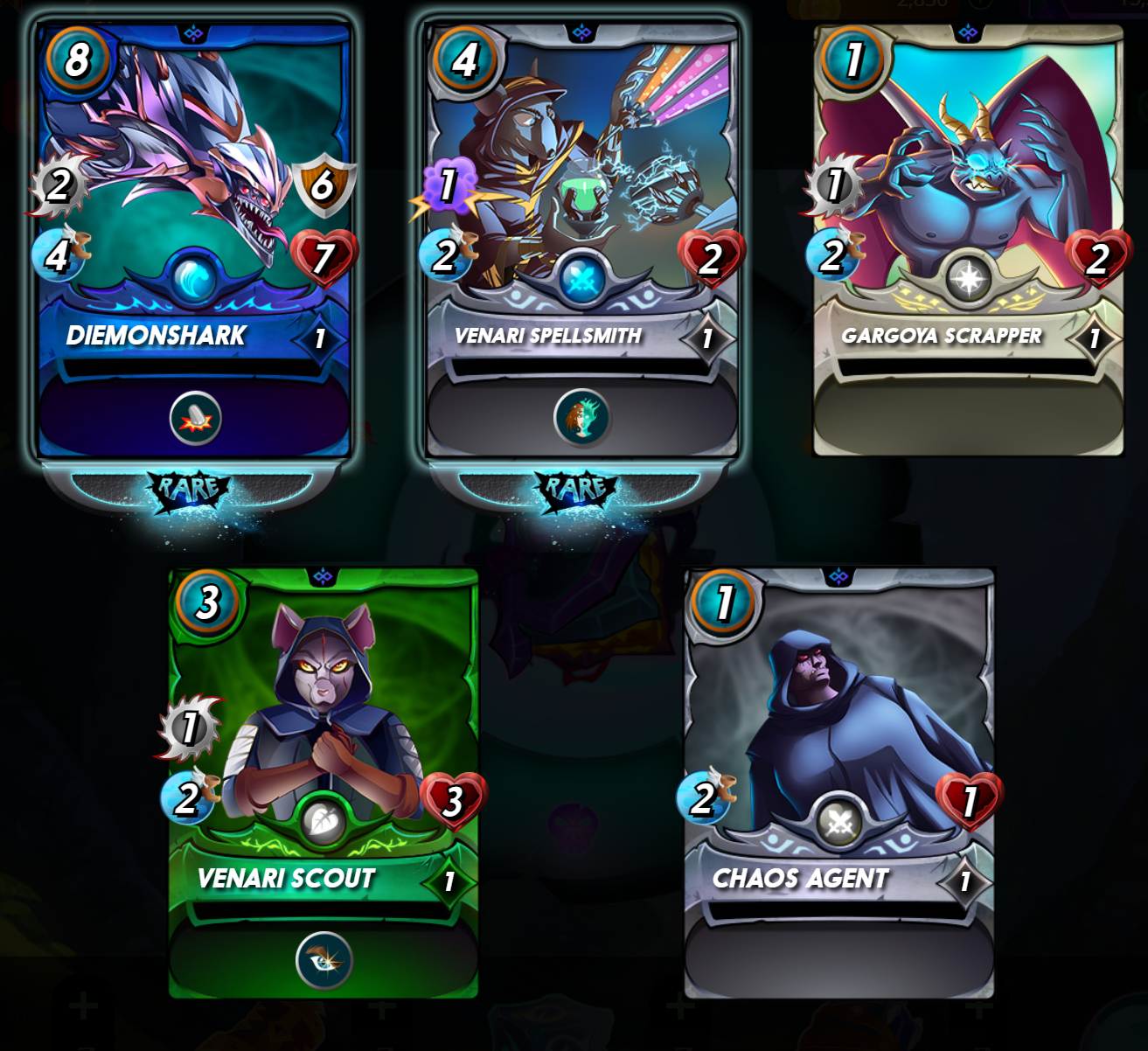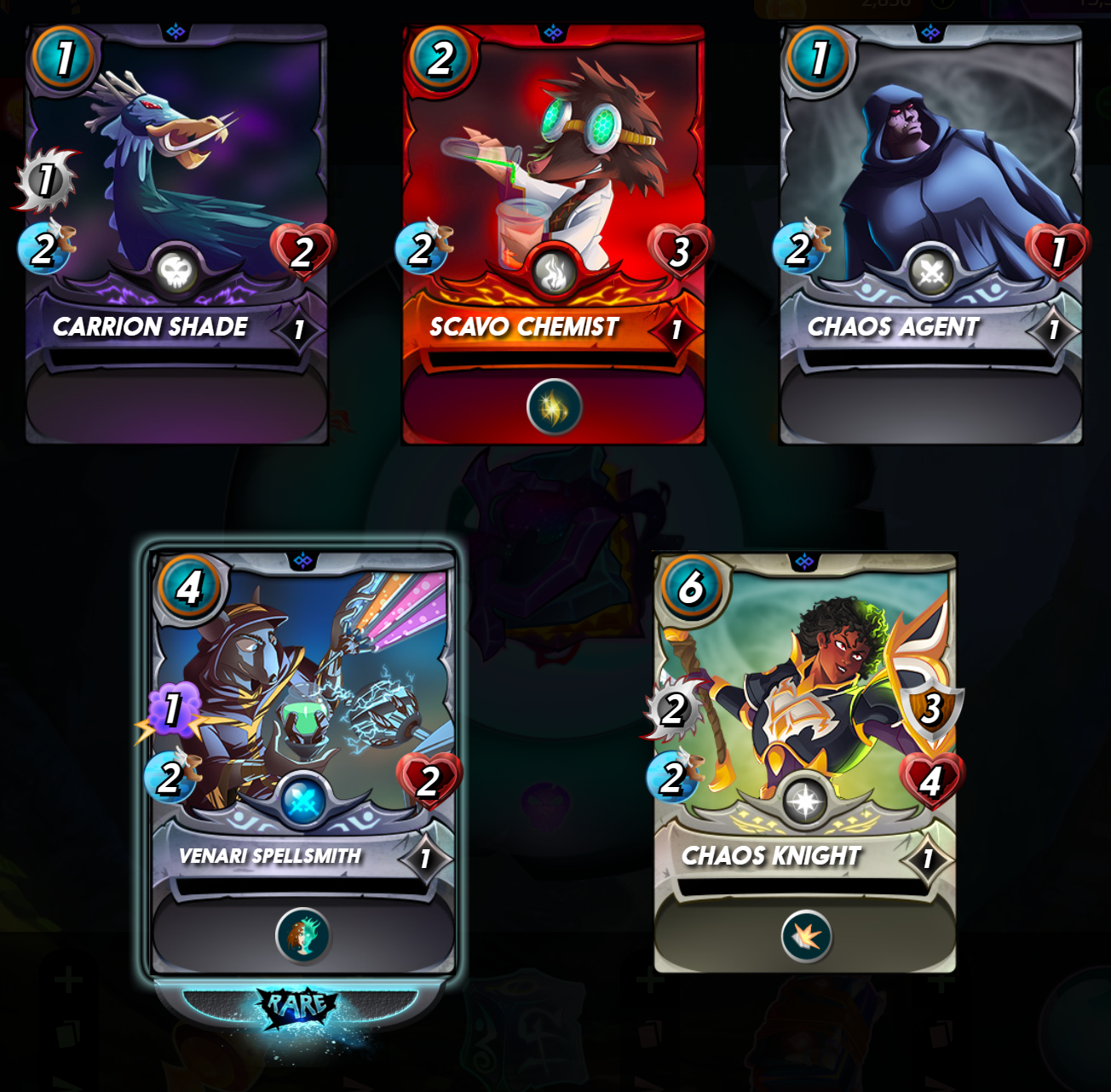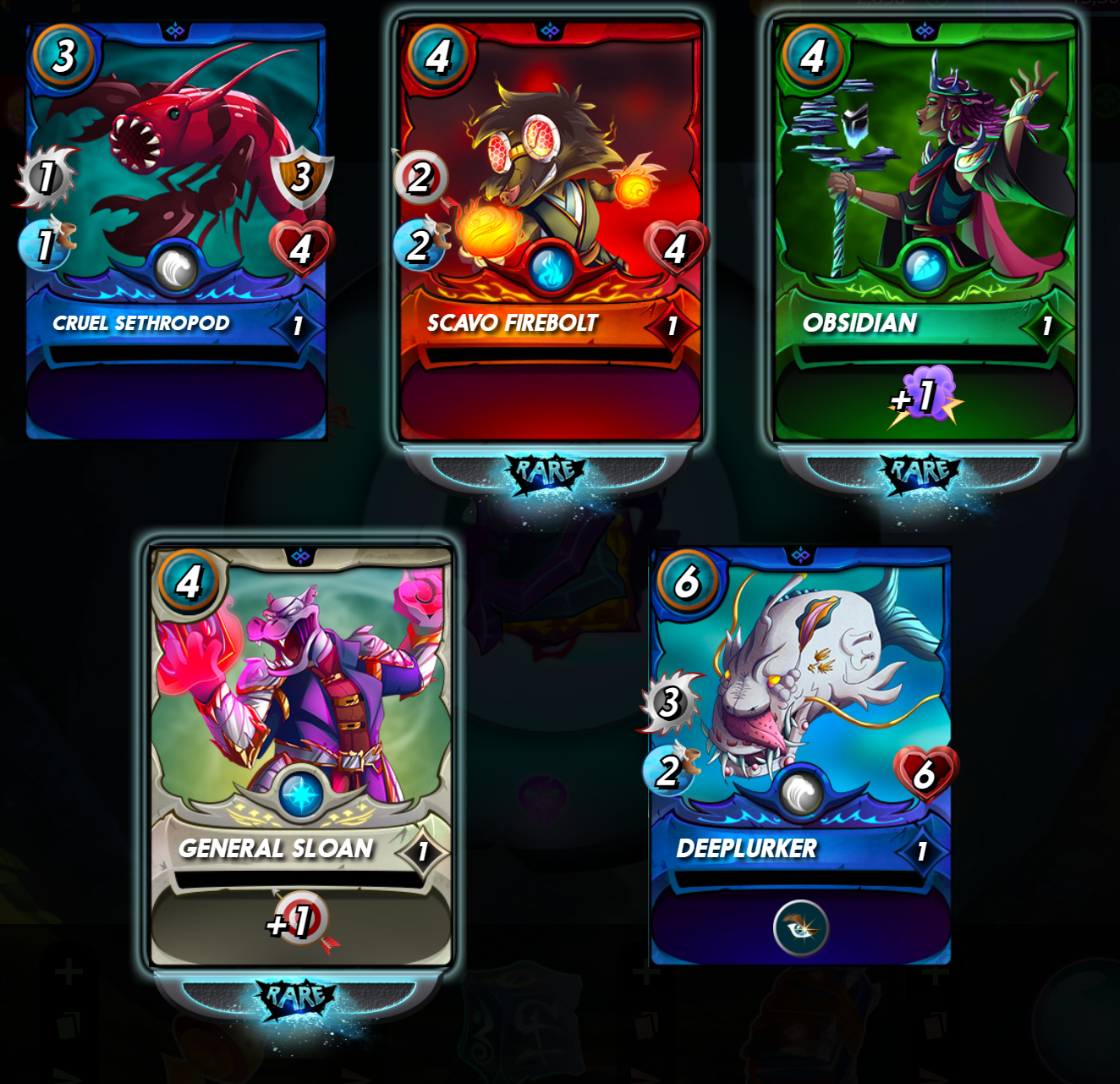 ---
Not so lucky today, but at least got 2 summoners. See you next time!
Não tive muita sorte hoje, mas pelo menos peguei 2 invocadores. Até a próxima!!
---
---