Chaos Legion Pack Opening [EN/PT-BR]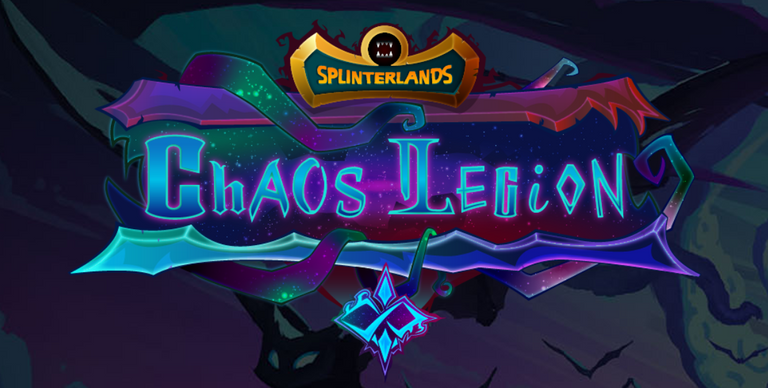 [EN]
Hi Everyone!
I decided to test my luck again with a few pack openings. I haven't got much luck lately with pack openings, but at least I got lucky with one airdrop where I got my first GFL ever, a Iza The Fanged.
Here we go!
[PT-BR]
Oi Pessoal!
Eu decidi tentar a sorte novamente abrindo uns packs. Ultimamente não tenho tido muita sorte abrindo packs, mas pelo menos tive sorte em um airdrop, onde ganhei minha primeira GFL, uma Iza The Fanged.
Vamo nessa!
---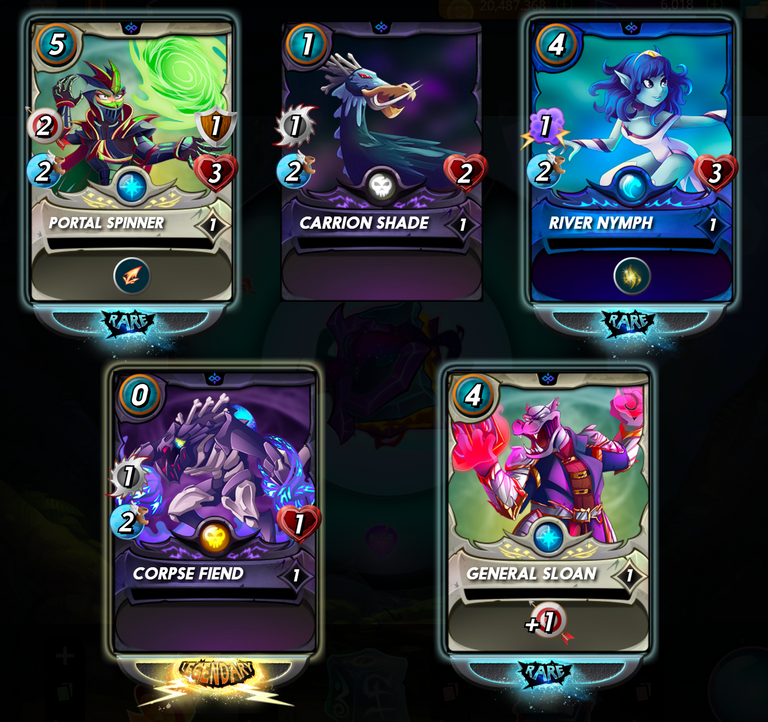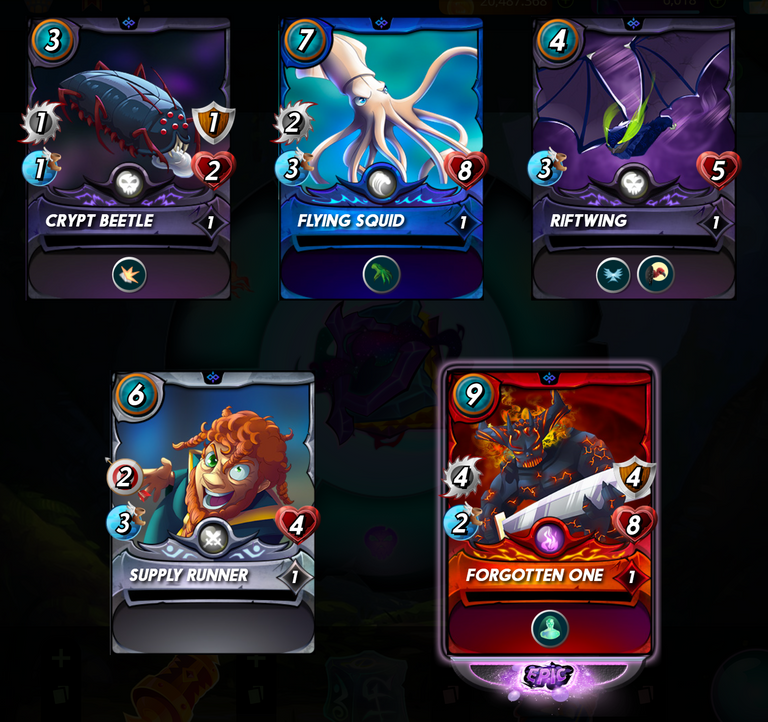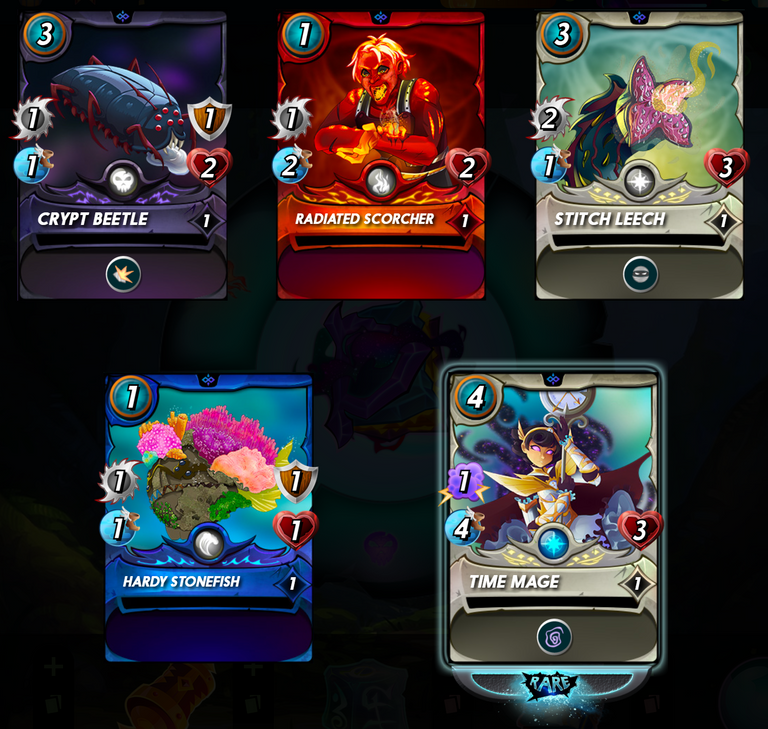 ---
[EN]
My luck got just a little better, but not super good. As you can see below the total market value of 3 packs is at the moment $12.25.
[PT-BR]
Minha sorte melhorou um pouco, mas ainda não foi muito boa. Como voces podem ver abaixo o valor de mercado total para os 3 packs é de $12.25.



See you next time!
Até a próxima!
---
---