End of Season! - Final de Temporada! [EN/PT-BR]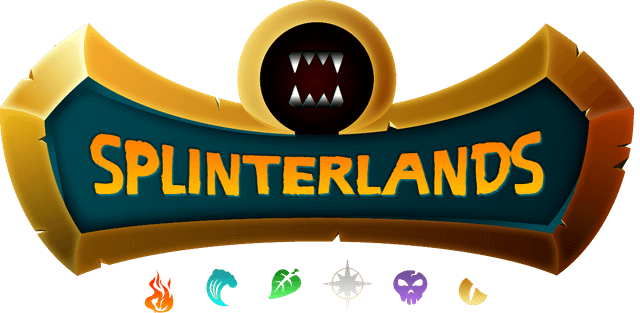 [EN]
Hello everyone!
I want to share with you my end of the season. Lately my strategy has been to finish in Silver 2. I have more power, but I think it's more profitable to rent out the extra power then risking it to open a few extra chests. My ranking points at the end of the season was 2064 and this season I pretty much just played for the quests. Since the plan was to rent out extra power, there was no reason to try to reach more points.
The plan for next season will pretty much be the same, but I will try to join more tournaments. General sale is coming and I plan to buy packs and cards on the market to build a better deck.
Here are my end of the season rewards: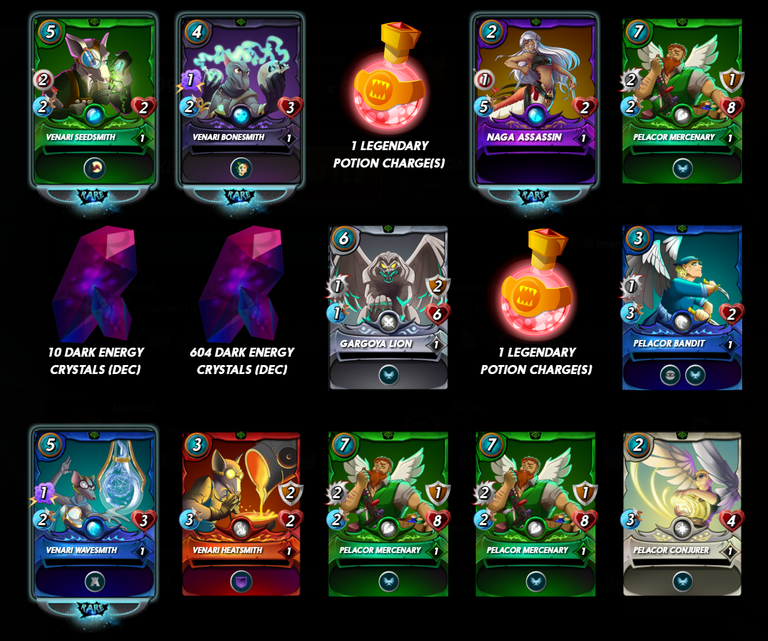 It wasn't amazing, but it was not bad too. I got 4 rares and a 604 DEC prize.
See you next time!
---
[PT-BR]
Olá Pessoal!
Vim aqui compartilhar o meu final de temporada. Ultimamente minha estrategia tem sido terminar a temporada no prata 2. Eu tenho mais CP, mas acho que é mais lucrativo alugar o CP extra do que arriscar em alguns baús a mais. Minha pontuação do ranking no fim foi 2064 e esta temporada joguei somente pelos quests. Como o meu plano ja era alugar o CP extra, não tinha motivo pra fazer um grande esforço pra ganhar mais pontos no ranking.
Para a próxima temporada eu pretendo seguir esta mesma estratégia, mas quero participar de mais torneios. A venda geral esta chegando e pretendo comprar packs e cartas no mercado para construir um deck melhor.
Aqui meus baús de final de temporada: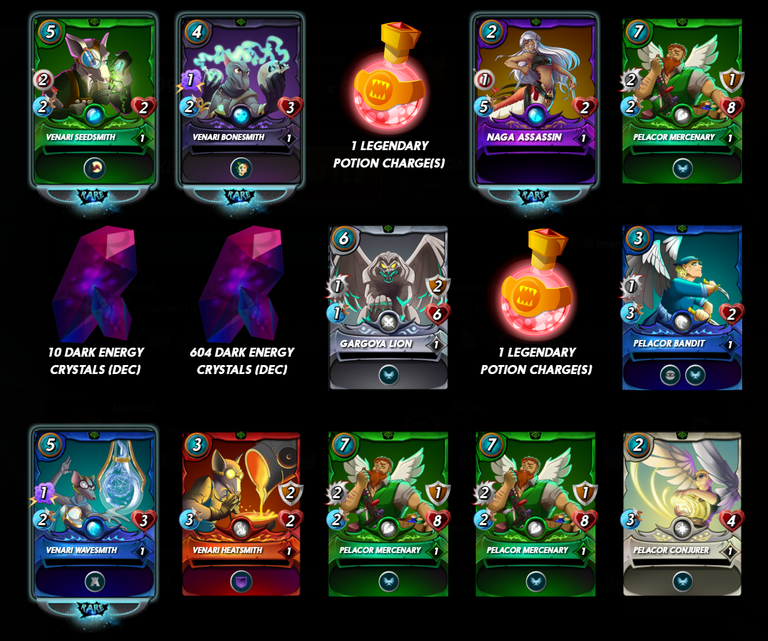 Não foi maravilhoso, mas também não foi tão ruim. Eu ganhei 4 raras e mais um premio de 604 DEC.
Até a próxima!
---
---