Gladius Packs [EN/PT-BR]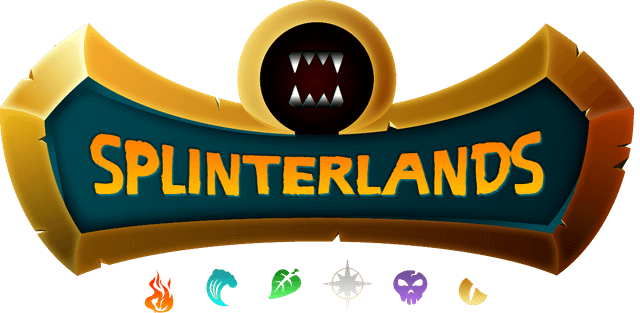 [EN]
Hello everyone!
Today I will open one more Gladius pack, but before opening, I wanted to talk a little bit about these packs.
I first noticed Gladius cards when looking at other players collections. I had no idea what those cards were. I had never seen them in a battle, there is nothing in game that was clearly explaining what they were, and I couldn't find them in the market. For sure I googled it and found out a little more about it. And after I joined a guild, I was able to get my own cards, but I might still not know everything about it.
So here are some answers to a few early questions I had, that might answer some of your questions as well. You can only buy Gladius packs using merits, and you can only get merits as a prize for guild brawls. Each pack costs 2000 merits, and can be bought at the guild store. Gladius cards cannot be sold or transferred, they can only be used in guild brawls, and you can only use one Gladius card for each battle. My first impression is that these cards are very powerful, so it makes sense to allow only one per battle.
Now lets check out what I got on the new pack I just bought.
[PT-BR]
Oi Pessoal,
Hoje eu vou abrir mais um Gladius pack, mas antes de abrir, eu queria falar um pouco sobre esses packs.
A primeira vez que eu notei as cartas Gladius foi olhando as coleções de outros jogadores. Eu não fazia ideia do que eram aquelas cartas. Eu nunca tinha visto elas em uma batalha, não tem nada no jogo explicando o que elas são, e eu não conseguia achar elas no mercado. Resolvi buscar no google e descobri um pouco mais sobre elas, depois entrei em uma guilda e pude ter minhas próprias cartas, mas é possível que eu ainda não saiba tudo sobre elas.
Então vou escrever aqui umas respostas para algumas das minhas primeiras dúvidas sobre elas, e espero que ajude a responder as suas perguntas também. Voce só pode comprar packs Gladius usando merits, e voce só pode ganhar merits em brawls de guildas. Cada pack custa 2000 merits, e pode ser comprado na loja da guilda. Cartas Gladius não podem ser vendidas ou transferidas, elas só podem ser utilizadas em batalhas de brawls de guildas, e voce só pode utilizar uma carta Gladius por batalha. Minha primeira impressão dessas cartas é de que são bem poderosas, então faz sentido permitir somente uma por batalha.
Agora vamos ver o que eu consegui tirar nesse novo pack que comprei.
---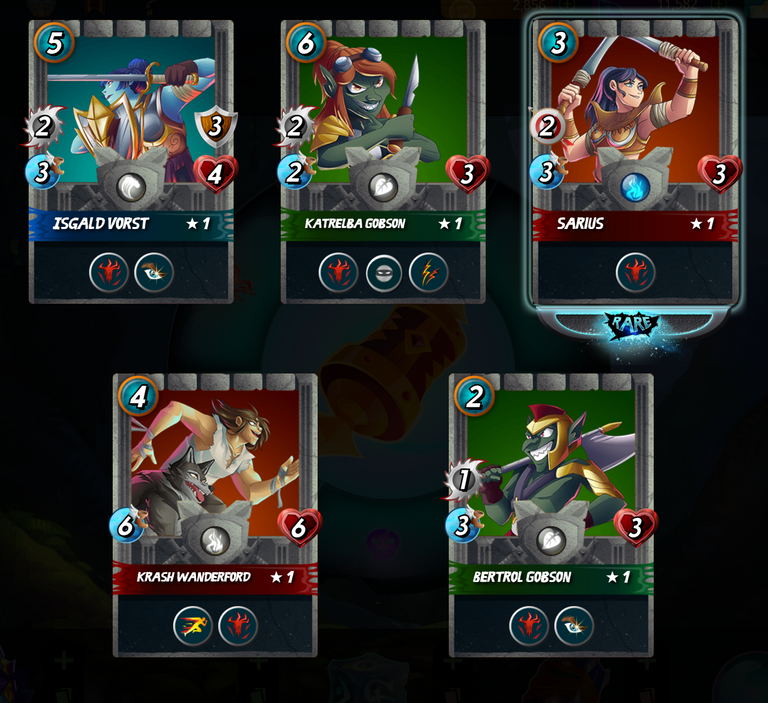 ---
[EN]
Not a very lucky one. Check out my Gladius collection.
[PT-BR]
Não tive muita sorte dessa vez. Aqui esta minha coleção de Gladius.

See you next time!!
Até a próxima!!
---
---