Merchants Guild : First Guild Giveaway results and call to anyone who wants to join in for next one
As a shameless attempt to get guild members to invest in our GLD coin and participate in the guild there was a guild giveaway for the first people to purchase GLD in our guild. Those people were @pewsplosions, @carnificina and @winston3992 so they will be getting cards today.
However, I'll also be giving away more cards next week (probably Monday). Primarily its for Guild members who purchase GLD coin but I'll also include the Splintertalk community at large as well.
For Guild members who purchased GLD coin I'll be opening a Chaos Pack and distributing the cards (highest donation = first card, second highest = second card, etc.). Someone is guaranteed a rare or better card! IF a golden epic of legendary card comes up or a golden summoner I'll substitute the non-gold version as a rewards so no ultra valuable cards in this raffle :)
But how about non-guild members? Post a comment saying you want in on the raffle and you are entered for a common reward card (or two). No like, no follow, and no holding GLD required. However, if you do like, follow, or hold Guild coin (GLD)--and you win--I'll bump you up from common reward card to rare reward card to say thanks!

And this weeks rewards were based on who donated first: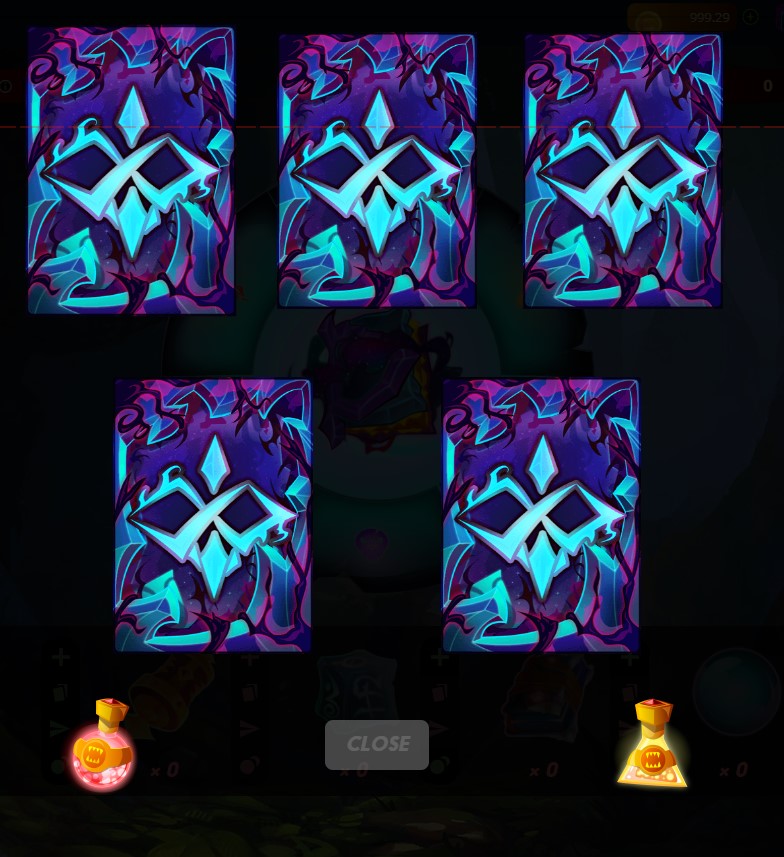 First GLD holder (first card) : @carnificina
.
.
.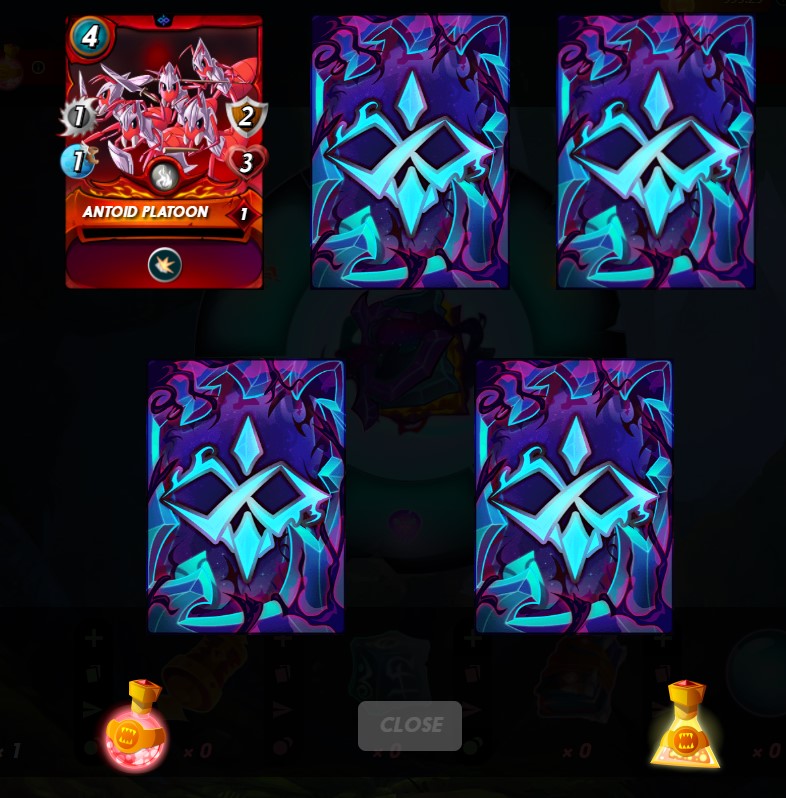 Second GLD holder (second card) : @pewsplosions
.
.
.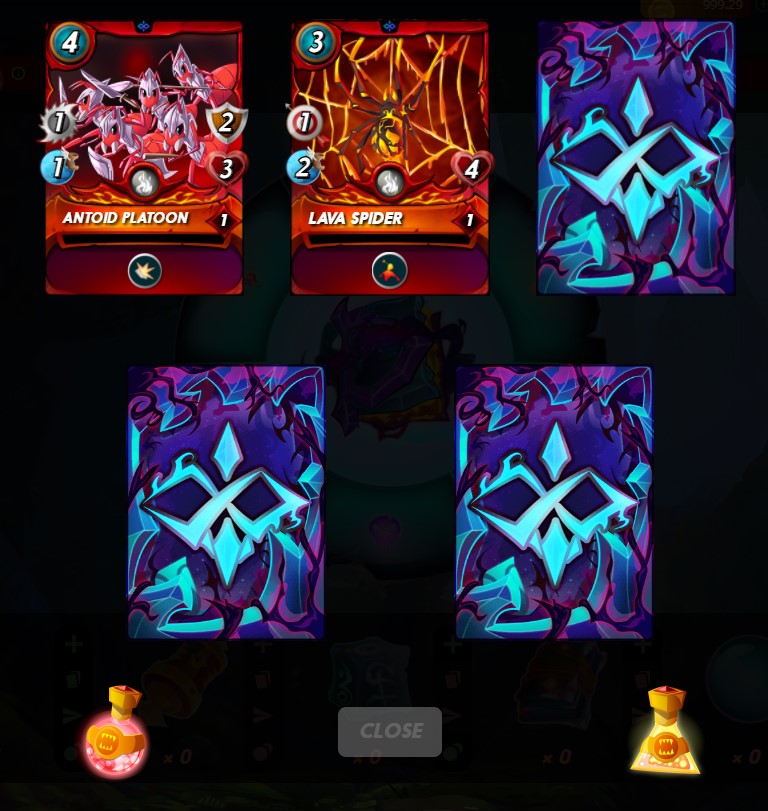 Third GLD holder (third card) : @winston3992
.
.
.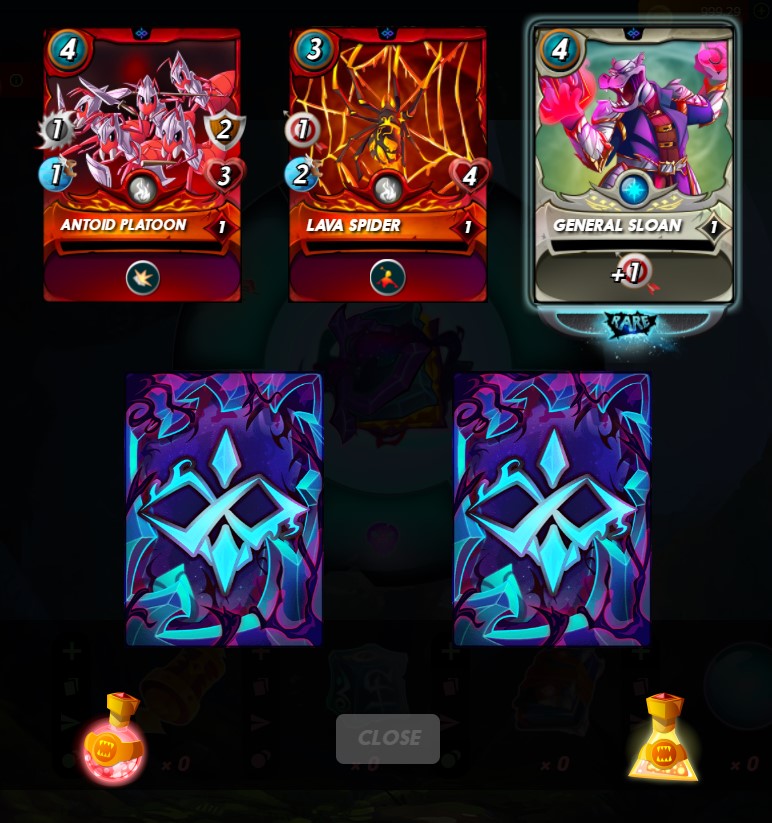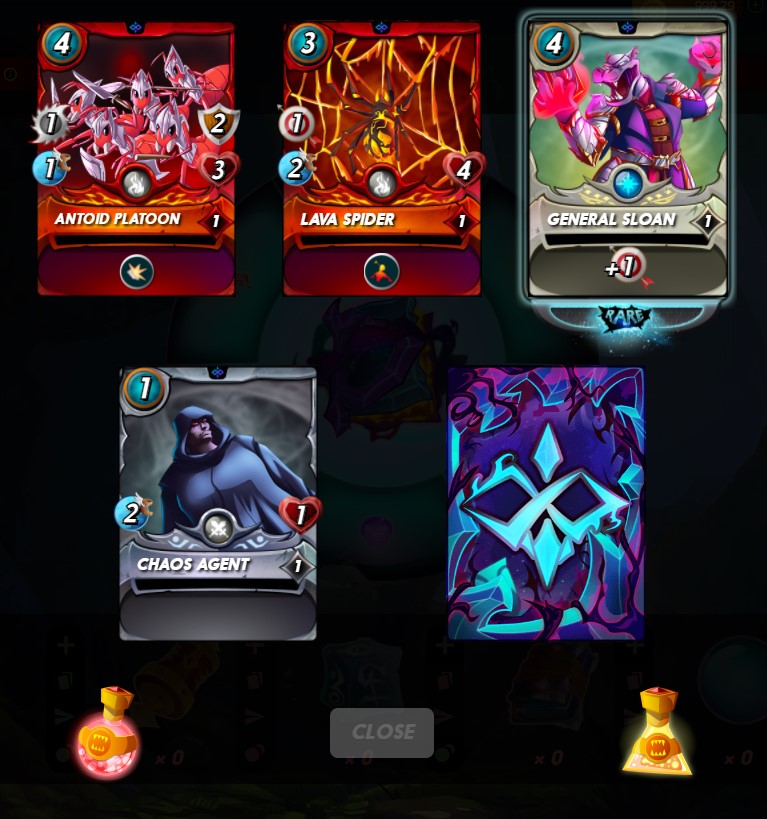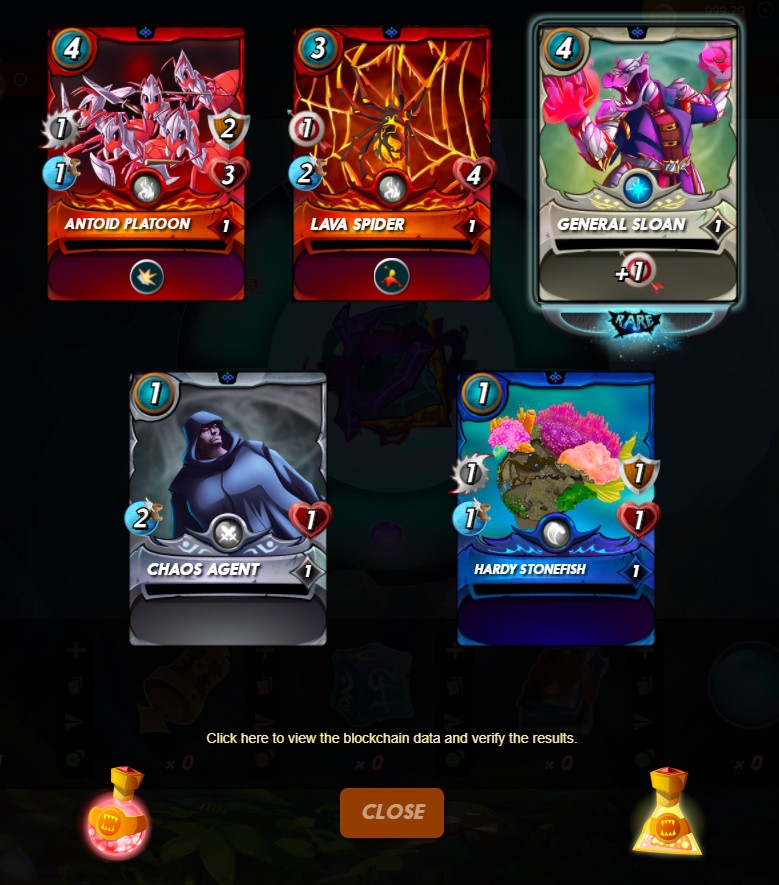 And that's all for donations this week so I'll hold onto the final two cards.
---
---