Feral Spirit Weekly Battle Challenge || Ep. #49 || Splinterlands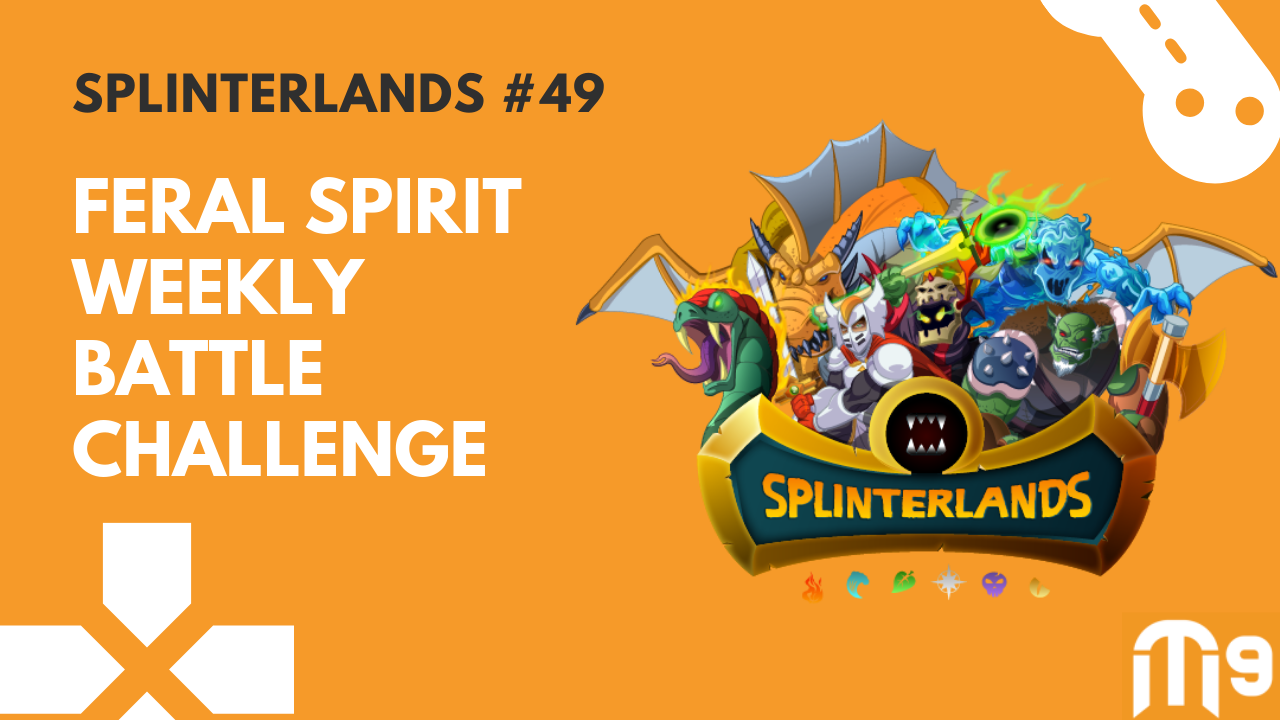 This week's battle challenge focuses on the Feral Spirit
Forever caught between dimensions, the Feral Spirits (and all Luminous Beasts) are the result of the Obliteration of Light, a horrible destructive event in which all the living vanished from the surface of Khymeria. These spirits do not hunger or thirst, but their fangs still bite and their claws still slash.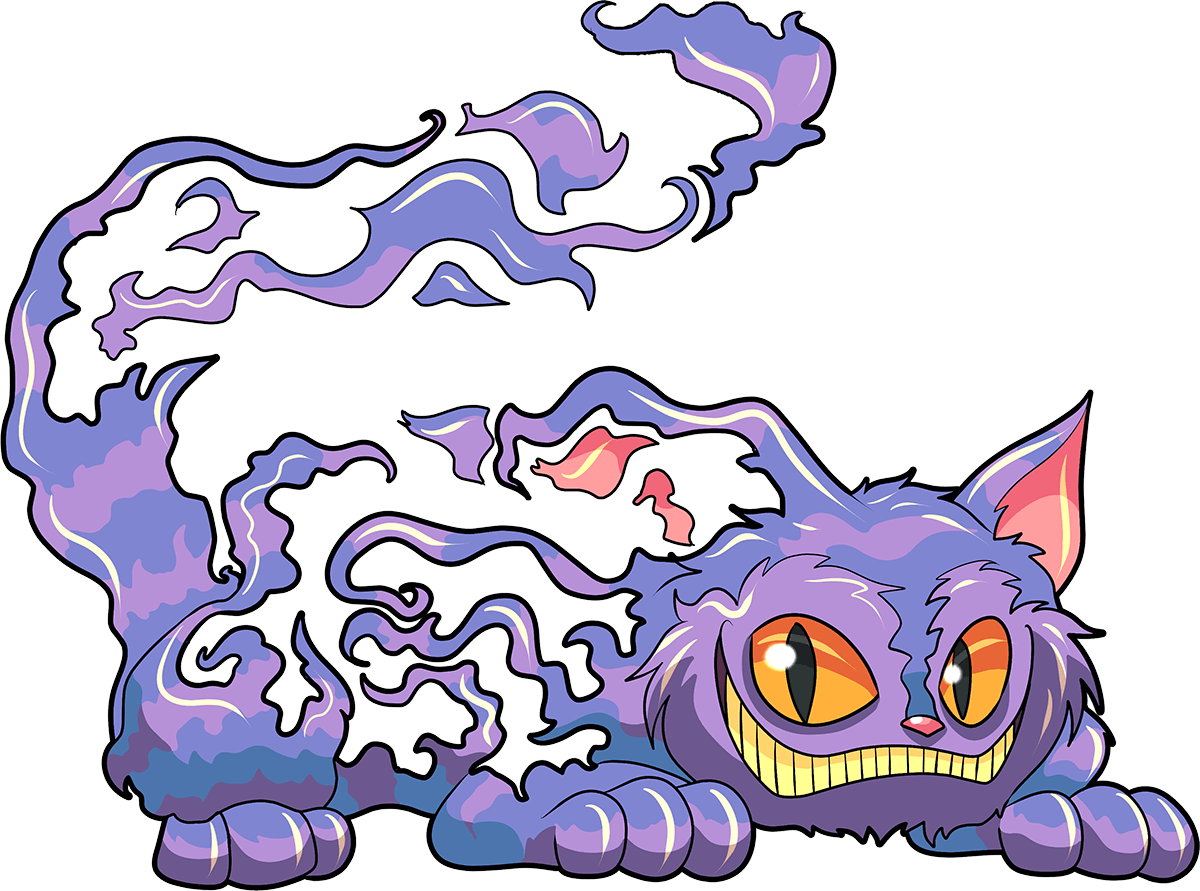 Card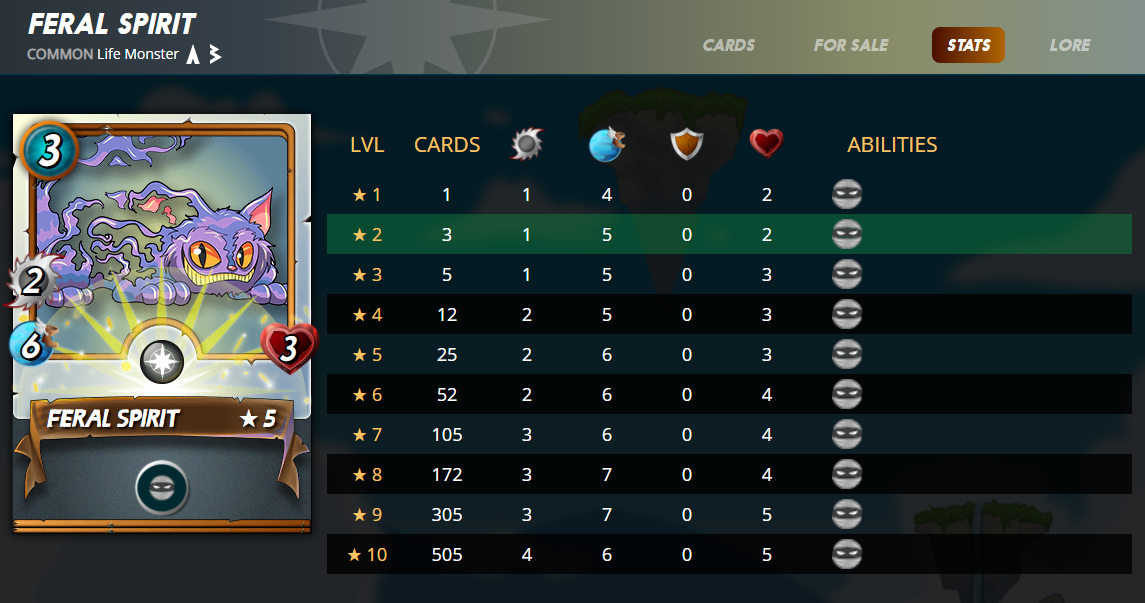 An Alpha/Beta common level monster from the Life Splinter at level 5:
Estimated cost: $4.2
Melee attack: 2
Speed: 6
Health: 3
Sneak ability: Target the last Monster on the enemy team instead of the first Monster
I have the Feral Spirit at level 5, and I can say it is one of the most used cards when it comes to using the Life Splinter. It's a low mana cost card, has a very high speed for a common level monster, and therefore it's often used in the backline. Its sneak ability, which is unlocked at level 1, is very useful - it's usually focused on taking out the high damage dealing range or magic monsters or those pesky healing monsters traditionally placed in the last slot. It's quite pricey for a common card, and this also indicates the usefulness of the card. Bonus tip! the level 5 gold foil version takes 2 BCX to unlock, and it's currently priced at ~$3.6, whereas the normal foil version at level 5 requires 25 BCX to unlock it's and is presently priced at $4.2.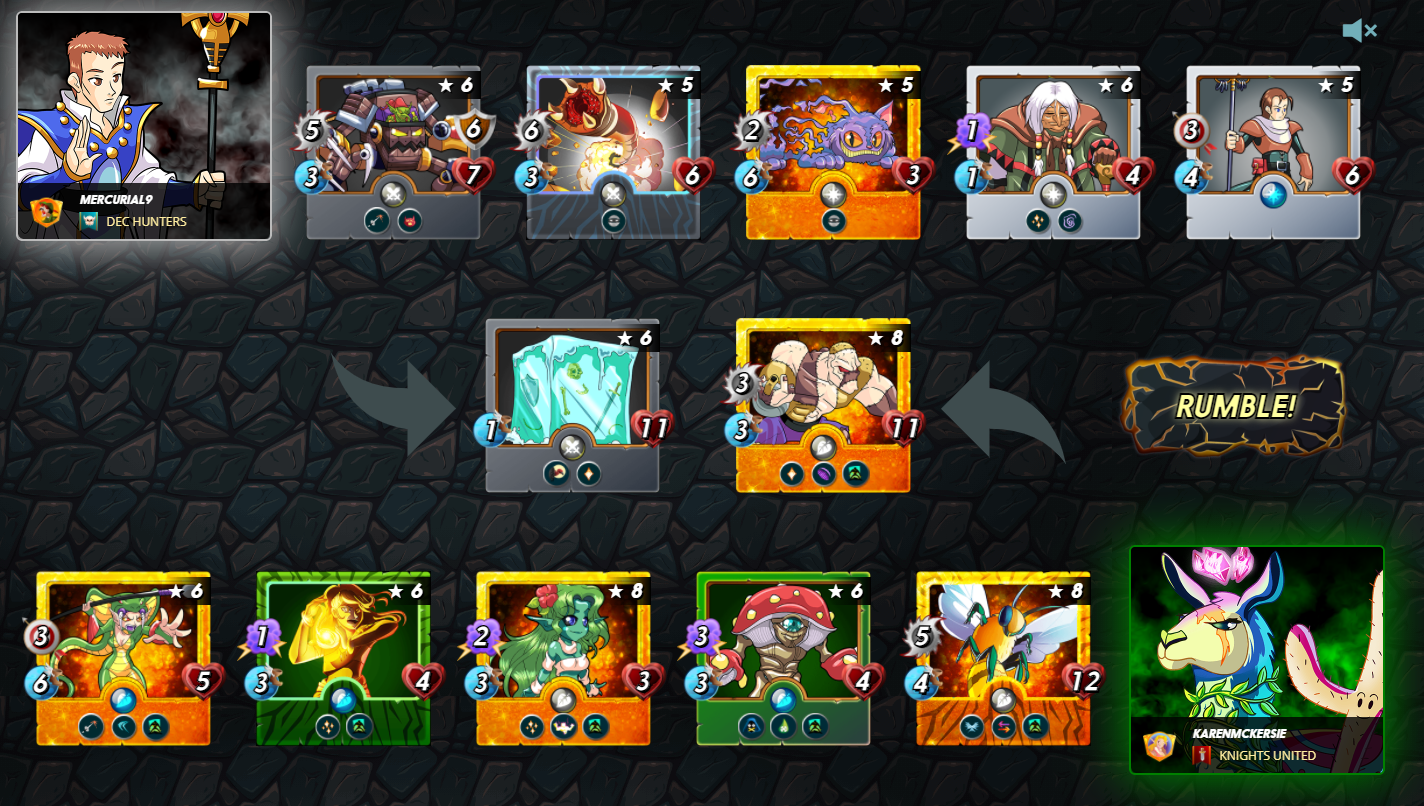 Battle Details
Mana cap: 38
Ruleset(s): Weak Magic, Rise of the Commons
Lineup
Gelatinous Cube: the lesser and common version of the Lord Arianthus for the passive tank and healing after every round
Goblin Mech: primary damage dealing tank
Sand Worm: primary sneak damage dealing tank
Feral Spirit: support sneak damage dealer
Divine Healer: healer to keep Gelatinous Cube alive
Peacebringer: primary range damage dealer
Did your strategy work? What will you try differently next time?
My strategy failed even though it seemed like I had the upper hand initially, but as the battle fought on, the tides were turned, and I lost. The first mistake I made was playing Goblin Mech in position two, instead of the first position. I intended that if Gelantinous Cube went down quickly - I would have the Goblin Mech as a backup. Also, I didn't account for my opponent playing against the tide and fielding 3 magic monsters in the Weak Magic ruleset. Nonetheless, while I lost the battle, the battle showed the usefulness of Feral Spirit, and it landed the killing blow on two of the enemy monsters.
Do you like the Feral Spirit? Why or why not?
Whole-heartily yes! When it comes to playing Life Splinter, I generally like to play double sneak - Feral Spirit + Silvershield Assassin. The Feral spirit has a 1 to 1 mana to health ratio, one of the highest speeds at level 5 for a common and a very useful ability. I implore that everyone should try to have the Feral Spirit in their collection, and if you follow my bonus tip above, you will get a gold foil version, which will give you some additional DEC for every match win! It's a no-brainer!

I recently did a compilation post titled, The New Players Guide to Splinterlands: A Collection of Articles and Guides. This post serves as a summary of articles and guides I have written for new players starting fresh on Splinterlands. If you enjoy reading my Splinterlands content, please follow and support me by signing up to playing Splinterlands through my affiliate link: https://splinterlands.com?ref=mercurial9.
---
Thank you for reading and hope you have a good rest of the day!
Follow me on these other platforms where I also post my content: Publish0x || Hive || Steem || Read.Cash || Uptrennd || Instagram || Twitter || Pinterest
---
---