Never Throught My Friend Would Love Splinterlands!
I taught my friend to play Splinterlands last July and totally forgot about it. He sent me a message recently and told me he got hooked and now sells packs and earns! He gave me a pack and some cards. My gosh, I am not even hooked to the game but he did. Hahaha! I guess, I should keep referring smart people so I will be given gifts in the future. I rarely play the game but my friend updated me and here I am trying to catch up! Hahahaha!
Here are some of the cards he sent me.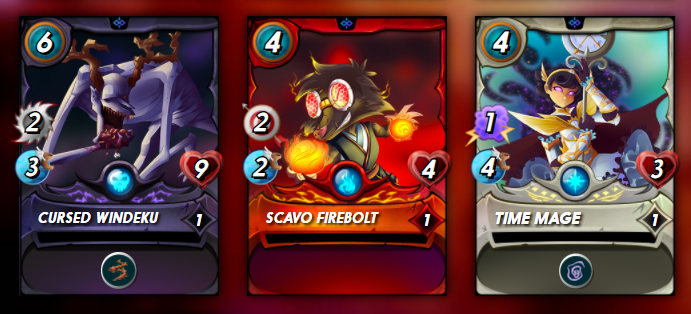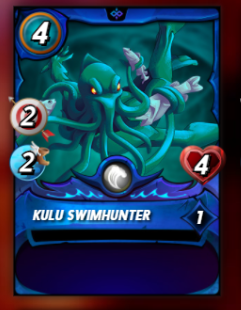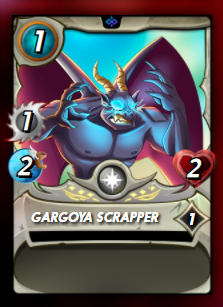 ---
---