dcity stories day 7
so now its been a week for me i guess?
but hey! i got a 90+ SIM earning per day now!
and 0.017 hive per day aswell!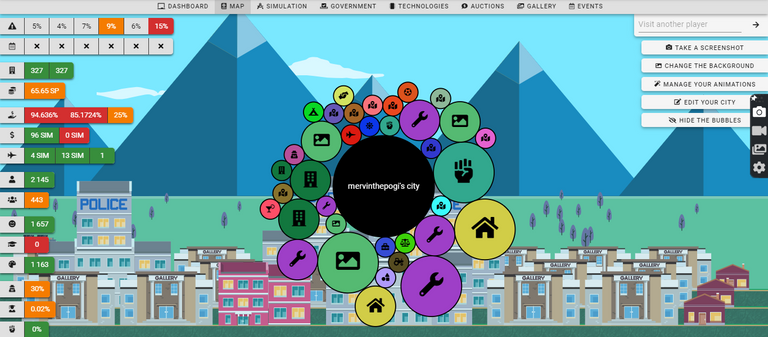 this game is just so awesome!
without even doing anything after setting it up! you just wait everyday for your earnings! its like you were mining coins
it was just yesterday, i was having troubles because my crime chance was around 34% and its a good thing that @eythorphoto helped me again!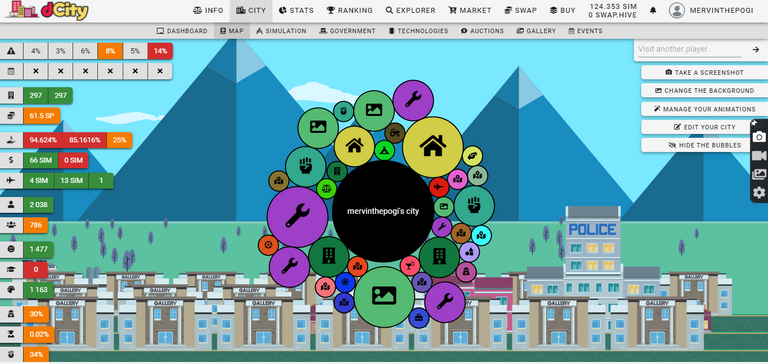 this guy @eythorphoto is the guy who helped me a lot since i started! and TAKENOTE! we didnt even know each other. he just helped me out!
VOTE FOR @eythorphoto for PRESIDENT!!! ahahaha this guy have a lot of plans specially for new guys who wanna play the game! so come now and join us!
and still looking forward to get into higher position some more!
---
---