Cue the angels singing, and blue skies all around! Great pack opening.
The last two months have been rough on my pack openings. But not this week!
Thanks to Grandmaster Rathe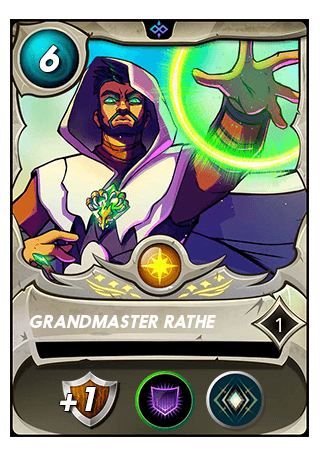 Image from www.peakmonsters.com
In fact, there's lots of good things happening this week. I know we're deep into the norther winter, but I feel like there's a breakthrough.
Hive is up 33% in the last 14 days.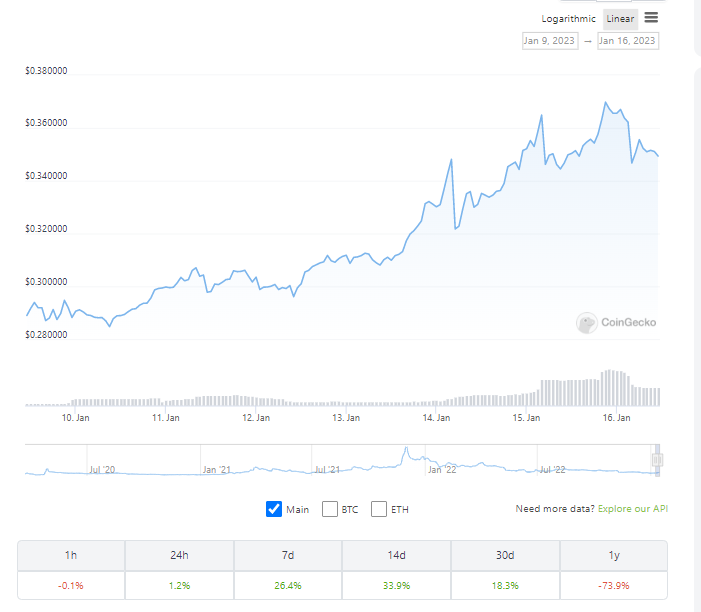 Image from www.coingecko.com
That's a nice thing.
And here's something I didn't think I would see again.
Chaos packs are now at $1.77 after bottoming out around $1.30.
Image from www.tribaldex.com.



Not only are packs up in value, but both SPS and GLX are showing slight rebound. GLX is most surprising to me. I thought by now it would be at $0.01.
So how did this week's pack opening bring such smiles to my face?
Well, I crossed the half year mark in the 52 week pack opening challenge, and I am still overall profitable.
Thanks to one great card in this week's opening Grandmaster Rathe!

I am opening 52 packs in 52 weeks of Splinterlands Chaos Legion. I purchased the packs at around $2.25 on Tribaldex, which is a great discount from the retail price of $4 a pack on Splinterlands, but still too expensive when compared to today's price of $1.77.
Today's opening gave me some breathing room in profit. The return on this pack was a great $22.72. The cumulative cost at this point is $60.75, while the return is now at $85.40. That will help weather a lot of bad weeks! I love that sunshine.
If you want to play a great Play 2 Earn game, use my referral code for 5 free cards delegated to you for the first 30 days and a bonus of 5 free cards given to you if purchase a Summoner's Spellbook https://splinterlands.com?ref=methodofmad
Remember, Free Advice Is Worth What You Paid For It!
Posted Using LeoFinance Beta
---
---