Failed Yet Successful Summoner
The exclusive academy in the Western Wood known as Summoner's Green cuts ninety percent of its students each year, so there are lots of failed Summoners. Since many of them have nowhere to go, they choose to stay in the Forest, forming into crude groups and families. Many of them are savage and violent.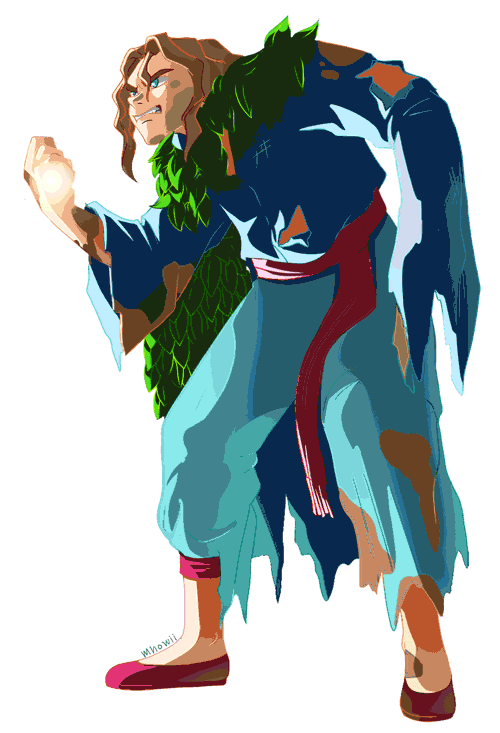 Hey guys! This is my first animating Failed Summoner. I animate this via Photoshop. And yeah, It's not so good but I did my best to edit this guy. I was amazed and inspired by @casilokodesing's creation of the animating "Furious Chicken".
You can check out his creation here - https://www.splintertalk.io/@casilokodesing/splinterlands-art-contest-week-130-or-animating-furious-chicken-esp-or-eng .
That includes a tutorial on how he did that. I learned a lot from his creation and applied some to my layout and this is a great achievement for me.
This guy right here is one of my favorite card using using the Earth Splinter. Best to partner with Mylor Crowling, Unicorn Mustang, Mushroom Seer and Wood Nymph against Water Splinter or magic monster.
See his stats below and how powerful he is and what he can do.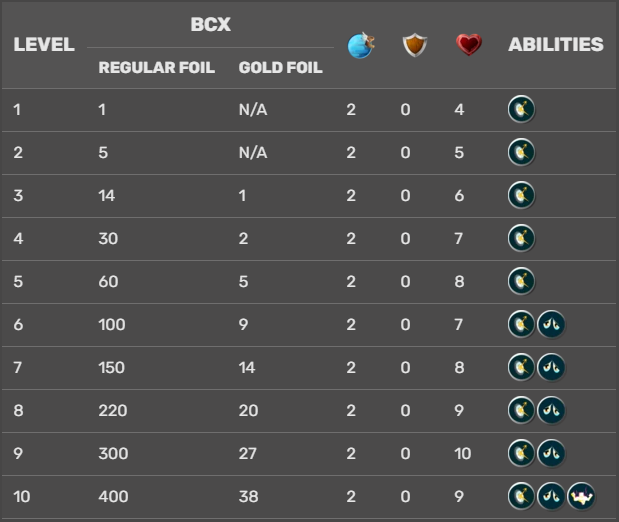 A B I L I T I E S

Magic Reflect:
-When hit with Magic damage, does reduced Magic damage back to the attacker.
-Deals damage equivalent to the attacker's damage divided by 2, rounded up. The damage is reflected even if the attacker does not hit.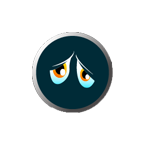 DEMORALIZE:
-Reduces the Melee attack of all enemy Monsters
-1 to melee attack, it cannot be less than 1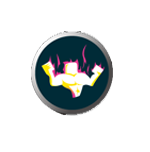 STRENGTHEN:
-All friendly Monsters have increased Health
There you have it! I hope you guys enjoy and learned something from this. I will create and edit more animating Splinterlands charactrers. (Fingers crossed that my computer will stay with me >.< )
By the way, I am part of the NO SLEEP GANG as well.


Please support us on twitch and if you are a Splinterlands streamer, feel free to DM us and we will support you on your journey.
HUGE Shoutout to:
@gank
@clove71
@drabs587
@gameboyali
@godislove777
@ohmmygod
@aftersound
@zasktrader
@ivarbjorn
@cmmndrgarlic
@alviona
@raxxxx
@snyxnya
@ltanyxl
@yasufuma
@tim.hendrix
@iamrentaw
---
---