Pelacor BEERcenary

WATCH OUT! The Party Crasher is heeeeere!!!
Pelacor Beercenary never missed any party or occassions. He has a lot of network. He even know when your birthday is! :)
As you can in the picture below, This guy's favorite beer, is none other that San Miguel Pale Philsen. He flew from the Floating continent to the Philippines just to buy those. No one can beat him in the Beer drinking Competition.
Better be prepared guys! grab all the beers that you can see because BEERcenary will take it all.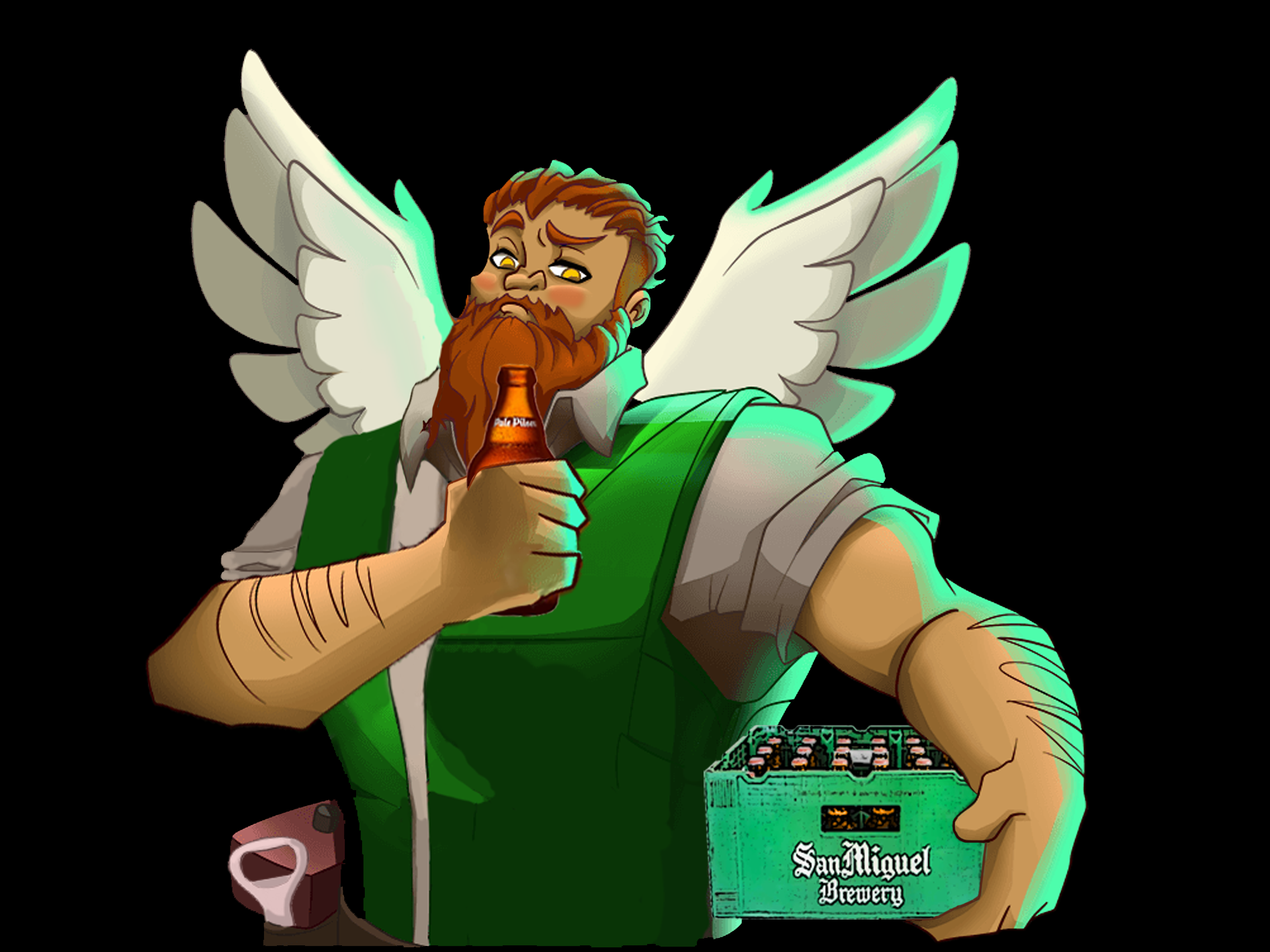 I knew you all know where this Beercenery will come next. And yes! To the Nerfproof Queen! the one and only @Clove71 !!!
https://www.splintertalk.io/@clove71/mktzbrmg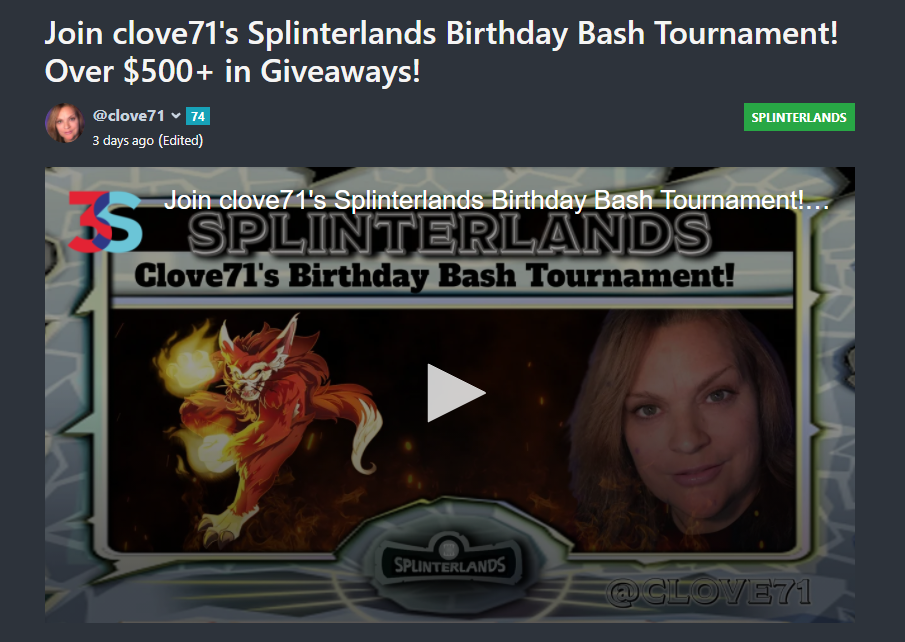 Join the Birthday Bash Tournament! Have fun! and Cheers! Let's go the the moon baby!

PELACOR MERCENARY - STATS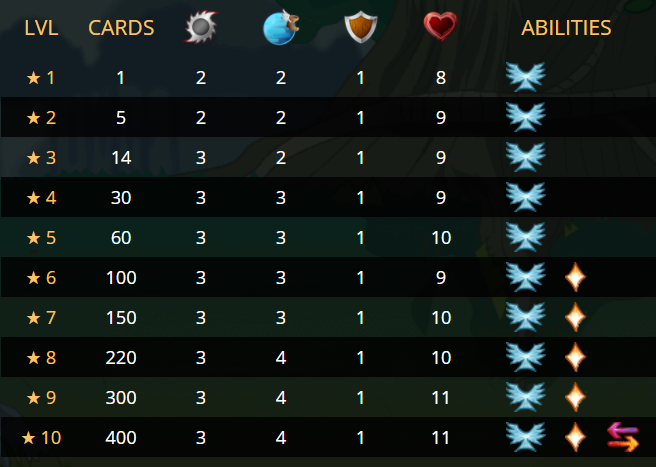 Flying
Has an increased chance of evading Melee or Ranged attacks from Monsters who do not have the Flying ability.

Heal
Restores a portion of the Monster's health each round.

Retaliate
When hit with a Melee attack, Monsters with Retaliate have a chance of attacking their attacker.
only few people saw Pelacor Mercenary battled with a Drunk Status and @cmmdrgarlic is one of them. I'll better ask him about Beercenary's Stats Later on. LOL




ABOUT ME


Hello everyone! this is my 2nd time posting here in splintertalk. I'd like to share you my own version of Pelacor Mercenary. It took me sometime to edit and create this guys since I'm still sick (daym this flu), thankfully I can still taste all the food. :P

My ign is @mhowii - Just search my name even in any Social Media Platforms and you'll find me.
My true name is Raymond but my mother called me "Moi" until someone called me "mo-wi" that's why the ign mhowii was born.

I was influenced by "POGI" @cmmndgarlic to create this guy. He created a beer emote on twitch and I am still searching for Splinterlands cards to edit. Until I saw Mercenary that looks like a Drunk addict. haha!
That's All! I hope you like my own version of Pelacor Mercenary!

Gotta Create another character for my next spt blog. See yah!

HUGE Shoutout to:
@gank
@clove71
@walkingkeys
@drabs587
@gameboyali
@godislove777
@ohmmygod
@aftersound

@zasktrader
@ivarbjorn
@cmmndrgarlic
@alviona
@raxxxx
@snyxnya
@ltanyxl
@yasufuma
@tim.hendrix
@iamrentaw
@dzwainne

#NOSLEEPGANG Woop! Woop!
---
---