Cool Battle- Triple Tank Heal!
Olá Splintermaníacos, bem vindos por aqui!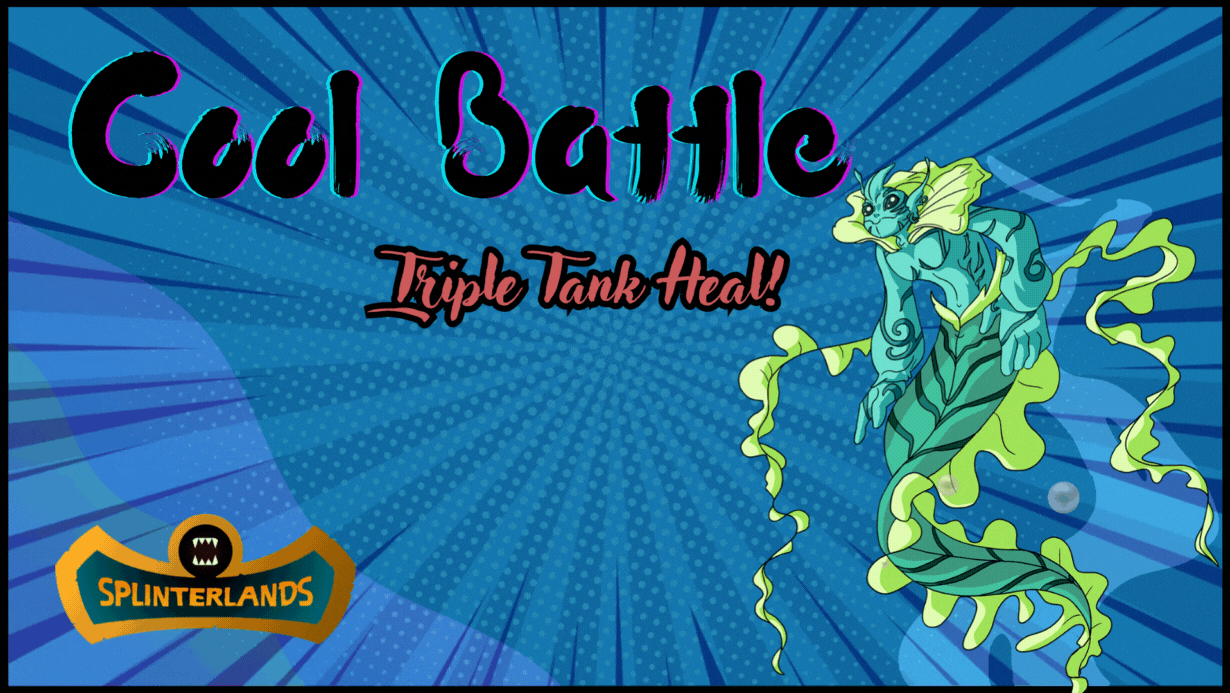 Acredito que muitos jogadores tem dificuldades em ter uma boa performance quando uma partida disponibiliza pouca mana para ser usada. Eu por muito tempo encarei essa condição com um obstáculo muito grande, mas com o tempo eu fui me habituando e me preparando para essas ocasiões.
Existem algumas peças chaves para essas batalhas com pouco recurso e é sempre bom meditar sobre quais opções você deve possuir em seu deck. Alguns elementos podem ser destaques em uma partida de pouca mana e você ainda possui a opção de colocar muitos monstros ou apenas poucos mais robustos e tudo isso depende das varáveis e de sua estratégia.
Além de lidar com pouco recurso, muitas partidas vão implementar regras que deixam tudo ainda mais difícil e nessas horas não temos muito o que fazer, é preciso improvisar e se adaptar. E foi que eu fiz nessa batalha de hoje, improvisei, me preparei e venci! Vamos ver como foi isso?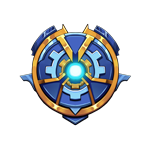 Essa foi uma batalha no formato Wild na Liga diamante. Eu usei um summoner Level 5 e monstros baseado nos limites dele. Apesar de estar na liga diamante, muitos opções de deck que possuo está nivelado para a Liga Gold, então esse é um obstáculo que exige mais da minha capacidade estratégica para superar os monstros mais forte dos meus adversários. Porém, nessa ocasião eu encontrei um oponente bem a minha altura com summoner e monstros, isso deixou o jogo mais justo.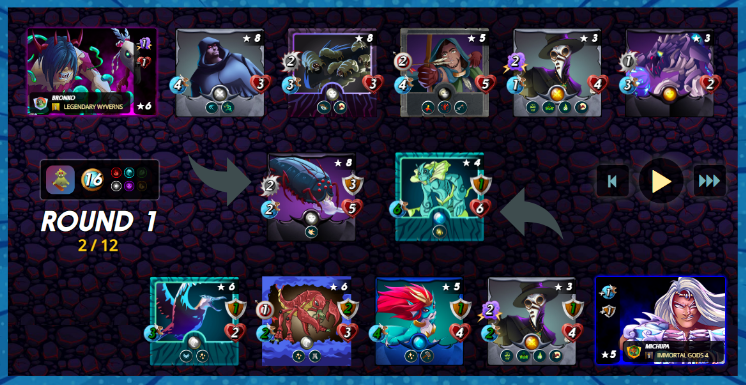 Como podemos observar, a opção de escolher um monstro com mais de 4 de mana estava fora das possibilidades devido a regra Little League, então essa será uma limitação real.
Devido a condições impostas, escolher um tank que fosse resistente, seria uma das maiores barreiras nessa batalha. Então eu arrisquei.
Escolhi o monstro KELP INITIATE, pois possui boa quantidade de vida e por um custo muito baixo, apenas 2 de mana.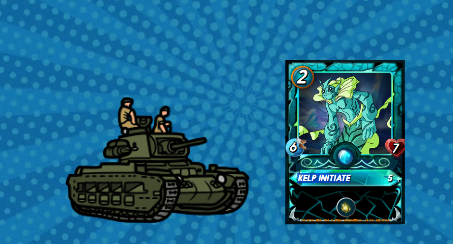 Além de ser um monstro com boa quantidade de vida, outras características como a velocidade também seria importante, pois aumenta sua possibilidade de esquivar de ataques físicos. E claro, a habilidade Cleance foi totalmente determinante nessa partida!
---

Cleance
Limpa o status negativos do tank.
---
Essa habilidade, juntamente com sua velocidade, foi primordial para que ele eliminasse a imposição do Infliction causado pelo Doctor Blight inimigo, abrindo possibilidades para ser curado.
E pode me chamar de exagerado, mas eu coloquei no meu time 3 monstros com a habilidade Tank Heal, para que o meu tank nunca ficasse sem cura.

O legal é que além de curar meu tank, esse trio poderia dar proteção extra contra ataques físicos, através de escudos adicionais e Repair. Eu estava bem protegido!
O ponto fraco desse time é que ele é fraco ofensivamente, eu dependia muito do Doctor Blight para causar danos ao inimigo com seu ataque e também deixando-os envenenados.
Bem, no final, a minha estratégias funcionou muito bem e acredito que ganhei essa partida nos detalhes. Meu oponente veio com um bom time e ele estava bem mais ofensivo que o meu, porém eu consegui dar suporte suficiente para meus monstros e esse jogo de paciência me rendeu um bom resultado!
E por aqui eu encerro este post. Obrigado por passar um pouco do seu tempo com minhas palavras e pensamentos. Até a próxima!

[EN]
Hello Splintermaniacs, welcome here!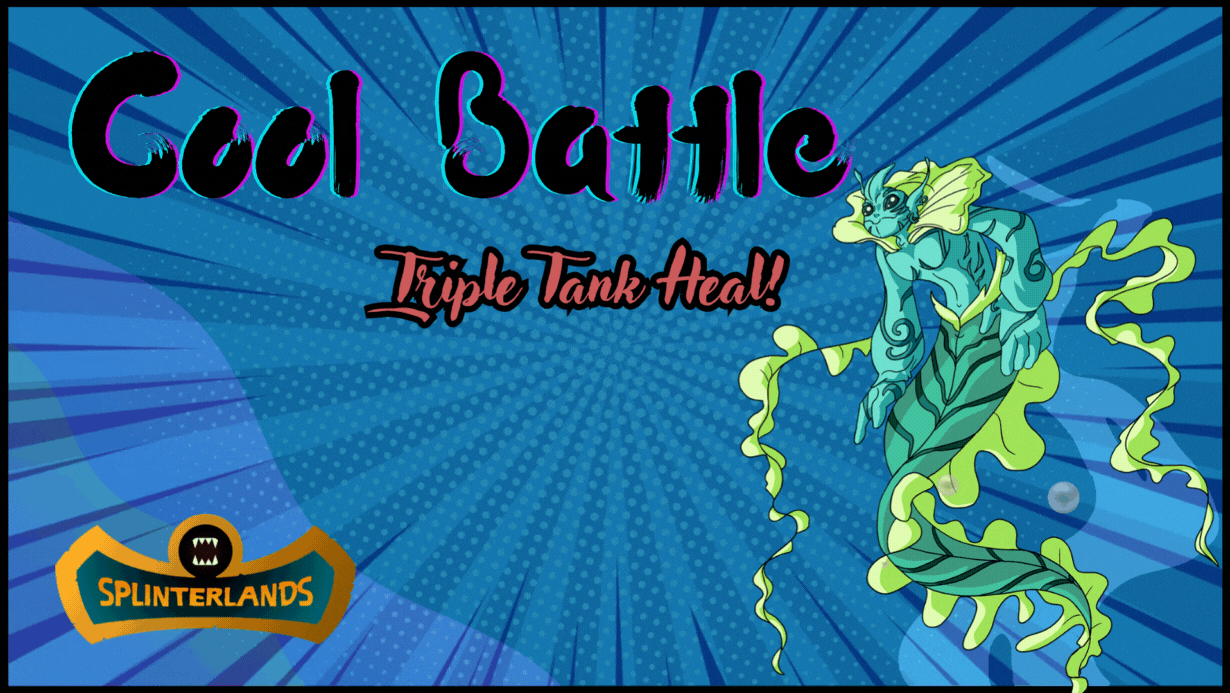 I believe that many players have difficulty performing well when a match has little mana available to be used. For a long time I faced this condition as a huge obstacle, but over time I got used to it and prepared myself for these occasions.
There are some key pieces for these low-resource battles and it's always good to think about which options you should have in your deck. Some elements can be highlights in a low mana game and you still have the option of placing many monsters or just a few more robust ones and this all depends on the variables and your strategy.
In addition to dealing with little resources, many matches will implement rules that make everything even more difficult and at these times we don't have much to do, we need to improvise and adapt. And that's what I did in today's battle, I improvised, prepared myself and won! Let's see how that went?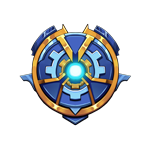 This was a Wild format battle in the Diamond League. I used a Level 5 summoner and monsters based on his limits. Despite being in the diamond league, many deck options I have are leveled for the Gold League, so this is an obstacle that demands more of my strategic ability to overcome my opponents' strongest monsters. However, on this occasion I found an opponent well up to me with summoner and monsters, which made the game fairer.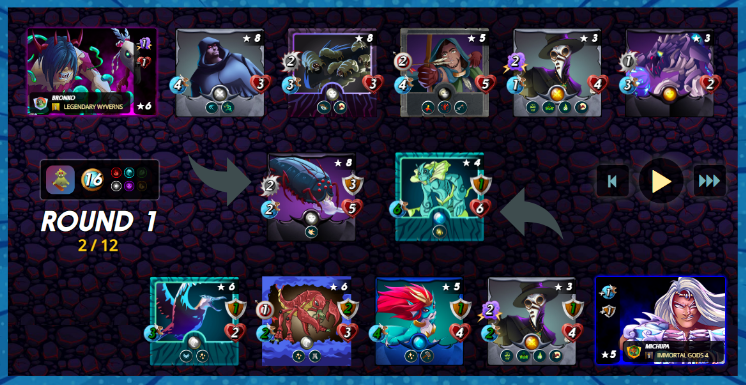 As we can see, the option of choosing a monster with more than 4 mana was out of the possibility due to the Little League rule, so this will be a real limitation.
Due to imposed conditions, choosing a tank that was resistant would be one of the biggest barriers in this battle. So I took a chance.
I chose the monster KELP INITIATE, as it has a good amount of life and for a very low cost, just 2 mana.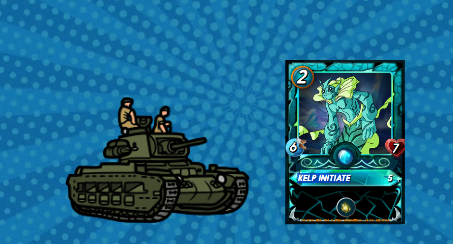 In addition to being a monster with a good amount of health, other characteristics such as speed would also be important, as it increases your possibility of dodging physical attacks. And of course, the Cleance skill was totally decisive in this match!
---

Clean
Clears the tank's negative status.
---
This ability, together with his speed, was essential for him to eliminate the imposition of Infliction caused by the enemy Doctor Blight, opening up possibilities for being cured.
And you can call me exaggerated, but I put 3 monsters on my team with the Tank Heal ability, so that my tank would never run out of healing.

The cool thing is that in addition to healing my tank, this trio could give extra protection against physical attacks, through additional shields and Repair. I was well protected!
The weak point of this team is that it is weak offensively, I depended a lot on Doctor Blight to damage the enemy with his attack and also leaving them poisoned.
Well, in the end, my strategies worked very well and I believe I won this match in detail. My opponent came with a good team and he was much more offensive than mine, but I managed to provide enough support for my monsters and this game of patience gave me a good result!
And here I end this post. Thank you for spending some of your time with my words and thoughts. To the next!
---
Credits:
Thumbnail background image: Source
Image editor: Canva
Screenshots taken from the game Splinterlands
---
Click on the image and use my referral link!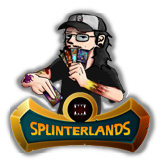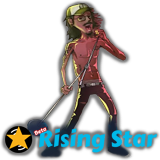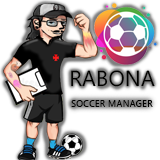 ---
---
---
---

---
---
---

---
---