DOCTOR BLIGHT is indispensable! [PT/EN]
Olá Splinters, bem vindos de volta!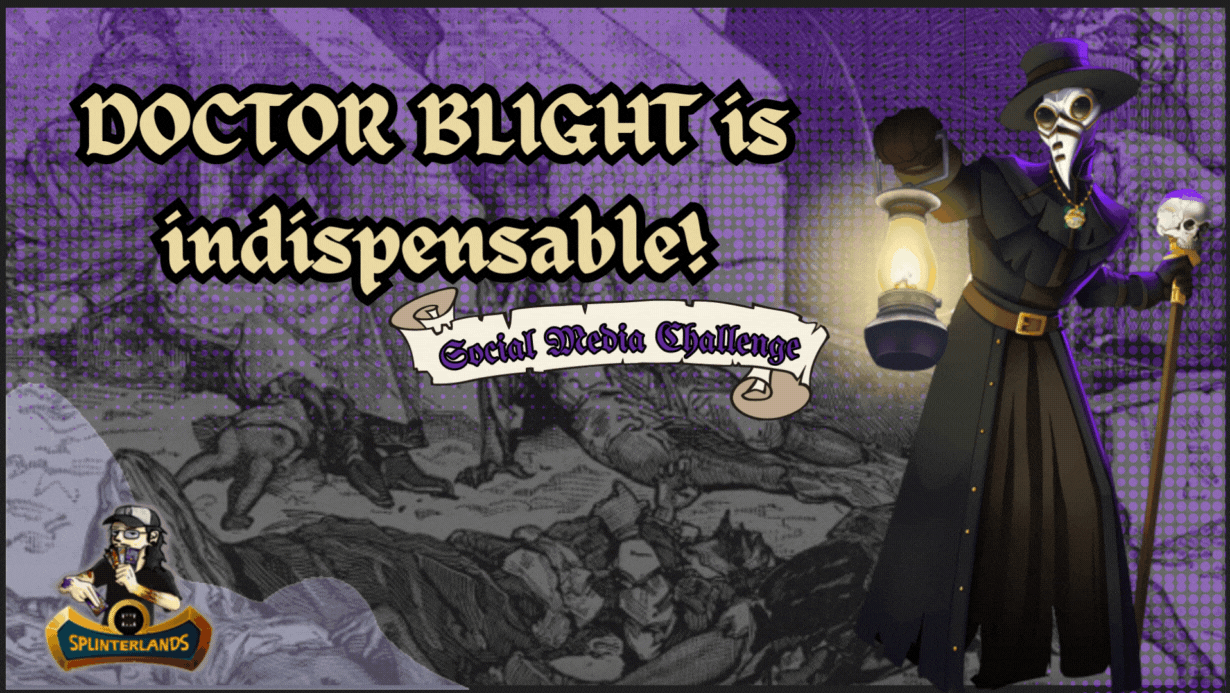 Em meus posts, muitas vezes digo que em Splinterlands é difícil denominar que um monstro é ruim por suas características. Como temos uma dinâmica muito grande em nossas batalhas, todos os monstros serão bons em alguma oportunidade. Existem monstros que terão melhores aproveitamento em partidas de pouca mana, outros serão melhores mesmo tendo pouca velocidade na regra Reverse Speed. Alguns monstros com custo alto terão uma performance melhor em uma partida de mana 99 e etc. Eu poderia citar aqui vários exemplos, mas se você joga Splinterlands, sabe do que estou falando.
Mas em contraste com o que acabei de dizer, Doctor Blight está sendo uma escolha quase que unânime em minhas partidas. Sinceramente, mesmo depois de ter se passado vários meses depois dele ser acrescentado aos outras centenas de monstros, eu nunca o aluguei para compor meu deck. Apesar de eu acha-lo uma carta com um designer lindo, ele nunca me chamou tanta atenção por seus atributos, não achava que era um monstro tão bom assim... Mas eu estava enganado.
Eu perdi algumas partidas para esse maldito e isso me deixou atento a possibilidade de alugá-lo para testar em alguma estratégia. Mas quando eu fui pesquisar o seu preço de aluguel, acabei desanimando por ser uma carta cara. E aí eu cometi outro erro, não o aluguei e precisei perder mais algumas partidas novamente para finalmente tê-lo como opção. Apesar de ter um custo de aluguel alto, vale cada centavo (ou DEC se você preferir). Eu não tiro mais essa carta do meu baralho!


Porque você deve ter esse monstro no seu Deck?
Veja bem, em seus primeiros níveis, talvez nem seja uma carta tão relevante. Mas se você joga suas batalhas na Liga Gold, deveria levar em consideração alugar esse monstro.
Observe o status de Doctor Blight:

No level 1 não é uma carta tão relevante e no level 4 (Liga diamante) ganha alguns atributos legais, mas nada que destoa do segundo ou terceiro level. Então, no level 2 ou de preferência no 3, ele poderá ser muito eficiente e com um bom custo benefício.

Baseado que o Level 3 é o ideal, quais as vantagens de usar Doctor Blight?
Resumindo, esse monstro poderá ser um inferno na vida do tank inimigo. Mas vamos conferir cada uma de suas 4 habilidades presentes no level 3 e sua eficiência dentro de uma partida:

AFFLICTION
Quando um Monstro com Aflição atinge um alvo, ele tem 50% de chance de aplicar Afliction no alvo, fazendo com que ele não possa ser curado.
Essa é uma habilidade muito, mas muito eficiente nas batalhas. O tank por muitas vezes pode ter a habilidade Heal ou mesmo ter um suporte de cura de outro monstro aliado. Além disso, o nosso Doctor poderá ser uma pedra no sapato de monstros como BAAKJIRA e GELATINOUS CUBE que podem se curar e possuem uma quantidade de vida muito alta. Voc~e pode ter certeza que essa habilidade vai ser mito eficaz!

POISON
Os ataques têm chance 50% de aplicar Poison, que causa dano automático ao alvo no início de cada rodada.
Pode se dizer que que Doctor Blight não possui um grande poder de fogo, mas a habilidade Poison que é uma de suas habilidades, com toda certeza compensa essa falta de ofensividade. Essa habilidade em conjunto com Afliction em um monstro que pode se curar é muito danosa! Não precisa explicar muito sobre o como essa habilidade pode ser incrível!

CAMOUFLAGE
Um monstro com essa habilidade, não pode ser alvo de ataques a menos que esteja na primeira posição.
Essa habilidade chega para adicionar mais usabilidade para a utilidade de Doctor Blight. Se você posicionar esse monstro na última posição, ele ficará por muitas rodadas causando veneno ou tirando a possibilidade do tank inimigo se curar. Essa habilidade faz toda a diferença na qualidade desse monstro!

SCAVENGER
Ganha 1 máximo de vida cada vez que qualquer monstro morre.
Essa habilidade parece ser irrelevante, mas se você pensou isso, está enganado! Ao posicionar esse monstro na última posição, ele será o último do seu time ao tocar na primeira posição. Quando isso acontecer, ele terá uma boa quantidade de vida por conta dos outros monstro que morreram e um sobrevivente que poderá virar o jogo!
---


Por ser do elemento Neutro, Doctor Blight poderá estar presente em todas suas batalhas, exceto quando a regra Taking Sides estiver ativa.
---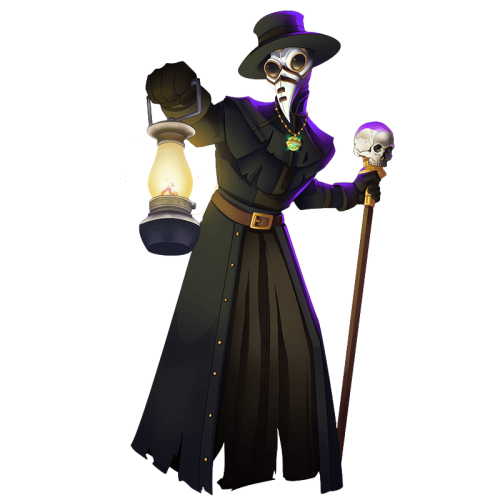 Concluindo, eu posso dizer com toda certeza que esse é um monstro muito forte e em muitas circunstâncias. Não é um monstro que possui um custo de mana alto e a sinergia de suas habilidades é algo que chama a atenção pela eficiência. No mercado não vamos encontrar esse monstro por alguma mixaria em nível mais altos, mas com certeza vai valer o gasto e seu custo benefício é muito bom, principalmente se você levar em consideração que poderá usa-lo em muitas oportunidades. Em poucas palavras, esse é um monstro indispensável!
---
Se você é uma baleia em Splinterlands, considere me doar algumas unidades! 😜
---
E por aqui eu encerro este post. Obrigado por passar um pouco do seu tempo com minhas palavras e pensamentos. Até a próxima semana!!!

[EN]
(Google Translate)
Hello Splinters, welcome back!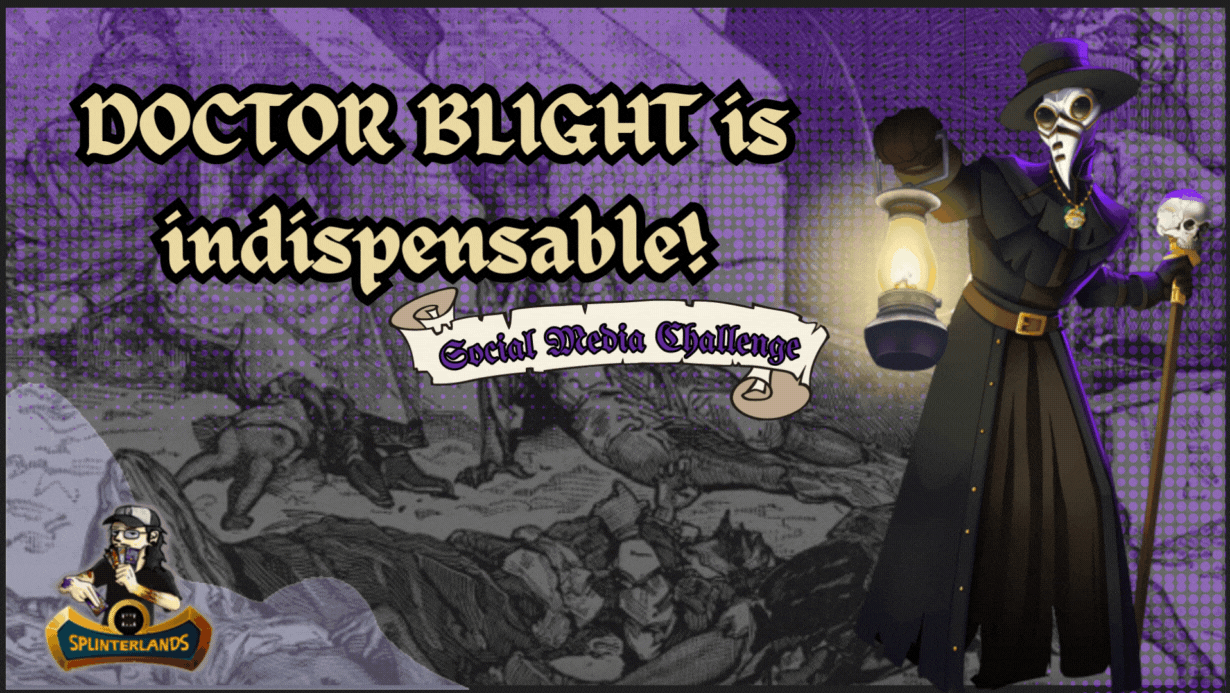 In my posts, I often say that in Splinterlands it's hard to call a monster bad because of its characteristics. As we have a very large dynamic in our battles, all monsters will be good at some point. There are monsters that will be better in low mana matches, others will be better even with low speed in the Reverse Speed rule. Some high cost monsters will perform better in a 99 mana match and so on. I could cite several examples here, but if you play Splinterlands, you know what I'm talking about.
But in contrast to what I just said, Doctor Blight is being an almost unanimous choice in my matches. Honestly, even after several months passed after he was added to the other hundreds of monsters, I never rented him to compose my deck. Although I thought he was a card with a beautiful design, he never caught my attention because of his attributes, I didn't think he was such a good monster... But I was wrong.
I lost a few games to this damn thing and that made me aware of the possibility of renting it to test some strategy. But when I went to research his rental price, I ended up getting discouraged because it was an expensive card. And then I made another mistake, I didn't rent him and I had to lose a few more games again to finally have him as an option. Despite having a high rental cost, it is worth every penny (or DEC if you prefer). I don't take this card out of my deck anymore!


Why should you have this monster in your Deck?
You see, in its early levels, it might not even be such a relevant card. But if you play your battles in the Gold League, you should consider renting this monster.
Note the status of Doctor Blight:

At level 1 it is not such a relevant card and at level 4 (Diamond League) it gains some nice attributes, but nothing that clashes with the second or third level. So, at level 2 or preferably at level 3, it could be very efficient and cost-effective.

Based on Level 3 being ideal, what are the advantages of using Doctor Blight?
In short, this monster can be hell on the enemy tank's life. But let's check each of his 4 skills present at level 3 and their efficiency within a match:

AFFLICTION
When a Monster with Affliction hits a target, it has a 50% chance to apply Affliction to the target, making it unable to be healed.
This is a very, very efficient skill in battles. The tank can often have the Heal ability or even have healing support from another allied monster. Also, our Doctor could be a thorn in the side of monsters like BAAKJIRA and GELATINOUS CUBE who can heal themselves and have a very high amount of health. You can be sure that this skill will be very effective!

POISON
Attacks have a 50% chance to apply Poison, which deals automatic damage to the target at the start of each round.
It can be said that Doctor Blight does not have a great firepower, but the Poison skill, which is one of his skills, certainly compensates for this lack of offensiveness. This ability in conjunction with Affliction on a monster that can heal itself is very damaging! No need to explain too much about how amazing this ability can be!

CAMOUFLAGE
A monster with this Ability cannot be targeted by attacks unless it is in First Position.
This skill comes to add more usability to the usefulness of Doctor Blight. If you place this monster in the last position, it will stay for many rounds causing poison or taking away the possibility of the enemy tank to heal. This ability makes all the difference in the quality of this monster!

SCAVEGER
Gains 1 maximum health each time any monster dies.
This skill seems to be irrelevant, but if you thoughtthat's wrong! When placing this monster in the last position, it will be the last one on your team when touching the first position. When this happens, he will have a good amount of health due to the other monsters that died and a survivor who can turn the tide!
---


Because he is of the Neutral element, Doctor Blight can be present in all your battles, except when the Taking Sides rule is active.
---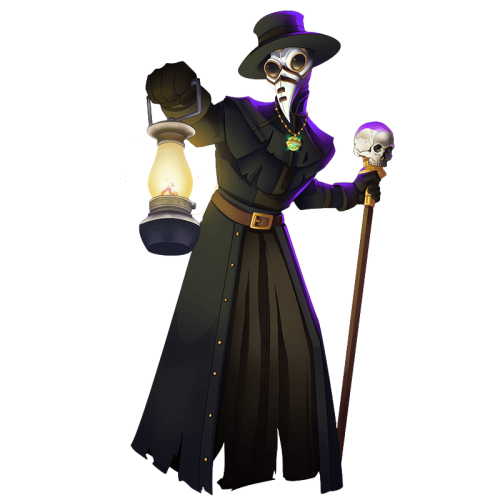 In conclusion, I can say with absolute certainty that this is a very strong monster and in many circumstances. It is not a monster that has a high mana cost and the synergy of its skills is something that calls attention for its efficiency. In the market we won't find this monster for some pittance at higher levels, but it will certainly be worth the expense and its cost benefit is very good, especially if you take into account that you can use it in many opportunities. In short, this is a must-have monster!
---
If you are a Splinterlands Whale, please consider donating some units to me! 😜
---
And here I end this post. Thank you for spending some of your time with my words and thoughts. See you next week!!!
---
Credits:
Thumbnail background image: Source
Image editor: Canva
Screenshots taken from the game Splinterlands
---
Click on the image and use my referral link!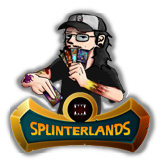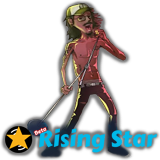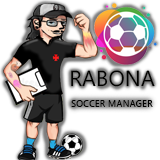 ---
---
---
---

---
---
---

---
---