My Rental adventure - ending the year at full speed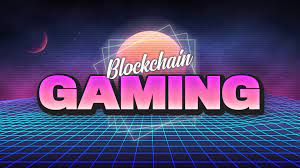 Splinterlands latest news are:
The Land NFTs are still the main focus of the team, market functionality being expected in January.
The brawls may have a new interesting feature added, after this month experiments, and that is League Lock - human-only tournaments. Some got worried after bots with full collection started to get the first places in quite a few tournaments.
Holiday bulk deals for Chaos Legion, Genesis League, and Tower Defence packs ended yesterday, on 21st of December.
The 100th season of ranked play ended, and we are hoping to see at least another 100 more.
Runi staking is now available, and you can stake the card in-game, starting to use it in battles.
​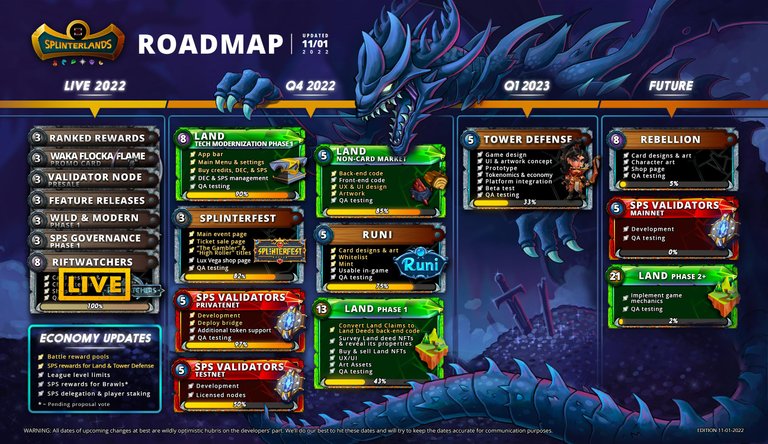 This is my latest test for Splinterlands, as I am only playing for the Guild Brawls, and I have rented all my cards. The strategy would be to upgrade all my partially upgraded cards to a complete level, especially my old cards. And then relax and watch them packs grow, using SPS from staking rewards to buy RW packs, and the DEC from rentals to buy CL packs. I am also exchanging some of the GLX into DEC, to further upgrade my CL cards.
Rental stats:
Mightyrocklee's Cards CP: 47,380
Account Worth: 15,846.891 $
Rental Income: 4,237.652/5,224.327 DEC
7.1% y ROA
Rental Expenses: 78.775 DEC
​
As I have started this during the previous season (beginning of November), these are my stats:
Chaos Legion packs bought: 1760
Chaos Legion packs unopened: 27o
Riftwatchers packs bought: 147
Riftwatchers packs unopened: 0
Cards upgraded and rented: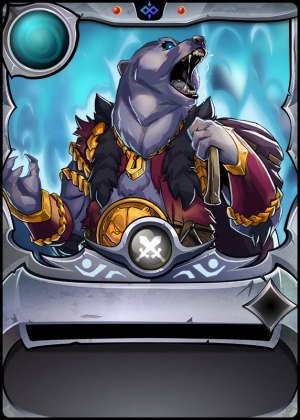 Upgraded to level 5, the idea is to get 4 x 100 cards (which is level 6, and then upgrade it to max level).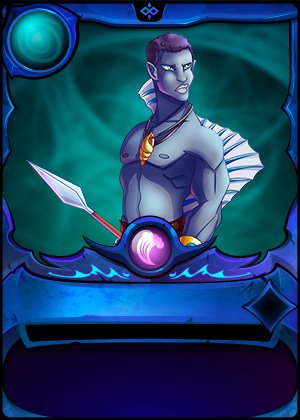 I finally managed to get a fully maxed Igor Darkspear, worth $55, and it has a cool 3 Ranged attack, combined with Stun.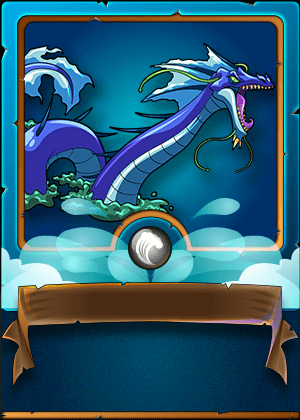 Upgraded my Seamonster cards to a decent level 7, with 5 Melee, Heal and Thorns, is a heck of a tank. Put him last, with the Bear as tank, and some armor repair, and the victory is ours, on Super Sneak ruleset.
As for the summoners, some progress was made: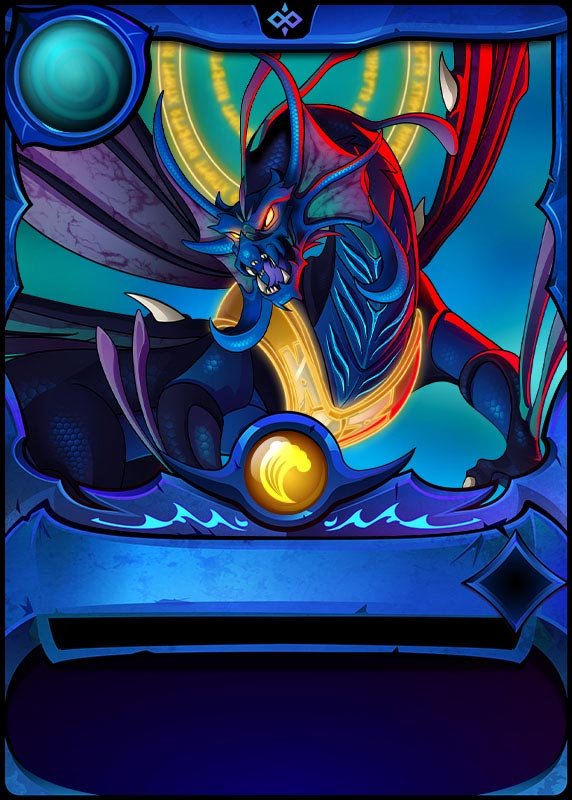 Possibilus the Wise was fully upgraded to level 4, and I paid $116 for the honor of having it, already his value now, fully maxed, is $110.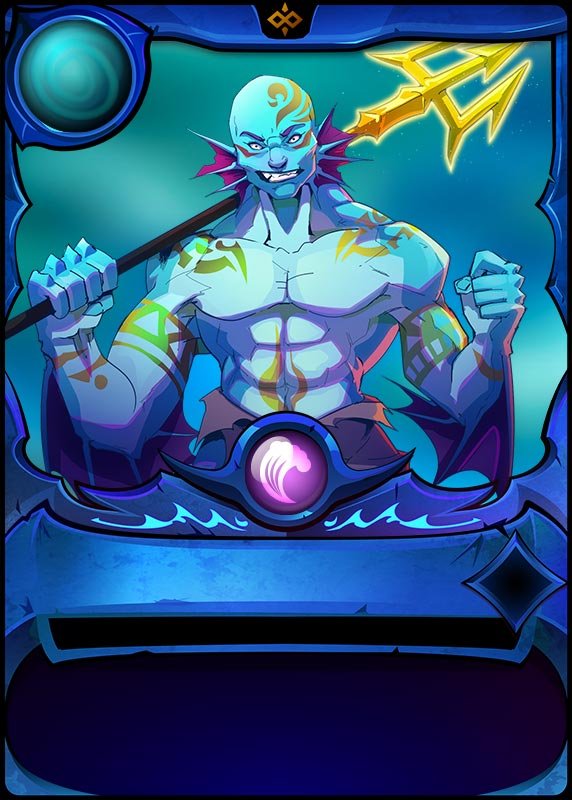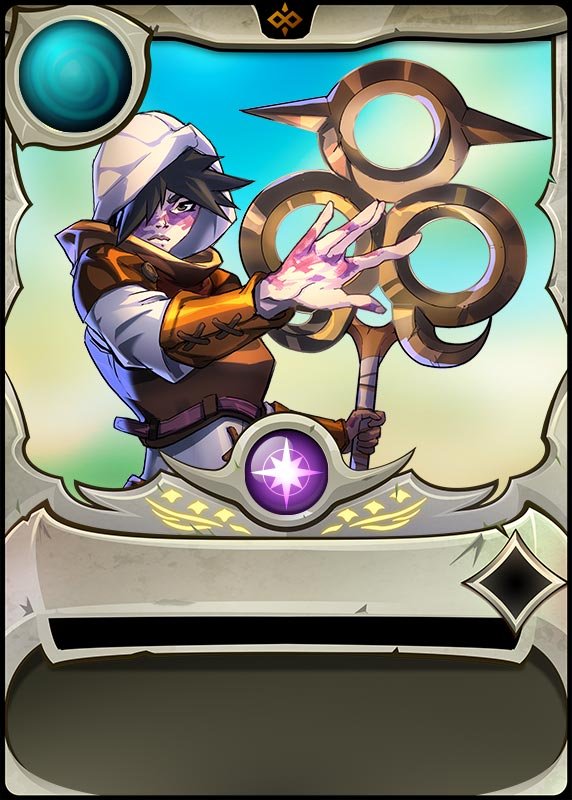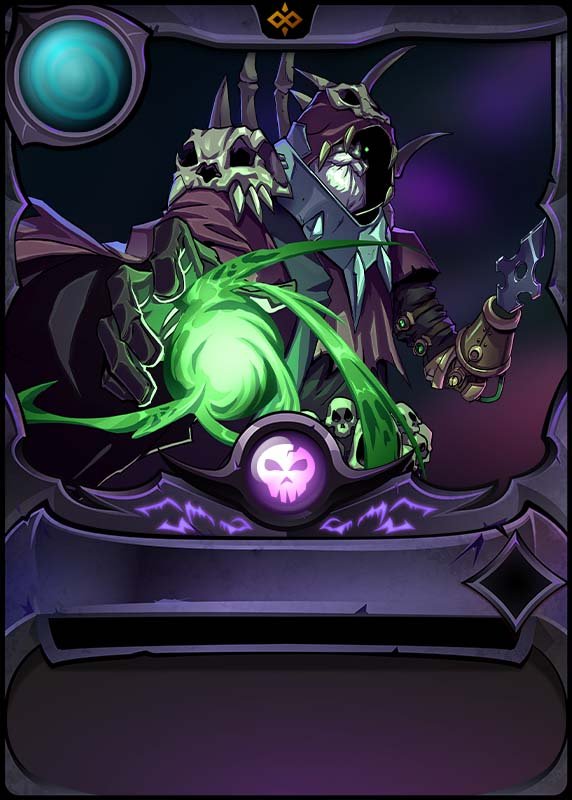 Got 3 new summoners, Aquatus, Ilthain and Dallan, all of them level 2, for $35.
The funds to upgrade the cards are, for now, the Vouchers and the SPS from staking rewards, and some GLX that I sell every other day (as the day one I stake, the day two I sell for DEC). The SPS rewards from the Tower Defence packs and the Land NFTs, I am still staking it. I got 1 Runi and I am waiting to see if any extra rewards will be tied to them. I do have around 80-100K DEC per season from rental.
All the best,
George
​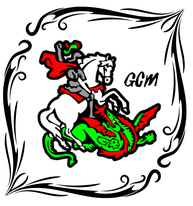 Why not...
...have fun and win rewards on my favorite blockchain games (Splinterlands- Hearthstone-like card game) (Mobox - GamiFI NFT platform) and (Rising Star - Music creators game).
...get crypto while writing on Publish0x blog, using Presearch search engine to maximize your income with PRE tokens. Use Torum instead of Twitter . I am also writing for crypto on Read.cash and Hive.
---
---