Why perseverence always pays off - Just another success story on Hive Blockchain - Day 87

What a difference 10 months will make. Yes, 10 months ago I decided to start to publish on hive.blog regularly, and I decided to monitor my Hive portfolio weekly. I am comparing now the value of my tokens in February, when I started, with the actual value now.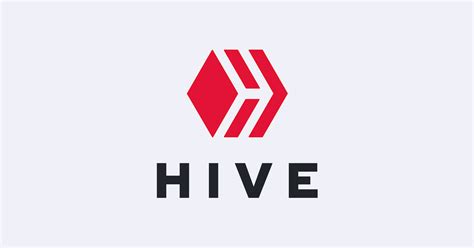 Portfolio in February 2021
Hive: 1131 - $366
Leo: 228 - $174
LBI: 150 - $120
SPT: 58K - $28
CTP: 222 - $21 (Dropped quite a bit, so I stopped monitoring it. But I got Len Miners instead of it, from the same creators.)
Portfolio on 27th of December 2021
Hive: 3864 - $6396 (+2733 Hive)
SPT: 1068K - $4661 (+ 1.01 million SPT)
Leo: 9334 - $2387 (+9106 LEO)
POB: 2848 - $385
LENM: 30 - $247
LBI: 200 - $40 (was a losing bet, with x3 times less value for 200 LBI than 150 back then)
BROFUND: 52 - $201
UTOPIS: 45 - $56
ARCHMINER: 6.25 - $318
DHEDGE: 537 - $89
Total in February 2021: $709
Total on 27/12/2021: $14780
The main focus back then was to increase SPT and CTP, and reaching 150 LBI. Next week objective is 250 LEO and some more CTP and SPT. Almost $200 increase in value in one week. As for now, I hope to reach 10000 LEO and 5000 HIVE by the end of the year, well, HIVE probably by the end of February, rough estimate. And while I am not counting right now, at tyhe beginning of the year my Splinterlands account value was $470, and right now is close to $50K, without factoring more than $100K in lands.
So, roughly, Hive blockchain made more than 60 thousand dollars for me in 2021. Next year, I cannot fathom what will be next. Of, and almost forget, CUB, I have also managed to get more than 10.000 CUB in rewards, so that is another 4-5K, depending on the daily price.
How good was Hive to you? If you don't have an account on Hive blog, maybe is time to start. Remember, as a wise man said, the best time to plant a tree was 20 years ago, the second best time is today.
That's all for today.
All the best,
George
​
Why not...
...have fun and win rewards on my favourite blockchain games (Splinterlands- Hearthstone-like card game) (Mobox - GamiFI NFT platform) and (CryptoBrewmaster - Beer factory sim).
_...get the higher rewards for your investments using Blockfi, Hodlnaut and Celsius.network. Get ETH while writing on Publish0x blog, using Presearch search engine to maximize your income with PRE tokens. Check my Lbry.tv channel in here and use Torum instead of Twitter . I am also writing on Read.cash.
---
---