Splinterlands Social Media Challenge!!
Hola a todos! Espero se encuentren bien, hoy en una batalla de Splinterlands me uno al reto social semanal, esta vez utilizo un equipo defensivo pero con un cambio en el invocador para aumentar el poder de ataque de los arqueros. Una batalla increíble con la region de la vida y el Capitan Sloan.
Hello everyone! I hope you are well, today in a battle of Splinterlands I join the weekly social challenge, this time I use a defensive team but with a change in the summoner to increase the attack power of the archers. An incredible battle with the region of life and Captain Sloan.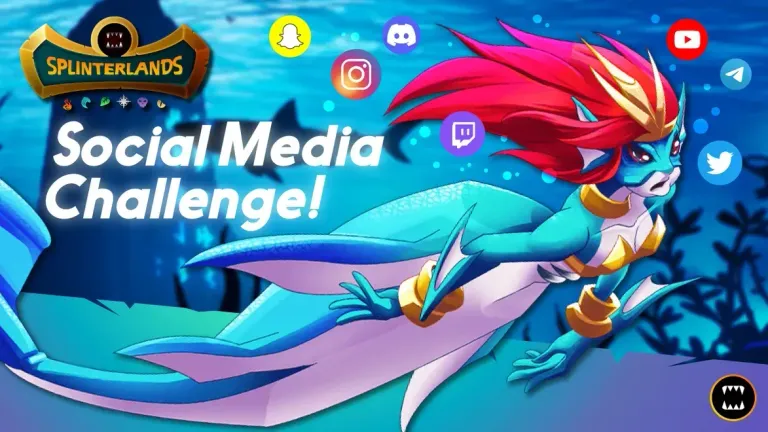 Ambos equipos están conformados por cartas de la misma region aunque con estrategias de juego distintas, el estilo de juego del oponente es más tratar de resistir con su primera carta y con otra carta ir atacando a los enemigos más débiles.
Both teams are made up of cards from the same region, although with different game strategies. The opponent's style of play is more to try to resist with their first card and attack the weaker enemies with another card.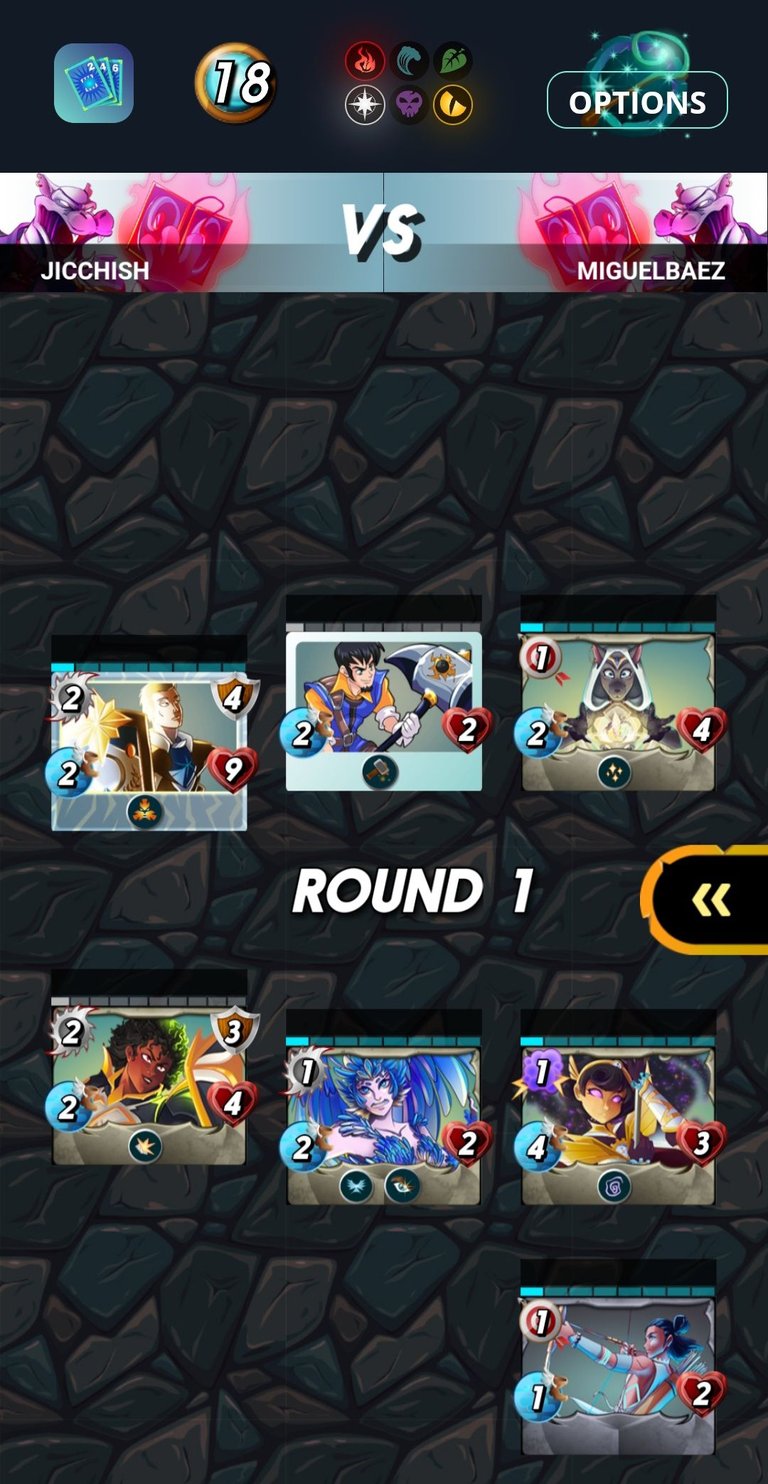 !
Cartas a seguir en esta batalla:
Cards to follow in this battle:
Shieldbearer: es un imponente guerrero de la region de la vida, con la habilidad de tanque que hace que todos los ataques rivales vayan dirigidos hacia el, por eso todo mi equipo se concentra en ir restableciendo ronda tras ronda sus estadísticas de vida y escudo.
Shieldbearer: is an imposing warrior from the region of life, with the tank ability that makes all the rival attacks go towards him, that's why my whole team concentrates on restoring his statistics round after round of life and shield.
Armorsmith: es un excelente herrero de la region de la vida, su objetivo en esta partida es resurar el escudo de Shieldbearer cada vez que este se vea afectado, en cada ronda puede reparar 2 puntos de escudo.
Armorsmith: is an excellent blacksmith in the region of life, his objective in this game is to restore Shieldbearer's shield every time he is affected, in each round he can repair 2 shield points .
Venari Cristalsmith: es una arquera de la region de la vida, su poder ofensivo no es lo mejor de esta carta pero esta aquí por una importante razón, curar a Shieldbearer en cada ronda.
Venari Cristalsmith: she is an archer from the region of life, her offensive power is not the best of this card but she is here for an important reason, to heal Shieldbearer in each round.
Round 1
La batalla comienza con ambos equipos jugando de forma muy defensiva, las primeras cartas de ambos lados pierden su escudo.
The battle starts with both teams playing very defensive, the top cards on both sides lose their shield.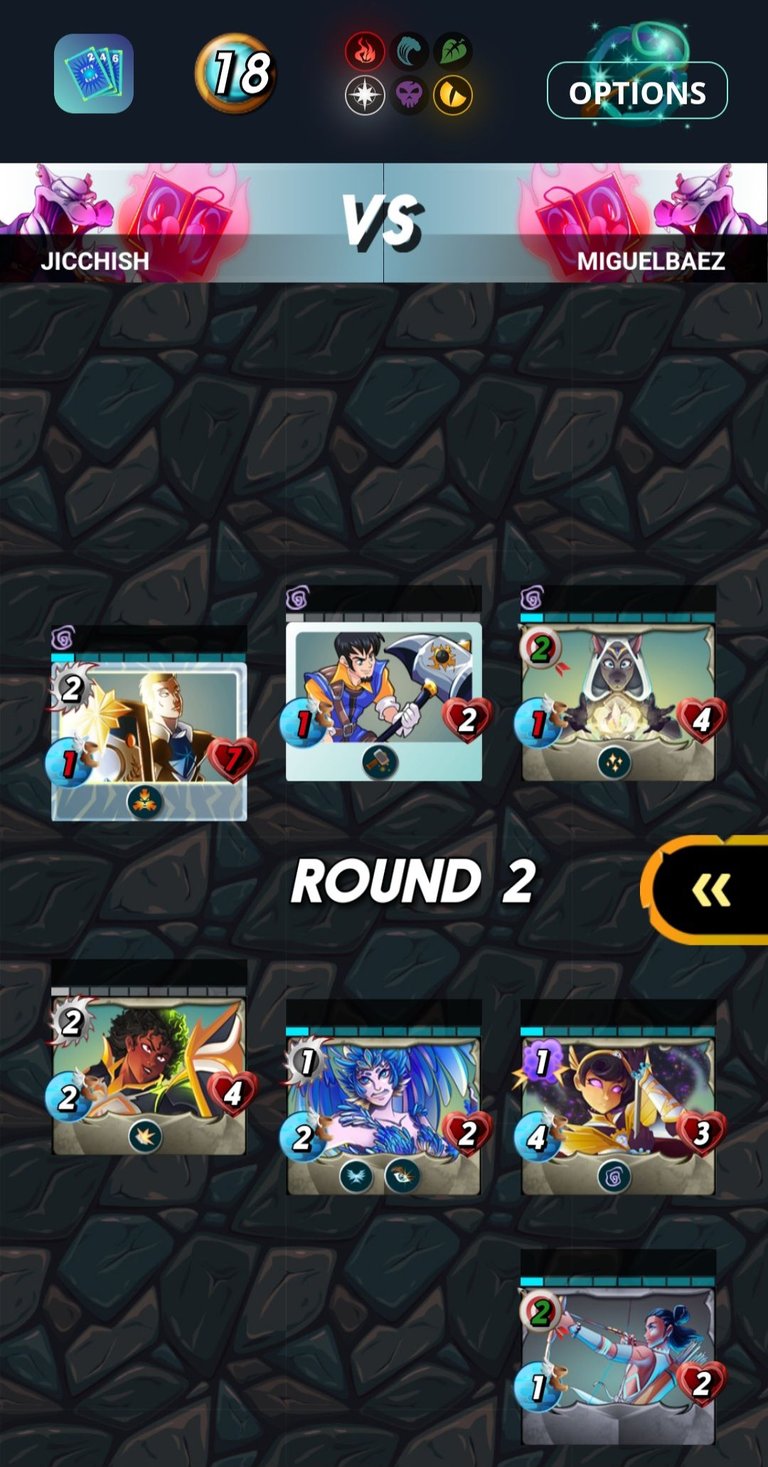 Round 2
Ahora queda en evidencia lo bueno que son las cartas Venari Cristalsmith y Armorsmith, ya que restauraron la vida y el escudo del Shieldbearer.
Now it is clear how good the cards Venari Cristalsmith and Armorsmith are, since they restored the Shieldbearer's health and shield.
Round 3
Una vez derrotada la primera carta del enemigo todo estaba resuelto, ya no tiene como resistir mis ataques por lo que luego de unos movimientos después termino obteniendo una gran victoria.
Once the enemy's first card was defeated, everything was resolved, he no longer has a way to resist my attacks, so after a few moves, I ended up obtaining a great victory.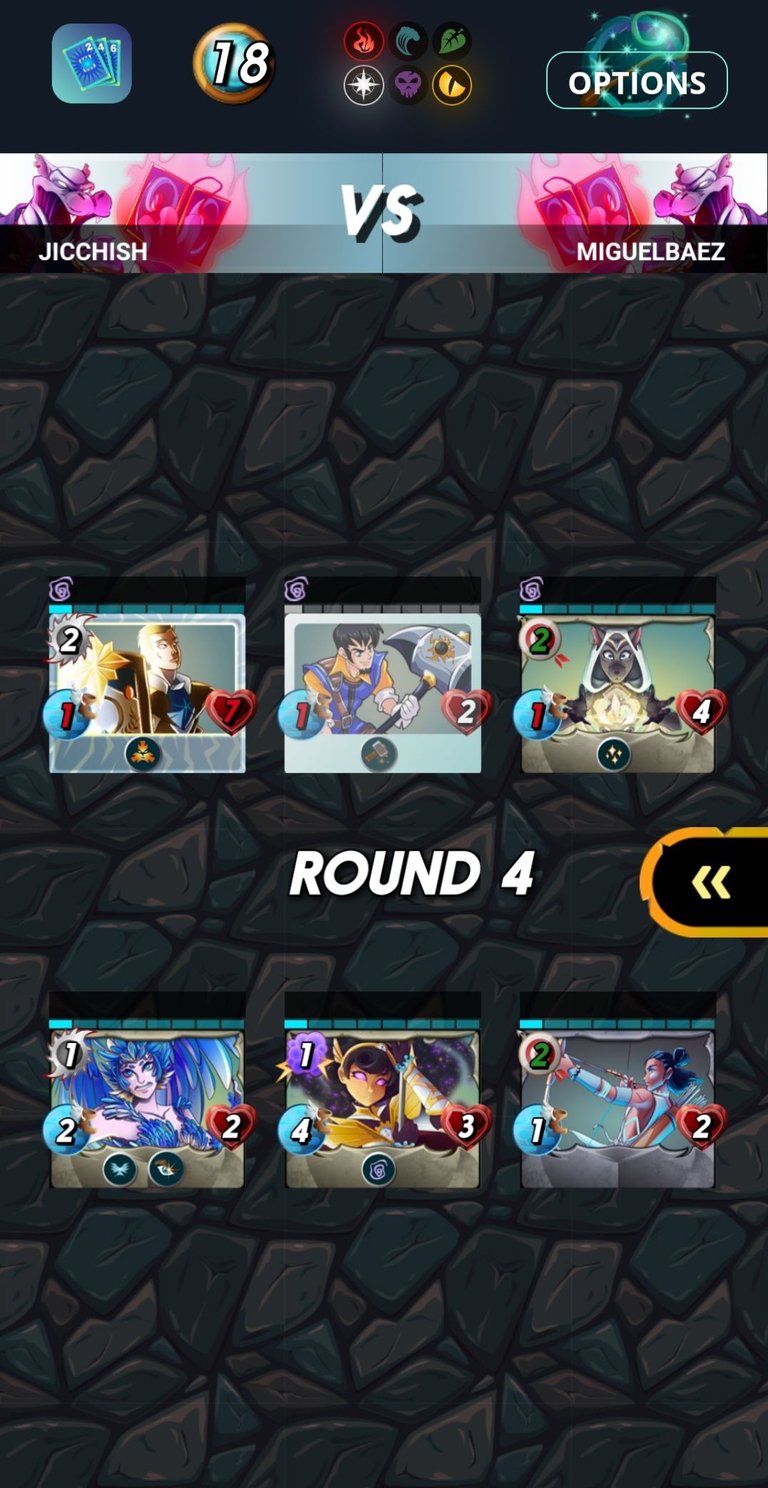 Si deseas observar esta batalla completa, aquí te dejo el enlace
If you want to observe this complete battle, here I leave the link
Si deseas comenzar esta gran aventura, jugar y obtener dinero aquí te dejo mi enlace de referido.
If you want to start this great adventure, play and get money here I leave my link referred to.
---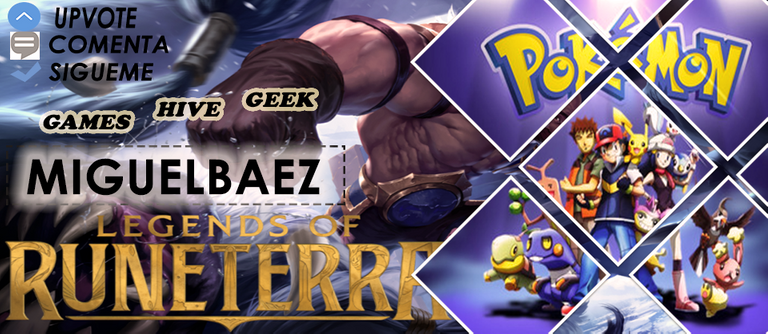 Espero les haya gustado mi publicación pronto estaré subiendo nuevos gameplays a esta grandiosa comunidad
I hope you liked my publication soon I will be uploading new gameplays to this great community
---
---