Using Splinterlandaccount WITHOUT Active key...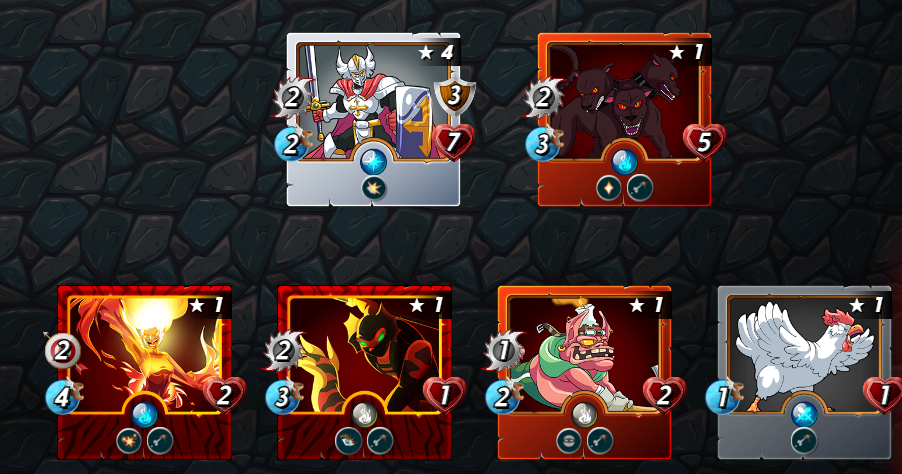 I know the first, second, and third rule in Hive - NEVER FORGET YOUR KEY. I did it anyway. So if someone can help me to get my account back I pay you 25 SPS.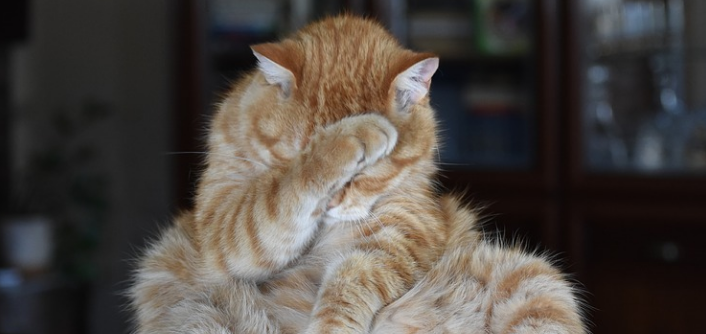 But anyway - I have an account with only private posting key to. That makes it impossible to transer cards, DEC or SPS. I did not play with it because I thought it was worthless - But I was wrong.
I can still benefit from this account.
Play and earn DEC and Cards
Buy same card for all DEC
Combine cards
Delegate them to my other account
In this way I get POWER-points to my other account. I really need that because I have to less Power. I usually play in Silver 2 but have points so I can play in Gold 3. But with more power I can go up.
I also can focus to buy cards that I need in game.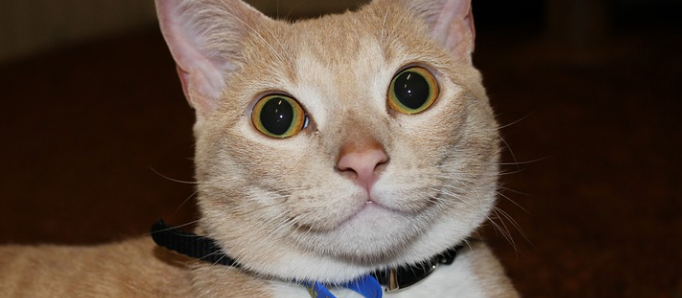 But....
I thought it was safe to give a friend my posting key to let him play the game. He play and earn and we split the earnings. But obviously he can delegate the cards with this key to other accounts. I am not sure I like that - but just now I like it because it open up a possibility to play an old account again.
SEE YOU AT BATTLEFIELD
---
---