opened a pack with Prismologist!! 1 EPIC granted!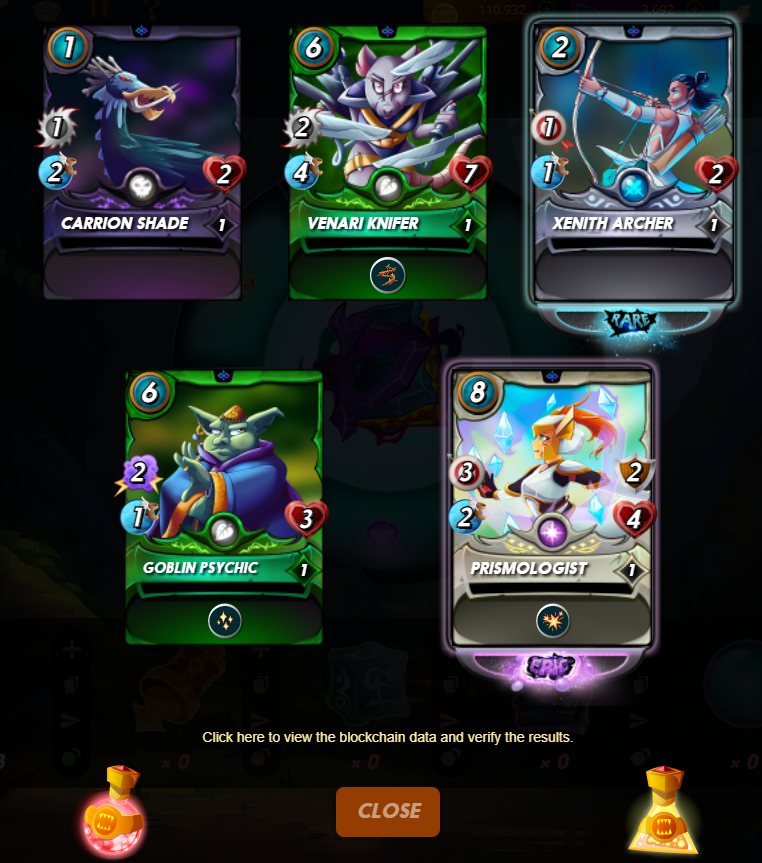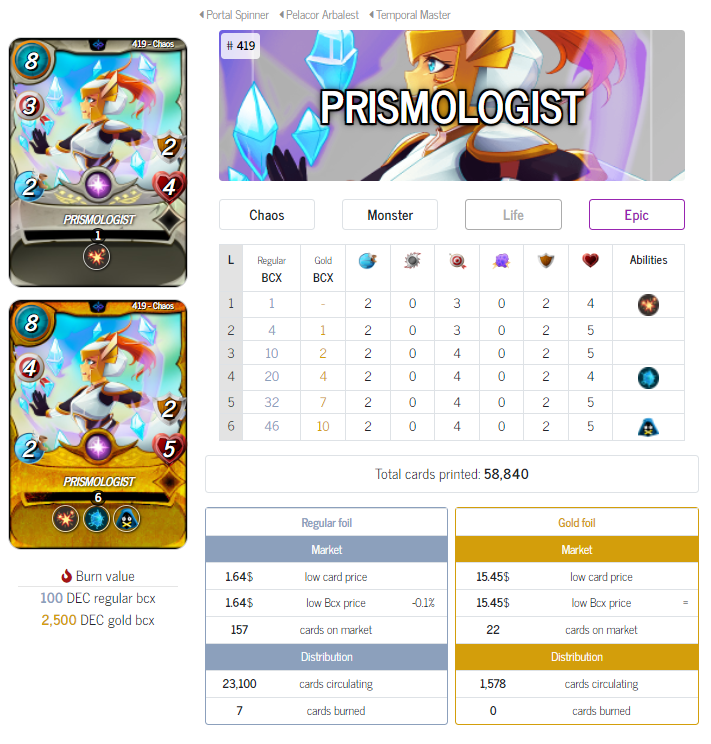 Prismologist is a shooter with the abilities of Blast, Forcefield and Slience. Blast is a great ability in the low ranking battle which can hit twice to its enermies.


Prismologist uses case is waiting to find out, and I personally do not use a lot of Life team in BROWSE or SILVER league. I look through the TOP BATTLE section, it shows up once only. It places at the last position with the sheild she has to protect Pelacor Arbalest, the main attacker.

---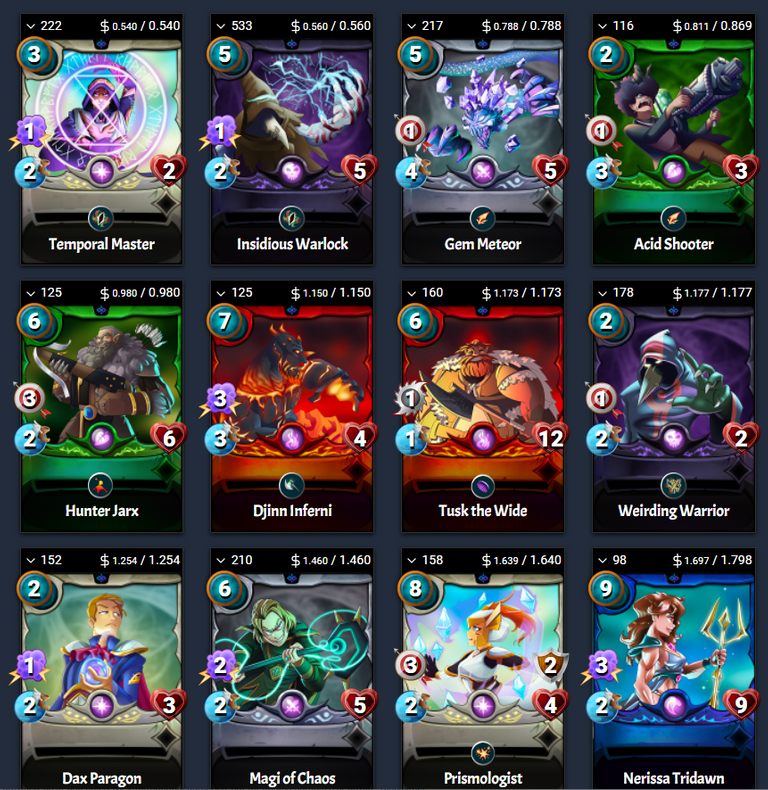 However when I trun to monstermarket, its ranking is pretty high at the 7th place, I would say it's lucky!

With a pack currently selling at $2.88, the value it created is $2.18, which slightly below it. It was fun still to play with the randomness, wish me LUCK next time for the next pack open!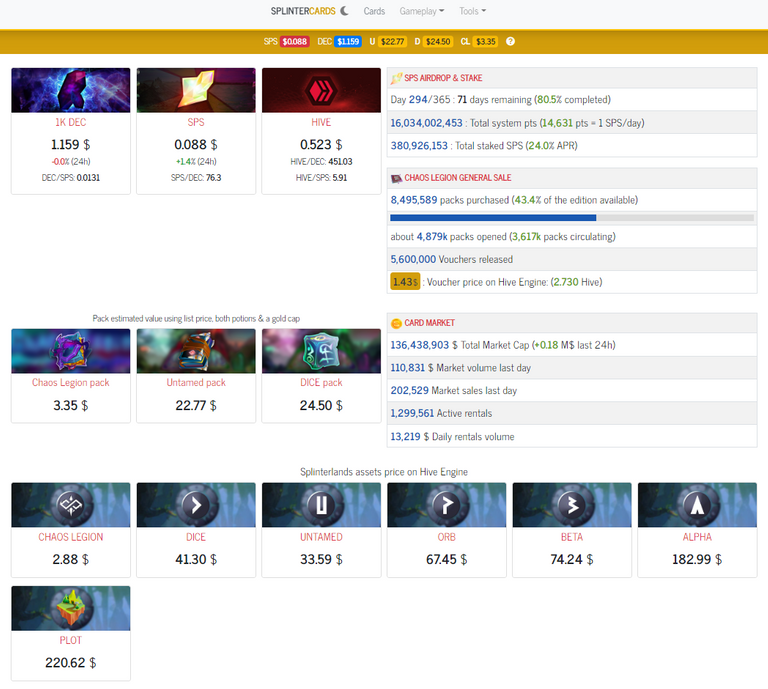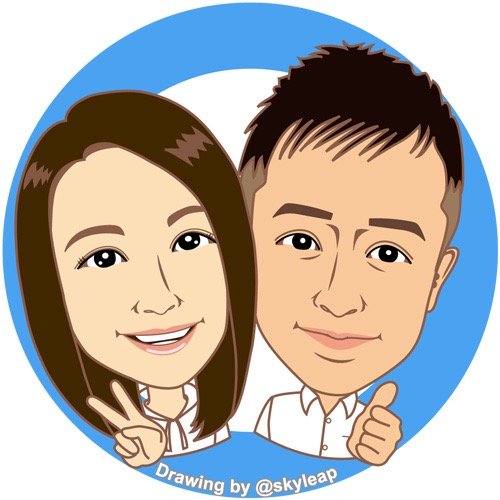 If you like my post, please follow, comment and upvote.
---
---