Splinterlands: A personal quest and stratagy to conquer the bots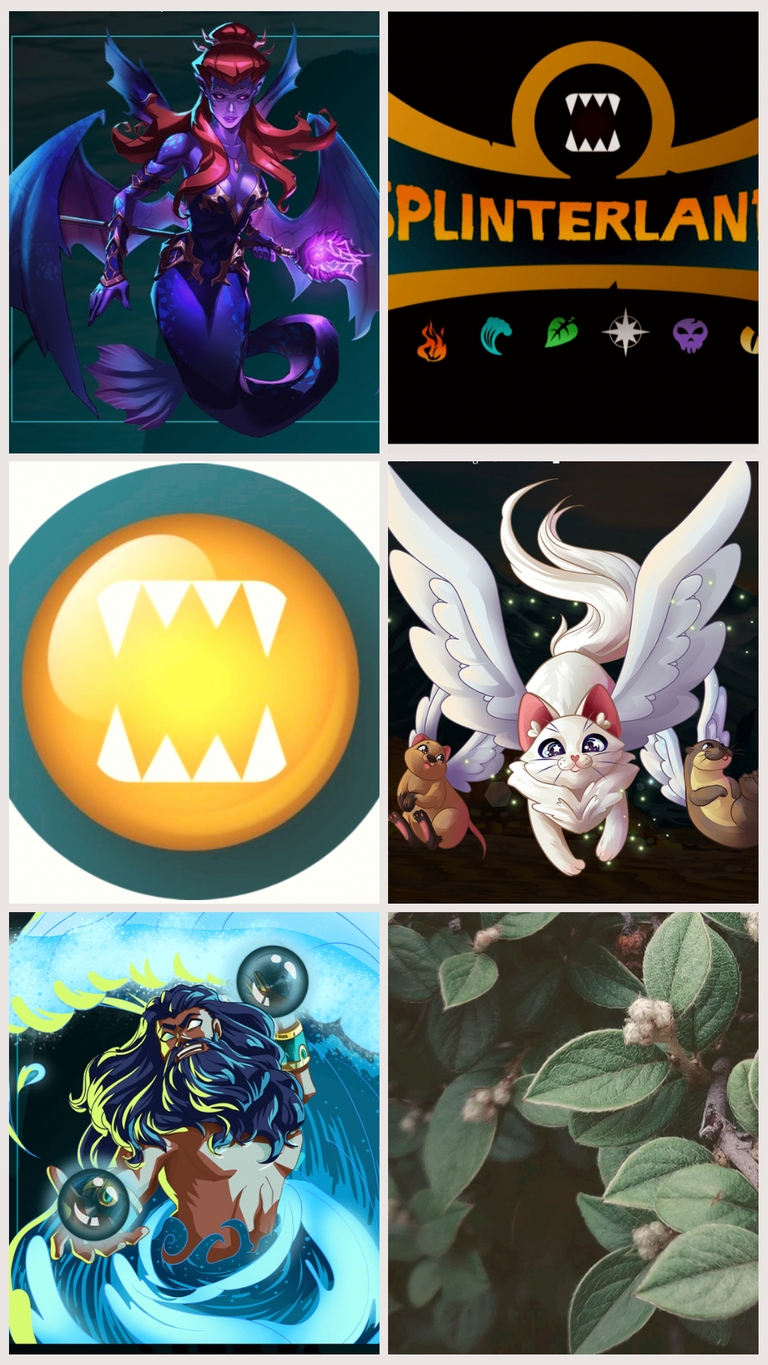 The bears continue waging walk against the bulls at the time of writing this post, all currencies in the top five where in the red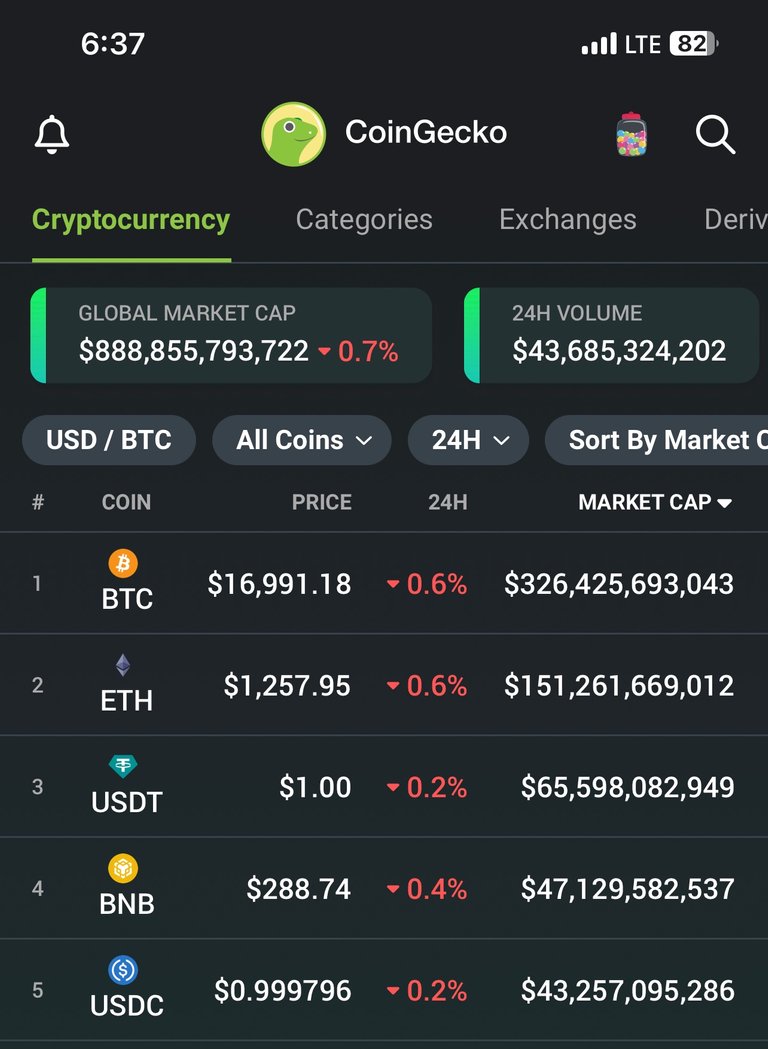 As shown by CoinGecko, while bitcoin the leading crypto currency trading at 16,991.18. And Sps the governance token of splintershards trading at 0.03396224, which is 8% above the the tockens all time low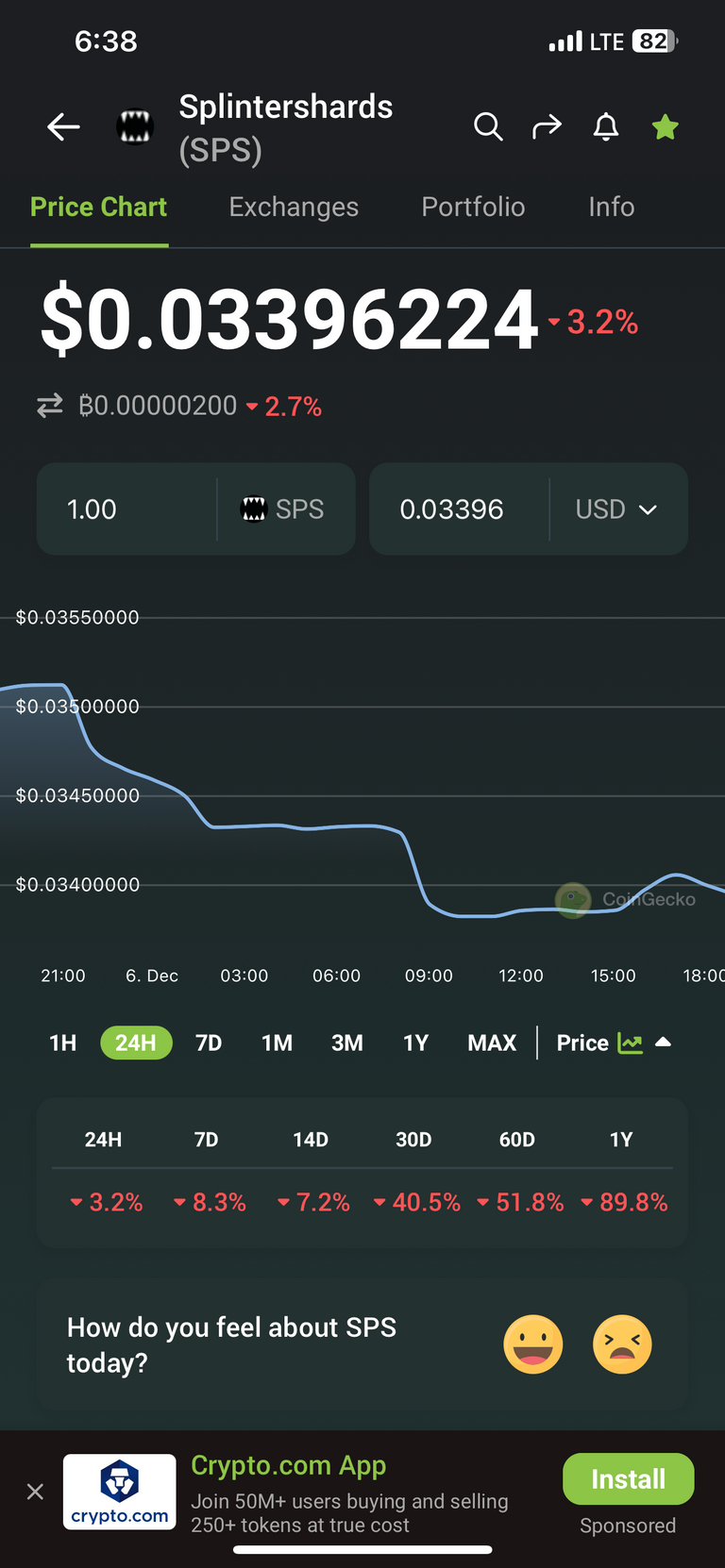 . And that is not not going to take away my drive to play the game. Something that came close to snatching my joy away was the bots who seemed to have my play figured out that giving me a good wooping in the butt through out the season. Well, as the saying goes If the world hands you lemons, make lemonade.
This season I decided to upgrade my deck with level one cards from rift watchers, my current favorite being, The Runmancer Kye.
This card has brought a lot of light to my quest of giving the boys a good run for my Sps.
With its Eleven manner, two magic, five shield and eight life, two speed and life leech. This card has been a perfect fit to come against the bots in those game they have tough battles that give you a zero percent chance to win.
In this game I chose to bring back the old gods and bland it with the new and boy did this not get a beating after giving me a run for my well deserved Sps. Kye and Benzedrine kitty worked together to see the opponent fall and on its knees. Those interested in seeing this powerful card in action and me take this not down, below is the link.
https://splinterlands.com/?p=battle&id=sl_025b5e78a7e4bd15c1f3fd385bd558ef&ref=rcm
Thank you for reading until next time. Wonderful gaming.
---
---