Building a House out of Magic cards; Daily sales and listings.
Today was a much better day for sales. After my listings from last night it puts me up to over 700 individual cards. A drop in the bucket compared to what I have to list/need to list, but enough drops in a bucket and it will runneth over.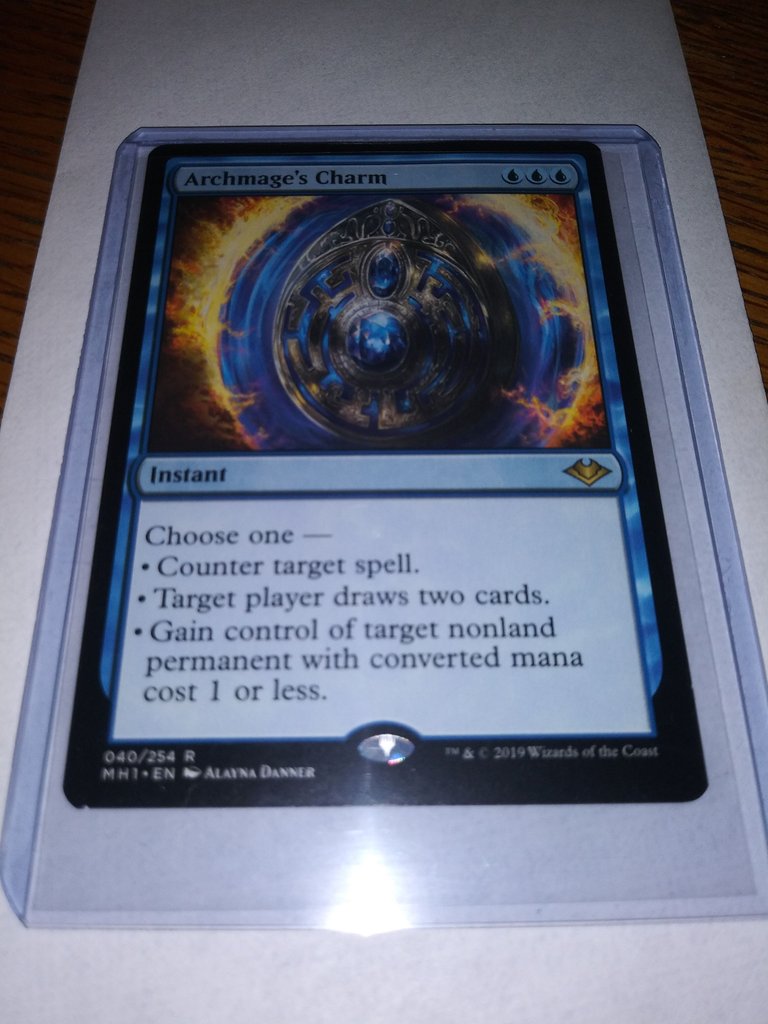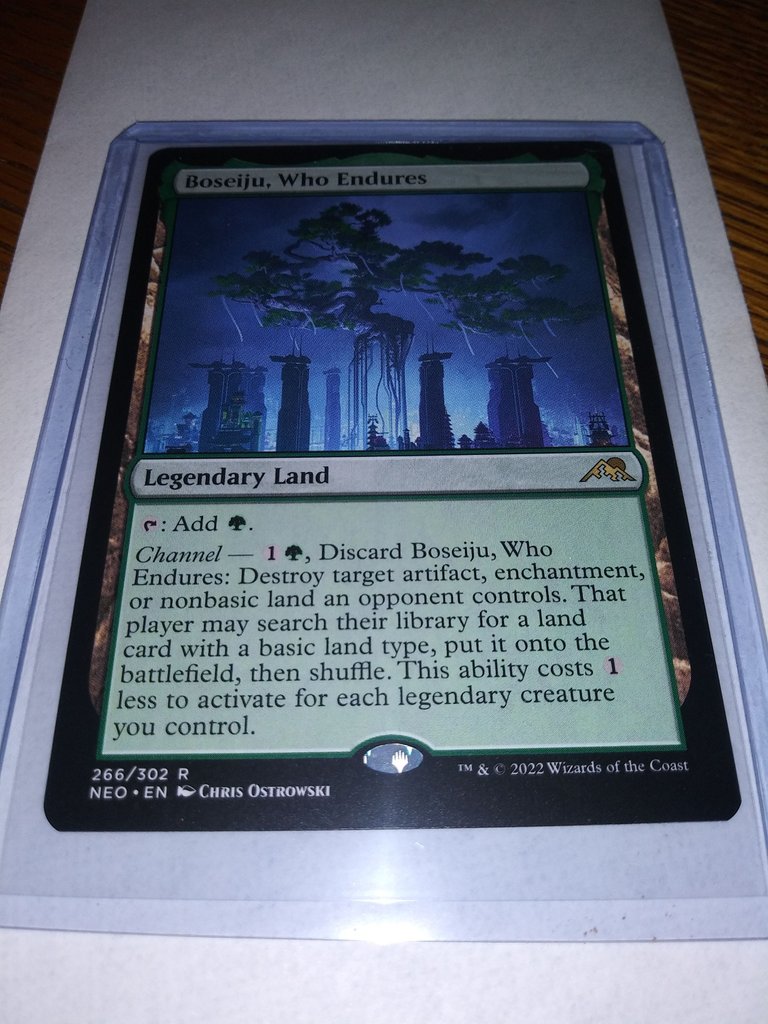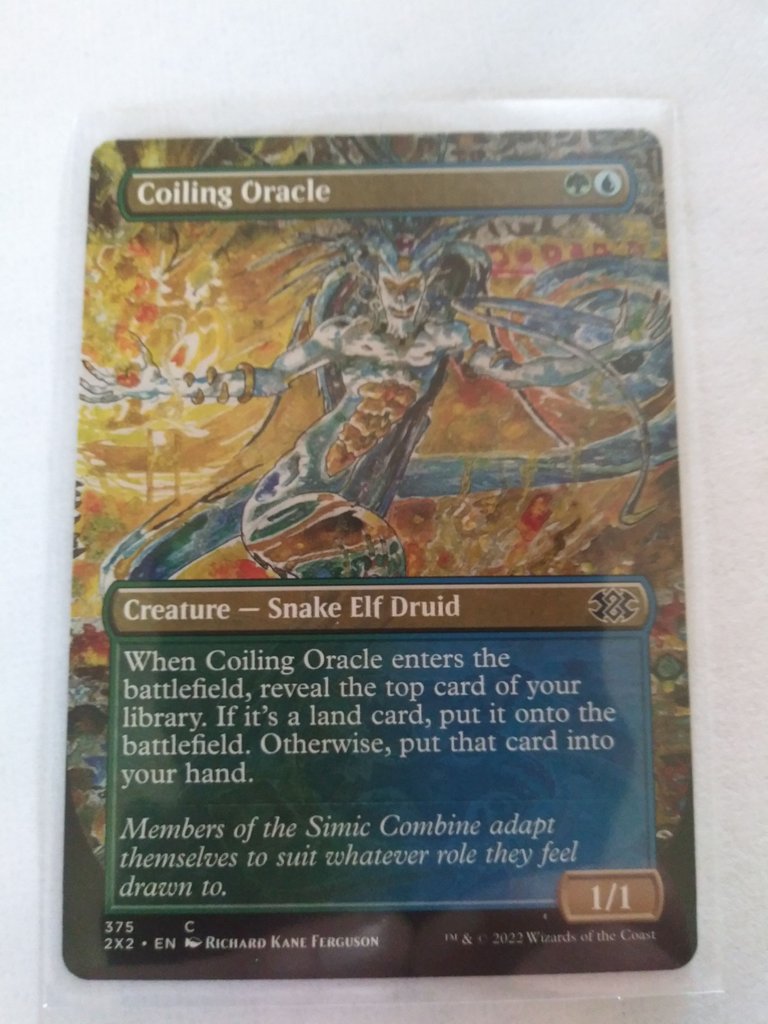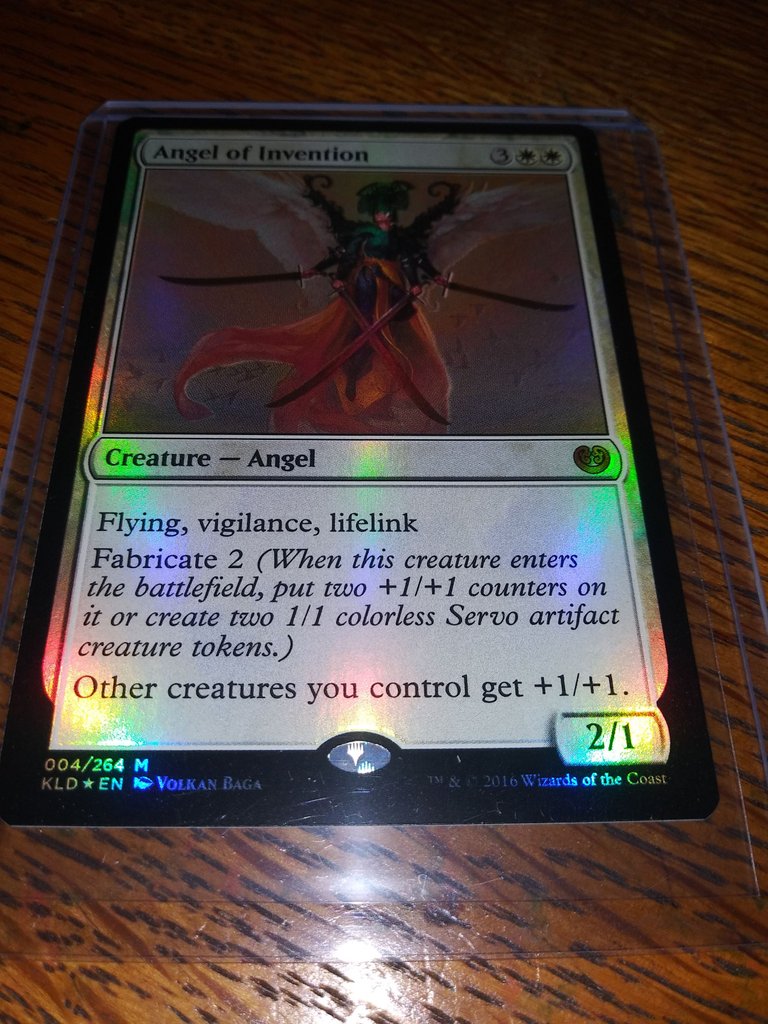 All values are in USD
Total Sales: 49.96
Total fees: 7.92
Total supplies: .72
Total postage: 3.00
Net Profit: 38.82
It takes anywhere from a week to 30 days for TCGplayer to send me the funds they owe me. Unpredictable, depending on when the item arrives, but reliable. I haven't been stiffed yet.
An aside on postage: TCGplayer recommends shipping with tracking on orders over 20 USD in value, and requires it for orders values at 49.99 or higher. I am a gambler by nature, so I ship cards less than 30 bucks without tracking. Only been burned twice.
Also looking forward to opening this bad boy...


But like most of them, way too many merits and potions.
The hustle continues...
---
---