Building a House out of Magic Cards, Daily Sales and New Listings
Slow day for sales today, as I only sold one card.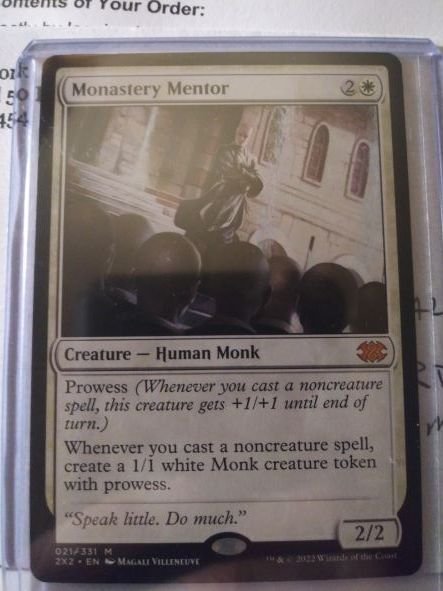 All values are in USD
Total sales from cards: 9.98
Total Fees: 1.48
Total cost of supplies: .13
Total postage: .60
Net profit: 7.77
Good thing I have a full time job that covers my cost of living, I guess. Sales like this are not even enough to feed my dog for the week...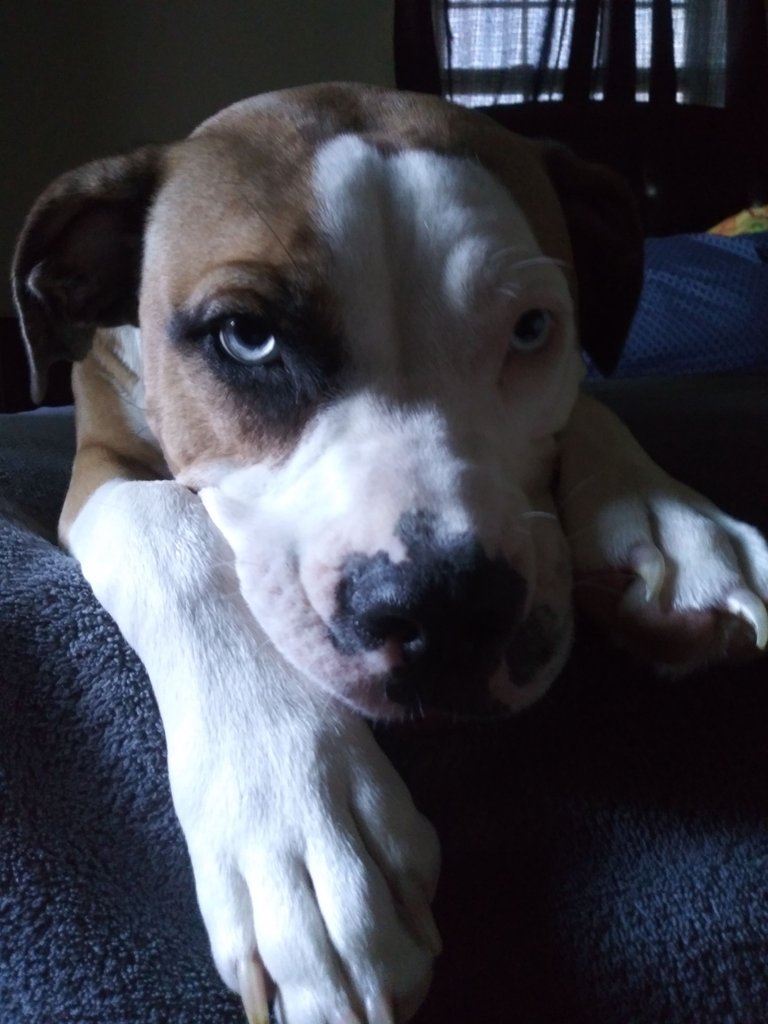 And she is always hungry. Just like those 3 kids.
So when sales are low, I list more cards.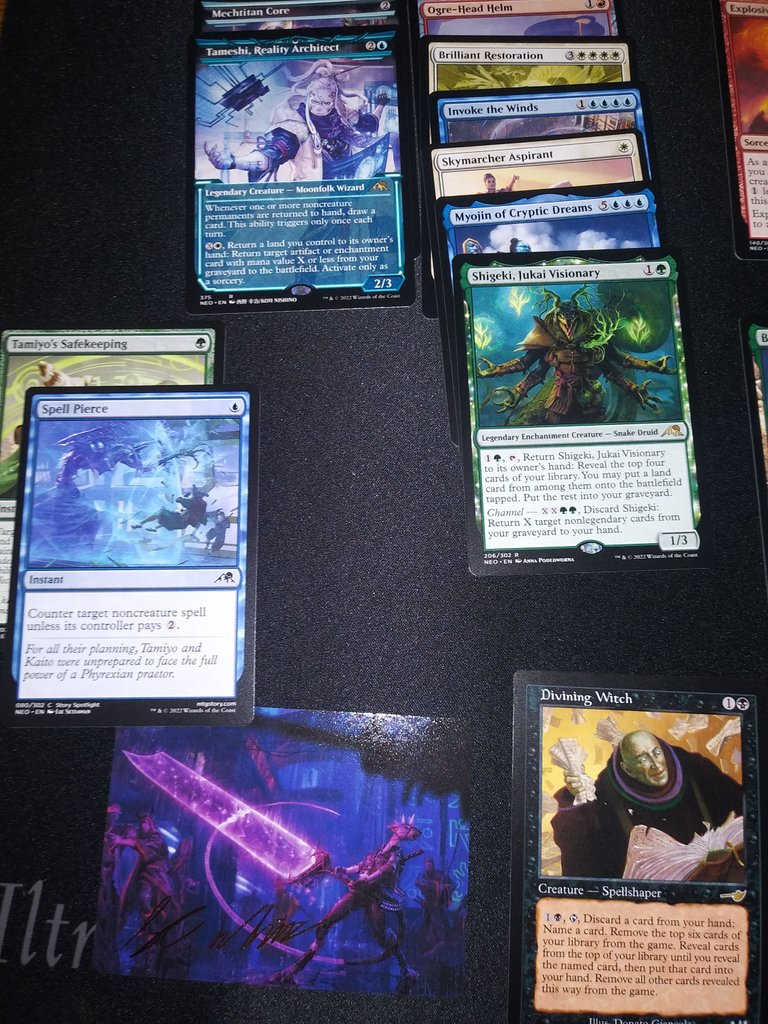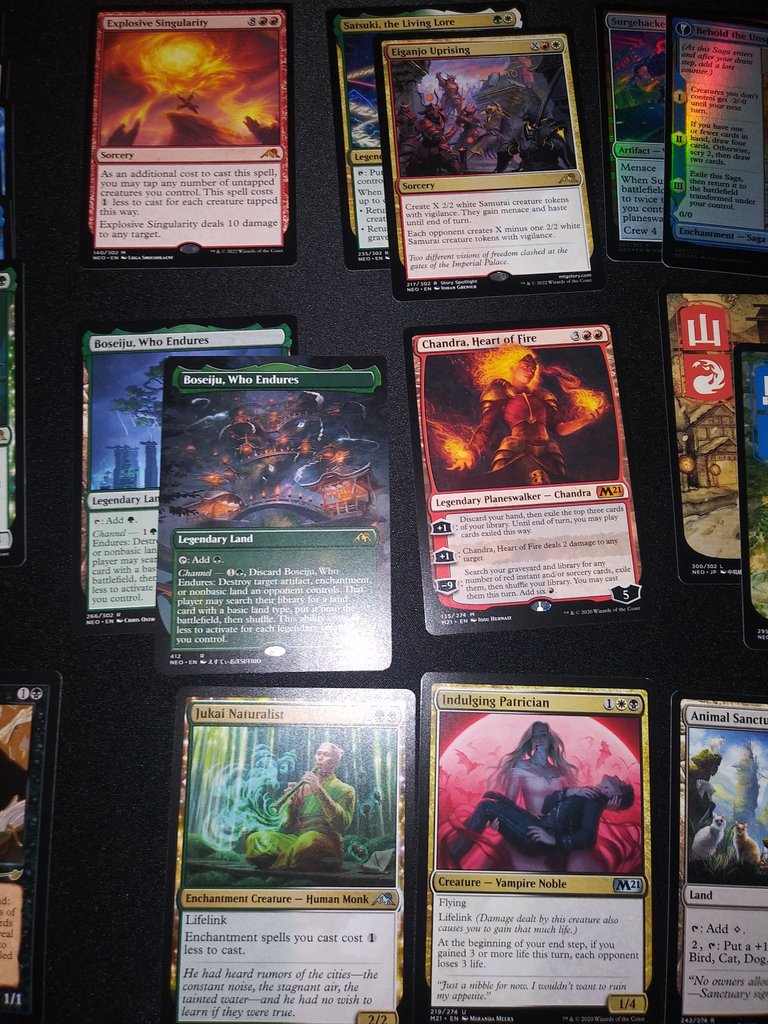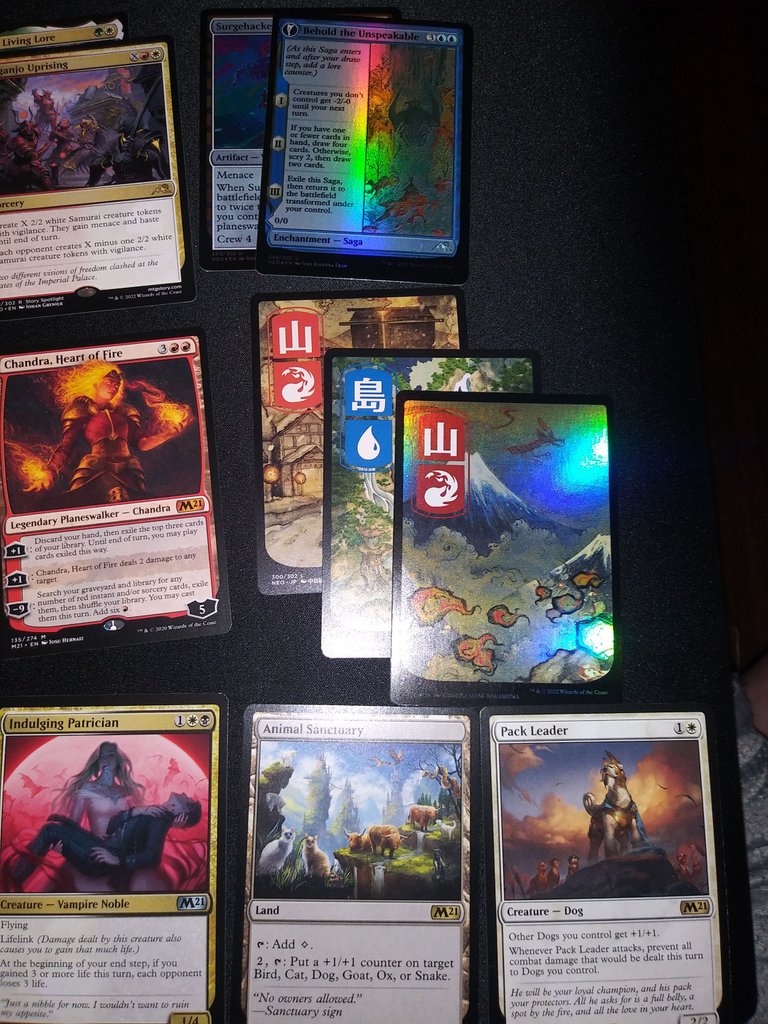 Takes a minute, but worth it in the long run, I guess.
Especially for these 2 bad boys...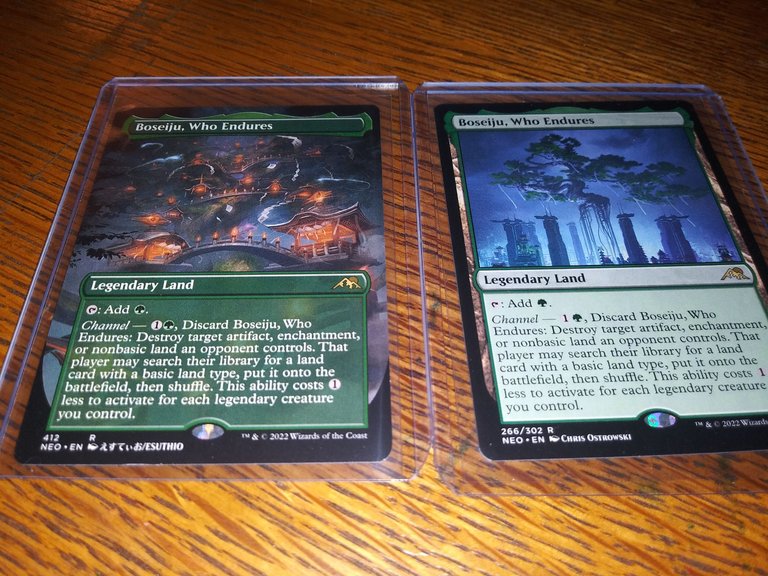 Sales are still open at https://store.tcgplayer.com/sellerfeedback/678a3d22 if any of you card-floppers are interested.
Because this surely isn't gonna get me any closer to retirement...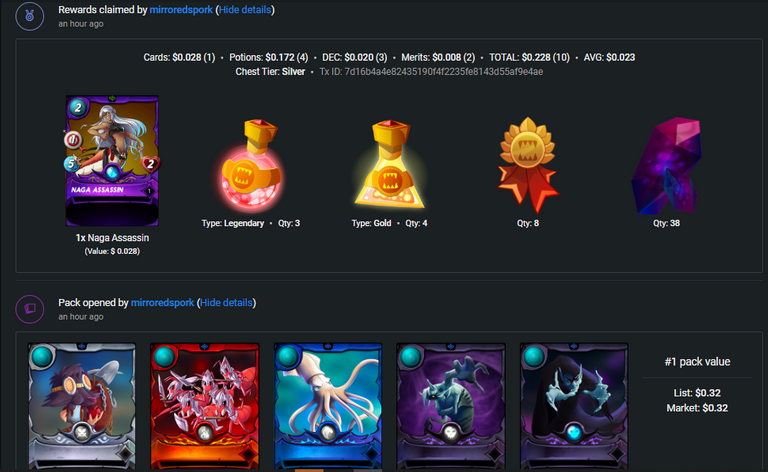 So until that day comes, back to work.
May your 60 always be shuffled and cut in your favor.
---
---