2022 is rumored to be about Web 3.0 and the Metaverse. Check out my thoughts.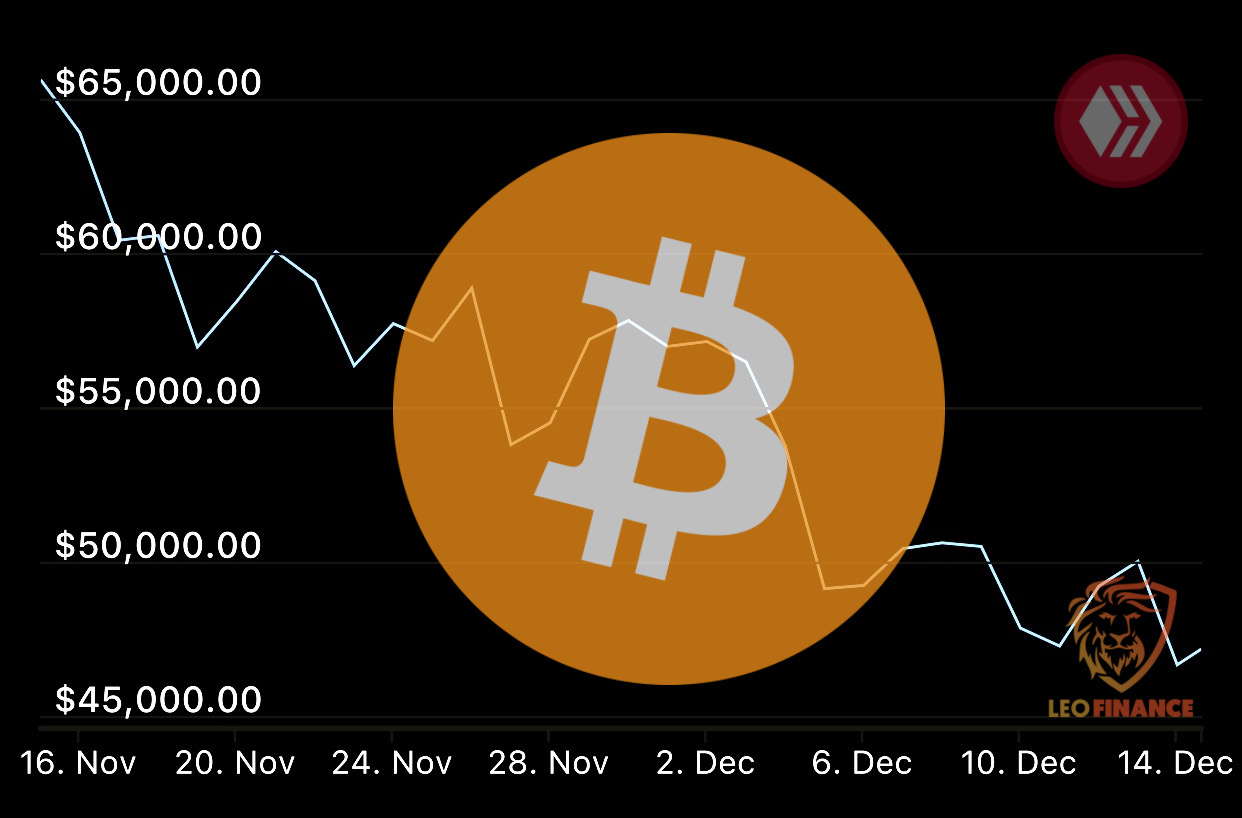 The market dip is getting to you? Why, you don't want others to become millionaires? Cmon don't play like that, remember It's lonely at the top. On a serious note though, going by the general sentiment we've had since the beginning of the year, 100k Bitcoin at the end of the year was what literally everyone screamed about.
And quite rightly so, all the charts, facts and figures pointed in the same direction. It's only normal that people, many people, will capitalize on that and that's why we are where we are today. But I see no reason for gloom and doom. 100k Bitcoin is still on the table and the entire market is bound to throttle along, at some point.
However, in the mean time. If anyone has been paying attention they can easily spot some tokens and their price floors, they can easily tell which communities have the diamond handed holders and which have feather hands by the level of their dips relative to their developments, one can also easily spot tokens that are about to blow up.
For the tokens with diamond handed community, spotting the price floors and taking advantage of the dips is a given if one is trying to play market waves, getting in and out of these comes way easier than not. For tokens with feather handed community,......I don't even know why you're there in the first place, figure it out.
For tokens that are about to blow up, anyone paying attention must have been seeing them around, WEB 3.0, Metaverse projects. DeFi gave us a peek into how 2021 was going to be at the ending of 2020, and truly, DeFi, L2 and NFT projects have been the highlight of the year with DeFi capturing a total locked in value of over $230billion.
If history tells us anything, there are so many reasons to believe 2022 will be the year for Web 3.0, Cross chain and the Metaverse projects. For me, I'm placing my bets on Hive as far as Web 3.0 is concerned. I always have and I haven't for once regretted it. Hive fulfills all the subsets of what Web 3.0 entails in my opinion and is presently the best at offering it.
Web 3.0 is a concept, it is a combination of activities on the internet, it's not one platform or application, it is an action word, it entails all the applications we interact with as we spend our time on the internet and so is the Metaverse. So you tell me, where else can you find an ecosystem capable of offering people a plethora of activities to make their time on the internet Web 3.0 valuable besides Hive?
Alright I'm waiting.
While you're at it. As far as the metaverse is concerned, I'm betting on my spot in Splinterlands with a Plot of land as my ticket and I'm very satisfied, till I'm able to do more ofcourse. So right now I'm chilled. I'm locked and loaded for the next phase of crypto run whenever it happens.
So while some are becoming millionaires by riding the present waves and millionaires are becoming billionaires, if you give in to FUD's and sell low, you've snoozed and if you snooze you loose. Don't snooze fam!
Goodluck to you and your bags.
Cheers to the season.
Posted Using LeoFinance Beta
---
---