Eyes on $DEC, Is it up time for $SPS?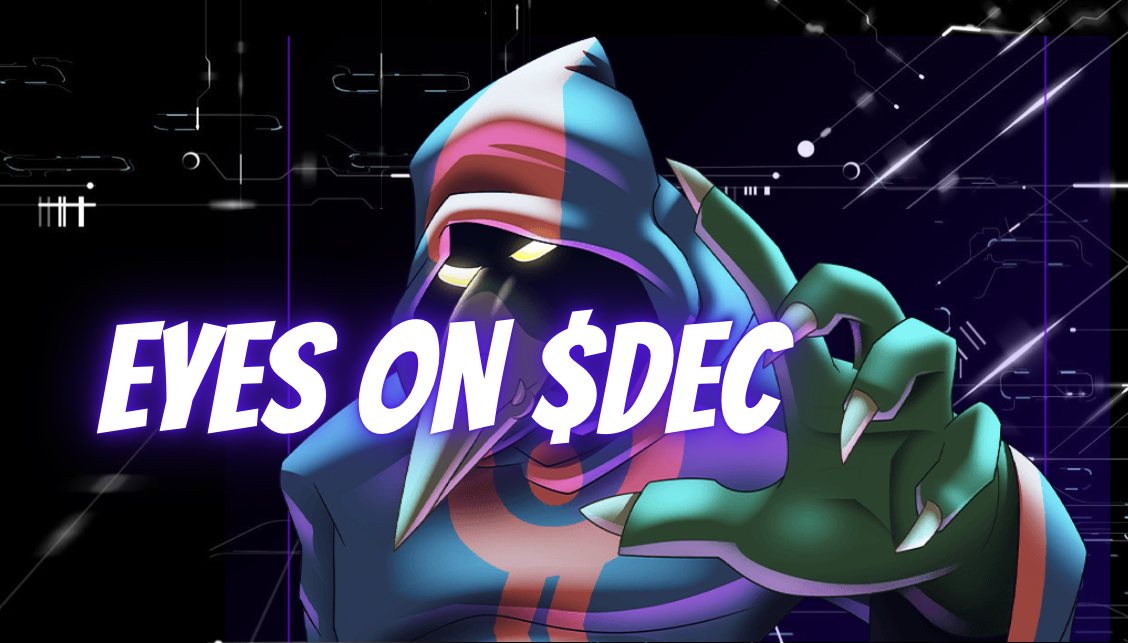 If 1000 DEC is meant to be pegged to 1$ and the price of DEC has managed to recover to $0.0007 after loosing its peg to about $0.00054, it means that there's some room for a 30% pump to get back to the peg if and only if a bull run is actually here and everything is going up but that being said, to be factual, everything has actually been going up.
So I put this question forward for the third time, are DEC dips still gold? Is DEC flying on the bullish momentum or flying based on the new DEC-B mechanics. The DEC-B installment was one very controversial one, but since the proposal passed, things have actually been looking up.
The thing most people are missing out about all of this is the implication on the price of $SPS, if the price of DEC achieves peg and stabilizes, it is a mega bullish sign for SPS because the way the new DEC is designed is to absorb value and pass it on to SPS if the price of DEC is to go over the peg.
Now, the price of SPS is $0.02999 with an mcap of $6m, compared to the price of DEC at 0.00071 with a mcap of $4.6m, between both, which has more potential upside? 30% capped potential gains on SPs or 100X potential gains on SPS, which would you go with? I think for me, it's SPS but it is very likely we see the price of DEC outperform SPS in the short term.
There's so much going on within Splinterlands right now that DEC plays only a tiny role at. There's Lands, new reward cards, Validators, partner games and all, I'll like to take a wild guess and say the price of SPS has bottomed out here, is it up only time now? Let's see how it goes.
What do you think?
Thanks for reading……
Posted Using LeoFinance Beta
---
---