Hive next support level, Splinterlands airdropped me a legendary
I don't want to blow my horns by saying I'm getting good at this thing, but I'm actually getting good at this thing.
For example. Hive, like the rest of the market has been on downtrend for a while now, this is Hives 7 day chart below. As at last night, I could swear that we were expecting a further drop to $1.15 from $1.3 levels only to wake up this morning to see it at $1.16. Now after this drop to this level, we can watch out for a little recovery and another dump right after.
The above quote is from yesterday's post, and the chart below is Hive's present market action.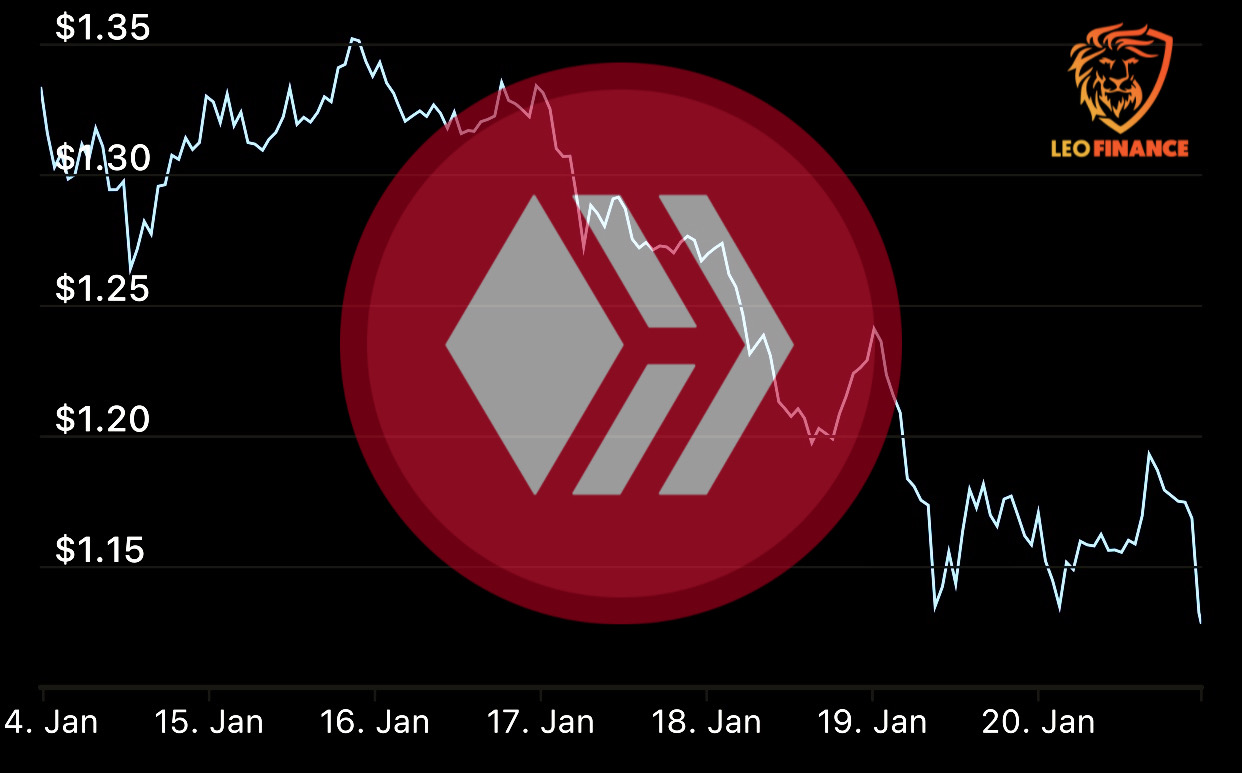 The price bounced from $1.13 to $1.18 for a bit, and it's back to $1.13 levels. I made a buy at $1.13 and sold at $1.18. If I buy back now, at 0.13, I've earned myself a few extra Hive, if I follow this pattern, I could very much increase the quantity of Hive I started this trade with over the next couple of weeks.
But I think there was a bit of luck to this, I actually expected a stronger recovery to the upside, but it hardly even crossed $1.2, I'm not exactly sure why I sold at $1.18 instead of waiting for something higher but it worked. Luck. One thing I'll like to note is that next support like is $1.0. The first time it touches $1 or goes below signals a buy and any move above $1.18 signals sell.
This is not a trading advice, I'm basically experimenting with only little amount of Hive, however, if there are lessons to learn that will positively impact my noob trading skill, then I'll take it.
Splinterlands
I finally got an airdrop card from the revealed airdrop cards today. It wasn't a gold foil legendary though, it was normal foil legendary but I'll take it. To think I've gotten only about 50 packs yet, bagging this airdrop was an extremely slim chance I never expected.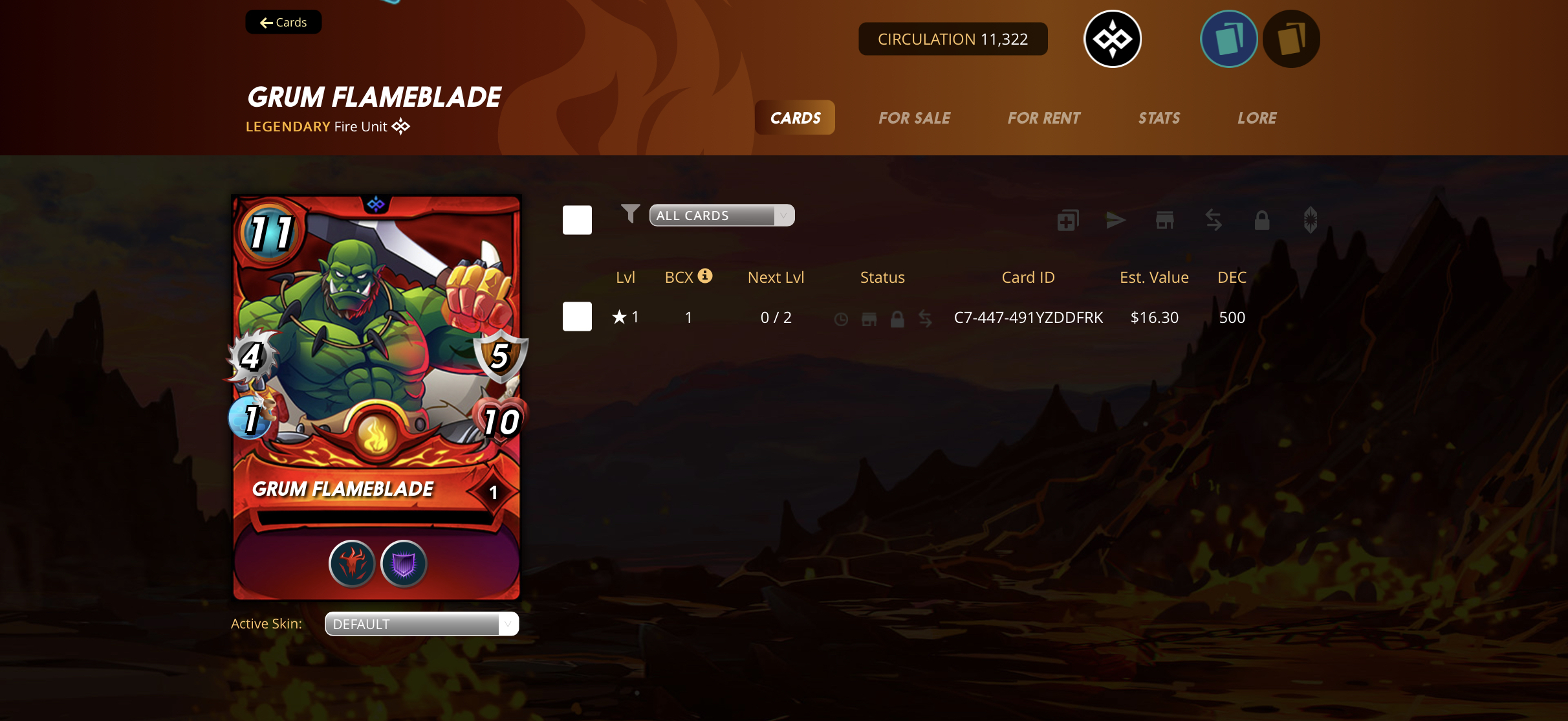 It's a huge monster. I'm not much of a fan of monsters with so much mana, I prefer tiny but lethal monsters like the Feral Spirit with a mana of 3 but very lethal. This one has 11 mana. It is a perfect suit for battles with high mana, unfortunately, those type of battles don't come too often.
This card gets even more lethal when it's maxed out, and fortunately it doesn't take so much of it to max it out, just 11. Any smart owner should max theirs, I plan to max mine in the nearest future.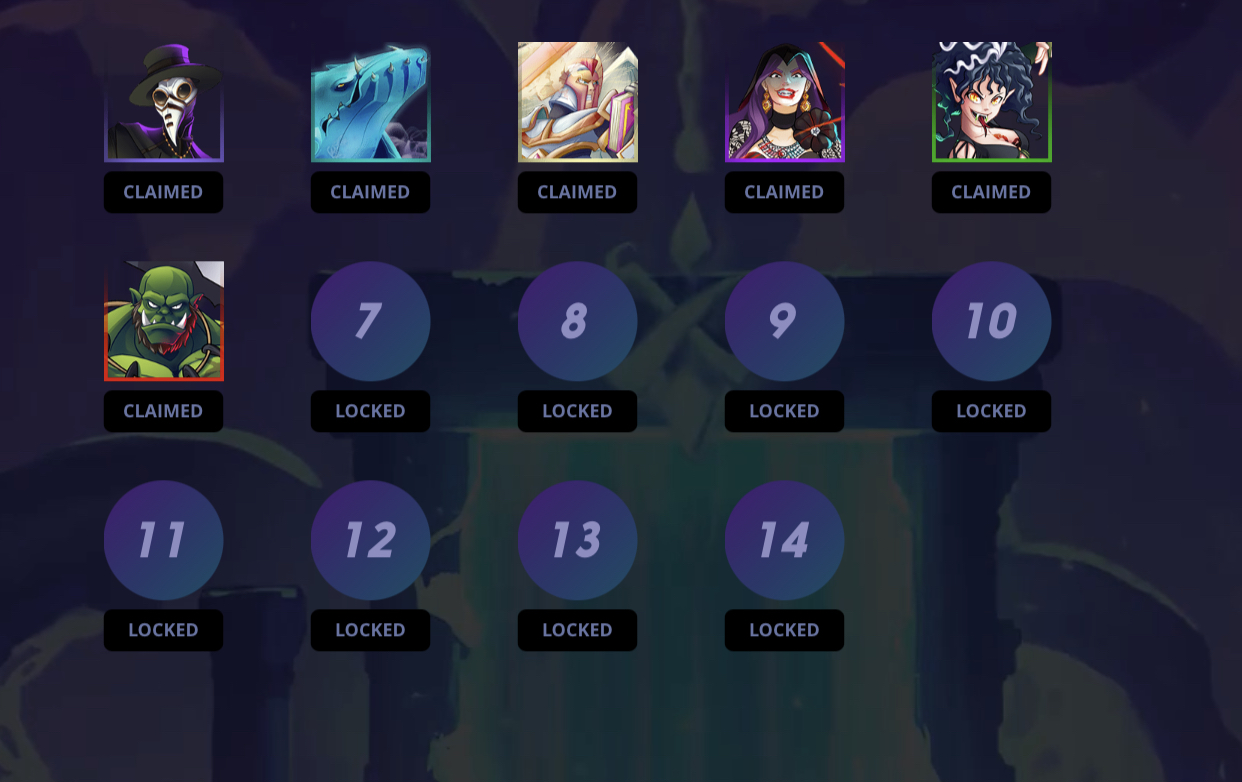 Speaking of Splinterlands cards airdrop, we still have 8 more to go, I'm hoping for a legendary gold before the airdrops are over. So help me Splintergods. I'm waiting for one of my plans to come to fruition before I take a plunge into the market to load up on packs. At the moment I have 25 packs unopened. I'm still inbetween holding and opening. I'm super tempted to open though. Let's see how long I can keep my hands from opening.
Thanks for reading
Cheers.
Posted Using LeoFinance Beta
---
---