My thoughts about Splinterlands RUNI NFT whitelisting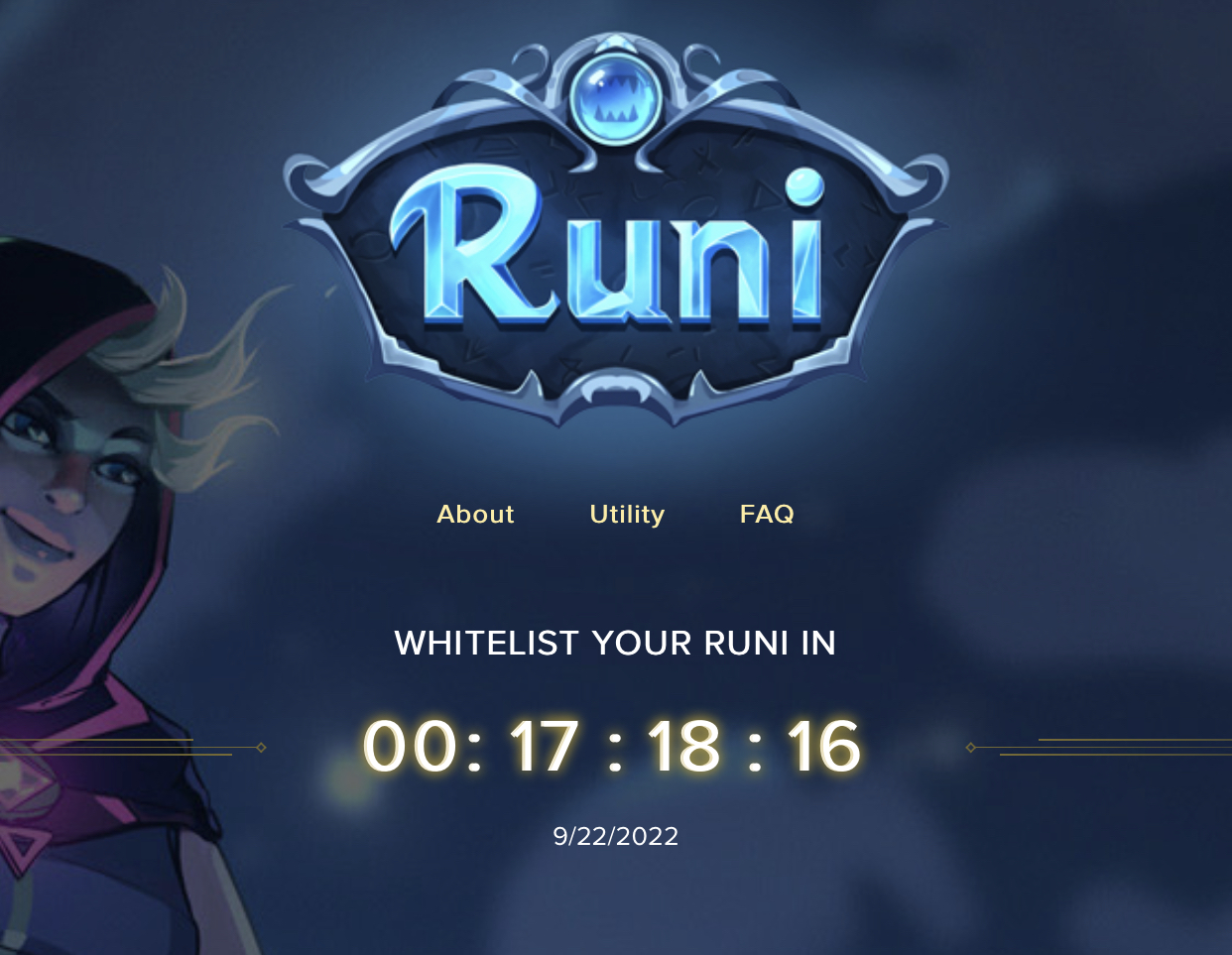 Hi guys, so it turned out that there were a lot more people upset about missing the Riftwatchers Presale than I was,I wasn't actually even upset, I just would have preferred to not miss it knowing how much I'd prepared for it, but I was quick to move on and didn't dwell on it. It's not the same story for a lot more people apparently.
And Splinterlands with the entire community, at least the affected people, have been brainstorming ideas to fix things. My first suggestion to fix things is to mitigate such situation from happening again and I'm super glad that I'm not the only one thinking like this.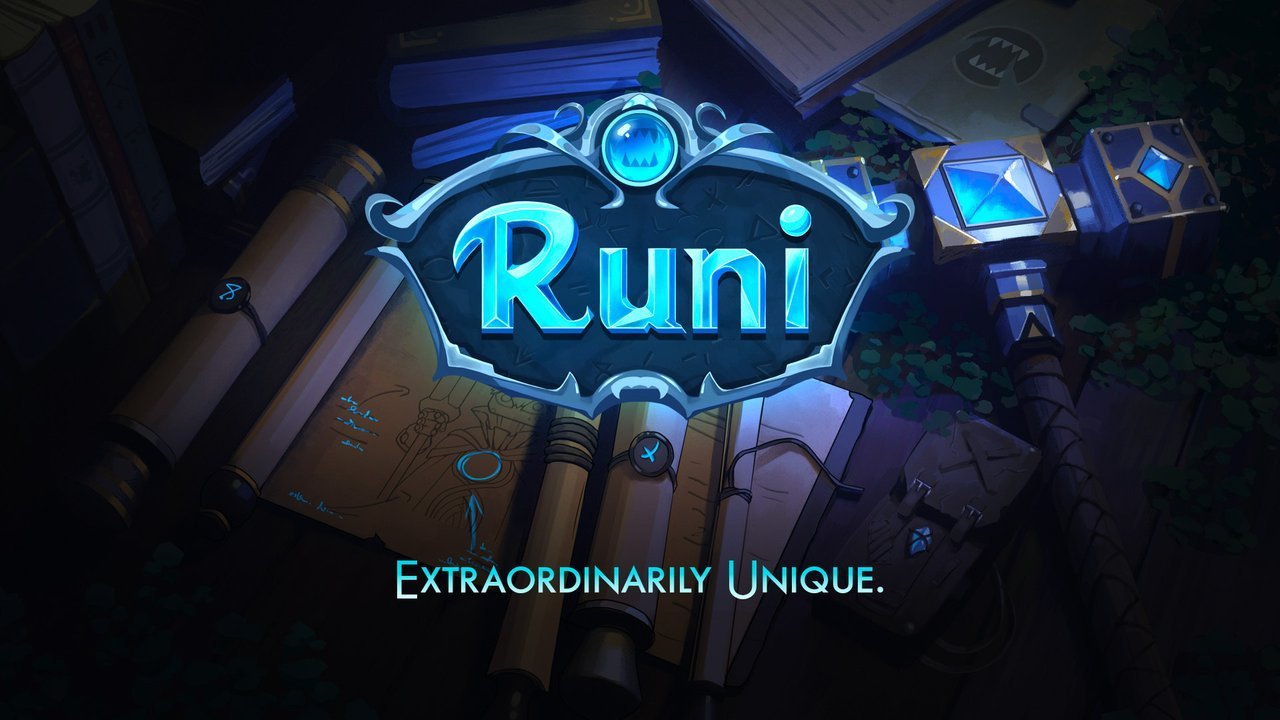 The RUNI whitelist is bound to be the next hottest thing coming on Splinterlands and I will ensure I do everything possible to get in, likewise many others.
It'll be strictly on first come first serve basis, hopefully it remains so, let everyone be left to their lucks as long as there's enough clear instructions before the stipulated time and a fair opportunity for everyone. The whitelisting will cost 100 vouchers and I'm locked and loaded for it.
The Splinterlands team have put out instructions for the whitelisting and I think it's clear enough. I've even linked my ETH account already and I'm waiting to go at it. Buy buy buy! At this point I think I've bought more things in this month than I have the entire year and I didn't even do the Tower Defence presale. This one is a must do for me tho, if I perish I perish!
I know how Splinterlands people like rare stuff, rare stuff can be so addictive and actually useful especially in Splinterlands as we've seen over and over, those cards will bring with them unique abilities, they also entitle holders to future internal and external game benefits as was hinted, I can't stop thinking of the possibility of minting a gold foil RUNI, sheeeeeshhhh.
What do you think about this RUNI set of cards? Will you be grabbing yourself one or more?
Posted Using LeoFinance Beta
---
---