Riftwatchers Presale Recap - Up Next RUNIS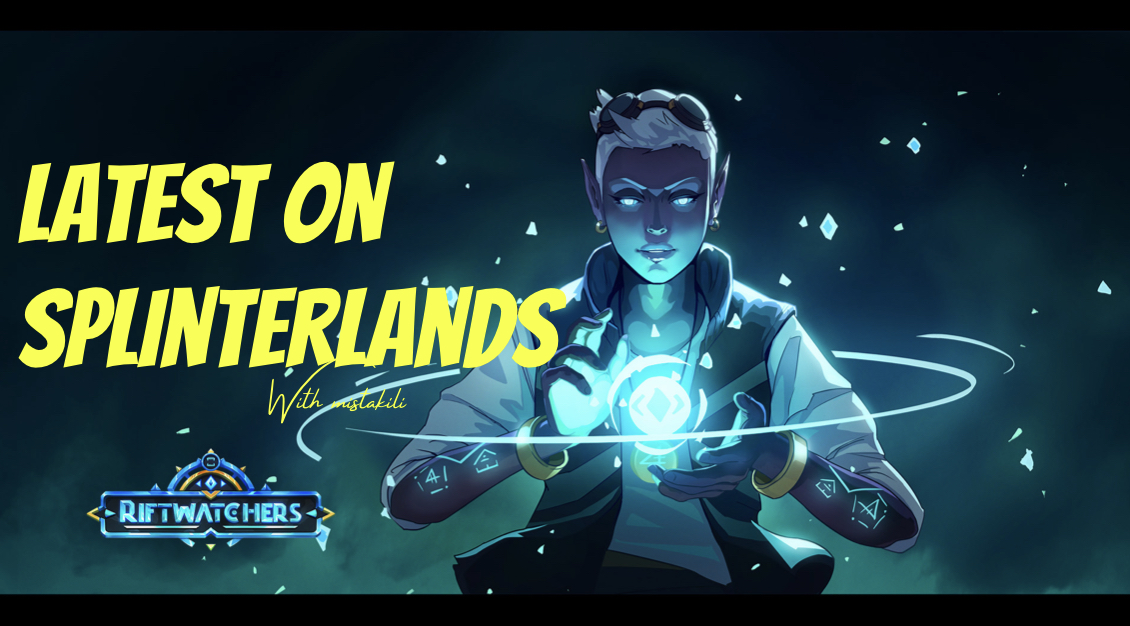 Did you get the pre-sale Riftwatcher packs? Interesting how it only took 1 minute to sell out! Bro I was right there, infact I'd been refreshing the Splinterlands website the whole day waiting for that moment. It was right there on my screen, I was still trying to figure stuff out and boom 500k packs sold. Brutal stuff!
It turns out that there are people more crazy about Splinterlands than most think, due to this, I think there needs to be some improvement from Splinterlands especially with the UI during sales like this with clear instructions before hand.
I've not played Splinterlands in almost a month but I still get to talk about it almost everyday like I play it because there's just so much to the ecosystem than the gameplay itself. Splinterlands has really hacked this web3 gaming thing.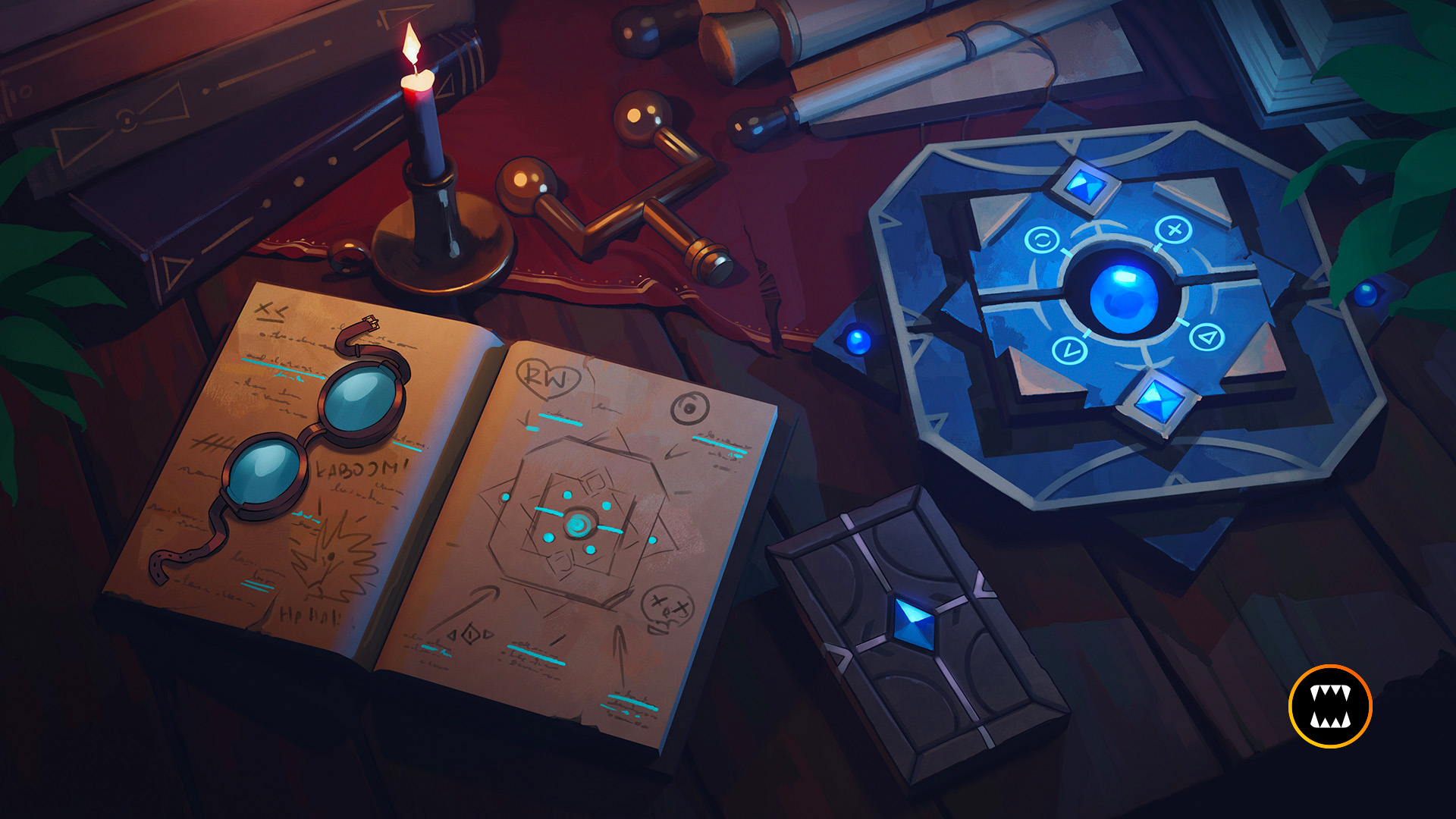 Back to Riftwatchers. So my initial plan was to buy 50 packs and get a guaranteed airdrop card but due to the rush, I couldn't meet that, so I reduced my target and at the time I'm writing this post, I'm still contemplating, because I later discovered that the higher the price of SPS got, the less SPS I needed to spend to buy packs as I already bought a bunch of liquid way earlier.
I was still contemplating and calculating stuff in my head when Splinterlands released more details about Runis, the new Ethereum based NFT cards that will be useable within Splinterlands. 🥵🤯like bro, we aren't even done with one, or two releases, I mean there's also Tower Defense presale around the corner.
Splinterlands wants to send me back to my village and I won't have it.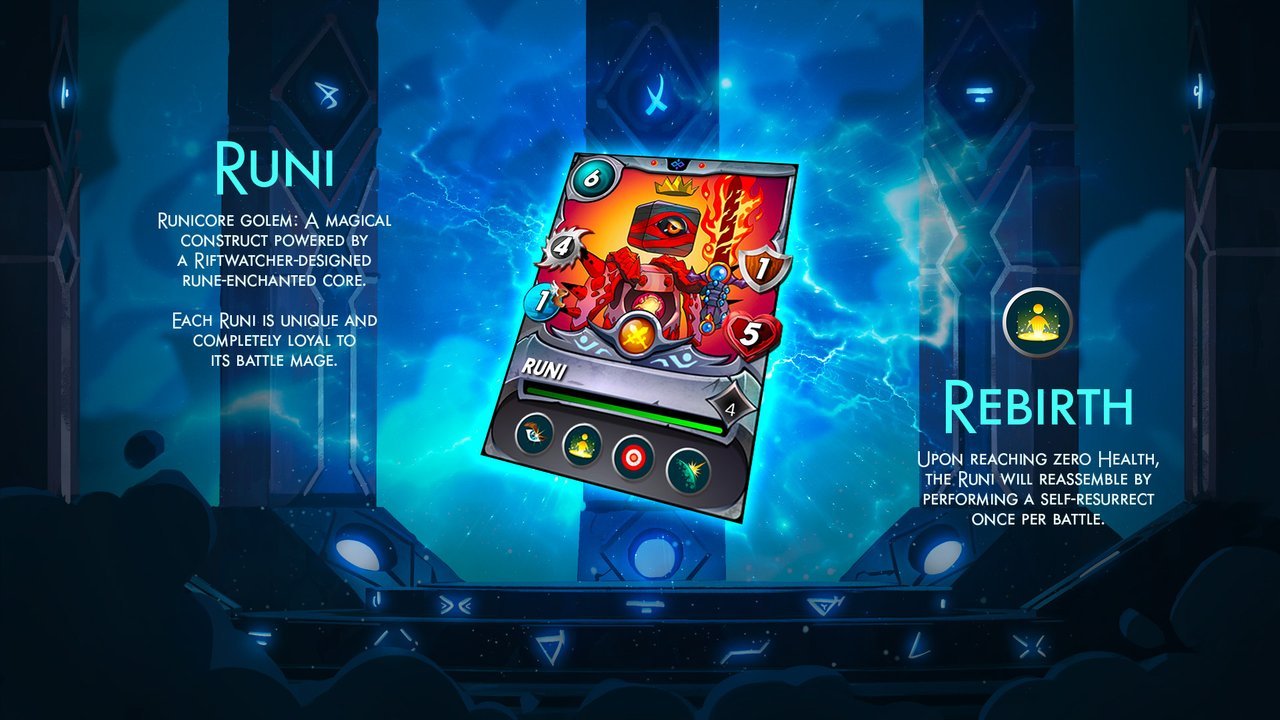 RUNI
You know how those Bored Apes NFT OG's are always flaunting their profile pictures, now imagine those pictures are actually usable in an arena somewhere where they can fight and have randomized advantages against each other. Yeah, now imagine them on Splinterlands but not bored apes, actual Splinterlands Monsters.
They will be super unique and rare, they can be used as profile pictures through Open sea's connected apps and they will carry their unique abilities into Splinterlands gaming arena where they'll be used in battles. If this isn't the height of Utility as far as NFT's are concerned, then I don't know what else is.
I'm sold, I'm totally sold on the idea, it'll cost $500 to mint, but 250$ if one is entered for the whitelist. The whitelist process was explained in this post, so I'll be totally looking forward to it. It's also worth mentioning that the Runis will be maxed out neutral legendary monsters and they'll add to one's collection power so that's a good thing.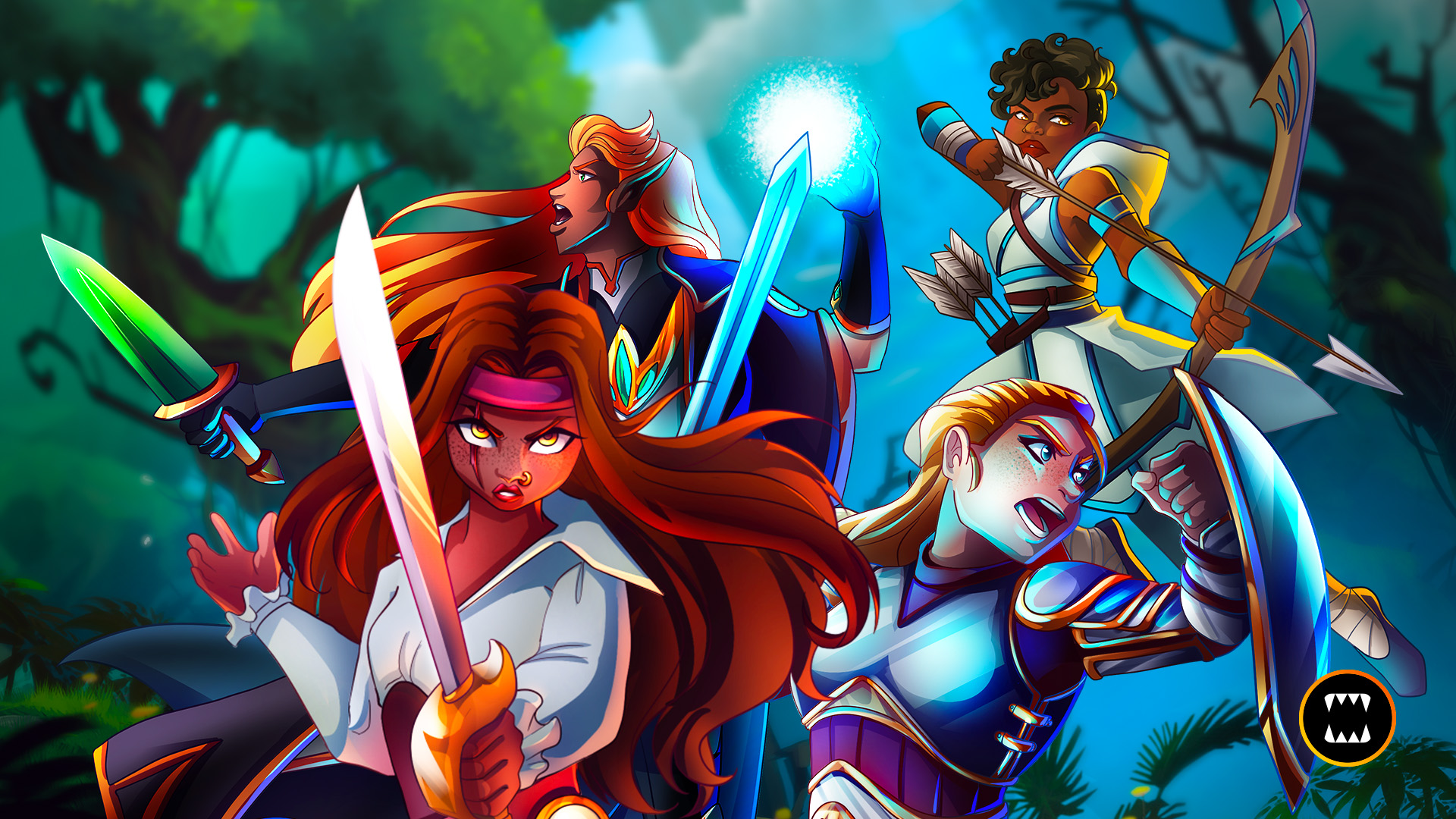 Now, speaking of the whitelisting, 2000 spots will be reserved for the Splinterlands community which will get the Runis for half the full price, again, I'll be expecting some rush for this, I really hope that the Splinterlands team will take note of the inefficiencies in this Riftwatchers sale and take pragmatic actions to make this RUNI WL fairer experience for everyone.
Thanks for reading.
Posted Using LeoFinance Beta
---
---