Thoughts on Lands development, Riftwatchers Sales and Past RUNI whitelist sale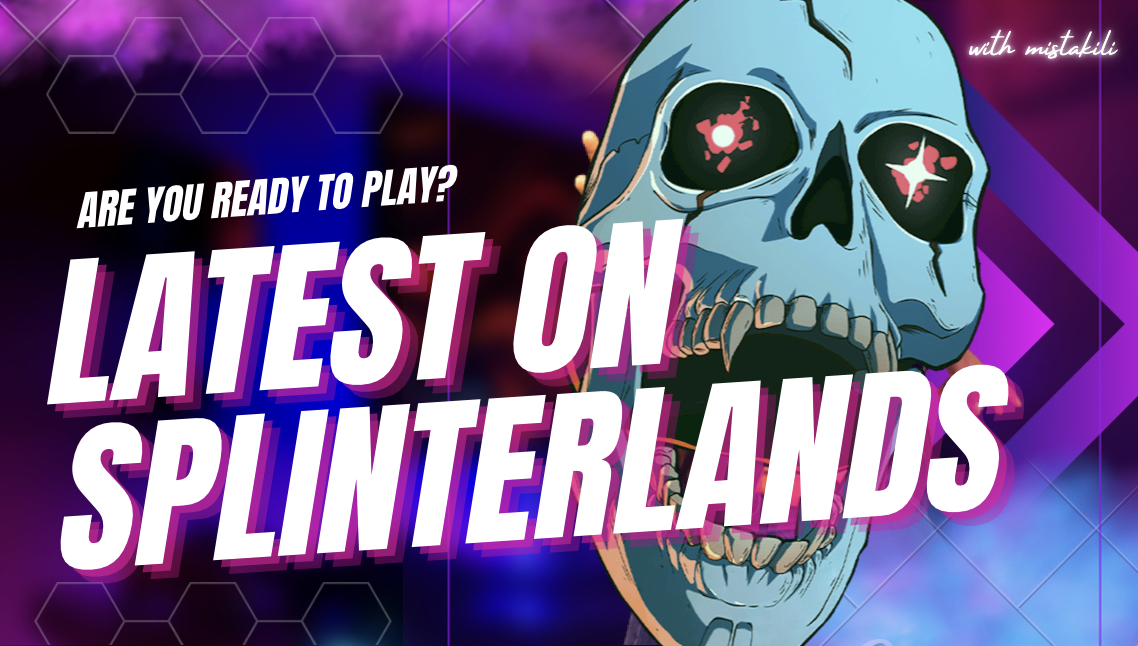 RUNI
Those RUNIS are so pleasant to the eyes. The presale didn't last 2 minutes. Just like the other RW whitelist sale, I was there and I missed it cuz my brain wasn't fast enough to make the necessary moves to get into it, blamed my brain, then it just so happened that I also missed the RUNIs whitelist, but this time, it wasn't even my brain that didn't come through, my network decided it would refresh itself just at that point, you should have seen my face in that moment it felt as if my village people were playing tiptap on my destiny.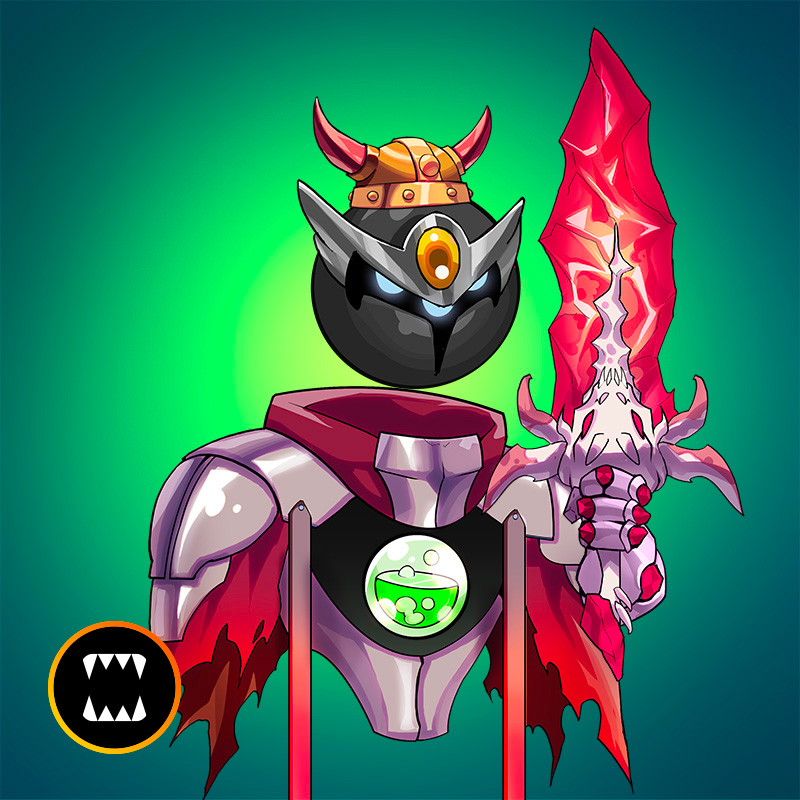 This thing I'm saying jokingly now really hurt at the time, I was upset with myself, the network, the stupid country and the bare minimum services we struggle for, then I thought, hmmn, well, I'll just divert the funds into buying another Land instead now that attention is being shifted to Lands development as revealed in the last Town hall meeting, a $500 RUNI is expensive for me, a 200$ Land will suffice in terms of gains all things being equal.
Land
Moreover, what's better than one piece of land is 2 pieces of land, if by any chance the price skyrockets, you can sell one and keep the other, this is the only way it makes sense to me, Plus I came about a proposal recently that suggested land owners be paid 40 sps per month per piece of land until lands development are done with, erm but 40 is boring, how about 80, just by having 2pieces of land, interesting stuff, it'll be interesting to see it passed up for voting.
The price of land has held steady at above $200 since these rumors started going around, what can we expect from this? Will we see a $1000 land per piece in Q1 of 2023?
Rift Watchers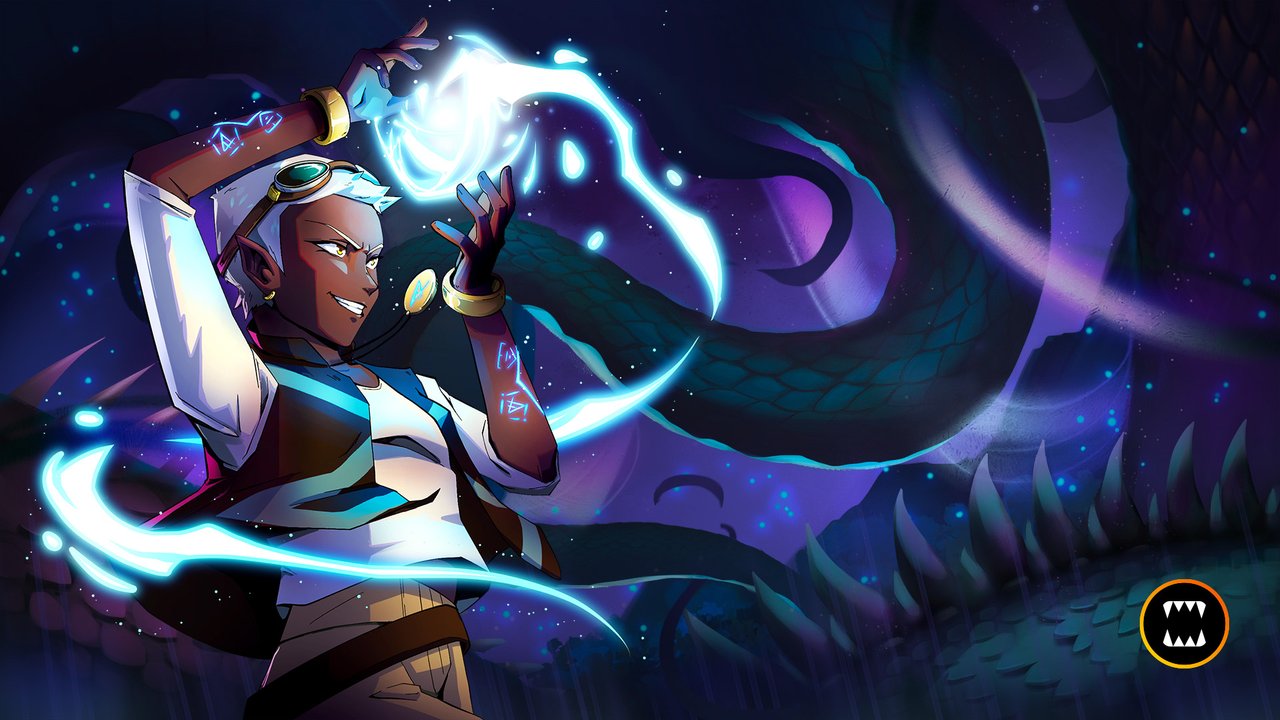 Rift watchers packs will be openable and become useable in the game in some minutes, I'm anticipating opening my packs. Interesting how many people are undermining the fact that almost 700k packs of RW have been sold so far, this is 700k of packs that can't even be opened or used yet, I can bet that there'll be many more packs swallowed up by the time the cards become useable as players try to level up and max out their cards.
Wishing everyone best of luck with their pack openings.
Posted Using LeoFinance Beta
---
---