$Hive signals support level? Dogecoin on Thorchain, Splinterlands affiliate link earned me $100 in credit

The general market has been in downtrend with tiny jolts of upward movements like hiccups since the year began. If anyone is paying attention, these waves are quite easy to ride, but it's easier said than done.
Although I've noticed that after every recovery, the downtrend resumes action, touches a lower low and then recovers again to an extent and continues the down trend. Perhaps it's a peculiar trend and not general.
For example. Hive, like the rest of the market has been on downtrend for a while now, this is Hives 7 day chart below. As at last night, I could swear that we were expecting a further drop to $1.15 from $1.3 levels only to wake up this morning to see it at $1.16. Now after this drop to this level, we can watch out for a little recovery and another dump right after.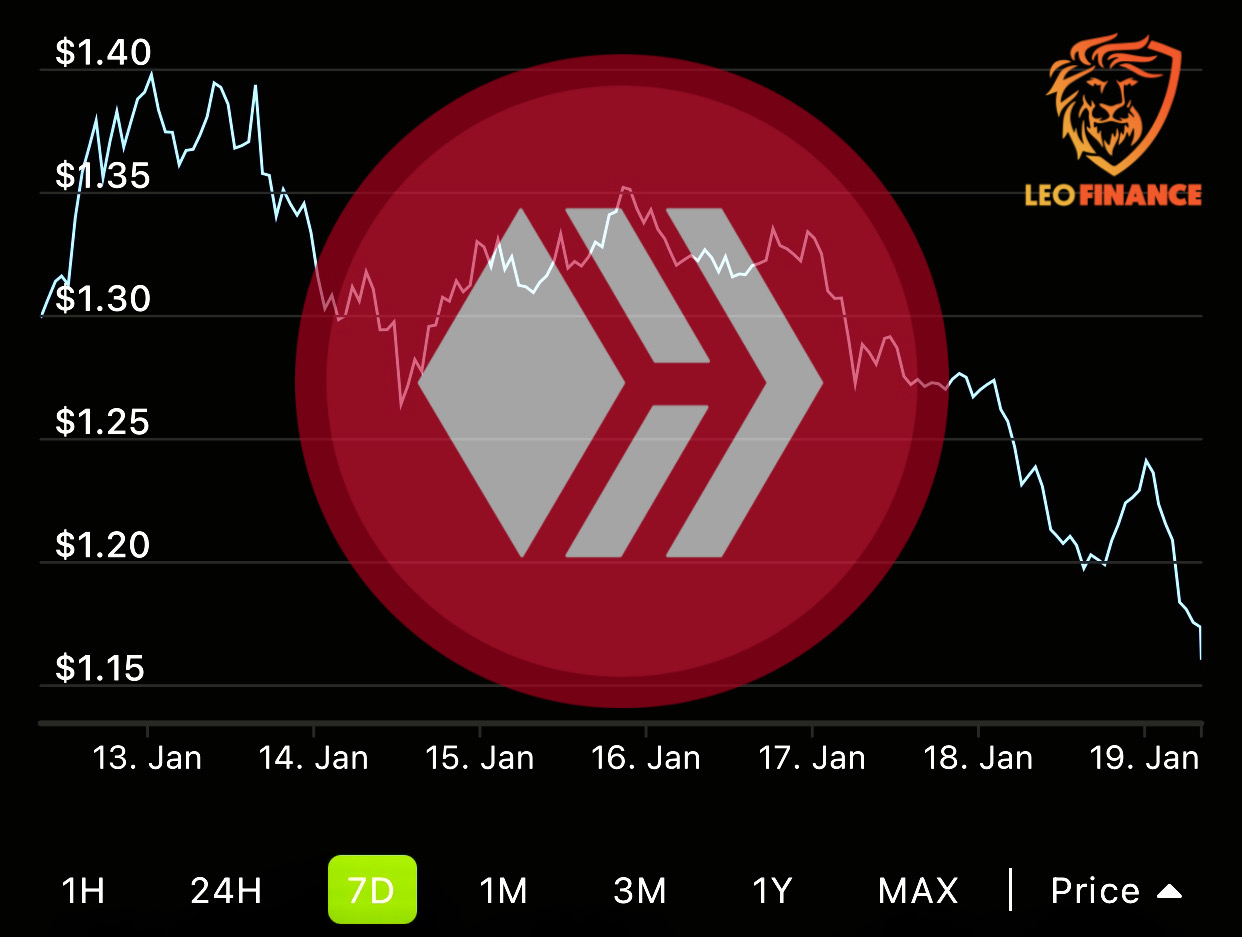 Either that or we hang around $0.15 for a while, I will love to put my money where my mouth is but I don't have that type of gamble money yet. Yeah it's a gamble, no trade is a 100% clear and I could be very wrong. Lol. Easier said than done.
This time last year in crypto, we already had celebrities shilling crypto, we had the likes of Soulja Boy talking crypto non stop we also had other famous music artist mentioning crypto, both paid shills and generic. It was becoming common to see tweets like "I have $10,000 why crypto should I buy" all over the place. Wonder where those guys are now.
It's a bit different this year though, I remember Feb-March was when Tesla announced that it was adding Bitcoin to its balance sheet and the market momentum started to go mad, then the dogecoin pump happened and every Tom Dick and Harry wanted to get their hands on some crypto.
Speaking of Dogecoin.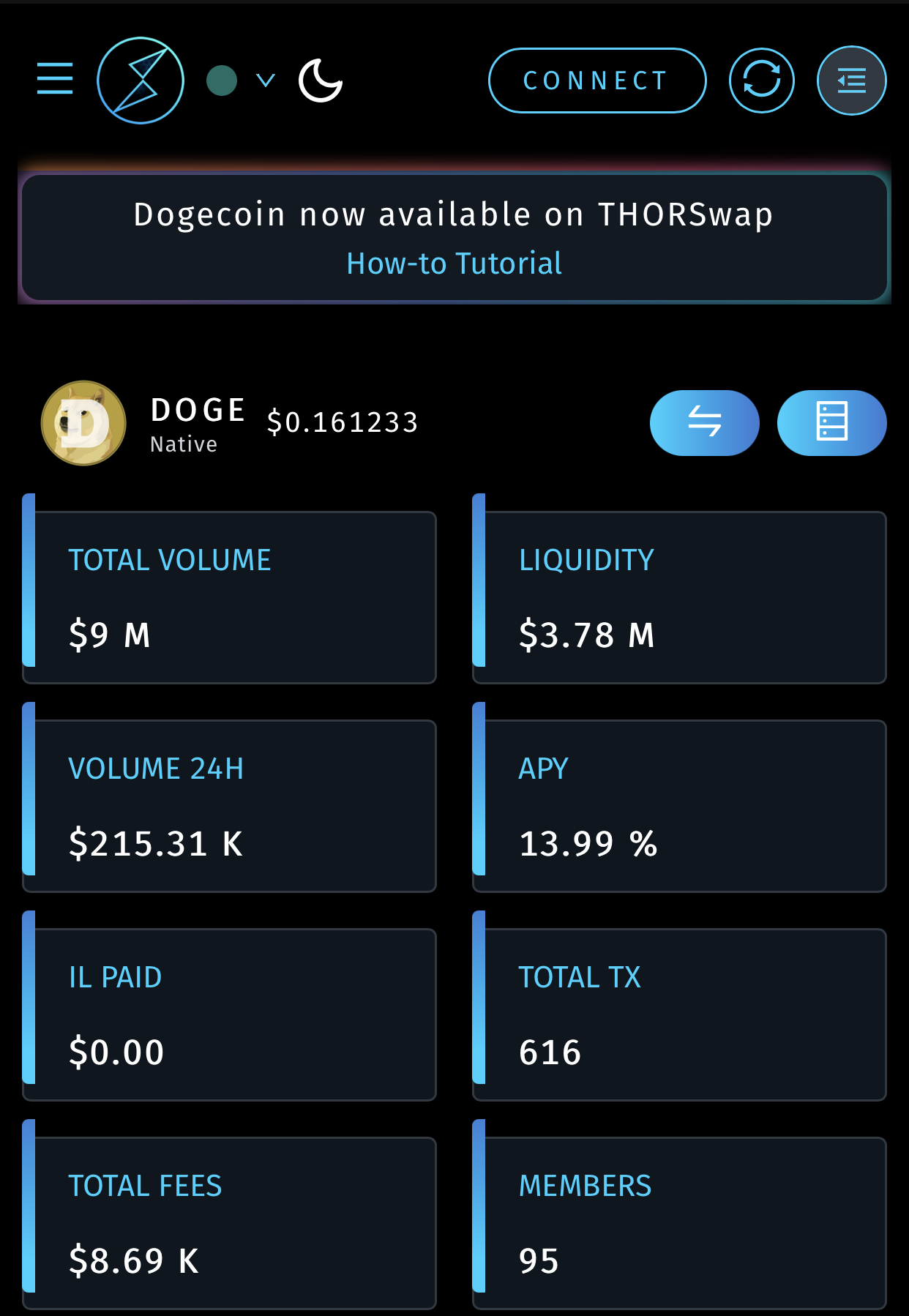 Anyone can now trade Doge coins and provide liquidity with Doge on Thorswap. Doge presently has a market cap of over $29billion!!! If 50% of that can get into Thorchain, it will have a massive effect on Thorchains network value.
I love how Thorchain is going after the biggest crypto communities first, at the moment, Thorchain has integrated 6 native chains with several other ERC20's.
Through Thorchain, dogecoin has automatically become more valuable than just holding it or sending it from wallet to wallet, Dogecoin holders can now use their native Doge to earn yield in a fully decentralized way, I don't know about you but I think this is huge!
This feature went live about 2 days ago, has close to $4m in liquidity, has traded $9m in total volume, has executed over 600 transactions, and the chain is still going strong and steady but for some reason, only 95 people are providing liquidity. Hmmn, for a community of millions of holders,
Maybe it's just me, but I expect that there should be more Doge people using this protocol than not, could people just prefer to hold coins than put them to work?
Or perhaps only so little amount of people(Doge holders) know about Thorchain? Or maybe people are just playing safe,..skeptical, scared normies holding a meme token don't want to risk it as if the project is not a risk itself(I didn't say that). LOL 😲🙃
Many questions, but it's all good, eventually they will come. I can't imagine the rush that will follow if Elon mentions it in his tweets and provides liquidity himself, regardless though, as more communities and cryptos are added, Thorchain will become hot protocol for native swaps, already is.
I just wish people were more collaborative especially in crypto as we endeavor to carve out new systems that are different from the failed legacy system. But that's a topic for another day.
Chaos Legion Good To Me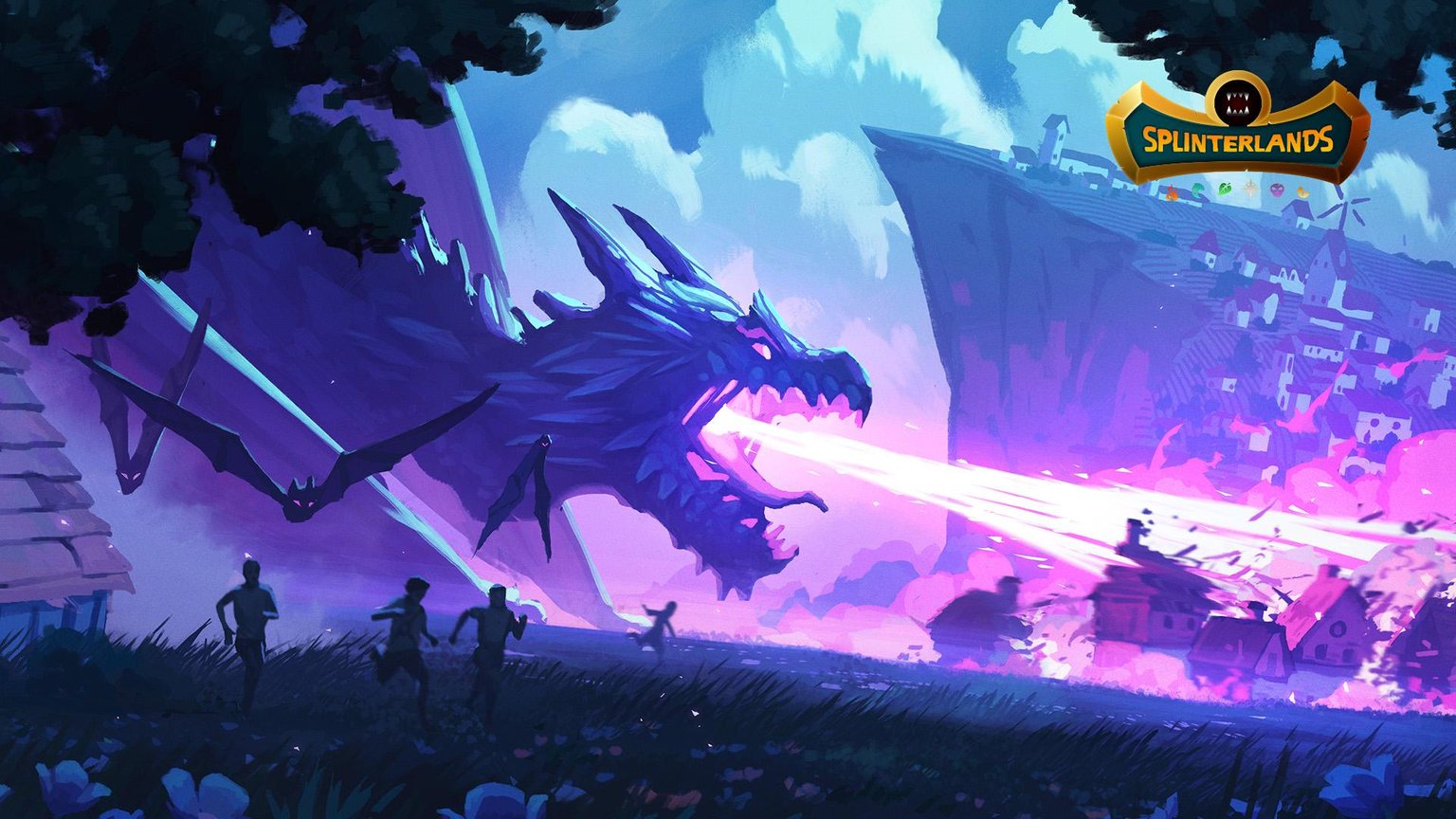 While playing Splinterlands yesterday I discovered my credit balance increased, I thought it was a bug but when I refreshed, it was still there, I'd earned over 100$ worth of credit from my affiliate link from one player. I was literally close to tears!
I hardly share my Splinterlands affiliate link, even when I sign people up I forget that I should use my link, so it's probably one of the few I dropped somewhere at some point, so you can understand how I felt, I should do that more often, you should too if you're a player, you never know.
Interesting thing is that this user is bound to my account for life so I automatically benefit from every purchase this person makes using credit, imagine your link falls into the hands of a potential Maverick. 🤩
Anyway, so I took the credits and bought 25 packs of CL 😋🥰😌and it felt good, thank you my affiliate person, can we do it again? 😊😊
Posted Using LeoFinance Beta
---
---