What did Splinterlands just do?! Check out my thoughts on the games latest update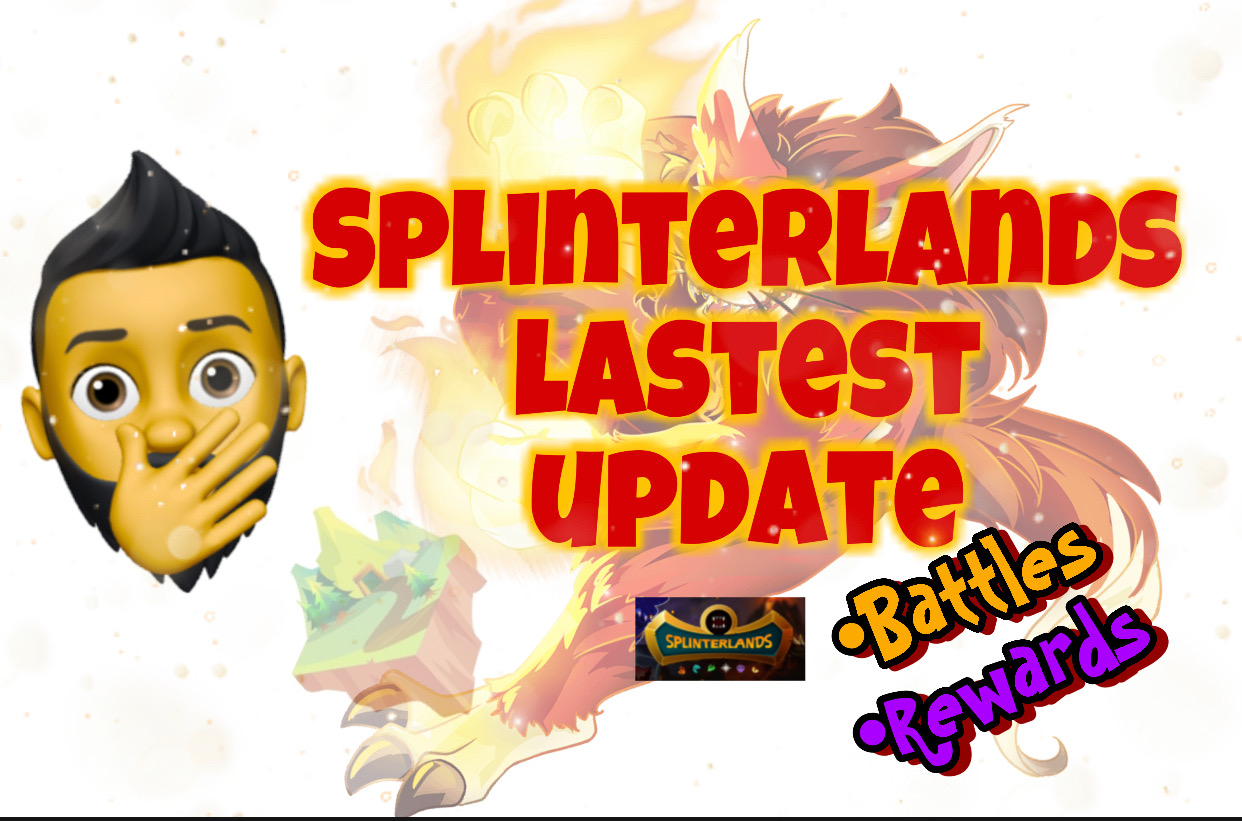 I have always been a Splinterlands bull, I even commissioned a graphic with my face on it, but I've also had my fair share of being salty about the games updates, I've not always agreed with the decisions they implemented,........
...........in fact, at some point, I was so close to throwing in the towel and decimating all my cards, I was super close, but for some reason I stuck around and few weeks after, my deck became worth more than I could ever imagine. I don't think I would have forgiven myself if I'd sold out.
All I'm trying to say is that sometimes the updates to the game don't always seem to be in your favor, but what I've learnt over the years of playing Splinterlands is that every level of player is considered before affecting these changes and we mostly don't see them because we are focused only on the present and ourselves and our deck and our rewards rather than the entire ecosystem and on the long run.
Balancing the Economy
A lot of people were salty at the latest update, mostly new players, thinking Splinterlands is out to make them suffer for the benefit of the old players and I get it, it's one way to look at it, but many people fail to consider that every "old" Splinterlands player was a new player at some point and if they made decisions that were at the detriment of those players, the game wouldn't be where it is today.
Moreover, Splinterlands is barely 3 years into the game and old players will not take it to 1million users per day, or 2 million users per day, if you're here now, you're still very early and would at some point become the older player if you stick it out.
Splinterlands is barely at its full potential and needs a lot of new players to achieve it. But as much as new players are needed, a sustainable business and ecosystem needs to be prioritized and ensured as well so that every level of player can fully benefit from ground up.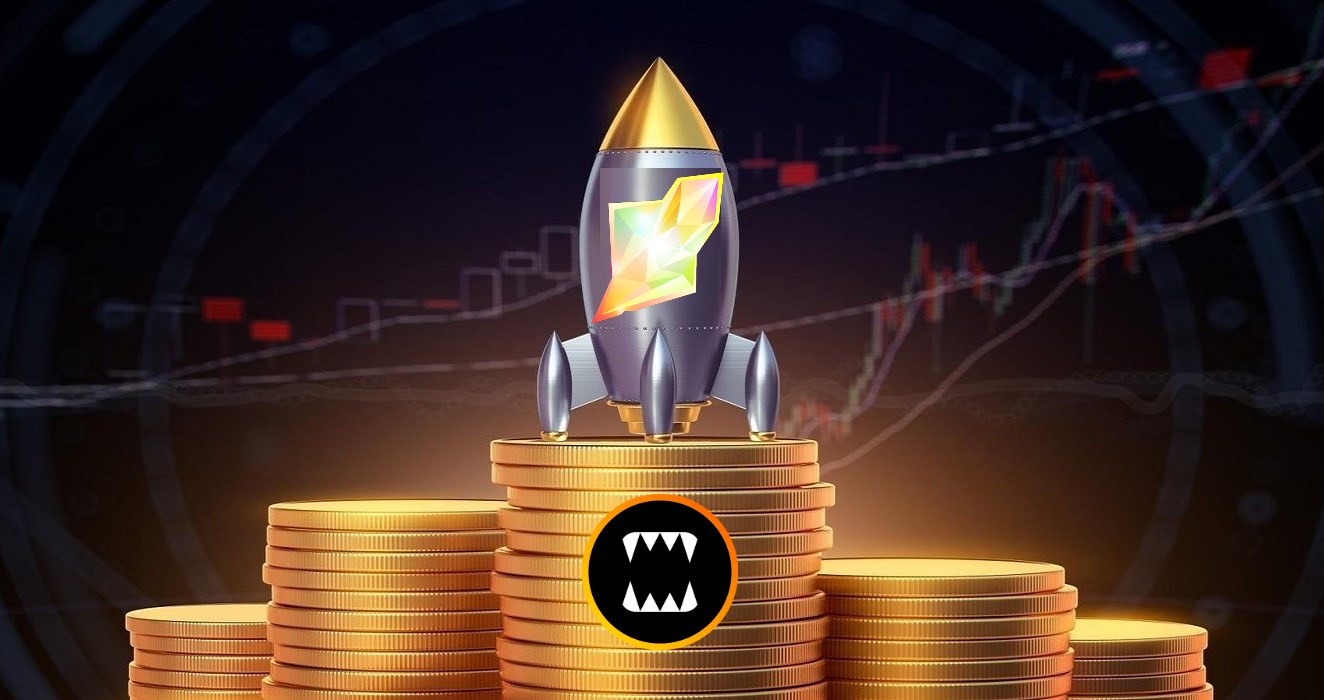 Back to $SPS matters

Are you even in crypto if you didn't know SPS was primed for a bull run? Thanks to the vouchers implemented, the rate of staked SPS has moved significantly higher in 3 days than it did in 1 month. According to the info on the SPS management dashboard at the moment of writing this post, the most important numbers to look at are
Total staked - 104,361,637
Total liquid - 135,636,363
There are about only 31,000,000 SPS unstaked, out of this unstaked, a lot will be burned when people start using them to purchase in game items like cards packs for a 10% discount, I mean, why will I buy packs with $DEC or fiat or any other crypto when I can use $SPS and get 10% discount? Safe to think most people will do this, thereby burning even more SPS.
Let's speculate a little, when 80% of liquid $SPS becomes staked, what happens next is that there will be a supply shock as people scurry for 10% discount on sales of packs, when the supply shock hits and demand goes higher than supply,.....run baby run....people will look back at the price of SPS today and realize how much of a giveaway price it is at $0.368.............my great grandma knows this.....and she's late.
Aye!!!!Splinterlands economy is as amazing as it can get at the moment, totally emancipated from the rest of the crypto sphere, even Hive has been hit with Bitcoins downtrend, but not $DEC or $SPS,....simply amazing! I can't be happier to be in this game!
Don't forget.....battle till you drop!!!!!!
You're in charge of your financial decisions.
Thanks for reading.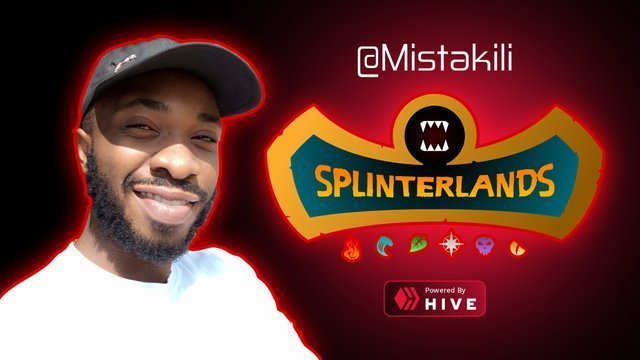 Posted Using LeoFinance Beta
---
---