Which Splinterlands edition is the best to Invest in?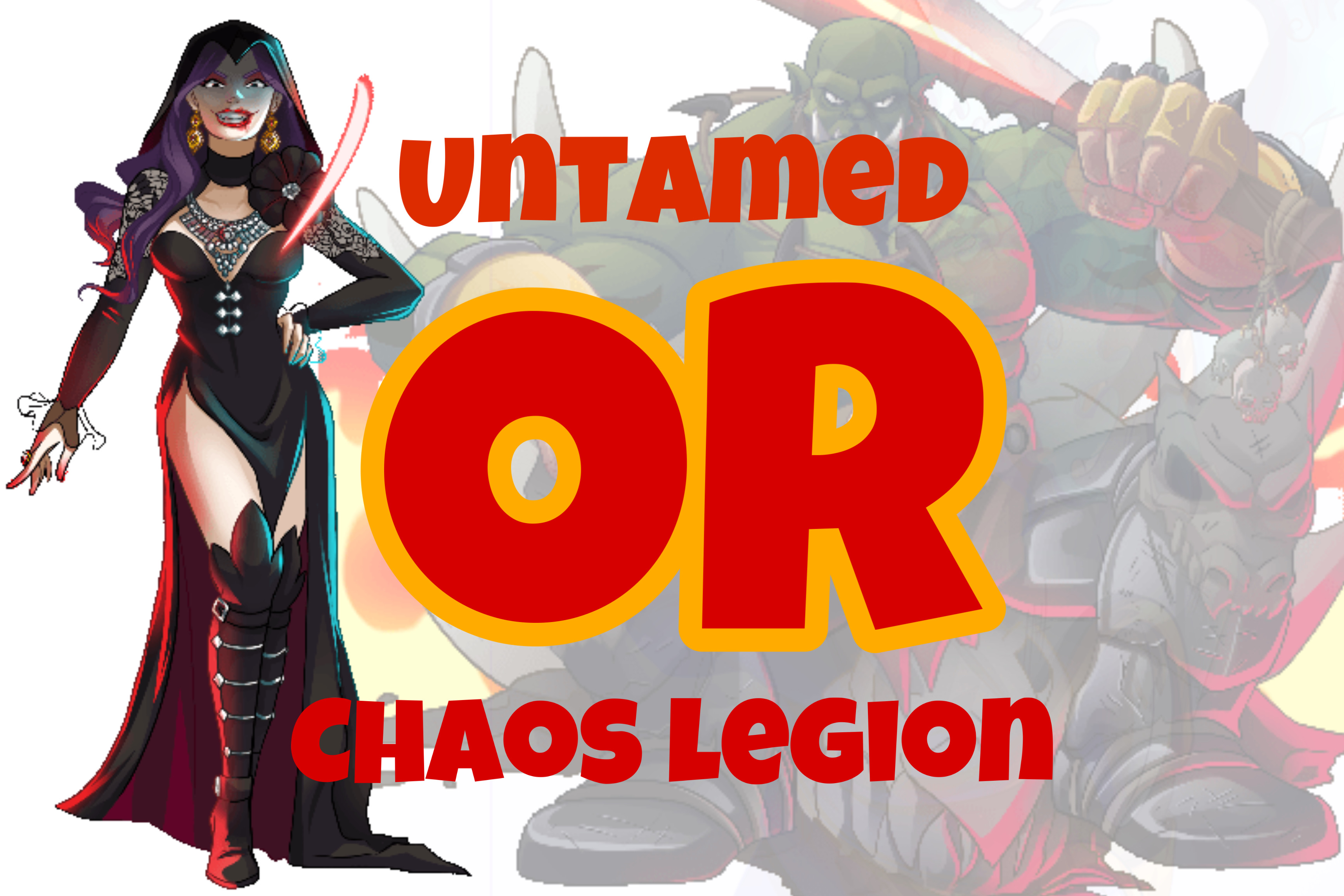 I smashed monster skulls all the way up to Gold level tier 3 in the last season, it felt good to finally leave the bronze levels, in allowing myself to grind from the bottom up, I've derived new skills and strategies in the struggle to survive, Now I'm about to unleash full Chaos on every player out there.
The other day someone asked me what edition of cards I thought was better between Untamed and Chaos Legion, from an investment point of view, I'll say Chaos Legion edition has more chances of growth compared to the other editions that have already experienced some growth.
But generally, both editions have massive growth potential as there are only a fraction of people playing it compared to the amount of traditional gamers all over the world.
Moreover, still on the investment point of view, as I wrote in this post, some people can actually become full time collectors, which you don't even have to be an active gamer for.
Which card editions are better from the gaming point of view, hmmn, now that one is dicey, because, Untamed edition is complete in itself, Chaos Legion is complete in itself, if anything, when both are combined, they compliment each other, you get a hybrid.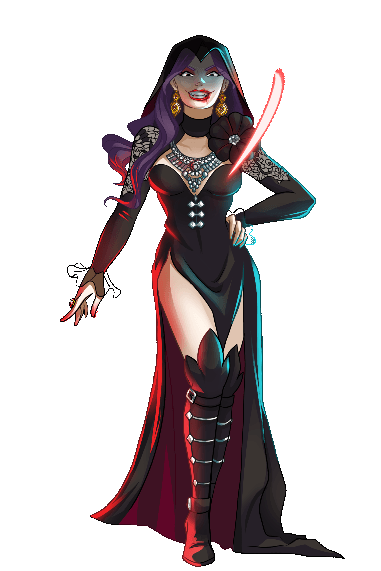 I know this because that's what it is for me, I come from the line of the first generation of Splinterlands players, I have almost all of the cards set and I flex them as such in battles. Your cards must be well maxed to beat me in battle. I reserve all bragging rights, yes, well, except I'm not paying attention to the battle 😛.
So, from a gamers point of view, a mixture of all editions will give you the best hybrid combination you can get, the cards mostly compliment each other and that's another feature that makes Splinterlands stand out, the cards abilities across all the editions are well thought out.
This was particularly part of my worries in the beginning, how the older editions are going to retain their competitiveness against the newer editions, but so far so good.
And whenever there are inconsistencies, the community gives the team feedback and they take pragmatic actions to modify the system where needed. When the SPS DAO is completed, the community will be given all the power to effect changes within the system through voting with their stake.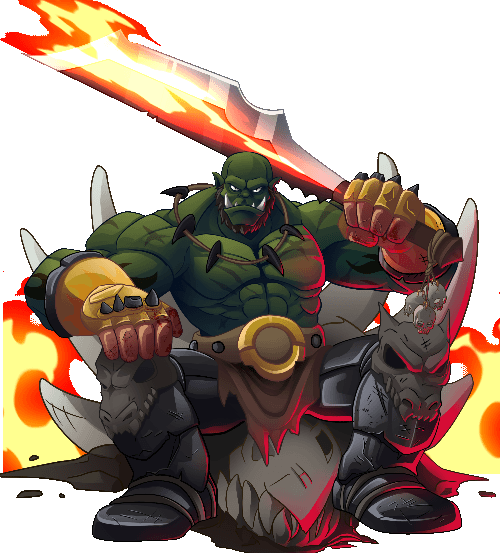 This art work is amazing! The Grum is literally breathing!!!!! I loooooooove!!!!!!!!!!!!!!!!!!!!!!!!His sword is also flaming!!!!! I cant imagine how it will be when we begin to have VR immersive experiences on Splinterlands, it's going to be wiiiiiiilllllllllllllllllld! In my next post, I'll be showing off the mighty Grum in battle. Do not miss it.
Thanks for reading. Have an amazing month!
Posted Using LeoFinance Beta
---
---