Homemade Chicken Shawarma | Process Used In Marinating The Chicken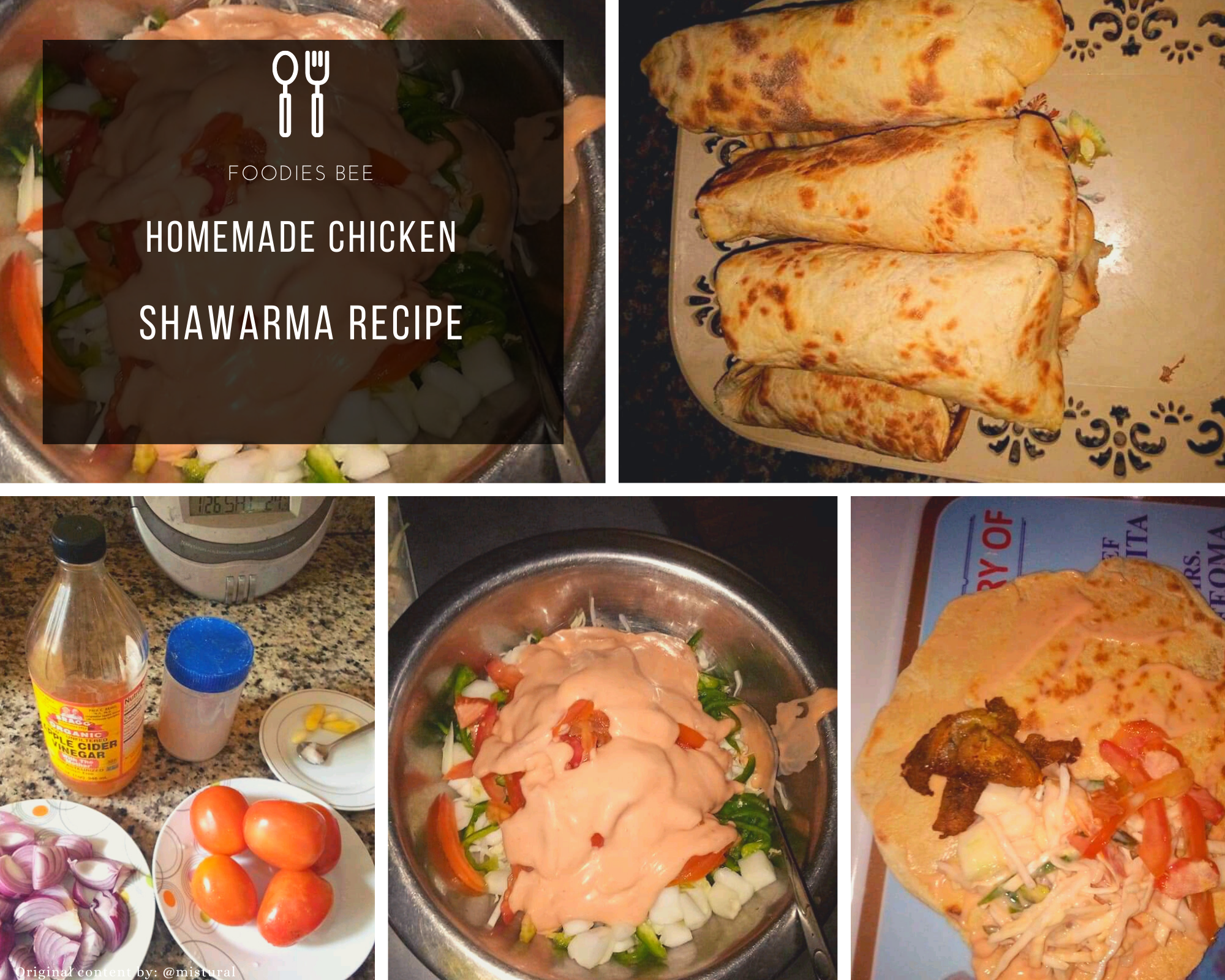 I wanted to try something new today and chose a Chicken Shawarma. Allow me to fully explain myself. I made a Chicken Shawarma, as previously indicated; the steps and ingredients are both straightforward, clear, and economical.
The first thing I did was marinated the chicken, using inexpensive ingredients.
Ingredients Used to Marinate the Chicken.
---
The Chicken

Red Pepper

Grinded Pepper mixed with crayfish

Curry powder

Seasoning and salt to taste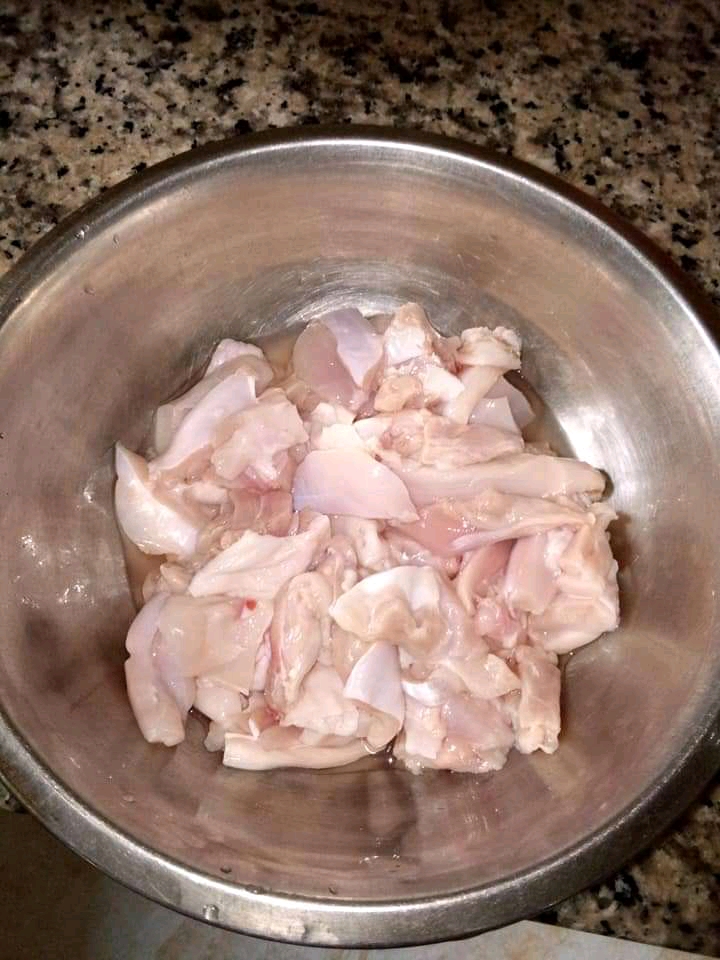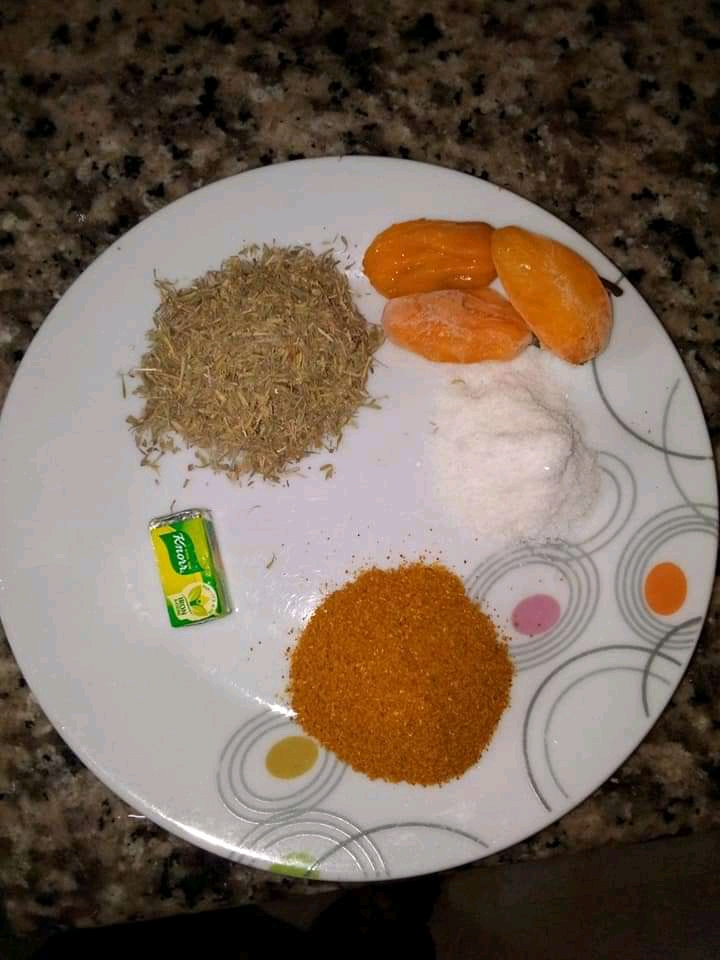 ---
The ingredients to marinate the chicken was blended and mixed together, I proceeded to pour the marinade over it and made sure everything covers the whole chicken before I placed it into a refrigerator, and refrigerated for 41/2 hours.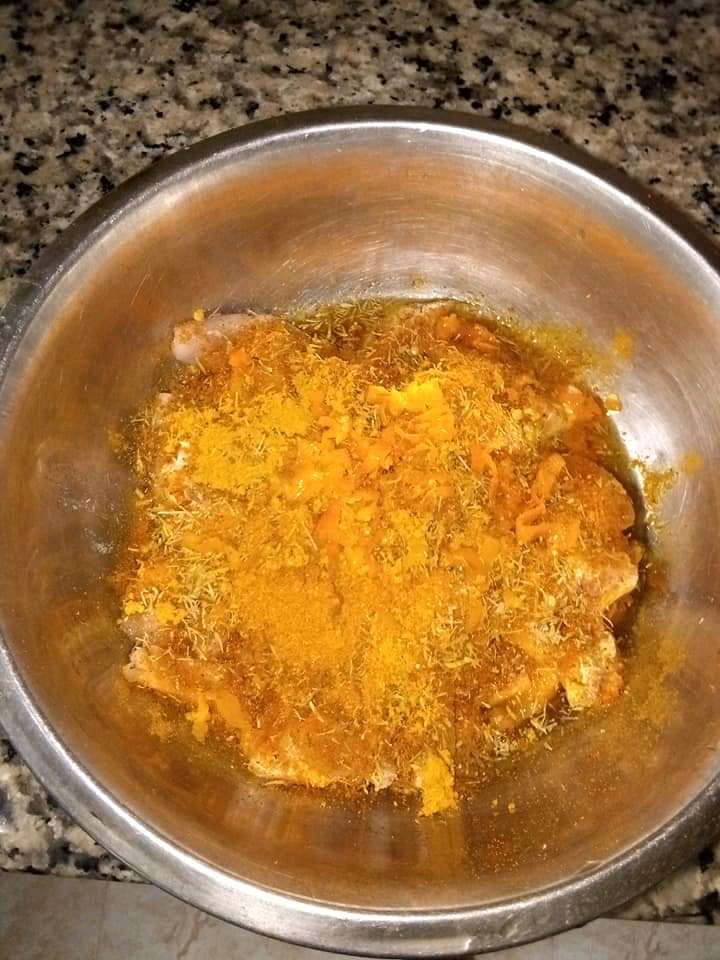 The Marinated Chicken
---
While waiting for the Marinated Chicken, I quickly make the Shawarma Bread (Dough)
Ingredients used to make the Shawarma Bread (Dough)
---
Flour

Butter

Yeast

Sugar

Milk

Groundnut Oil
Mix the flour, sugar, yeast and milk together. Punch and shaped on a plane surface, add the groundnut oil and continue punching. Shape and punch again, do this for 5 minutes. I covered the bread dough to allow it to rise very well.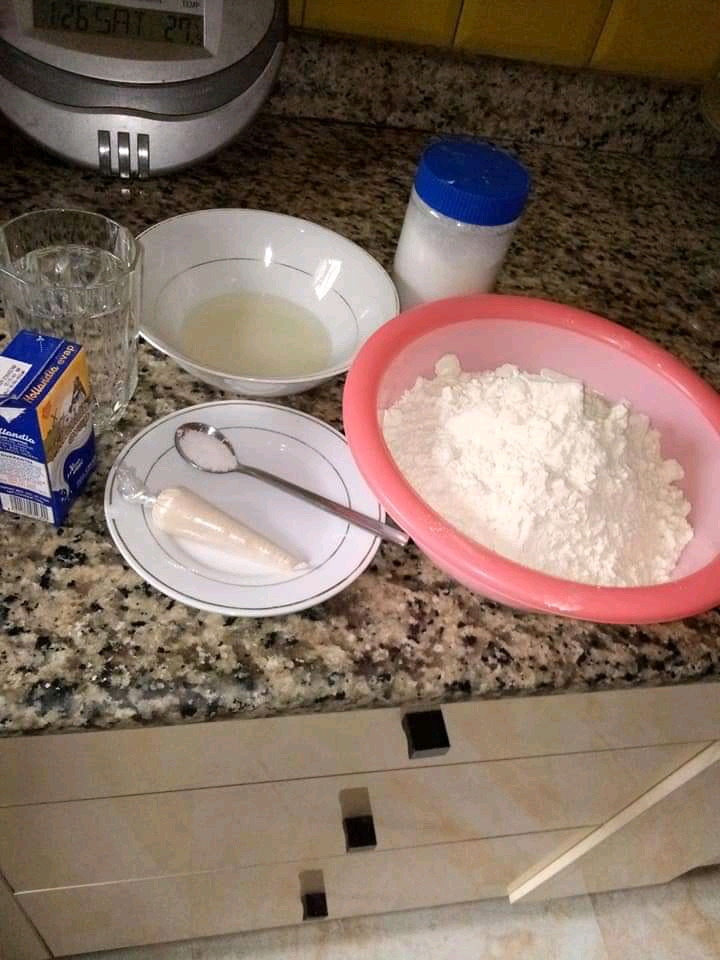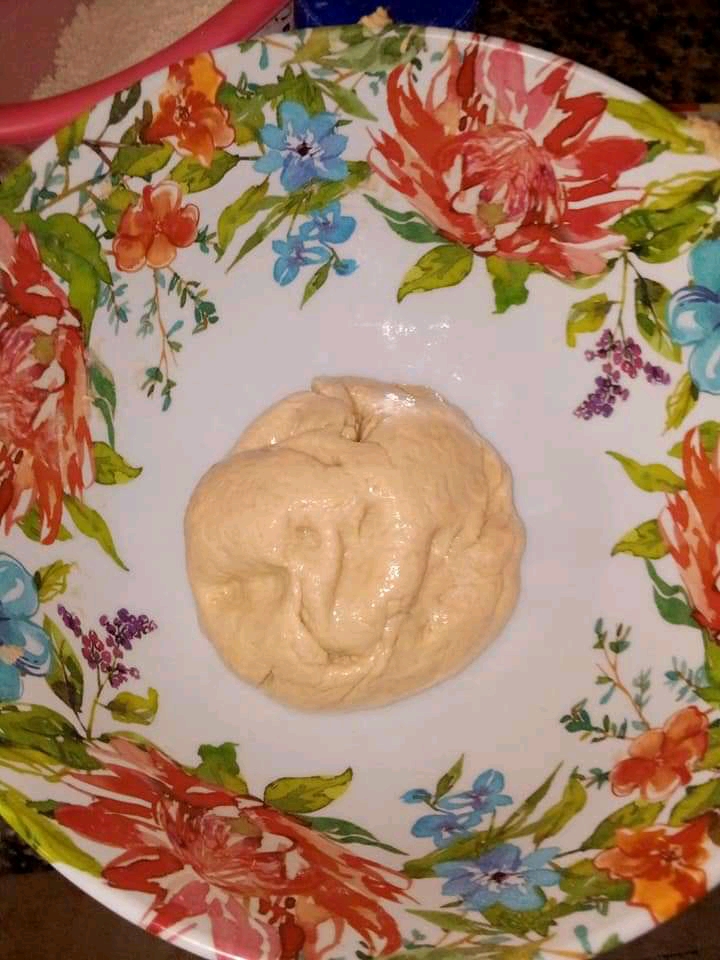 ---
Mixed the ingredients together to make the Shawarma Bread Dough
---
Now let continue by making the Ketchup, the ingredients used in making the Ketchup are cost-effective, most of them are available at home. So I didn't spend much purchasing it.
Ingredients used
---
Vinegar

Tomatoes.

Onions

Sugar

Ginger
I blended the tomatoes and onions together, added the vinegar and blended ginger with the sugar and stir together. Then re-blend again.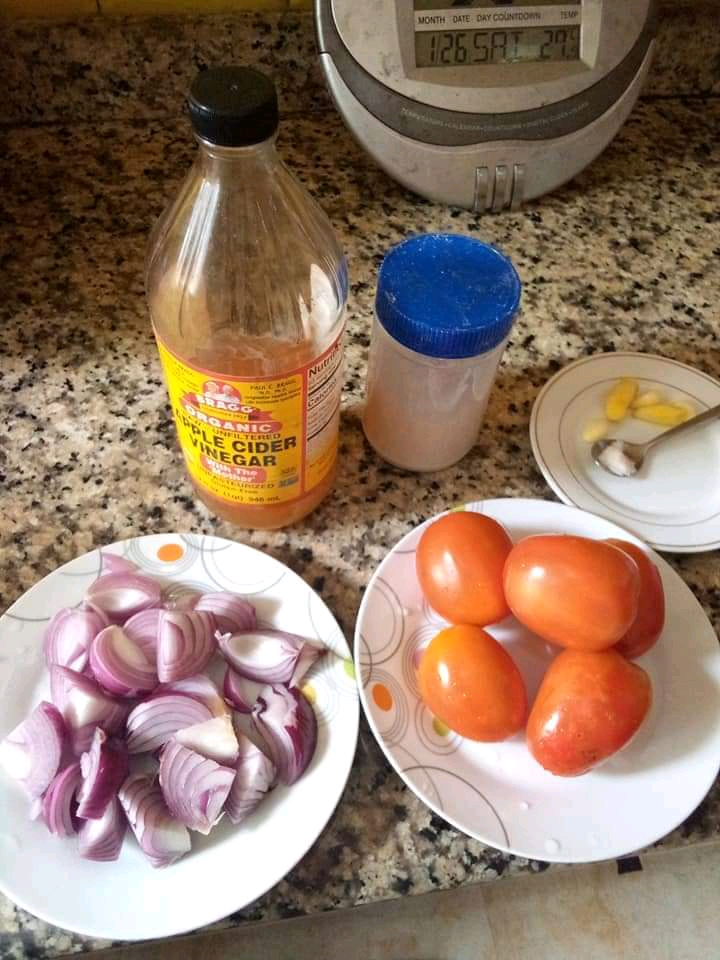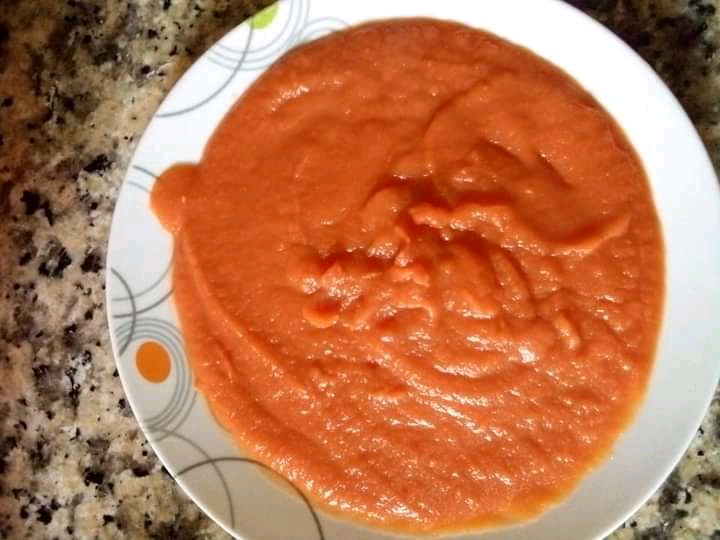 ---
The Homemade Ketchup
Filling the Shawarma
---
We are finally getting closer, now it is time to fill the Shawarma, with the already fried Marinated Chicken, the Ketchup, and I added some ingredients which includes;
Sliced cabbages and green leaves

Sliced carrots

Salad cream

Bama cream
Mixed all the ingredients listed above together..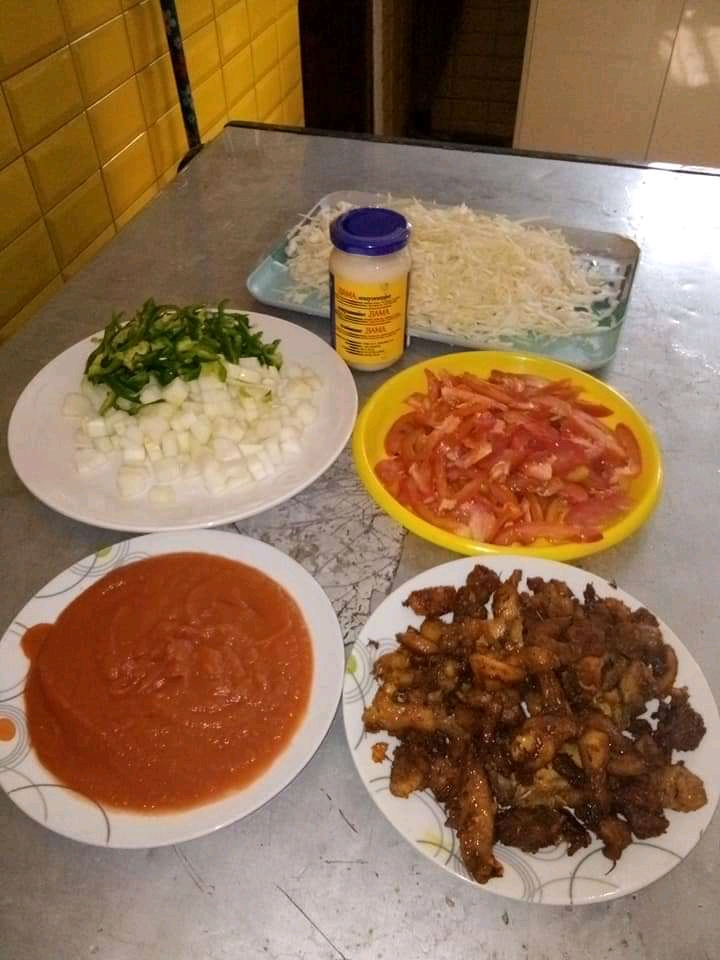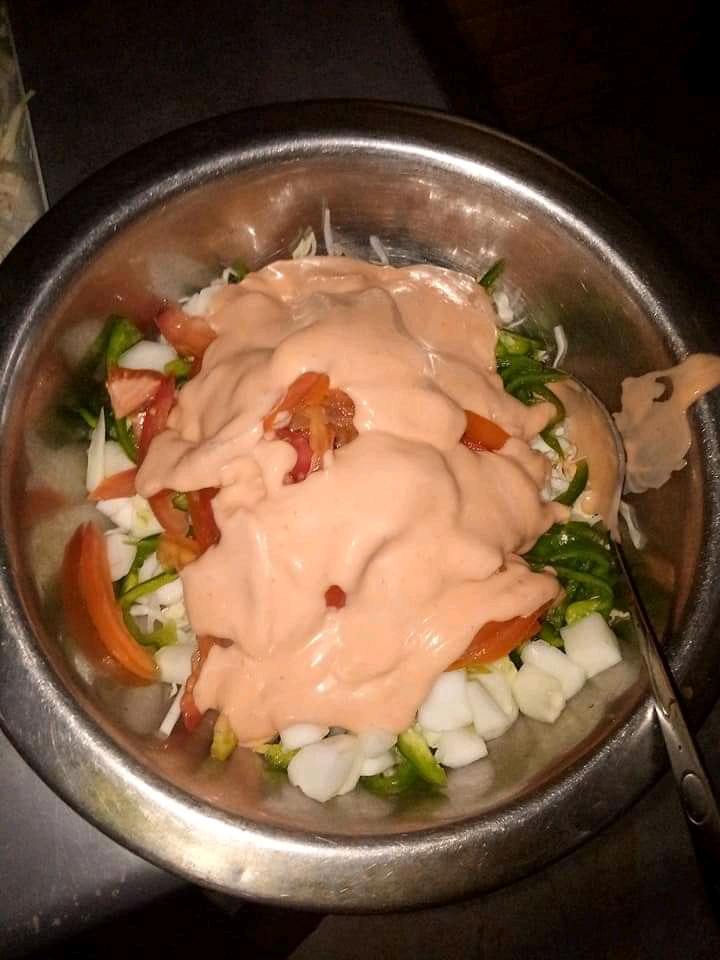 ---
The Fried Marinated chicken, ketchup and some other ingredients
Uncovered the Bread Dough and placed it on a clean tray, then carefully filled the Shawarma, add the fried marinated chicken, filled up.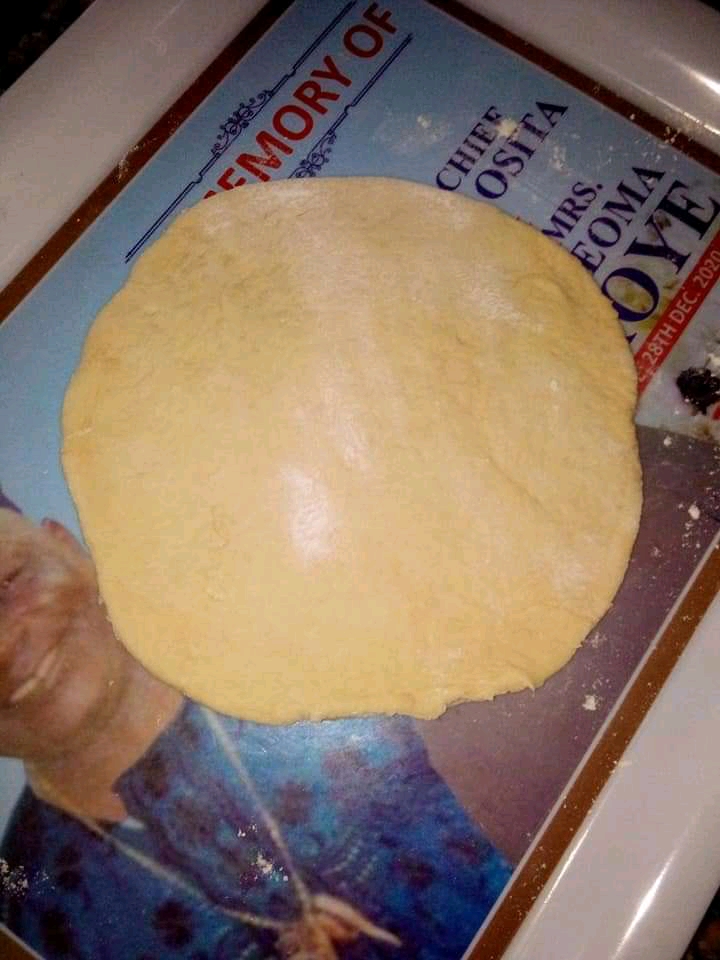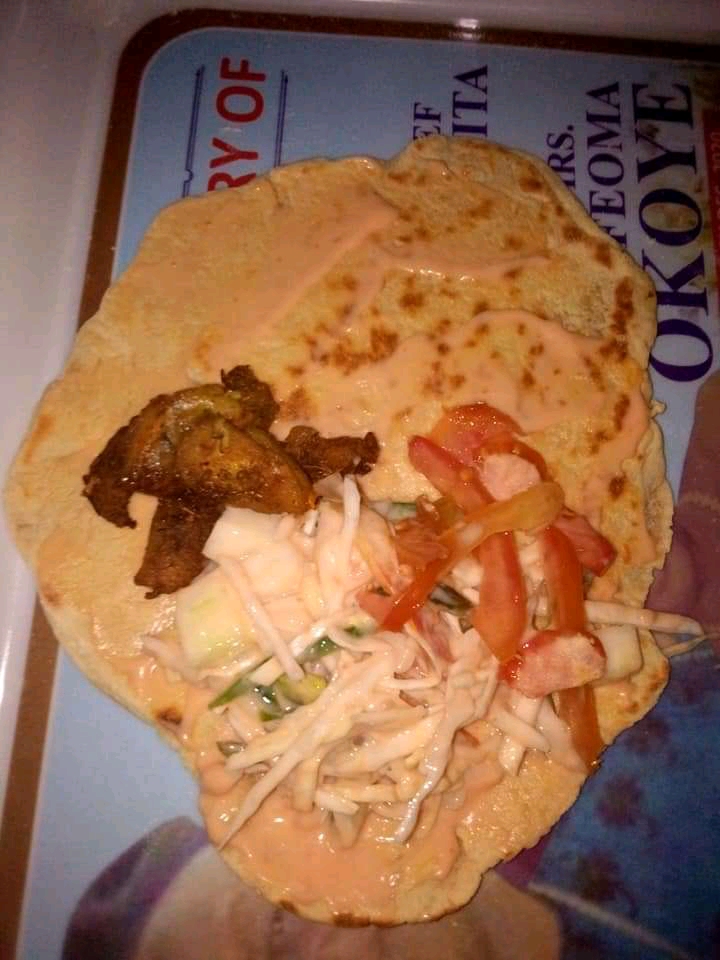 ---
Roll the Shawarma Bread together, then shape it like rod, then wrapped in a foil paper, and baked for 3 minutes, or pre-heat it on a low gas stove.
Unwrapped it, and serve with any chilled drink or beverages 😉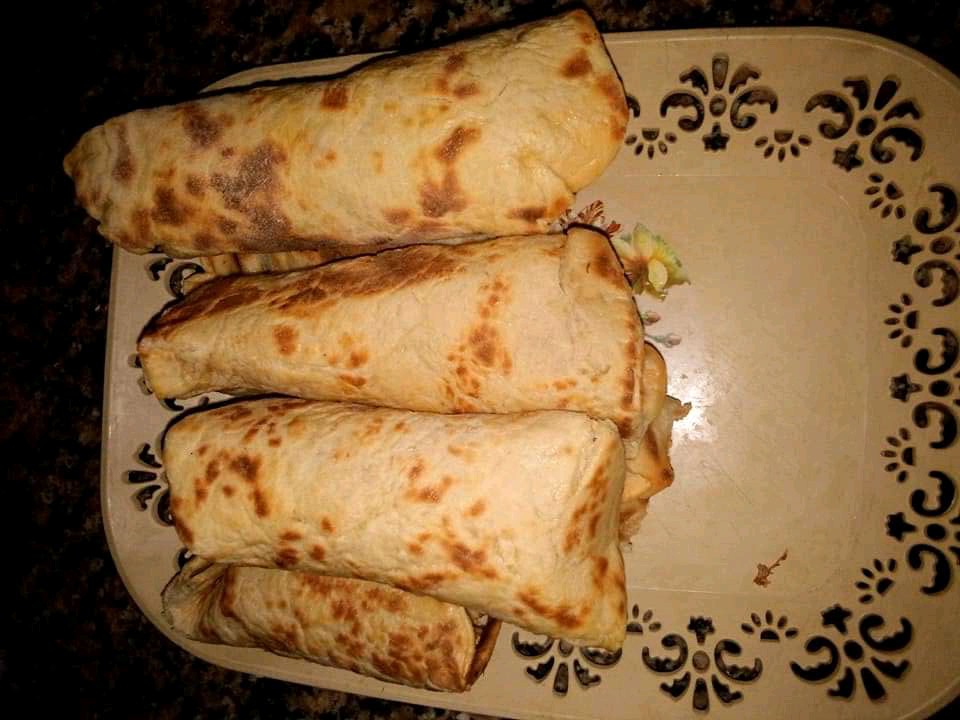 ---
Thank you for stopping by, I hope you have learnt one or two things from my blog today, you can follow me for more quality contents, you can check out My Introduction Post To know More About Me
---
If you find my article useful or interesting, please appreciate my work by leaving a comment, upvote, and probably rehive it so that more users can see it.
---
---
---