I am wandering in Hivefest Day-2

I am currently in Holograms against Reality game. But I have to wait two more players so I planned to go else where.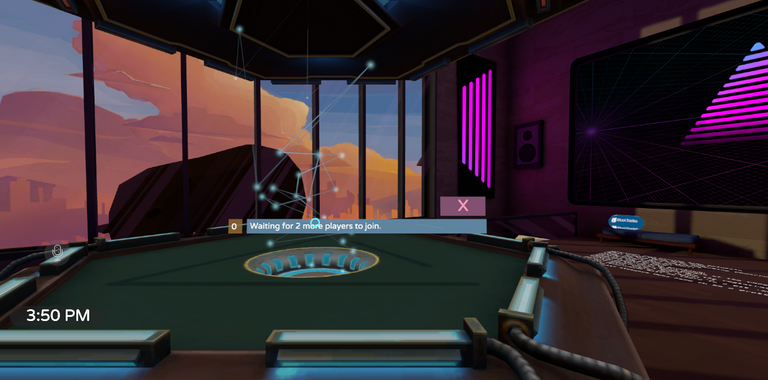 I seen the letters other people wrote but I don't know how to write my own.

Finally I know knew how to write and I promote about my country.

I am also here but I lost my memo key so I can not get that badge.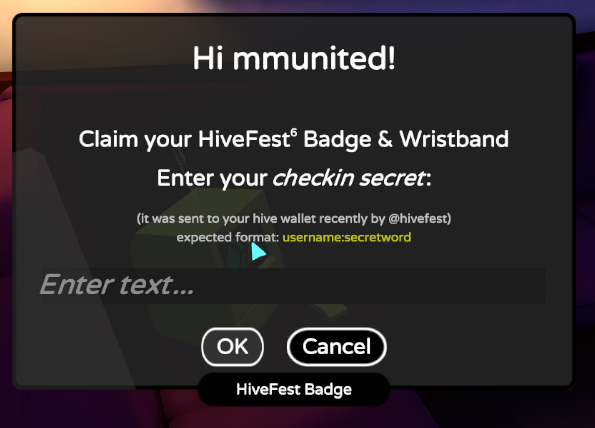 @hivefest could you send secretword to my email account so I can used it to get Badge and Wristband.
I am leaving it and heading to the Main Stage.
Here is the Splinterlands post but I still can not find anyone.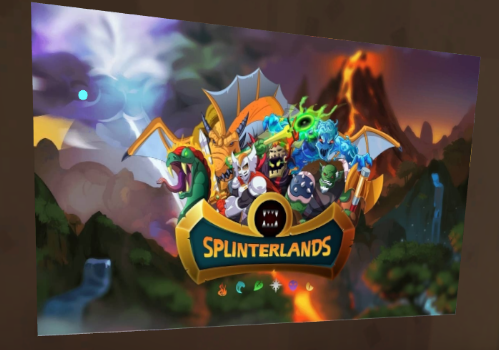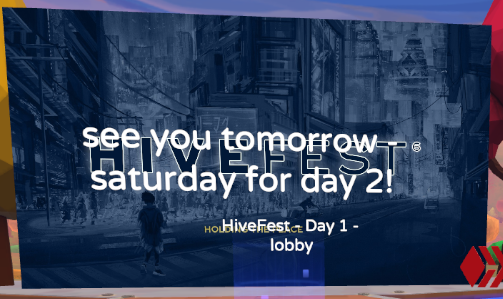 Oh. It is Day-1 so I did not see anybody. I think Day-2 have not been started.
Bye for now and When time up let see you again.
---
---