Rising Star - Winners
As per today's ranking, 6350 users are playing Rising Star game.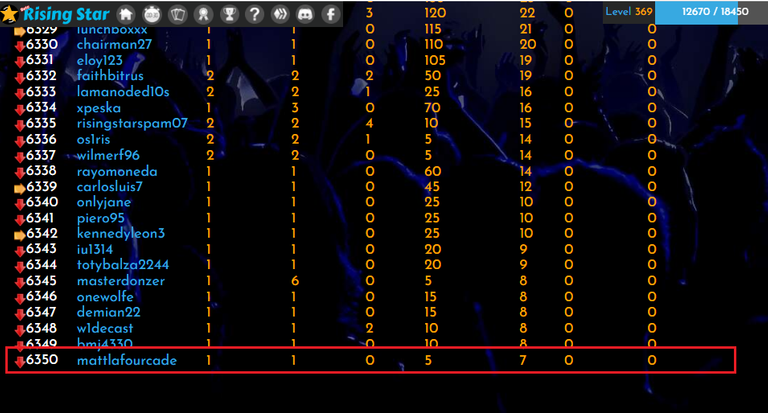 Keep in mind, many of the players haven't yet got registered with the game and are not included in this total.
At the time when I started writing the post, P2E Games on HIVE - Rising Star: How to earn STARBITS & What to do with them? plus Giveaway, this number was 5130 players.
This is amazing to see a project getting this many users in this short time, specially, when there is zero official marketing.
IMO, this shows how strong the game is on its own.

Let's come to the point. Purpose of this post is to announce the winners of the giveaway of the above mentioned post.
If you have recently join the game or thinking about joining then don't forget to read that post, you might get some insights.
There were four prizes and the following four participants have won them.

Prize: Energy Boost
Winner: @allstarz
Comment:


Prize: Pizza Box
Winner: @ivanslait
Comment:


Prize: Risky Whiskey
Winner: @losgemanos
Comment:


Prize: Coffee Cup
Winner: @jhonasanagon
Comment: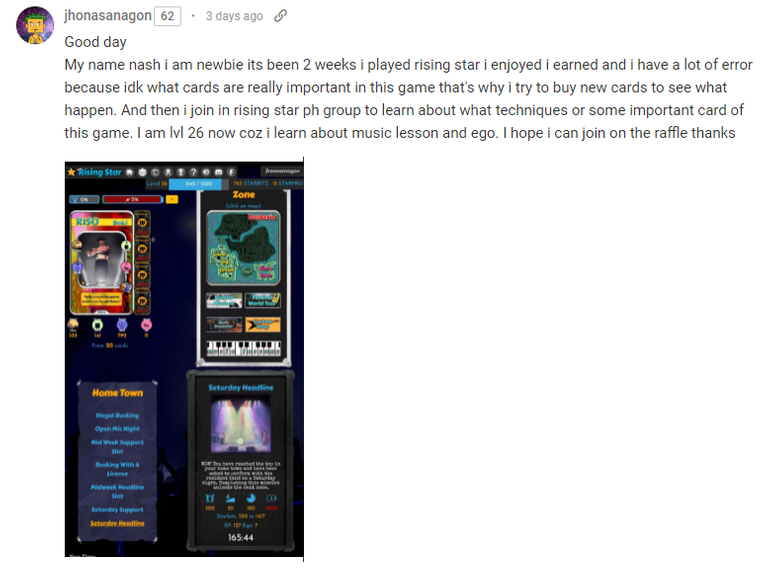 Rewards have already been sent to the winners.

CONGRATULATIONS!
Thanks to all participants. See you next time.

---
---