A COMMON GOLD DEEPLURKER WITH 3 RARE CARDS FROM CL PACK | FOCUS REWARDS
Hello Splinterland warriors!
How are you all guys hope you will be blessed and fine. In today's post, I will be sharing a chaos pack with 3 rare cards and one common gold from the pack opening and will share the focus rewards.
MERDAALI GUARDIAN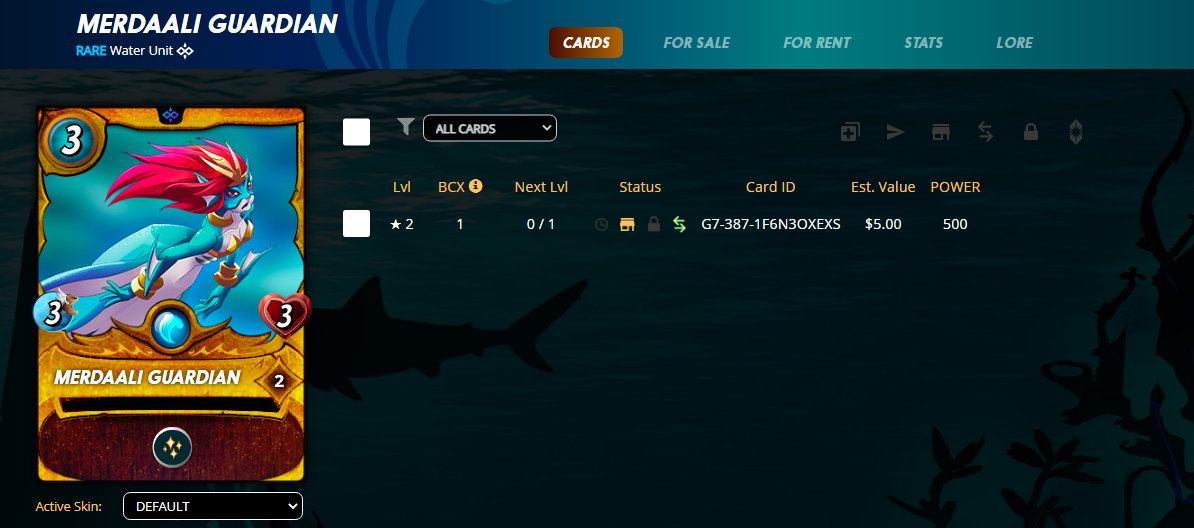 Well, it was a busy and rainy day here in Pak, and finally just completed another 12 hours shift and now will be enjoying two days' holiday but still, one day is for my exam. However, just sharing the pack result cards in which I got one common gold and 3 rare cards in which my main target is to share this tank healer Merdaali guardian from the water splinter so i also got this rare card in gold foil recently worth $5 while got one common gold from the pack opening that i am showing below.

DEEPLURKER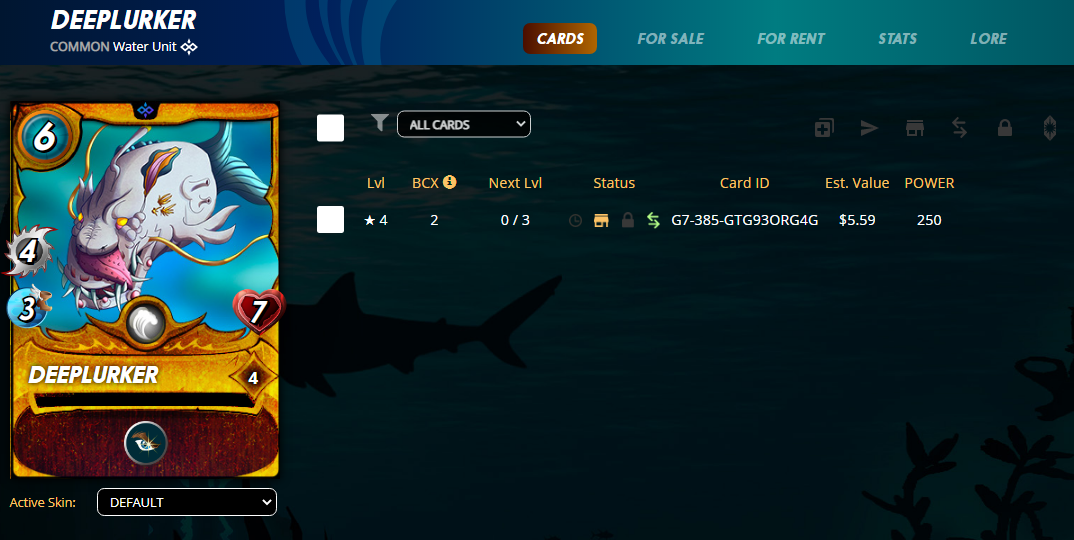 Well, i already shared recently this card which i got in gold foil, and one i got recently in my alt account and i transferred it to my main account and converted it to level 4 as you can see above and the worth of this card in level 4 is almost $5+ that i will be using in my battles and will open more packs to get more BCX in regular or gold foil to make this card to level 6 for the poison ability.

CL PACK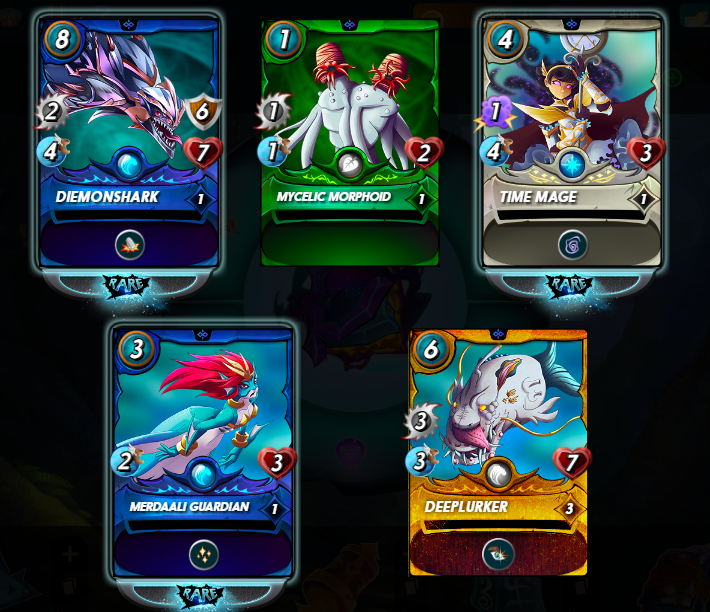 Here is the result of the CL pack which i opened and got these cards especially the water cards and the rare tank healer al
ready has in gold foil recently i upgraded the rest of the two cards from water splinter the Deeplurker to level 4 in gold foil with common rarity and the Diemonshark is a rare card that is converted to level 4 with a small investment of nearly $10 for 1 Card.

FOCUS REWARDS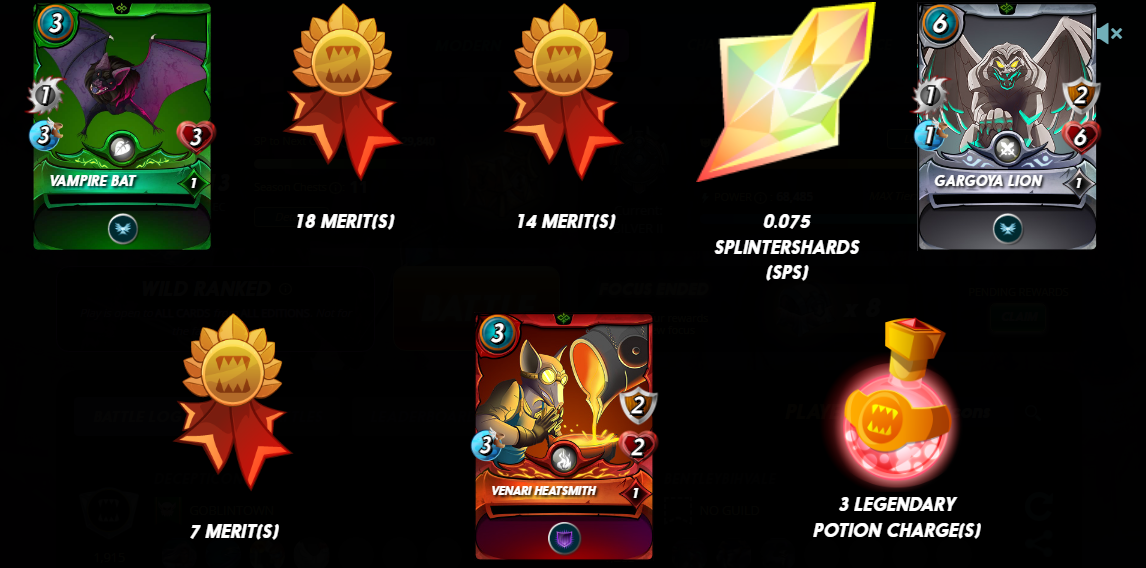 Well, 16 hours left in the brawls battle and i have removed the cards from the rental market currently removed the two DECK water and earth and hope it will be useable in battles of brawl tomorrow so after that i will be playing the daily quest to make some loot chests in the diamond league for this season at least 30 is my target but it would hard and difficult but will try my best this time and can earn good rewards for the daily quest while these are the silver league-worst rewards from my alt.

All images are from the Splinterlands website

If you are new to this game then signup here to play the game click here for signup
---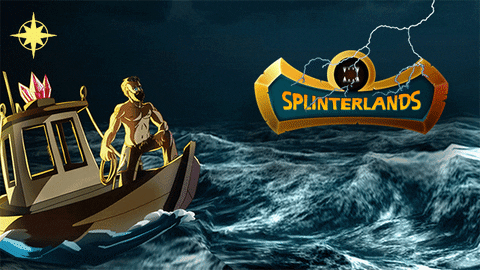 ---
Thanks For visiting my Blog
Best Regards @moeenali
---
---