ASH MIRAGE A COMMON RIFT MONSTER | A PERFECT COMPETITOR FOR YODIN ZAKU SUMMONER
Hello Splinterland warriors!
How are you all guys hope you will be blessed and fine. In today's post, I will be sharing a card from the rift watchers edition and will explain this card abilities could be used against the untamed legendary fire summoner.
ASH MIRAGE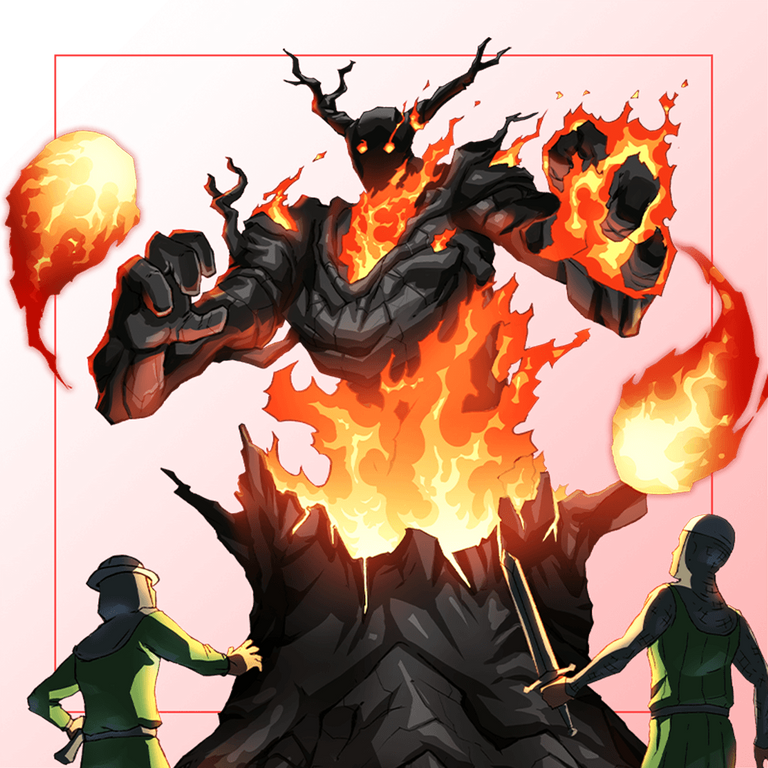 Ash mirages are often mistaken for inanimate deadwood. In reality, they are fiery spirits that live in the husks of long-dead trees,read more
I am not a big leaderboard player but i know the value of this common fire monster from the rift watchers edition for every strong card there is another monster available to beat that strong card but this card is designed to be used against the legendary fire summoner. Now if you are an old player and have a legendary fire summoner from the untamed edition which adds one health, +1 ranged attack and blast ability to all friendly monsters but if you have a strong card with shield and other great abilities like void, phase, etc then using this card next to that card with taunt ability can give you a perfect chance to beat that summoner because of its awesome abilities that you can see below.

ABILITIES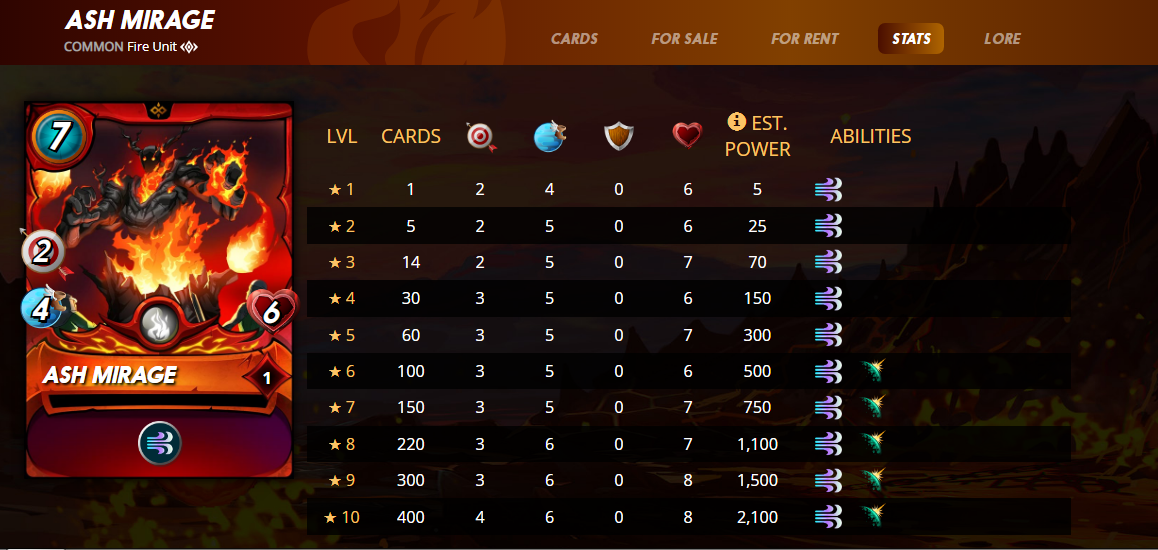 So here you can see the abilities of this card and its health first it will cost 7 mana in the battles and will give you 6 health, with 2 ranged attack at first level awith 4 speed and headwinds ability that will work against ranged monsters to reduce the ranged attack from enemy team either got from the summoner or from its own level of enemy monsters. However, the reflection shield ability is must if you are using this card in high level that will help you to stay alive this card until the first friendly monster is not killed so these two abilities can give you a perfect win against the legendary fire summoner.

YODIN ZAKU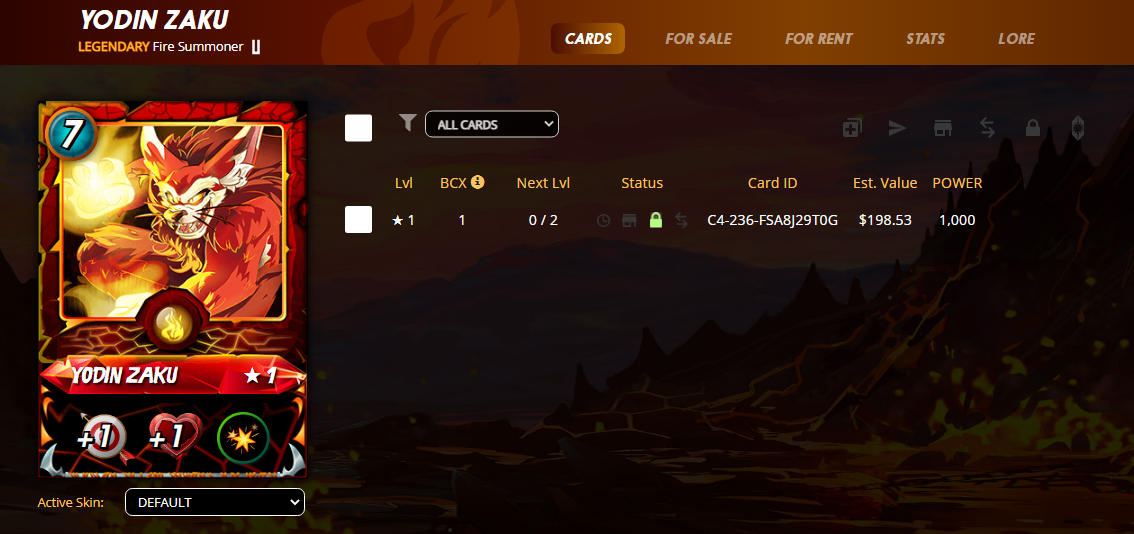 Being lucky to have this legendary fire beast from the untamed edition which i bought very cheap with $16 and now the value of this monster can 10x my investment this is how the splinterlands can make you rich if you are an old player from the alpha edition then you will definetly among the top earners high collection power players because those cards are very expensive now and can give you lots of profit. Well, so you can see abilities that adds to friendly monster with the help of this summoner are ranged, health and blast and on the other side that common monster can reduce the range attack of this summoner and can easily stand against the blast ability because of that reflection shield ability.

All images are from the Splinterlands website

If you are new to this game then signup here to play the game click here for signup
---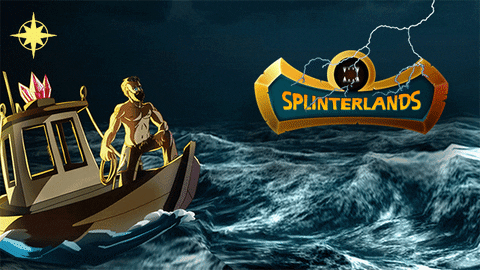 ---
Thanks For visiting my Blog
Best Regards @moeenali
---
---