BATTLE MAGE SECRETS Weekly Challenge!
Hello Splinterland warriors!
Another week of Battle challenges with a new theme of MAGE SECRETS with the aim of True ruleset show your team with this ruleset with a little bit of lore thanking the team for hosting such types of challenges for their players.
THEME: AIM TRUE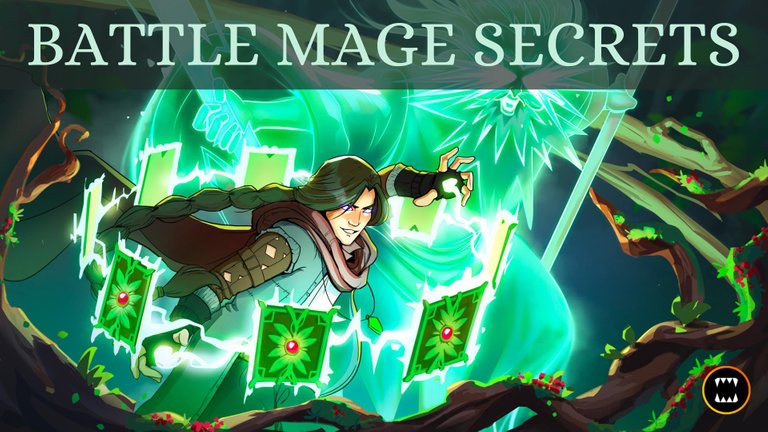 CHALLENGE RULES
RULESET: AIM TRUE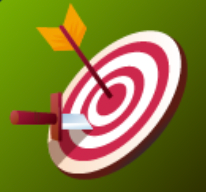 ---
BATTLE WITH AIM TRUE RULESET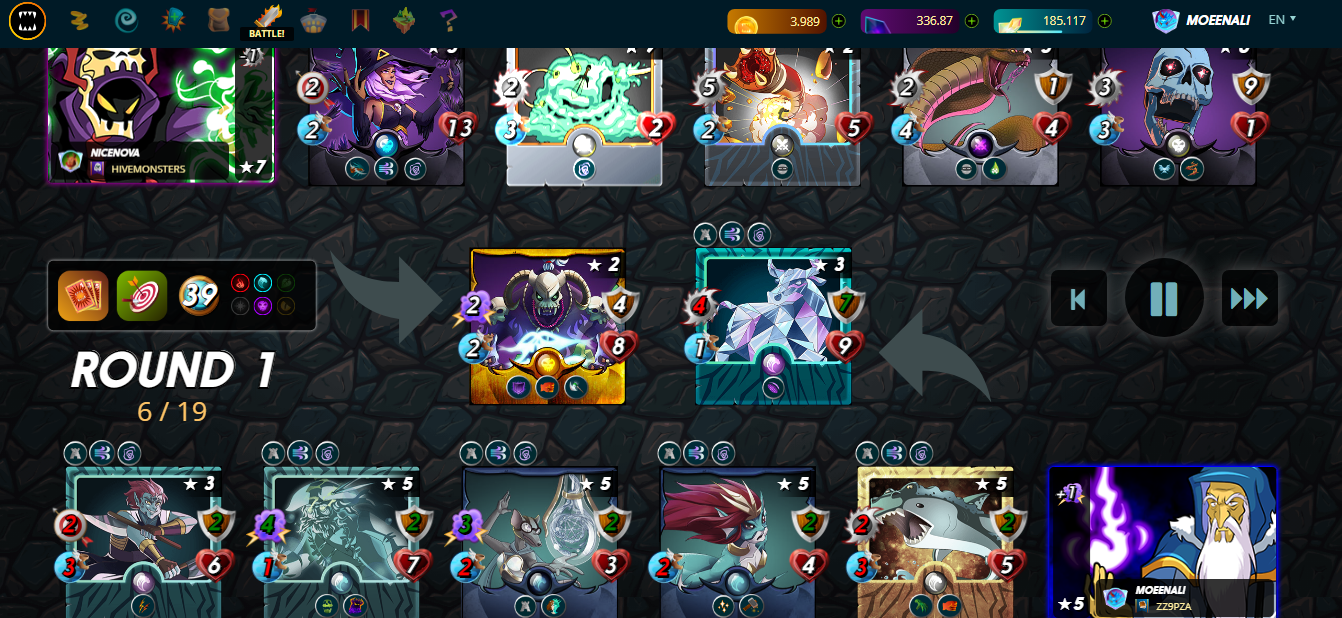 BATTLE LINK
BATTLE LINE UP
In the battle lineup, i will explain the cards one by one i used in this battle as like other weekly battle challenges.

ALRIC STORMBRINGER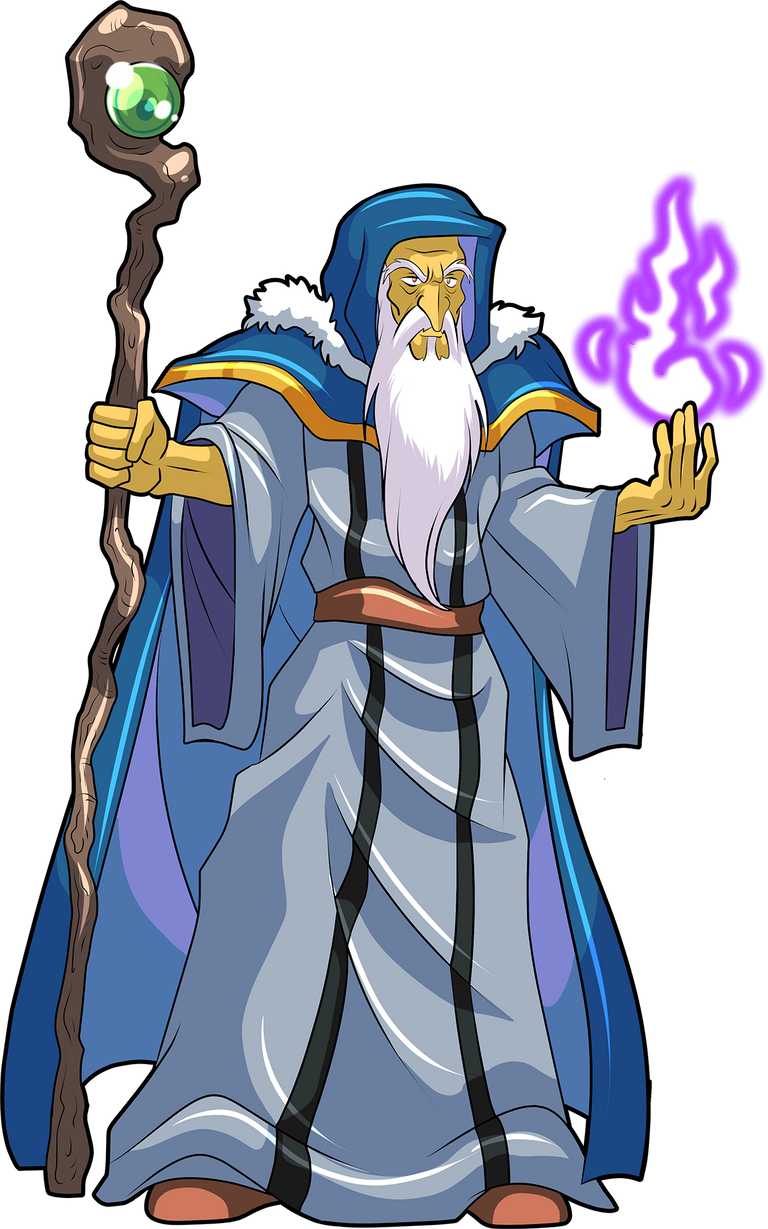 The oldest ΛZMΛRÉan Summoner, Alric Stormbringer, founded the modern arts of Chaos Magic. He has many pupils from around the SplinterlandsRead more
ALRIC STORMBRINGER is a rare water summoner from the beta and alpha editions that i bought for $15 investment now the worth of this card is $100+ not because of its awesome drawing and design but the whole of this monster ability which adds +1 magic to all friendly monsters and i am using it in my battles all the time in diamond and gold leagues.

RULESET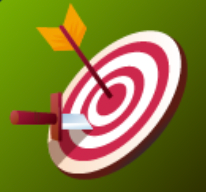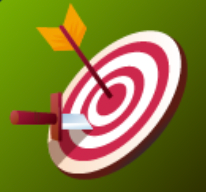 ---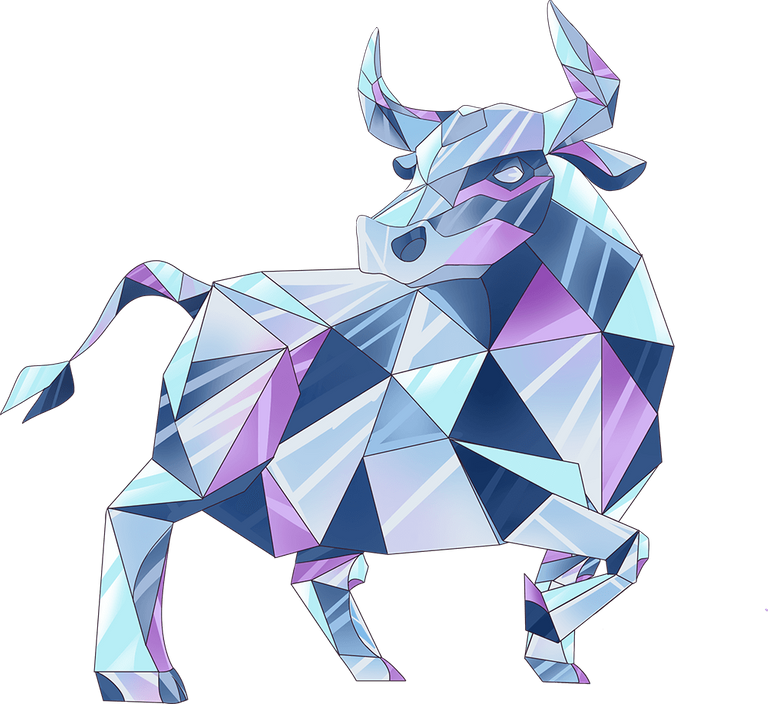 In the First position, i used an epic reward card from the untamed edition time which i got from the rewards of daily chests and season end, and converted this card to level 3 for 5 melee attack and it has the last stand ability at level 4 and I combined 15 BCX worth $20 now that i will buy rest of the 4 BCX to make this card to level 4 for last stands ability but here it worked well because of its void and high armor that i used in the first position.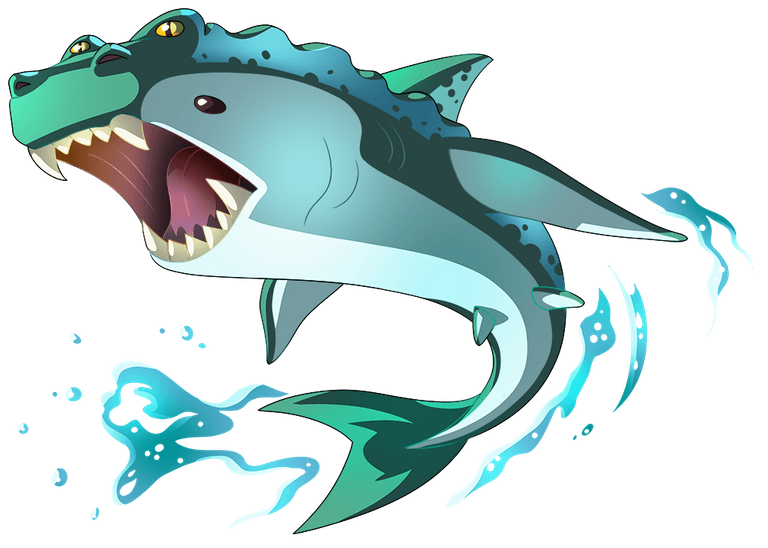 In the second position, i went for another reward card wave runner which i upgraded to level 5 for knockout ability in the gold foil version it worked well from the 2nd place with its awesome melee attack and its reach ability as you can see the ruleset was given with aim true and odd mana monster so this card cost 5 mana and from the odd family all monsters i used in this battle cost odds mana.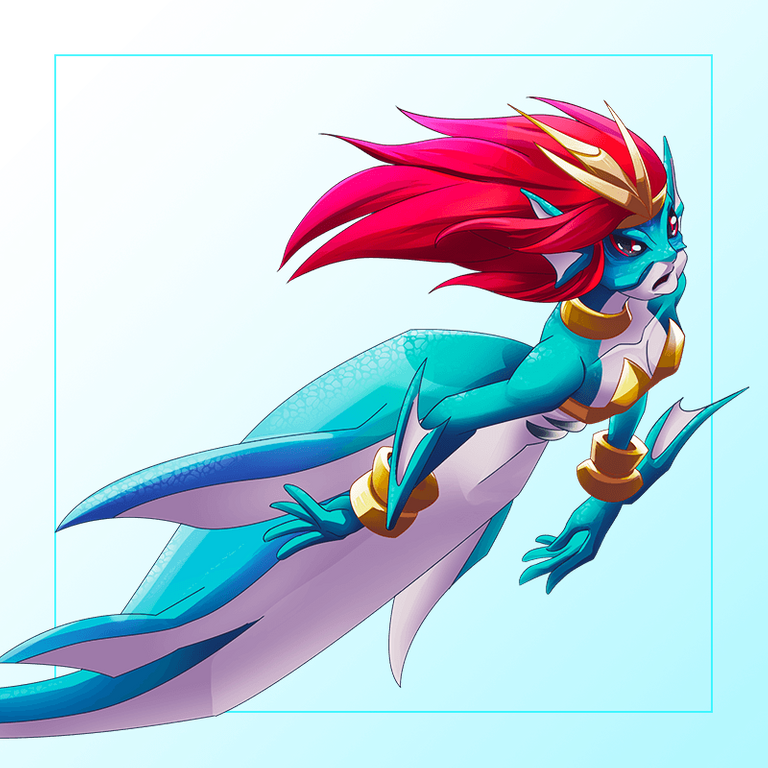 In the third position, I went for the chaos legion healer and repairing monster which i recently upgrade to level 5 for its healing and repairing at once and cost $18 investment from me but now the worth of this card is cheap and it worked well because it heals up my first position monster and restores its armor and also saved the 2nd last friendly monster by repairing its armor each round.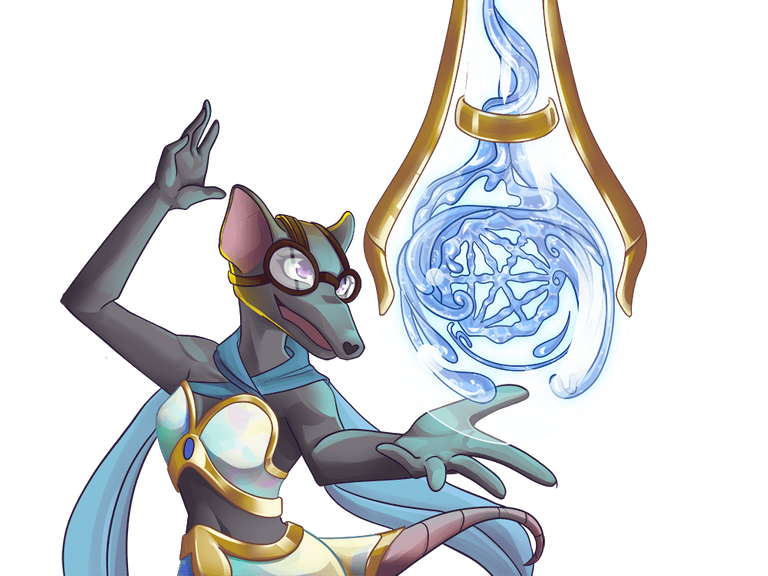 Well, i used this protection monster from the rewards edition which adds two armor to all friendly monsters and cost 5 mana only which worked well for me by adding its armor and also with its 3 magic attacks. I remember this card's price was so high when the starter pack summoner from the beta edition was allowed to use it in your battles and the price of this card with legendary Oshanus was on the spike because of this card.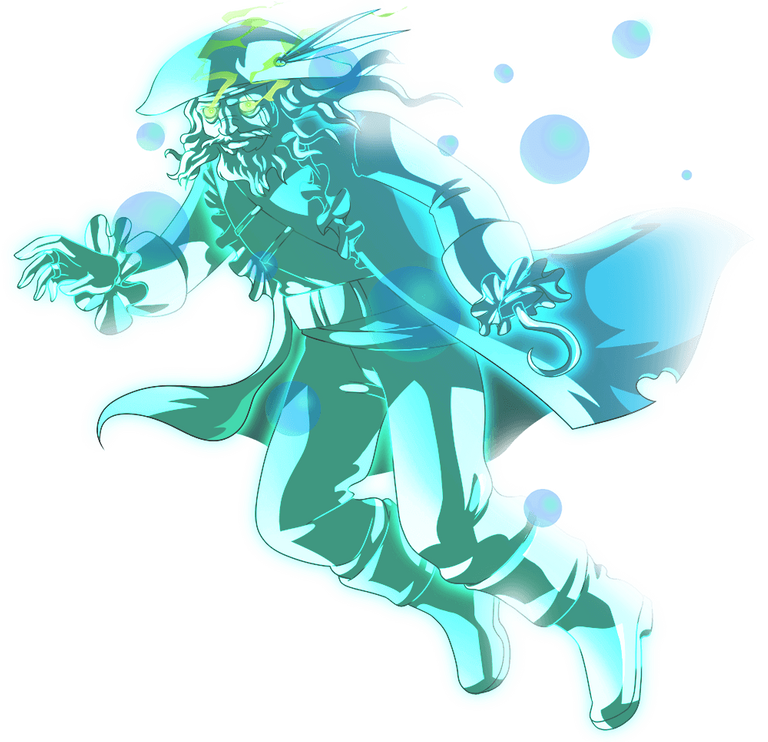 How we can forget to use the captain ghost monster when there is a ruleset of aim True and odd mana as you can see this card which i upgraded to level 5 for its oppress ability it works well for me in all battles and because of its high magic, the price of this card is high even i sold this card for $1+ per BCX recently when the prices of cards are high.

In the last position, i used an epic reward card with a double strike range which also cost 7 mana and can give damage of 6 in a single round to an enemy monster because of its double strike as i upgraded this card to level 3 and missed the chance of upgrading it to level 4 because of its less reward and less print but it worked well for me that is why i won this battle from level 7 enemy summoner and high-level cards all are upgraded than my cards. Also all these cards i got from the rewards and some i bought so this is the only game i earned from my investment.

---


All images are from the Splinterlands website

If you are new to this game then signup here to play the game click here for signup
---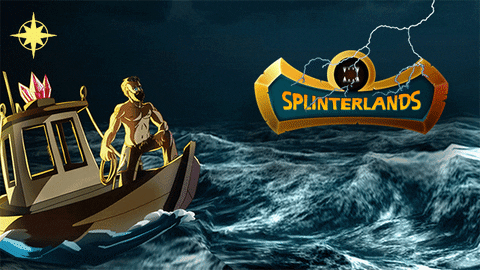 ---
Thanks For visiting my Blog
Best Regards @moeenali
---
---