DJINN INFERNI AN EPIC FIRE MONSTER WITH TWO CHAOS LEGION PACK
Hello Splinterland warriors!
How are you all guys hope you will be blessed and fine. In today's post, I will be sharing two packs from the chaos legion edition which i bought from the market and i shared one of the packs from it in my yesterday post along with an epic and common gold card, and today I will share again one epic card from fire splinter.
DJINN INFERNI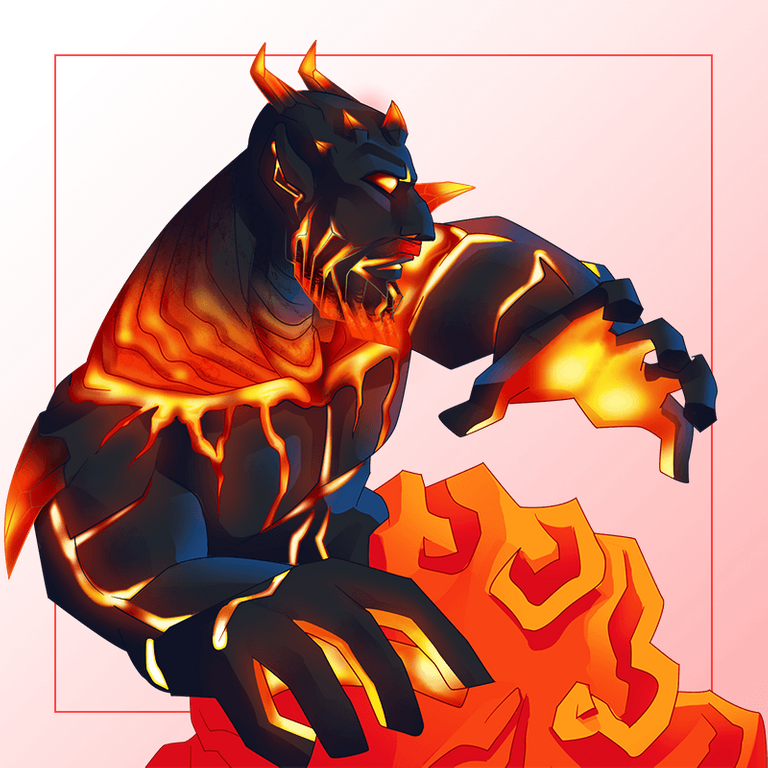 Djinn Inferni is the eldest of the ancient wardens of fire, spirits of flame that dwell in the deepest rivers of stone. Second, only to Lord Janai himself, he is prideful and cunning, but fiercely loyal to his master.Read more
Here is the epic beast from fire splinter of chaos legion edition with an epic rarity that comes with a magic attack and has the giant killer ability means that it will give 2x damage to the monsters which costs 10 or 10+ mana cap so in my opinion, it would be awesome to use giant killer abilities cards against the rift watchers edition you can find lots of high mana cards there and with this ability they can vanish quickly on the battlefield.

STUN AND GIANT KILLER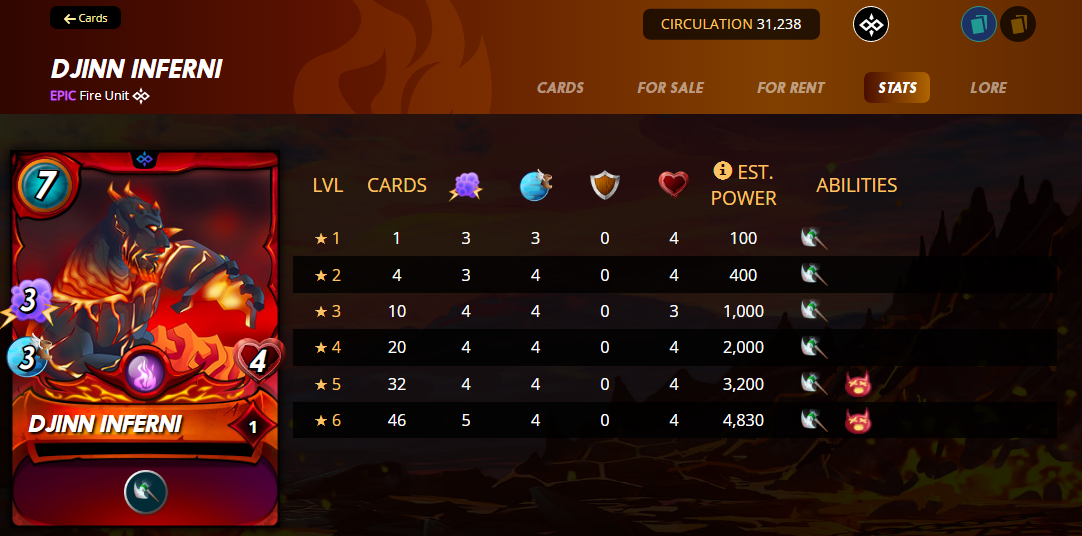 The two abilities from this card are awesome and could be used in all rulesets to target the high mana card and stun that card from attacking your friendly monsters while this card can attack with powerful magic of max 5 magic attack and if you will use this in the magic dragon summoners then you can get 6 max from this card sounds good.

FIRST PACK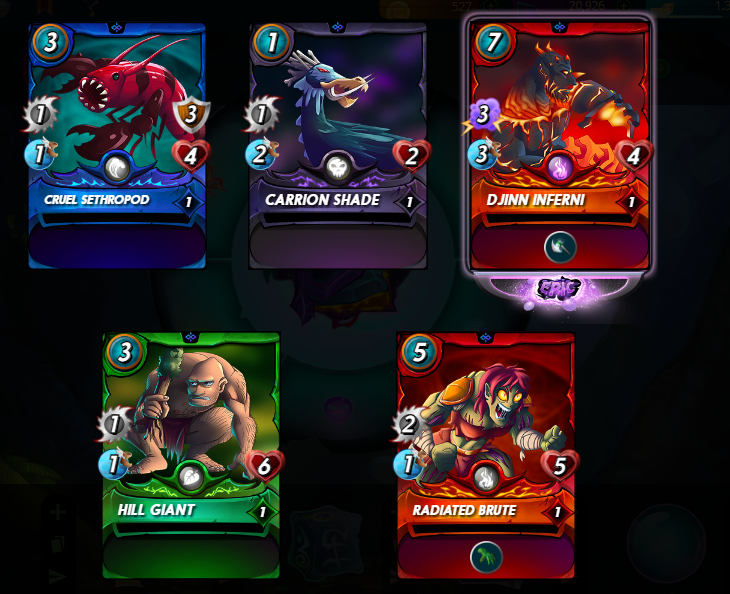 Here is the first pack of chaos legion where you can see 5 cards including one epic which i shared above and 4 common cards the one with reach ability while the other cards are normal cards for the melee mayhem and melee sneak attack to use these cards in that rulesets while the reach ability card is awesome and can be upgraded easily because it is a common card with enrage ability and would be awesome in the reverse speed ruleset.

2ND PACK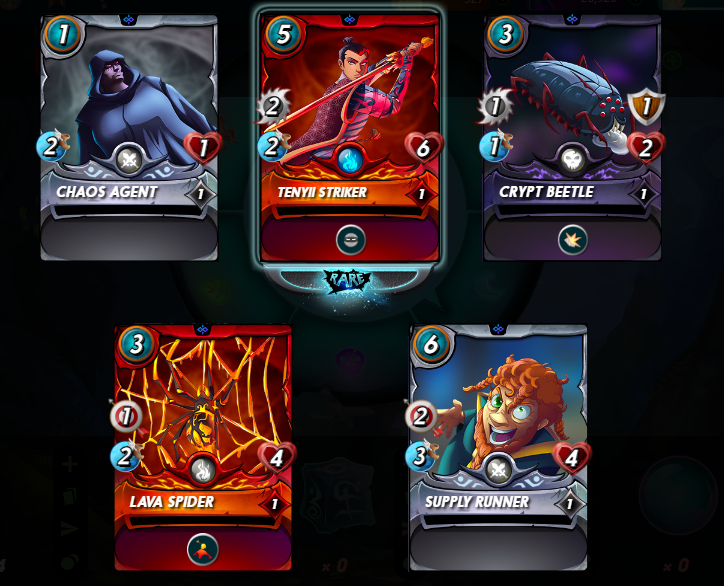 Here is the 2nd chaos legion pack opening and there i got only one rare card with the sneak ability which is a powerful and great card from the fire splinter and a little bit expensive compared to other rare cards of chaos legion edition because of its sneak ability and has the dodge ability at level 4 that you can buy with $0.4 per BCX and can give you up to 4 melee attack with sneak ability. However, the rest of the 4 cards are normal and can be used in some specific ruleset.


All images are from the Splinterlands website

If you are new to this game then signup here to play the game click here for signup
---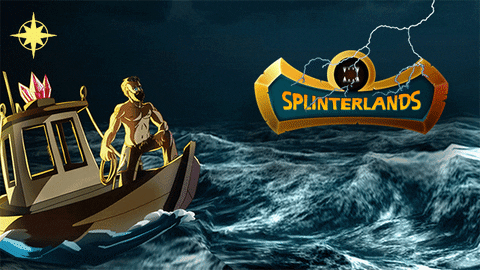 ---
Thanks For visiting my Blog
Best Regards @moeenali
---
---