FERNHEART AN EPIC EARTH SUMMONER FROM THE RIFT EDITION WITH +1 HEALTH AND CLOSE RANGED | FOCUS REWARDS
Hello Splinterland warriors!
How are you all guys hope you will be blessed and fine. In today's post, I will be sharing an epic earth summoner from the rift edition along with focus rewards of my main account as well as from my alt account.
FERNHEART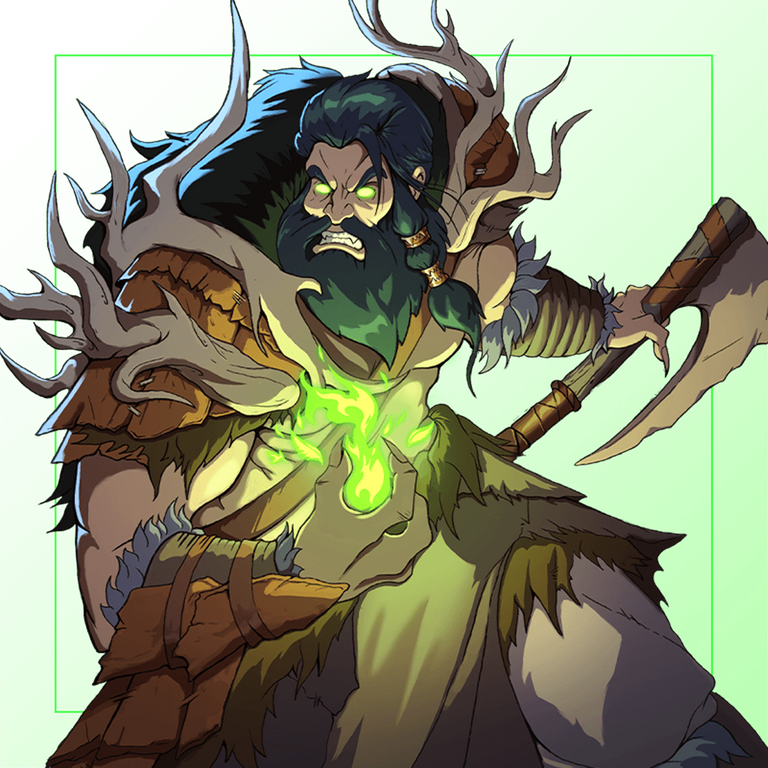 Folia is a world of vast forests and boundless woodland creatures. People are few and far between, living in small settlements or as roving bands of travelers. Read more
An epic earth summoner from the rift watchers edition which recently revealed and useable in the battlesfield which are stronger and better cards in many ways like in abilities and prices compared to the chaos legion and other editions even the common monsters are expensive. So this one is the earth summoner with epic rarity that adds one health to all friendly monsters and make the ranged attack more powerful by giving them the ability of close ranged so they can fight from any position either in the back line or in the front position this ability make sense and like metica headhunter from the untamed edition which will be beast to work from the first position because of this earth summoner i have got some rift watchers summoner but the life and death are not yet added to my collection.

PRICE AND LEVELS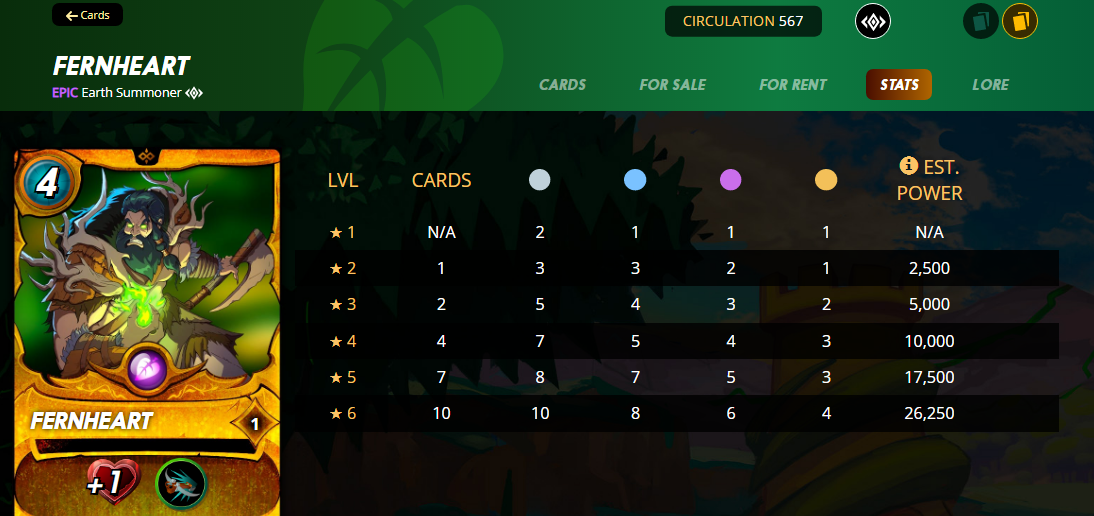 Well, for a normal players like us we need to get this card at level 4 which is fine to be used in the battles which works like a level 6 rare summoner while this one is epic so a level 4 will be fine for us that needs a little bit investment to make this card at level 4 so it cost $4 per BCX so you will need $80 investment for making this card to level 4 as i am not going to upgrade this card i have started upgrading the chaos legion edition fire splinter in which i upgraded 2 cards and the next one will be upgraded tomorrow that i will buy from the market.

FOCUS REWARDS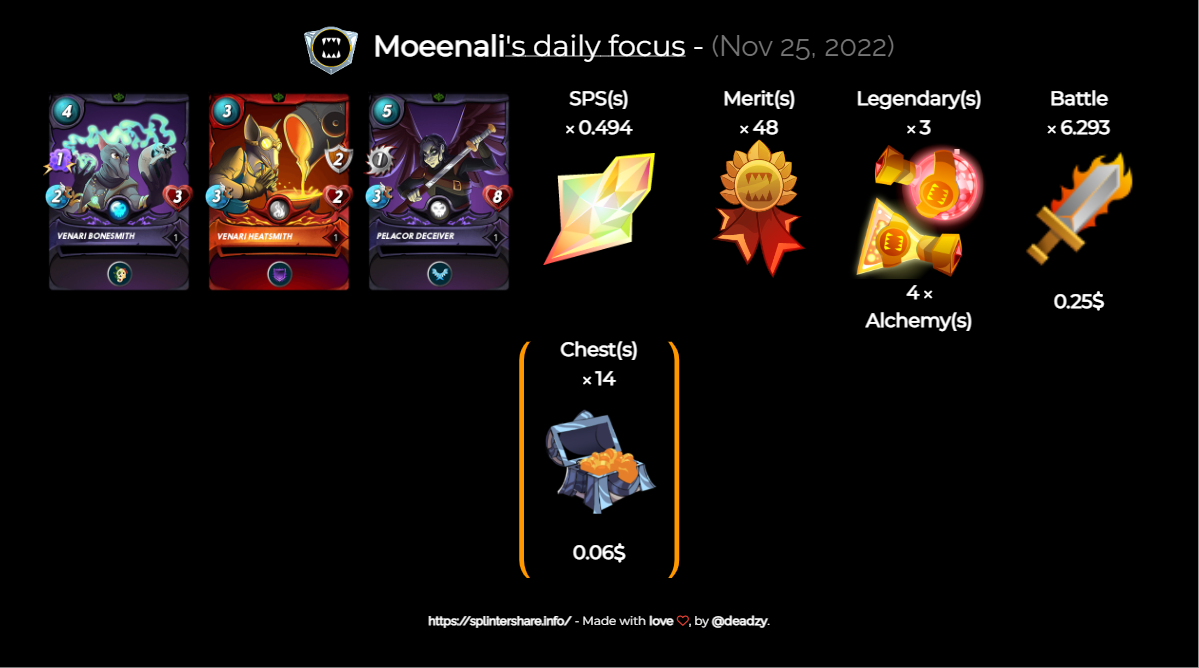 Well, just started playing from yesterday in my main account and did not claimed the rewards yesterday because of late claiming so made 14 chests for today in which i got nothing good as it was a focus rewards of silver league so the next rewards will be from the gold league hope it will be good and the target is minimum 8 loot chest but i will try to make more.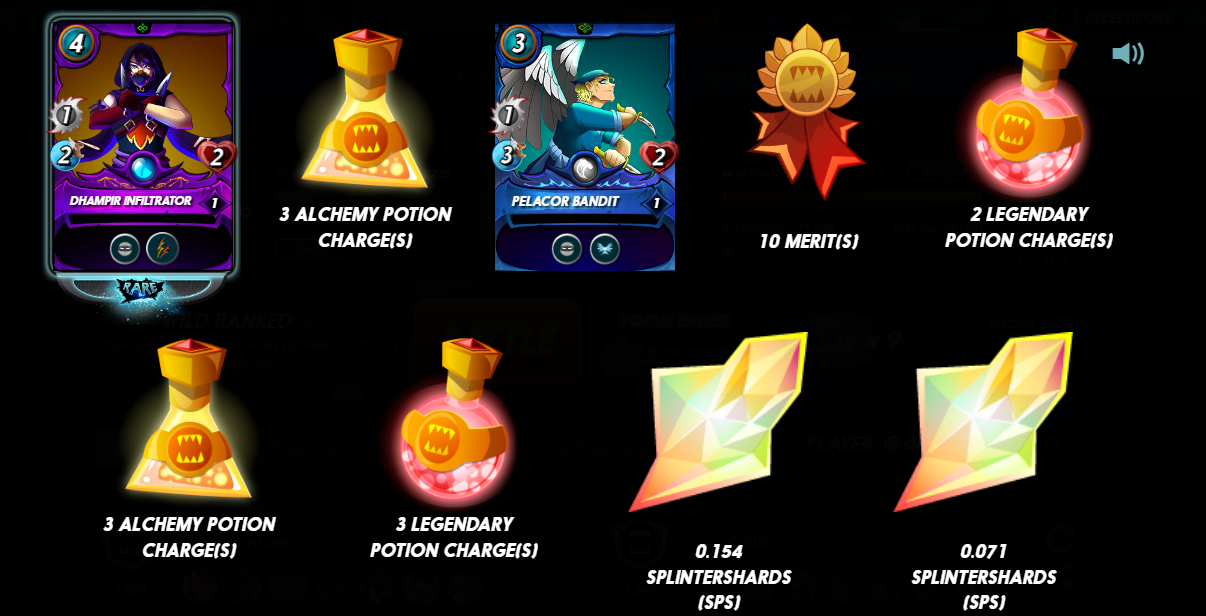 While these are the focus rewards from my alt account there i am not playing but the bot is playing for me which made almost 9 loot chest in two days which gives me one rare and one common card from it while rest of the chest for potions and for less than one SPS.

All images are from the Splinterlands website

If you are new to this game then signup here to play the game click here for signup
---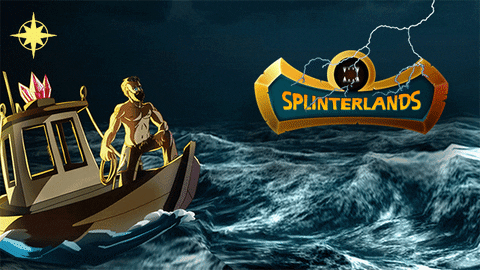 ---
Thanks For visiting my Blog
Best Regards @moeenali
---
---