GOLD II LEAGUE UNLOCKED | QUEST REWARDS | CHAOS LEGION PRE SALE
Hello Splinterland warriors!
How are you all guys hope you will be blessed and fine here is another post about the Splinterlands game in which i will be sharing the quest rewards of today and along with New league advancement.
CHAOS LEGION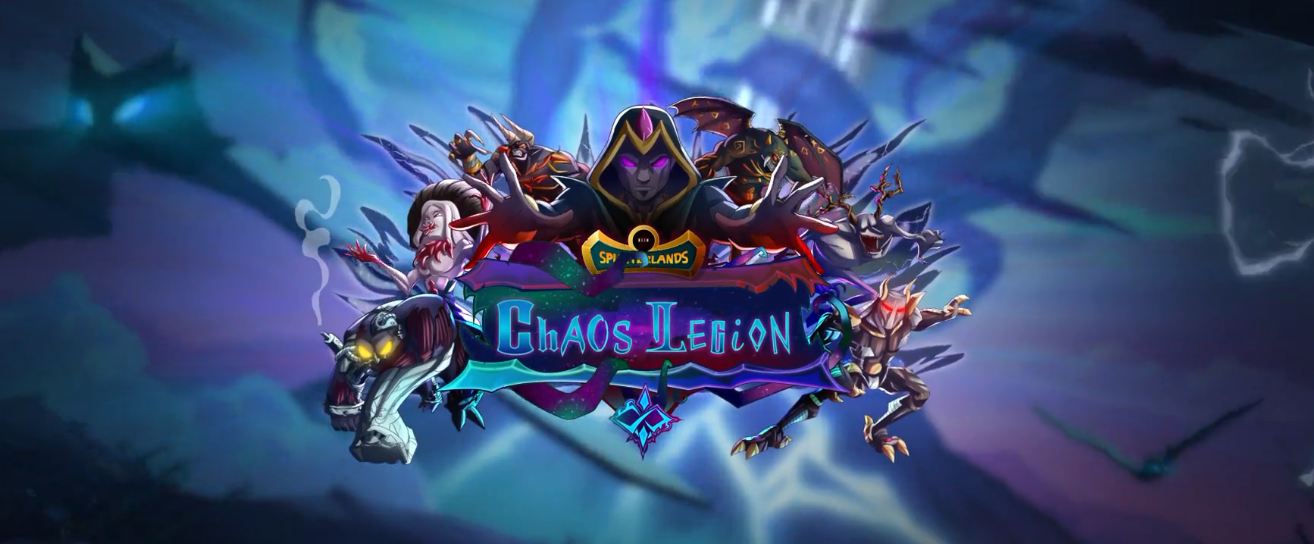 Well, the Chaos legion presale started and all those players who staked the SPS tokens are getting vouchers for buying presale packs with 10% discount with SPS tokens. The vouchers are so expensive very less because you can get 2.5 voucher for 10k sps staked but the worth of 1 voucher is almost $22 right now on hive-engine so if you can not bear to buy packs in the presale event it would be a nice way to sell your voucher and full your bags with some nice amount of hive. I will be waiting for getting enough voucher at the end of this month hope to complete and bought some vouchers for buying first 100 packs in the presale event by investing this money like 100 voucher worht is $2200.

GOLD II LEAGUE UNLOCKED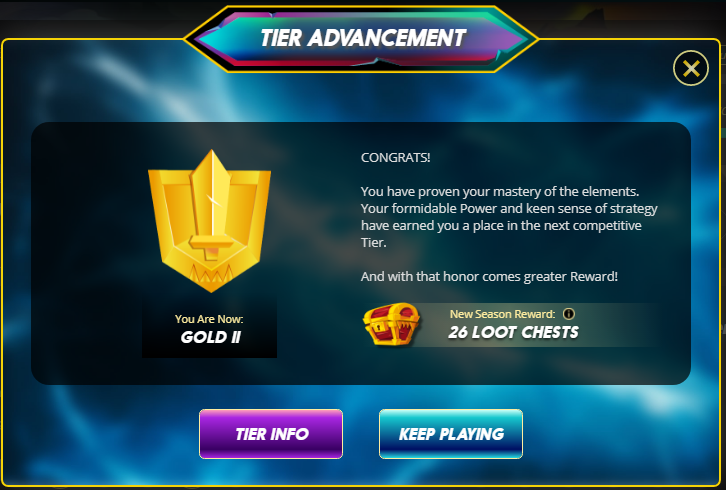 Well, after a lot of struggle and ups and down in the rating finally reached to gold 2 league it was a difficult journey in this stage we can not win a battle from high players because of their strong and upgraded accounts. However, i reached here to get 26 loot chest but this is not the end of season still there two weeks in the current season to reach higher leagues like diamond 2 or diamond 3 if possible otherwise the max league will be the Diamond 3 same like the old season.

QUEST REWARDS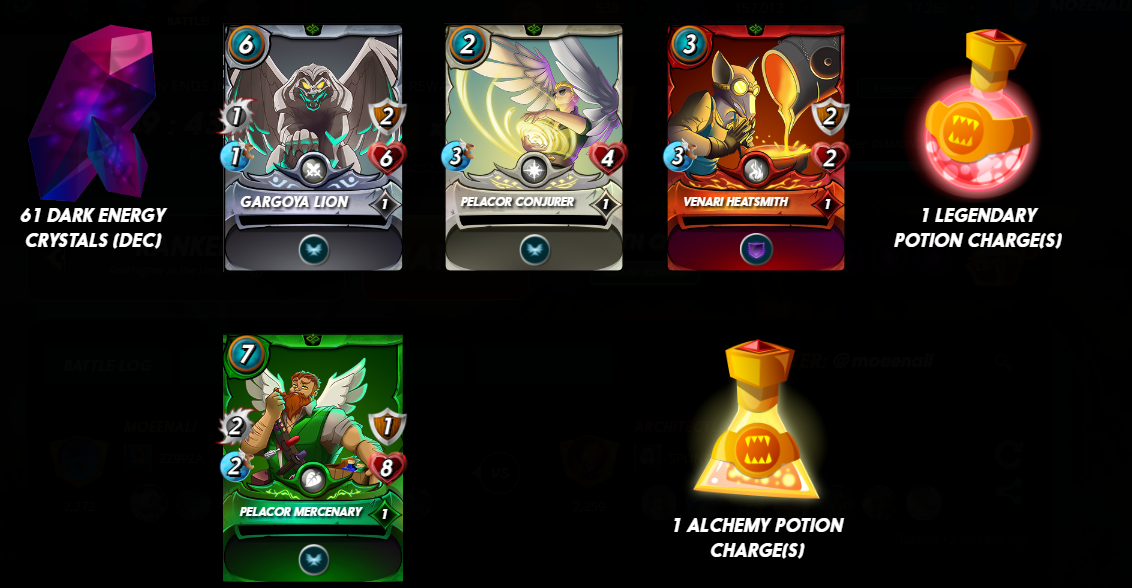 Well, i claimed the quest rewards in gold 2 league today and got this rewards for today which includes some common cards and a little bit potion charges. Well, the earth common card is already upgraded to level 6 and the healing ability is unlocked for me but i bought this card for level 2 lama legendary summoner where this card with healing ability is not able to use because it requires a level 3 lama summoner :(. By the way this card is a great for the earthquake ruleset to not get any damage from the earthquake.

All images are from the Splinterlands website

If you are new to this game then signup here to play the game click here for signup
---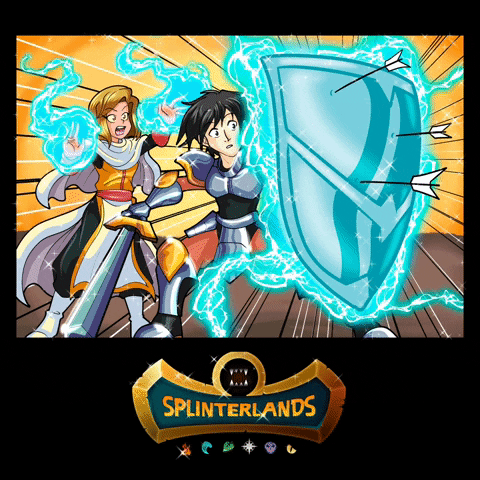 ---
Thanks For visiting my Blog
Best Regards @moeenali
---
---