GOLD RIFTWING AND EPIC PRISMOLOGIST FROM TWO PACKS| LAST SEASON REWARDS WORTH $33 | SOCIAL MEDIA CHALLENGE
Hello Splinterland warriors!
How are you all guys hope you will be blessed and fine. In today's post, I will be sharing the last season's rewards as the new season is about to end soon but i did not share the rewards from last season along with two packs opening and two cards from it.
RIFTWING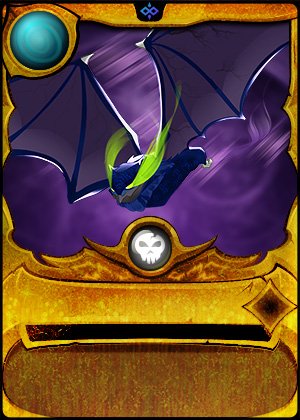 Well, here is the first card i got from the pack opening of Free CL packs which i got from the chaos legion packs so this is a common gold death monster from the chaos legion edition with no attack but has some cool abilities at max or further level that you can get from this card with awesome health to stay for a long time on the battlefield and also give some damage back in the form of backfire ability at a further level that i am going to share with you guys.

ABILITIES AND PRICE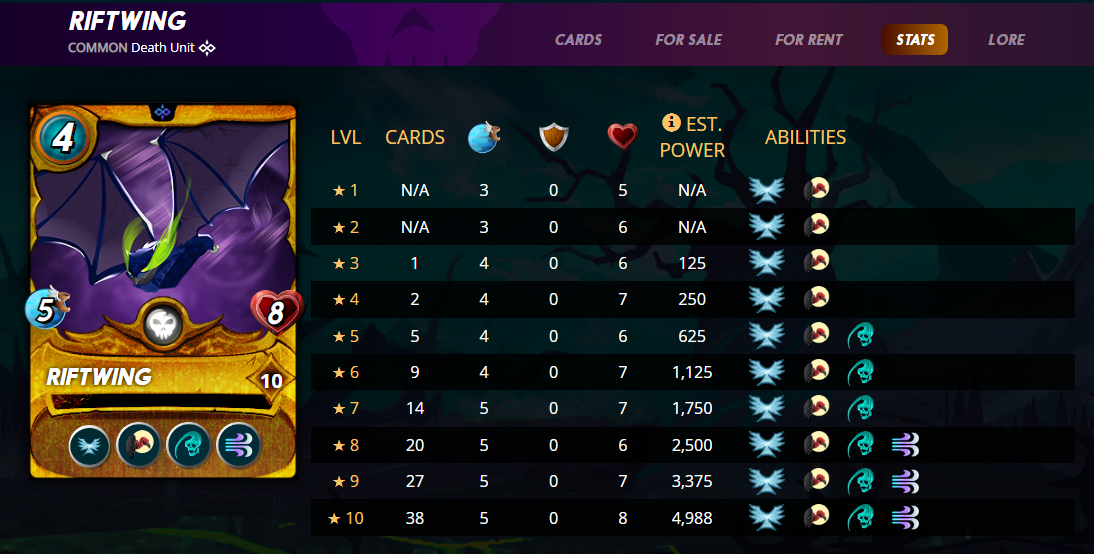 This is a common card that we can easily upgrade but in the regular edition, the price of this card is normal you can buy this card at level 3 in gold foil for 80 to 90 cents investment so i got this for free from the pack opening. There are four abilities in this card flying, scavenging, backfire, and headwinds at max level.

PACK RESULT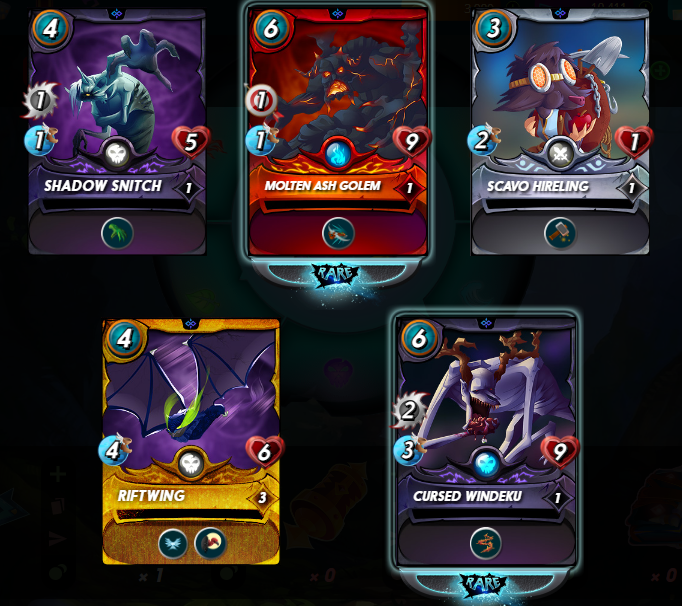 Here is the pack opening result which i got free from the season-end rewards that you can see below but here you can see the cards from this pack i got most of the cards belongs to the death splinter like the last two cards in this pack are worth almost $1+ while rest of the 3 cards are normal and also they are doing great work in battles with their awesome abilities of close ranged, reach, and repairing.

EPIC PRISMOLOGIST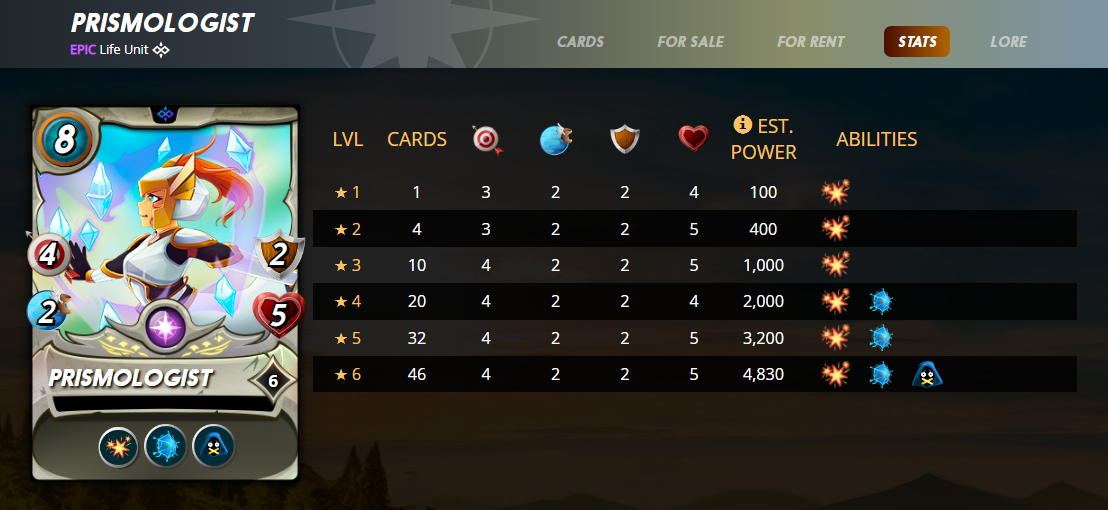 Here is an epic beast from the life splinter which i shared recently on my blog so i will not go in the deep to explain it again but here i am showing the abilities of this card which cost 8 mana cap and can be used in high mana battles to give you strong ranged attack with blast ability while you can get two more abilities of silence at max and forcefield at level 4. However, if we check the market price of this card the value of this card is $1 so i got a total of $3 worth of cards from two packs or may more still it is good because i did not buy these packs but all are free profit from the season-end rewards.

2ND PACK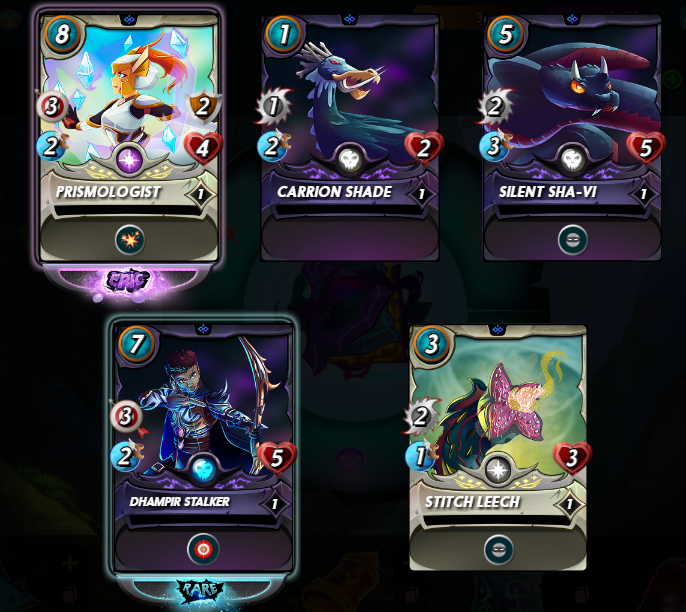 Here is the 2nd Free pack result in which i got one epic card worth $1 and some common and one rare card so all cards i got are good this pack's cards also belongs to the death splinter in two pack i got 6 cards of death splinter while some rest of the cards are different like in this pack the remaining two cards are from life splinter which i will upgrade to level 4 the stitch leech.

SEASON REWARDS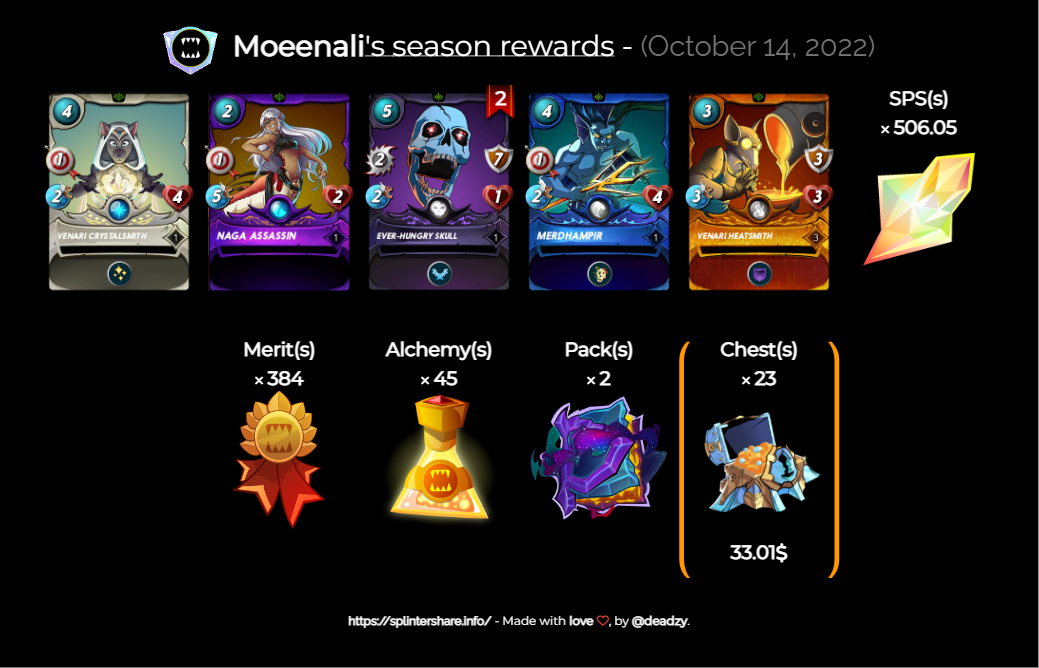 First of all you guys will be thinking that the current season is almost ending soon and i am sharing the rewards of last season it is because of some busy schedules and packs opening i have bought some chaos legion and rift watchers pack which i am sharing daily and was thinking to share the season end rewards in a separate post but today i am sharing it because after few days i will be sharing the new season rewards so better to post the last one for social media challenge. You can see in the snap that the last season's rewards of the diamond league while the current season's rewards will be in the gold league but i will try to target the diamond league rewards for the next season. Here you can see that i made 23 loot chest and have god $33 worth of free cards and SPS at the end of the season including two chaos legion packs the result of these two packs are above while got 500+ SPS tokens and some rare and common cards but the SPS tokens made this rewards worthy.

All images are from the Splinterlands website

If you are new to this game then signup here to play the game click here for signup
---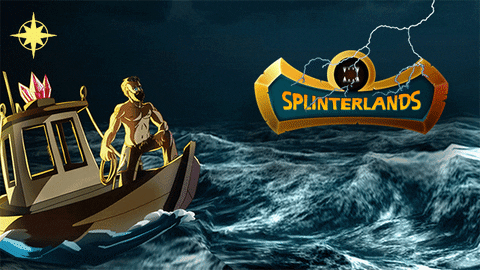 ---
Thanks For visiting my Blog
Best Regards @moeenali
---
---