IZA THE FANGED A LEGENDARY EARTH MONSTER WITH SNEAK, SCAVENGING AND STUN ABILITY
Hello Splinterland warriors!
How are you all guys hope you will be blessed and fine. In today's post, I will be sharing another legendary card from the earth splinter with ranged attack that you can see below.
IZA THE FANGED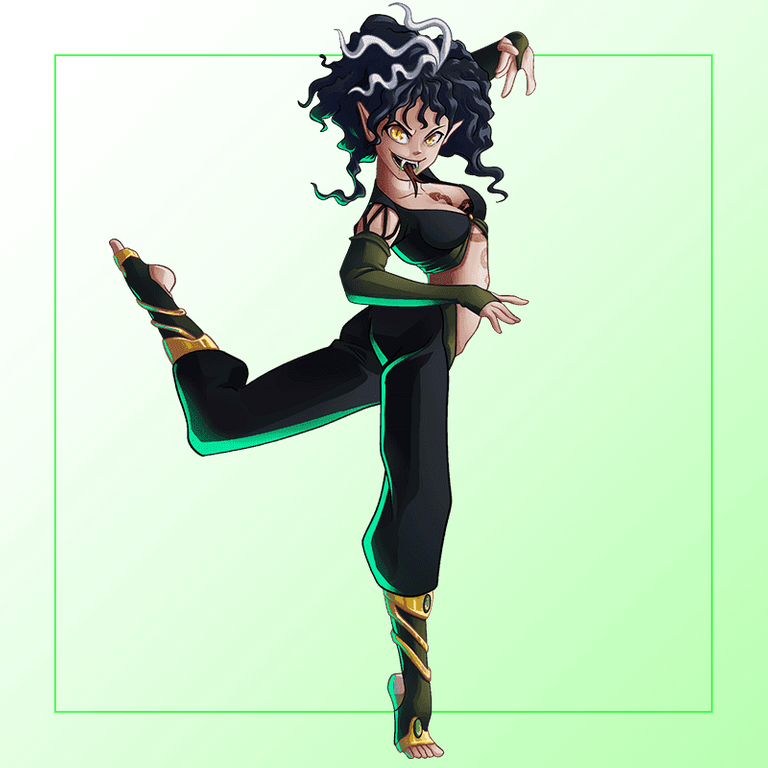 Rumors spread in the villages that if you wander too far into the jungles of Azmare that you'll be snatched by Iza the Fanged. She does not use her fangs.Read more
Here is one more legendary today as i will be sharing the packs of legendary cards which i pulled from the 42 chaos legion packs here is the 3rd legendary from the chaos legion pack which is from the earth splinter with its ranged attack and sneak with scavenging ability from the scratch level that is not worthy card yet because of its less damage it can be good to use this card in the Selina sky dragon summoner which adds +1 armor so will be good for ranged attack monsters that is why this card is cheaper than from a rare water summoner of Kelia. However, the abilities are not that good as the first one is sneak with ranged and scavenging while the 2nd one is stun ability to block the enemy monster from attacking while at max level you can increase the ranged attack.

PACK RESULT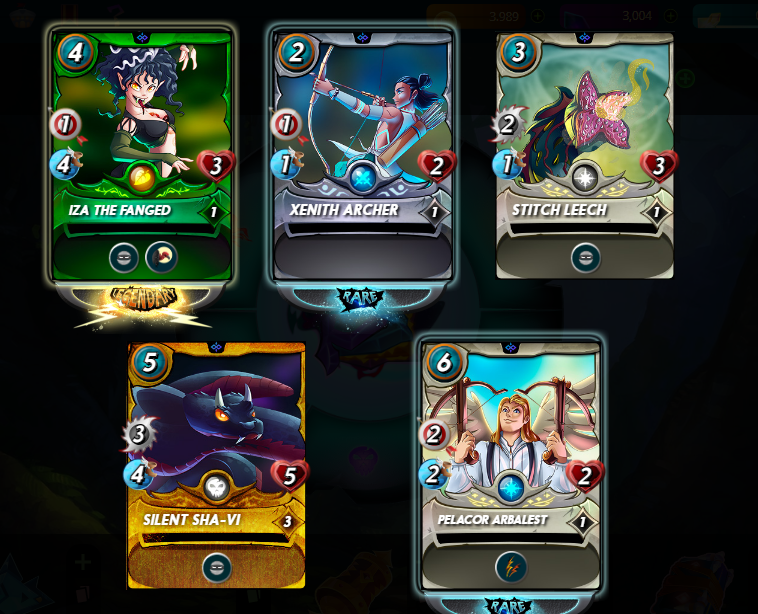 Well, this pack opening result was good at all because of getting one legendary and one gold common gold worth something along with 2 rare and one common regular BCX from this pack in which the two cards are good the first one with legendary rarity and the 2nd one is common gold while the arbalest from the life splinter is also good with its double strike ranged attack.

FOCUS REWARDS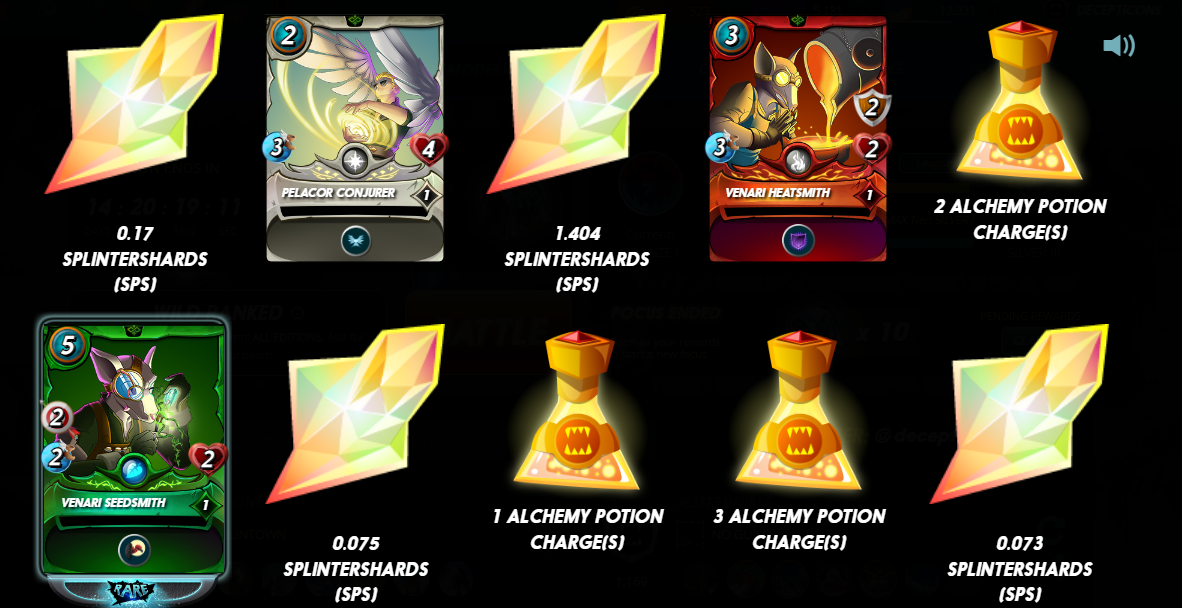 It was a season end today that i will share in a separate post but i did not claim the rewards yesterday in my alt account so today i claimed 10 loot chests in the silver league and got these rewards including one rare with two common BCX and some SPS with potions so the rewards from loot chests of focus is not that much good while from the seasonend i got an epic card and some SPS compared to my main account.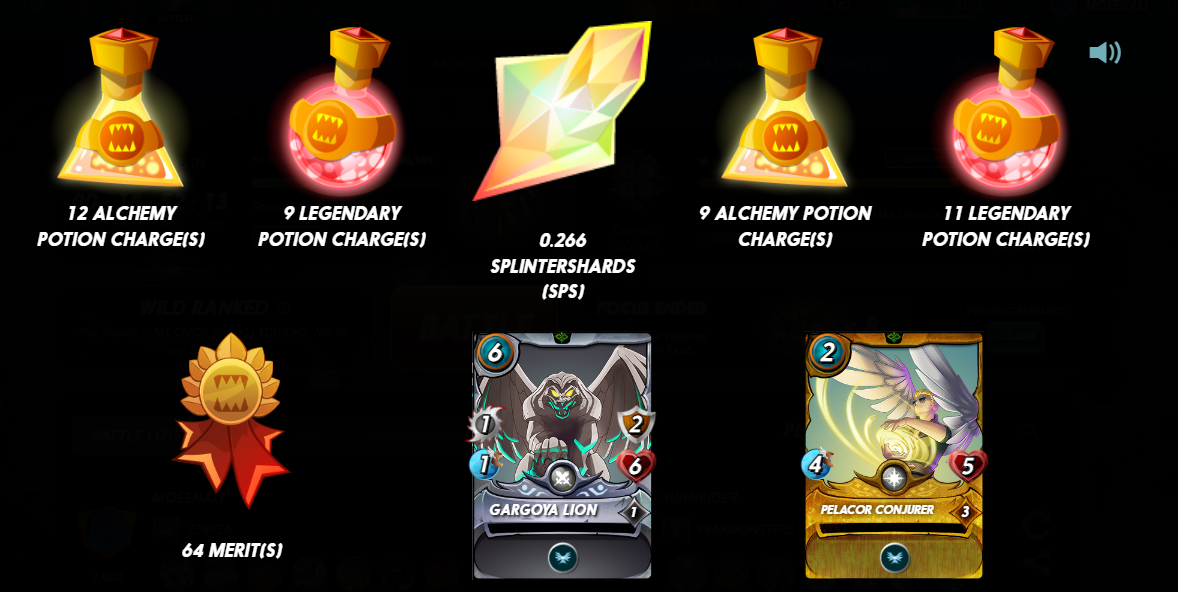 The rewards from my main account were also not good these are the rewards from my main account that i claimed yesterday lately after the post as i got 42 packs of chaos legion which consumed lots of potions so i need more potions for packs opening and i got some extra potions that you can see i can easily recover the burned potions along with one common gold.

All images are from the Splinterlands website

If you are new to this game then signup here to play the game click here for signup
---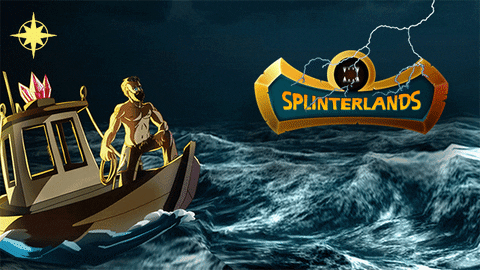 ---
Thanks For visiting my Blog
Best Regards @moeenali
---
---