KULU MASTERMIND A LEGENDARY CARD FROM TODAY'S FOCUS REWARDS
Hello Splinterland Players!
Hope everyone is okay and blessed today i will be sharing the focus rewards of today along with a card from the water splinter with legendary rarity that i got from the Focus rewards of today you can see it below.
---
KULU MASTERMIND
---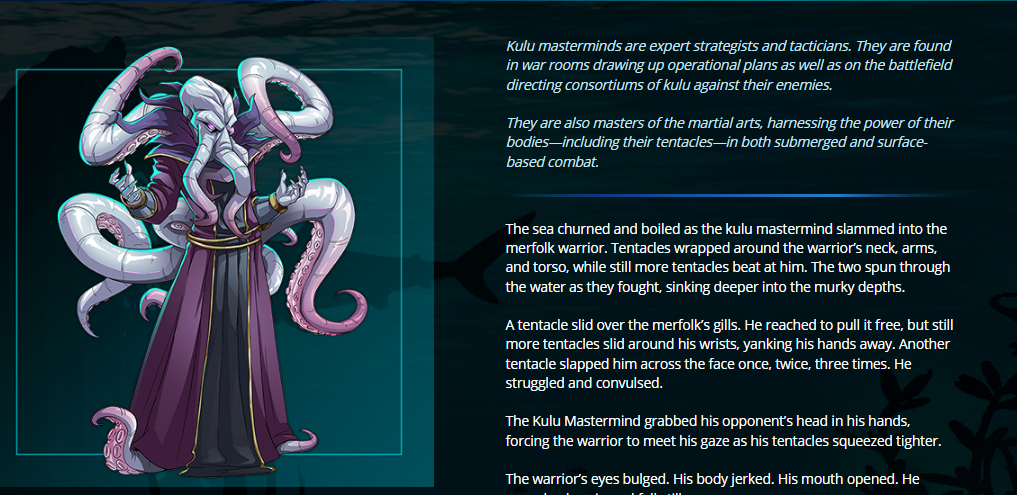 Well, i already shared this card before but today got a legendary card after a long time in the silver league you can not expect to get a legendary card in lower leagues but sometimes you are the lucky one like me to get a legendary card based on very less chances. However, i am not going deep into this card which is a legendary water monster with an opportunity ability and shield ability i got already 3 BCX recently and have a level 2 version of this card in my both account one is in the regular edition and the other one is in gold foil and now this is the 4 BCX so preparing this card for the next level 3.

---
TOTAL BCX
---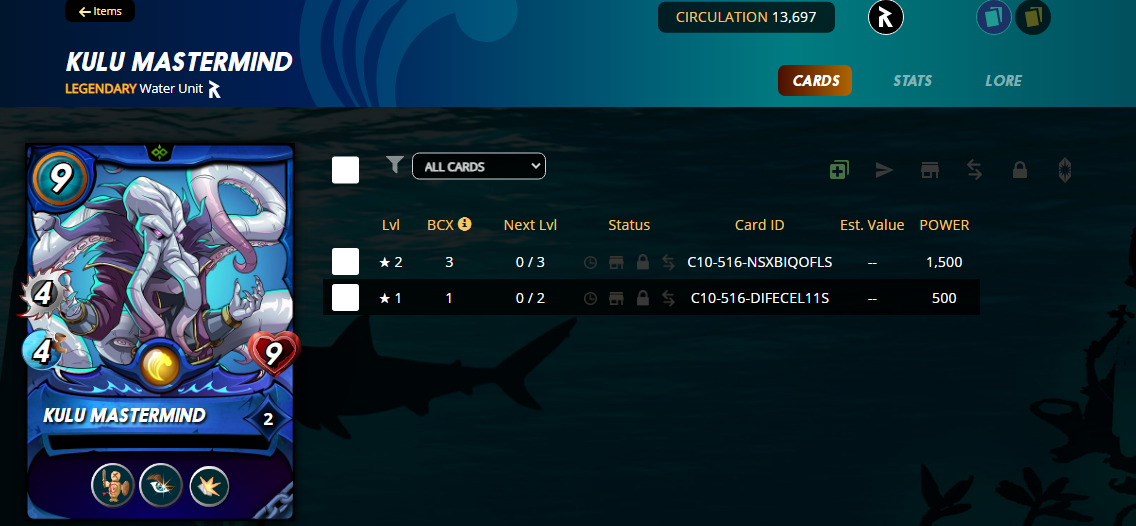 Well, here you can see that i owned 4 BCX which i converted 3 BCX to level 2 version for the shield ability and one is single that i got today from the focus rewards so need two more BCX for next level unlocking which will be soon but needs to allow transfer of this card from one to another account as i already have one extra in my other account so level 3 is not so far.

---
FOCUS REWARDS
---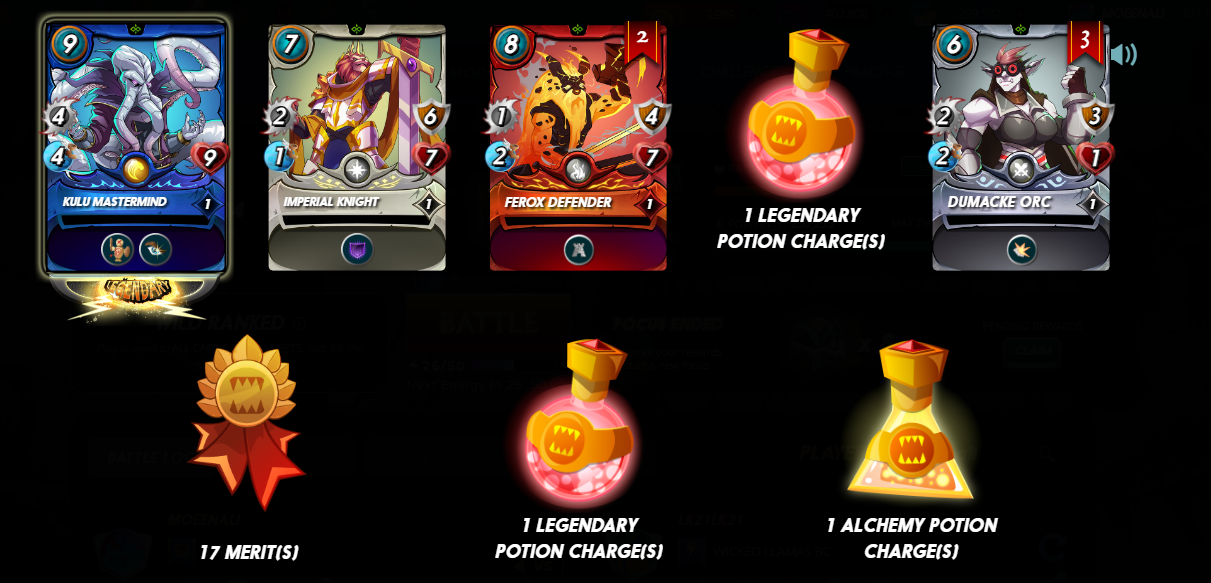 Here is the focus rewards of today from my main account which i claimed too late but i will not claim it tomorrow as i will be sharing the season-end rewards for the social media challenge post tomorrow so today i got a legendary card after a long time so this card made the whole rewards awesome today i made 8 loot chests in silver 1 league and will try my best to reach the gold league soon.

All images are from the Splinterlands website

If you are new to this game then signup here to play the game click here for signup
---
Thanks For visiting my Blog
Best Regards @moeenali
---
---