LEAGUE UNLOCKED | SCAVO HIRELING A REPAIRING MONSTER AND QUEST REWARDS
Hello Splinterland warriors!
How are you all guys hope you will be blessed and fine here is another post about the Splinterlands game in which i will be sharing the quest rewards of today with Tire advancement league and Chaos legion pack opening.
SCAVO HIRELING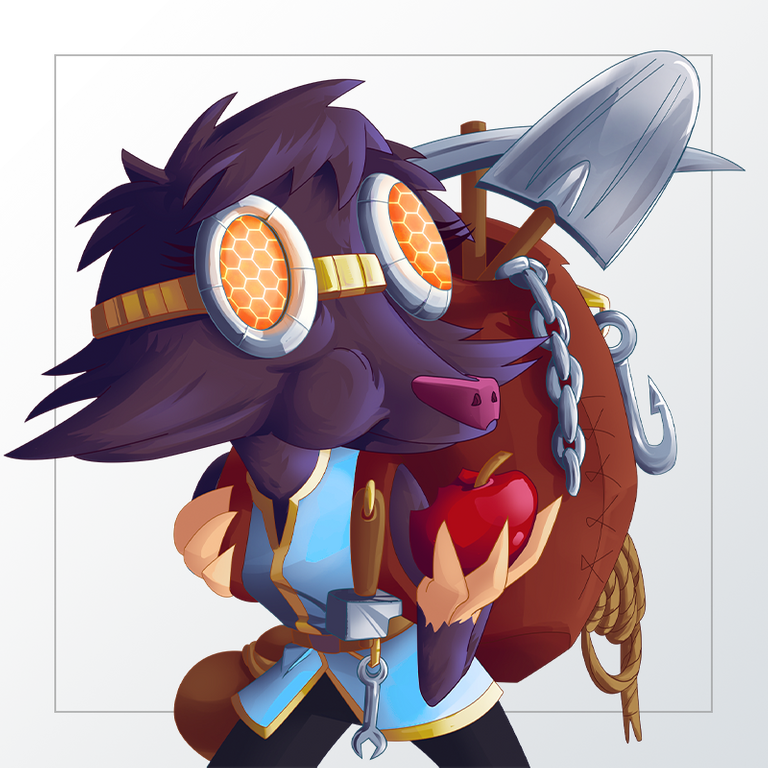 Scavo Hirelings are good at just about everything. Not great, not poor, just good. They enjoy doing menial tasks that don't require too much thought or effort.Read more
This is a great card from the chaos legion edition that we can use in all splinter because of its neutral family but the life of this card is only 1 in level 1 if you will not use the armored monster then it can be easily targeted and the enemy team can easily vanish your team with opportunity cards. This is a non attack monster but the abilities in this card are awesome like the first one you get is repairing means that it will restore the armor of your friendly team while at level 6 it can stay in the field for a long time to restore your friendly monsters armor so better to upgrade this card to level 6 to use the camouflage ability it will remain this card in the battlefield to help you in restoring armors.

TIRE ADVANCEMENT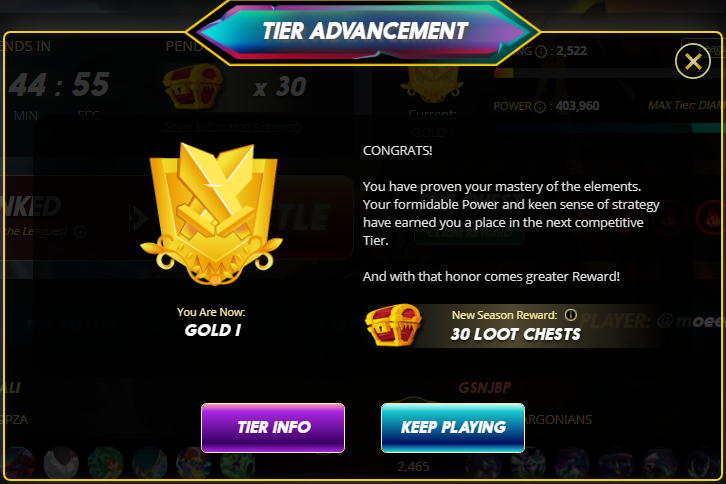 Well, I reached the gold 1 league this season where the higher loot chest for the quest rewards is unlocked for me, and will get two extra loot chest in the quest rewards in this tire and if my rating goes down i will not get the extra loot chest nor the higher dec from this tire so i will try my best to reach the diamond league before season and get 40 loot chest for the season end rewards to get some good cards in this season.

PACK OPENING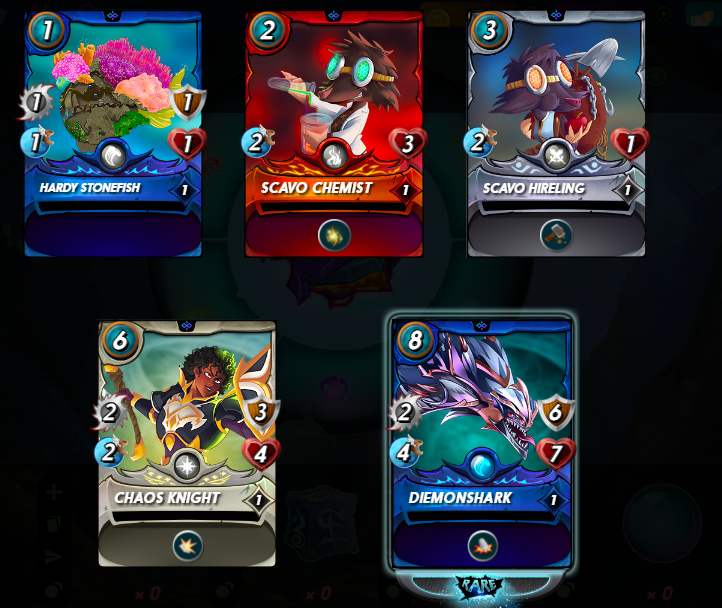 Well, i recently bought some packs with vouchers that i sold for hive and bought packs with that hive and opened 6 packs in which i shared two packs and will be sharing the remaining packs daily in the quest reward posts also i bought 3 packs two days ago so total i bought 9 pack in my main account that i will share in the upcoming post and also i bought 2 packs yesterday in my level 1 account where i sold 1k dec and bought one pack with it in which i did not get something good but in the next one i got a nice card. However, the cards from the current pack are not so good and all cards are common instead of one rare.

QUEST REWARDS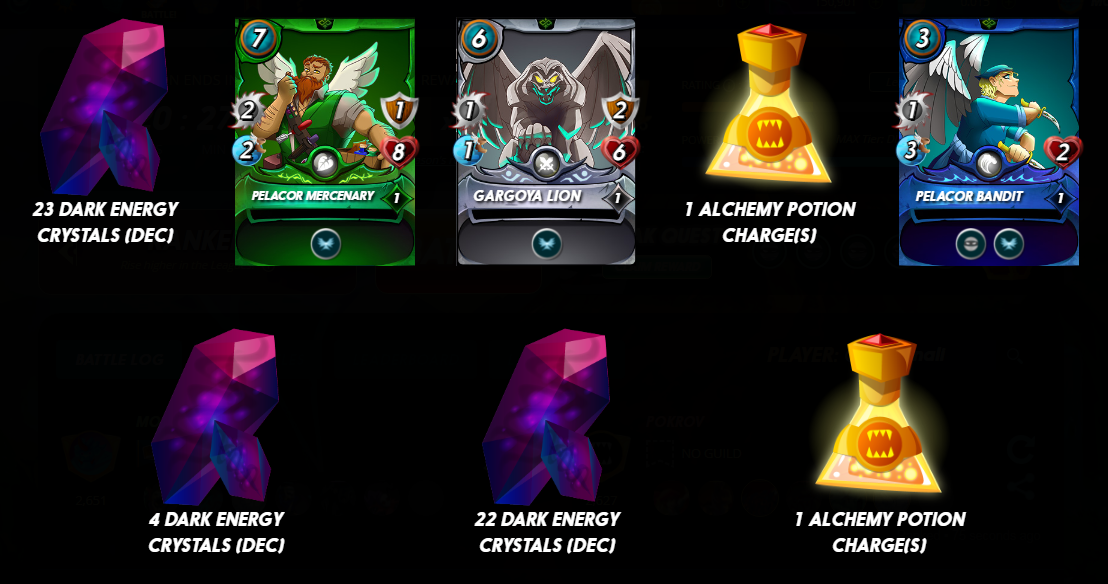 Well, here is a quest reward of today that i completed the quest with the sneak ability and claimed the quest rewards in gold 1 league and i also tried for the next league but it was not easy but increased the rating from 2500 to 2600+ and hope will be there tomorrow in the diamond league. I got 3 common cards from today's quest rewards along with potion charges and dec tokens as usual.

All images and animations are from the Splinterlands blogs and website

If you are new to this game then signup here to play the game click here for signup
---
---
Thanks For visiting my Blog
Best Regards @moeenali
---
---